Hobbies are a great way to spend your time, while receiving many benefits in return. They can reduce stress levels, increase your mental capacity for creativity and critical thinking, improve your mood overall, and distract you from everyday problems. While having a hobby is beneficial for everyone, finding one that suits you best can be difficult. Thankfully, there are a number of great ideas that can help you find a new hobby.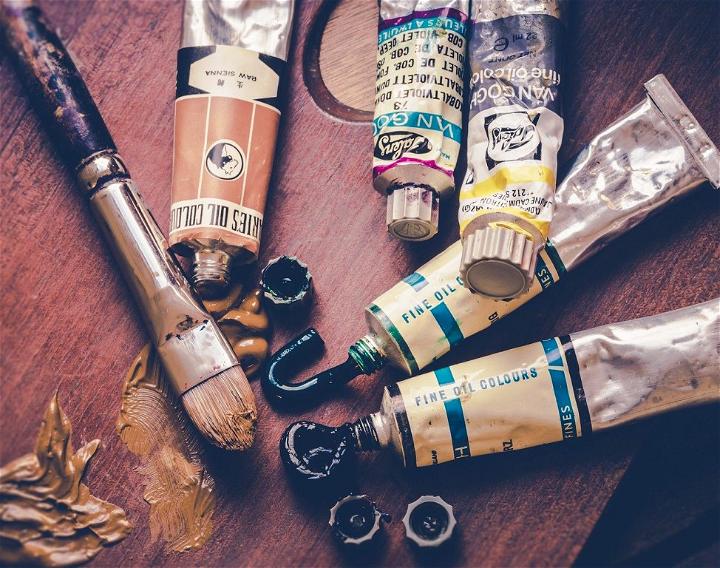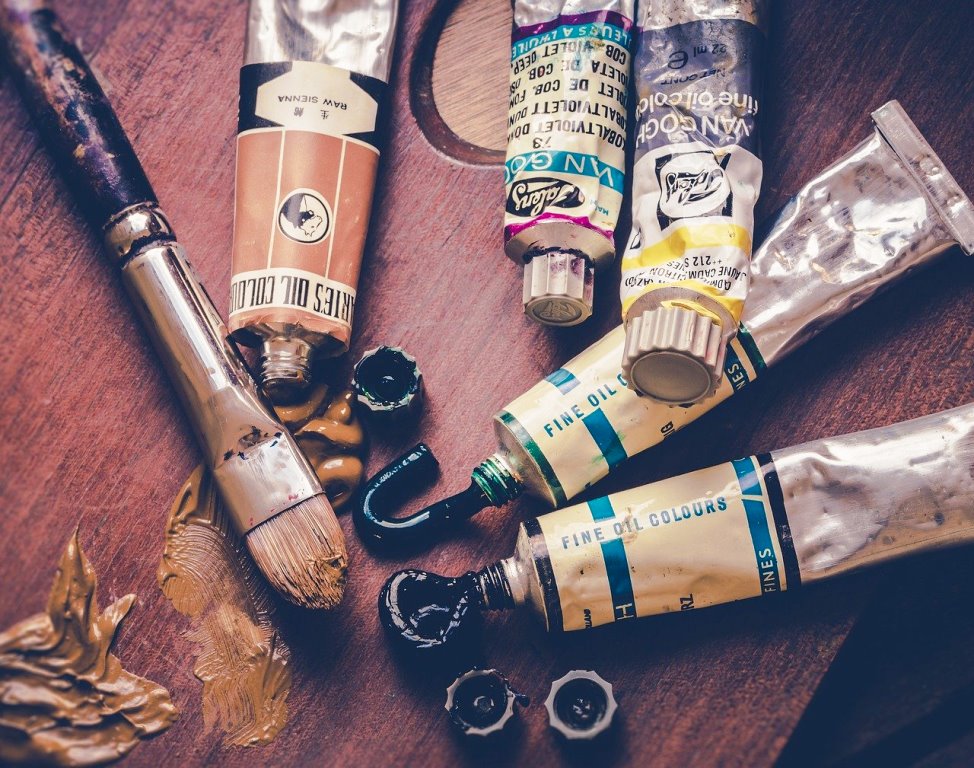 How to start
One way to find a new hobby is to have an open conversation about it with friends and family. They might have hobbies that they don't mind sharing, or know of a great opportunity for you to try out a certain activity. This could be anything from trying your hand at a new video game to enrolling in a sports league. If you yourself have an idea of what you might love, but don't know how to go about it, the internet can be a great resource for this as well. There are forums and online communities where people gather around certain activities or interests and share their passion with others. These can help you find a hobby that suits you best. Also, you can use Hobby Lobby savings to save money when shopping for some crafts stuff you will need if you start doing DIY projects. There are many kinds of crafts and hobbies you could do, so it is hard to know where to start.
Research
You could simply choose something that has always interested you and then take it from there. Some ideas would include going out more often to parties or social events, taking courses on interesting topics at community colleges or universities around town, attending music festivals in your area, setting up a date night with your partner once a week as a treat for both of you, and many others.
Another thing one might try is joining book clubs where participants discuss different novels they have read throughout each month. If none of those ideas struck your fancy, you could also take up many sports or activities that interest you. Or if none of those things sound like your cup of tea either, you can always research communities in your area for people who share the same hobbies as yourself and join them.
Be open
The key to finding a new hobby is to try something that seems interesting until it becomes more familiar. This way, if it turns out that the activity isn't right for you, you've only spent an hour or two at most trying it out. If nothing else works, sometimes all one needs is a simple push in the right direction. Being open to the idea of trying new things is a step in the right direction to find a hobby that's like nothing you've ever tried before. So if anything interests you, give it a shot and see where it takes you! Don't be afraid of making mistakes; everyone makes them. There will always be more opportunities for you to try out new activities, so don't stress out about it too much.
Get to know yourself
Another way to find a new hobby is to look inside yourself. Many of the best hobbies come from our own personal desires and needs as humans. For example, if you are someone who loves history, perhaps joining historical reenactment groups or taking tours of old buildings would be something that you might enjoy doing. Or if food has always been one of your great passions in life, maybe finding a cooking class where you can learn new recipes would be the perfect opportunity for you. Try brainstorming about what types of things make you excited by writing down adjectives describing them on separate pieces of paper and then putting them together to see what type of activity they create when combined with each other.
If none of those things work, and you're still struggling to find a hobby, maybe it would be best to help others by donating your time and skills as a volunteer. Volunteering is one of the most rewarding hobbies that anyone — young or old — could ever hope for. It can boost your mood tremendously while also providing an opportunity for new experiences as well as long-lasting friendships. There are so many wonderful possibilities out there waiting for all of us to discover them!
Some Ideas
If none of those sound like they might interest you, take a look at these ideas:
Learn something about the town you live in
Play chess with someone online
Find a Meetup group in your area that shares a common interest with you
Learn a new language through Duolingo
Put together a puzzle
Take up bird watching
Start your own blog to document the things you like doing and share your experiences with other similarly-minded people
Read books about topics that interest you, then write reviews about them online
Learn to play an instrument
Take a walk around your neighborhood and see what you can find, or take a stroll through a nearby park and observe the different types of wildlife that live there
Start doing arts and DIY crafts
Start taking cooking classes at a local community college or university
Get rid of some of the clutter in your house by donating old clothes, books, electronics, etc. that you no longer use or need
Take care of someone else's pets while they are away
Go on a road trip and explore parts of your area that you've never seen before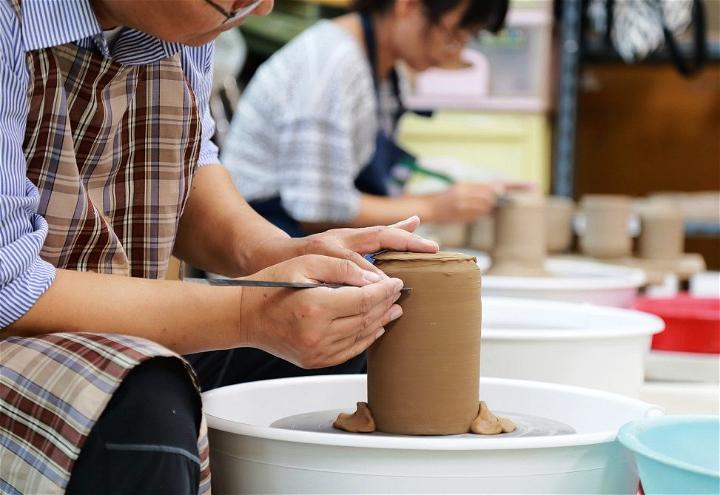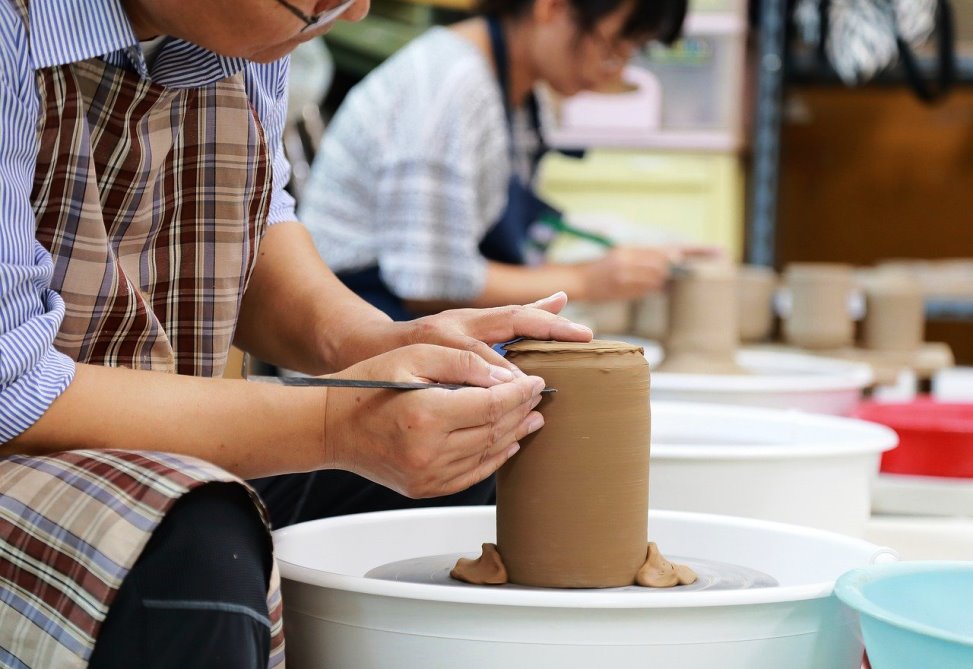 A new hobby is something we all need in our lives, and it's never too late or too difficult to find one that really captures your heart. Find something that inspires you and gives your life more meaning and direction. It's important to make sure we all take time to slow down and enjoy the journey, no matter how quick of a trip it may be. There are always places to discover and people to meet; your path is up to you, so live it the way that feels best for you.