Whether you are on a budget or not, there are plenty of ideas that will make your outdoor living area more fun, comfortable, practical, and enjoyable. Since the days are getting colder and people are staying indoors mostly, our outdoor area seems to be neglected. However, if you want to make the most of your space and redecorate it to enjoy it with your family, I have some of the best ways you can do that. That too for a very low cost! Here are some of our favorite ways to decorate the outdoor space.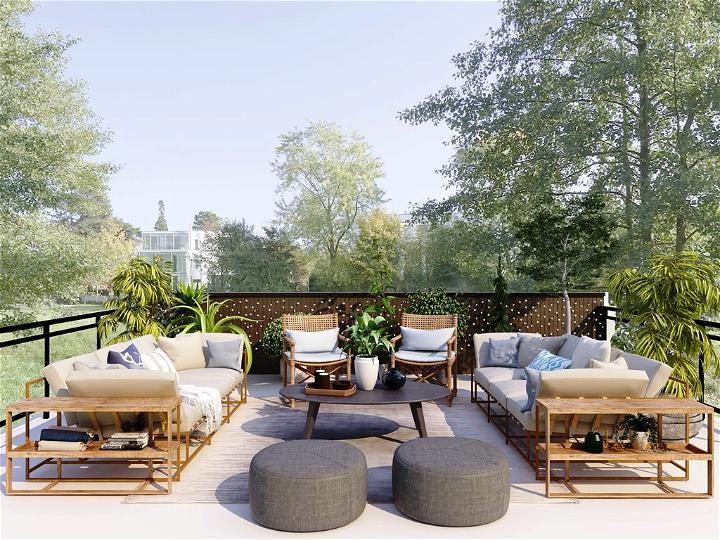 Add Unique Lighting
Who doesn't love lighting that feels celebratory and fun? It offers warmth and lightens up the area without being distracting. Outdoor lighting remains an eternal favorite for porches, patios, and outdoor spaces, and with a good reason. It makes a world of difference to how your outdoor area feels and looks. Moreover, it will accentuate your landscape features and extend the hours you can enjoy your outdoor living area. Make sure you pick lights in different sizes and designs to add variety to your space. String lights are popular for outdoor areas as you can drape and decorate them however you want. Therefore, if you want to work on a budget while redecorating your space, adding unique lighting is the way to start the project.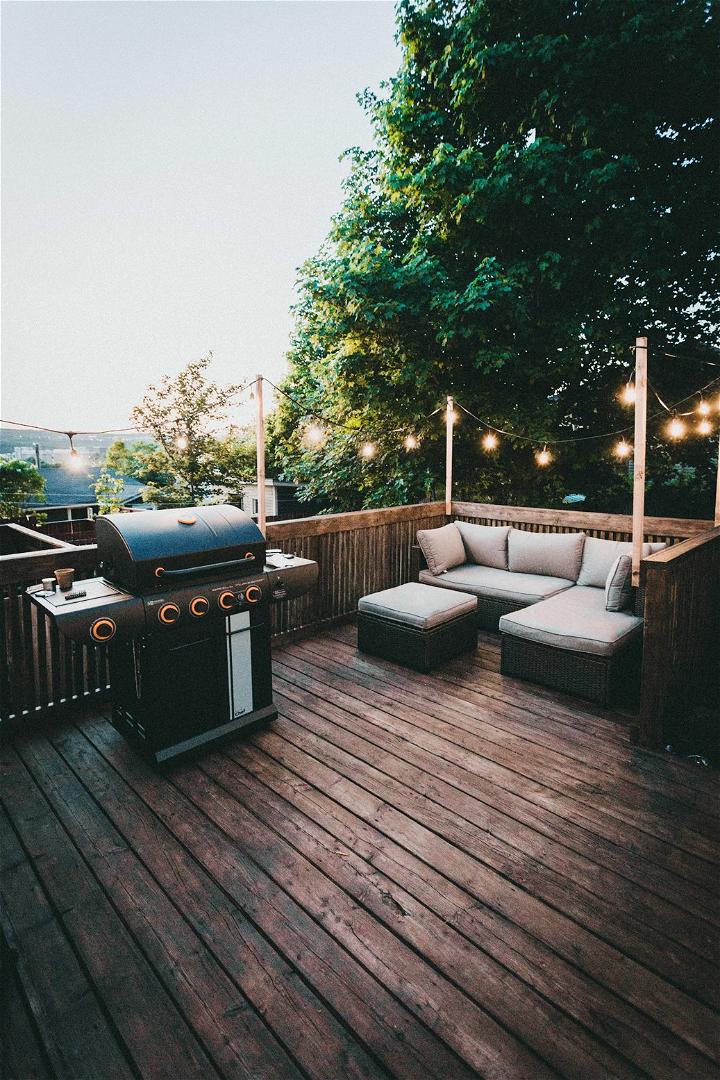 Pick up New Furniture Pieces
Since you are working with a budget, we suggest adding a few new and modern furniture pieces to give your space a new look. Now, you do not have to replace the furniture; adding new chairs or a table would make it look like you have made an effort to redo the whole area. However, it would help if you were mindful of the materials you look for when picking up your furniture. In this regard, teak wood is probably the most sought-after material. People love it because it is durable and last longer than other materials. Also, teak outdoor furniture maintenance tips would allow you to use it for years.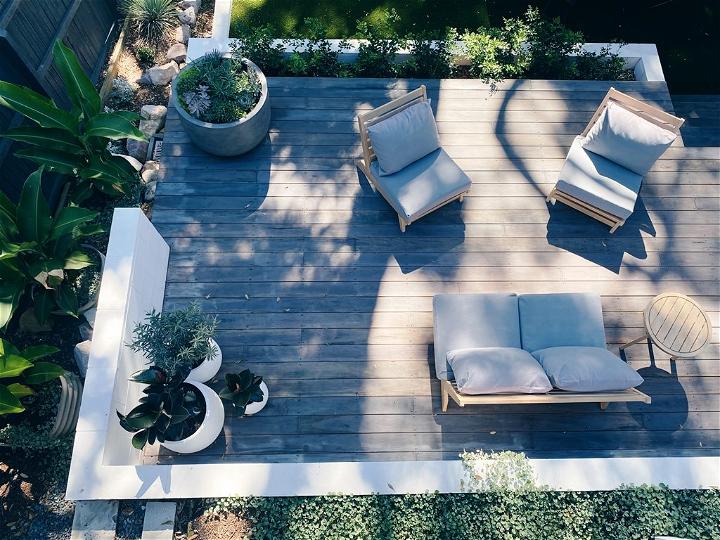 Add Pillows and Cushions
Add outdoor pillows and cushions to add coziness to the space now that you already have your furniture sorted. Decorating your furniture is as important as maintaining it. However, it is essential to know that outdoor pillows and cushions are made of different materials than indoor ones. They are filled with lightweight polyester stuffing and are typically made from weather-resistant fabric. It means they are not waterproof but will not fade away in the sun and rain as quickly as the ones indoors. Therefore, you are decorating the space and ensuring that you don't have to replace the pillows often.
Add Outdoor Area Rug
If you are looking for a fast, practical, and affordable way to freshen up the outdoor area, you need to consider outdoor rugs. Just like you would add rugs to your indoor areas to elevate the space, outdoor rugs serve the same purpose. They will add color and texture to the area without taking up extra space. Also, once your outdoor furniture is in place, adding rugs will unify the space and make it look more inviting and personalized. Additionally, by covering the deck, you ensure that it lasts for years since it is always protected from rain and dirt. It will not cost you a fortune if you want to replace the rugs after some time, like with other renovation projects.
Add Tabletop Décor
Think again if you cannot add table runners to your outdoor table! Of course, you do not want to leave the runners, tabletop plants, and candles out all the time, but whenever you plan family time, you want the space to feel like home. Adding woven runners, candles, and a few books will enhance the outdoor dining experience.