Student life is full of stress: there are unexpected tests, bad grades for the tasks you devoted a lot of time to, and overall tiredness. Limiting ourselves to studying, work, and household chores, we don't get enough new emotions and accumulate tension.
From the psychological point of view, even being completely drained, one can find their favorite activity a better source of energy than sleeping or lying on the couch. Thus, a hobby is a great way to recharge your batteries, fight anxiety and spend time on your own.
Check out the list of inexpensive hobbies below. Perhaps it will inspire you to take up something that you've never tried before.
Of course, it can be difficult to fully immerse yourself in a hobby if there are loads of unfinished college assignments. More and more students turn to essay writing service EssayPro when they want to save up some time for things they truly enjoy. Outsourcing your paper to an experienced professional, you can focus more on your well-being, both mental and physical.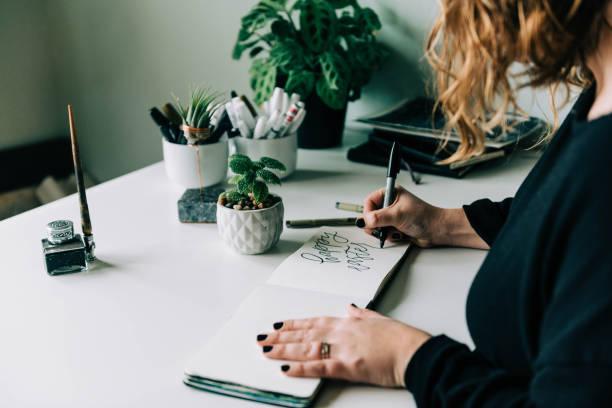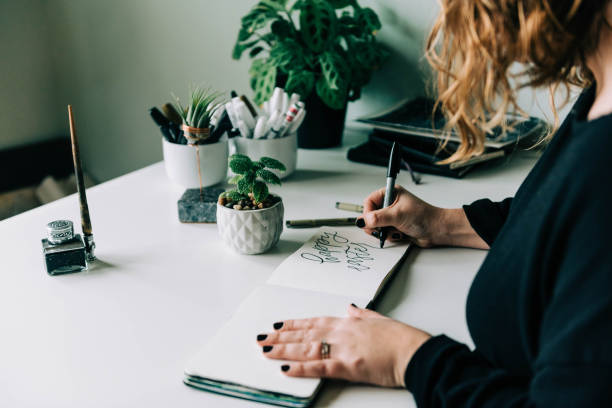 Calligraphy
Have you ever wanted to master beautiful handwriting? This time has come. The Internet is full of video lessons and courses on writing splendidly.
Calligraphy can be compared to meditation. You can reach a state where there are no thoughts in your head, the brain rests. Also, calligraphy can inspire you to study the history of art – namely, what handwriting was like in different eras, what tools were used, what the handwriting of famous masters looked like, etc.
In the future, calligraphy can become a source of income for you since it is in great demand in the wedding, festive, and PR industries.
Drawing
Some people love to make sketches of various objects, plants, or people. Others redraw pictures from Pinterest or buy anti-stress coloring journals. Basically, any type of painting helps one release stress. Also, more and more psychologists recommend turning to art therapy. It is explained by the fact that by using specific colors, we express our emotions and release them.
Swimming
The effect of water on the human body is incredible. All studies confirm the beneficial effects of swimming:
Water resistance provides a massage effect – it strengthens the nervous system and speeds up our blood flow.
Endorphins are produced which is effective for overcoming stress.
All muscle groups get trained.
In water, body weight decreases, so the spine and joints are freed from tension.
Cool water tones the body and makes us more concentrated, while warm – soothes and relaxes.
Cooking
Cooking has never lost its popularity as a hobby. Why? First, it's more about working with your hands than with your head. After a long hard day, it's necessary to change the load from intellectual to a more creative and applied one.
Secondly, when cooking, we create something real, not virtual. The vast majority of our projects these days exist in the virtual world. Therefore, the opportunity to create something real is valuable. Thirdly, it helps you to slow down and be more grounded. Besides, if you like cooking for your loved ones, your tasty dishes can make their day way better.
Reading
Reading allows us to escape reality and that's a fact. Imagine: once you've got lots of job tasks and need to have some rest, you open a book, and here you are. You are walking around New York in the 1920s or investigating a mysterious crime in Victorian London.
The benefits of reading are hard to underestimate as it expands our vocabulary and develops emotional intelligence. How? When reading, we get acquainted with different views on life situations, experience vivid emotions and as a result, we understand those around us better.
Journaling
Your day is terrible, but you have no one to talk to about it? You are confused, but no one can give you a piece of advice? Start keeping a personal journal and your life will become much calmer.
You can share everything in the diary – your observations, joys and sorrows, worries, and so on. By reading what has been written a bit later, you will be able to understand yourself and hear your inner voice. A personal journal can be some kind of a friend who is absolutely free of judgment.
Photography
As a hobby, photography has lots of advantages. It helps us to be more observant – be it taking pictures of people, nature, architecture, or events. Everyone chooses what to focus their attention on.
Also, photos are about saving the moment that will never happen again. Thus, we catch it and make it stay with us. Also, looking for beauty in the surrounding world deals with a sense of aesthetics that can be used in numerous spheres.
Feng Shui
If you are thirsty for knowledge and want to bring some magic into your life, why not start learning Feng Shui? When we think of Feng Shui, the first things that probably come to mind are crystal lotuses and toad figurines. In fact, it's a more complex concept that includes:
Getting rid of unnecessary things and keeping your home tidy.
Learning more about decor, furnishings, plants, and interior elements.
Discovering the Taoist philosophy and its approach towards health, luck, and prosperity.
Genealogy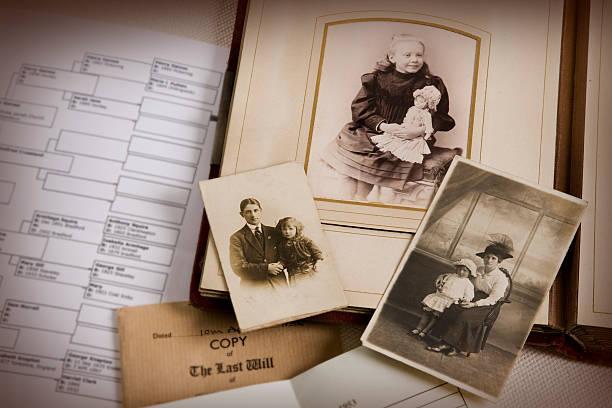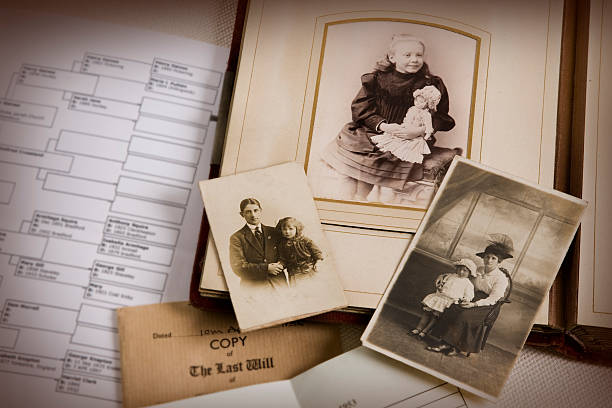 Each of us is part of a long lineage from many generations. However, how much do we know about our ancestors?
Building a family tree can be compared to a detective investigation. Start collecting information by interviewing your relatives. Then, collect all possible documents that you and your relatives have. These can be certificates of marriage or birth or letters with links to a specific area.
Of course, genealogy takes time and patience, but the results can be impressive.
To Wrap It Up
There is an enormous diversity of leisure activities, so how do you choose the best one?
The easiest but not the fastest way is to search and experiment. Remember: looking for fascinating experiences can be a hobby as well. You can also remember what you were fond of as a child – try to transfer this experience into your adult hobby.
Another useful tip is to choose a hobby that isn't connected to your professional field – this way, your life will be more harmonious and balanced. For example, if you sit in front of a computer the whole day at work, look for outdoor activities. If you have to deal with a vast number of people, most likely, a hobby that provides privacy and quietness is suitable for you.