If you are looking for a dog but don't want to deal with the hassle and expense of buying one, adoption is your best option. Not only will it save you time and money, but it will also allow you to help an animal in need.
Adopting can be hard work, so we've compiled some tips that will make this process easier for anyone who's interested in giving abandoned dogs a second chance at life.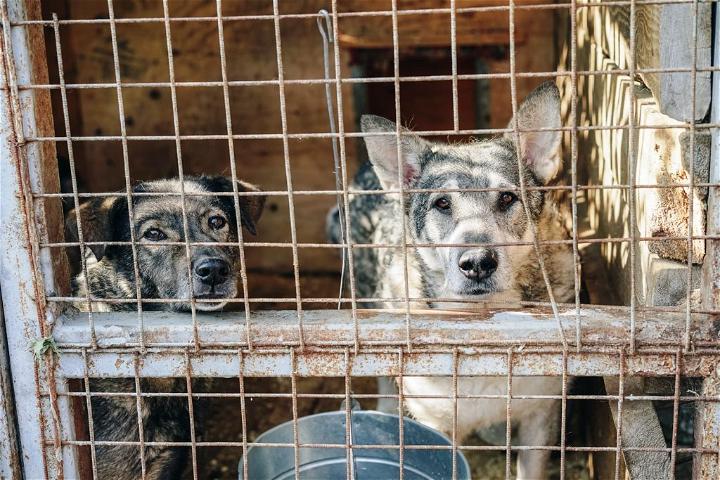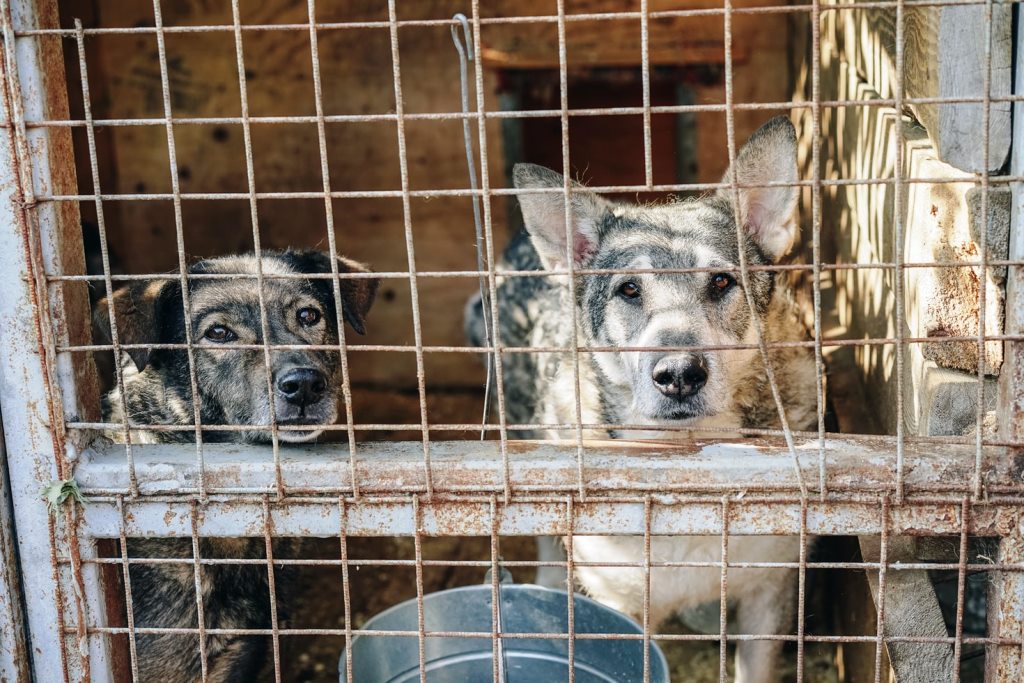 Understand Adoption
Adoption is a way for humans to take on the role of a pet parent or guardian. When people take on this responsibility, they are offering them love and care until their days come to an end. Sometimes, adopting can give owners more than they bargained for, especially if the animal has behavioral issues or health problems that need extra care and attention. However, the pet will usually thank their new human for providing a home.
Some advantages include:
Adopting a pet saves lives
Dogs who are adopted will feel safe at last once they realize no more bad treatment is coming their way
Some people buy their pets from irresponsible breeders or stores without checking their health history or verifying where they came from. This can contribute to pet overpopulation and the issue of abandoned pets at shelters
Some people buy from puppy mills which treat dogs as if they are products rather than living creatures deserving love and care. Dog farms keep female dogs in cages until they can no longer have puppies, send them off for slaughter when their breeding days are done
Adopting a pet can be cheaper than buying one from a breeder or pet store, especially if the price includes all veterinary bills and registration fees for purebreds
Do Some Online Research
There are many websites that have useful guidance about the process from start to finish. They usually highlight local organizations where you can adopt dogs in your area. Here are some helpful links for finding an animal shelter or rescue near you:
American Society for Prevention of Cruelty to Animals Shelter Search
Adopt A Pet's website
Humane Society – Animal Shelters & Spay/Neuter Resources
It is also worth visiting the websites of specific organizations or charities that put dogs up for adoption. The dog enthusiasts from www.barkva.org/ say that people are actively looking for dogs that have been spayed/neutered and that have received routine vaccinations. They also want pets that have been tested for heartworms and that have been microchipped. It is often possible to donate pet care items and cleaning supplies to the volunteers, and there are often helpful blogs on things like puppies and dog training.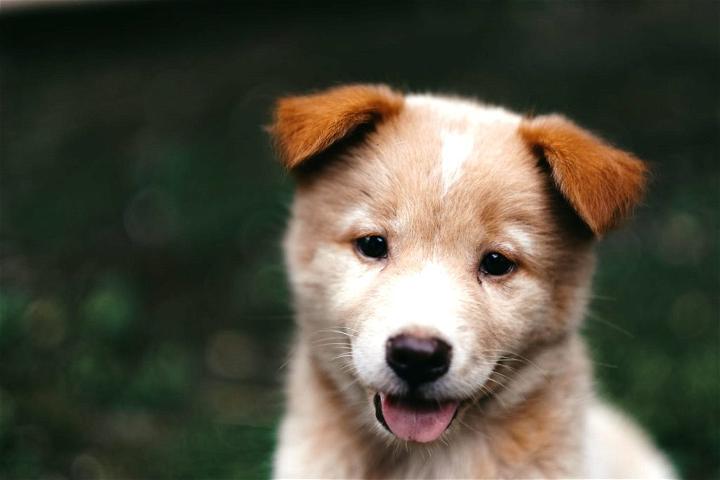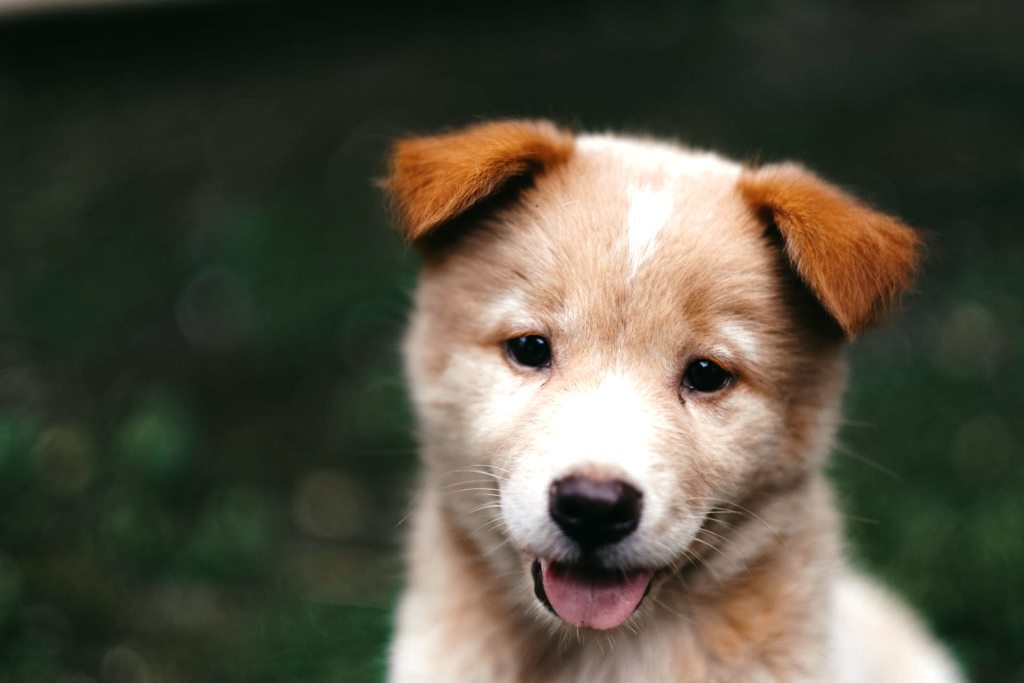 Visit A Local Shelter
There are many pet shelters that offer dogs at an affordable price or even free of charge (providing they have received sufficient donations). The advantages to visiting a local shelter are that you can see the animals face to face and find a dog easier than if you were looking for them online. Shelters often require potential adopters to go through questioning sessions before they are allowed to adopt, to prevent problems arising in the future.
Not all animals will have had time to receive medical treatment before you take them on. It may be likely that the shelter has not had time to deal with any behavioral issues either, so you may need to be involved in behavior training when you get home. Having said this it is wrong to generalize and say they will all be aggressive or sick because most animals in shelters have been there for several months. By now they may have become used to humans and know what kind of behavior is expected from them. They may also have received some medical treatment to aid their recovery.
Attend Pet Adoption Events And Dog Kennels Adoption Events
Pet Adoption Events
They are a great way to meet different dogs and puppies that might be perfect for your home. They also serve as an easy and low-cost method for people who don't have the time or energy for the (sometimes lengthy) application processes at local shelters. Many pet stores hold them on the weekends in their parking lots, so you may even get free food while you are adopting!
Dog Kennels Pet Adoption Events
These places truly care about finding owners for the pets they have bred and raised, so if something doesn't feel right during the process it is okay to take a pass. For those who do adopt, discounts may be offered.
Make Sure You Have The Money, Time, And Resources
Money
Before you start looking for a dog you need to consider your budget. Do you have the money saved up to get your new best friend? It is recommended to have at least $1000-$1500 dollars set aside in case something happens or they need emergency treatment.
Time
Think about how much daily time you plan on dedicating towards caring for this animal. Dogs require exercise every single day, rain or shine. This may mean getting up earlier than usual so that you can walk him/her before work or school. Choose your breed wisely, because different species require different amounts of exercise.
Resources
Make sure you can provide things like food bowls, carriers/kennels, toys, leashes, and collars. Also, consider whether there will be enough room in your home and backyard to keep your pet happy.
Know What Breed Is Best For You
Check out the temperament of any dog you are thinking of adopting. Is it good with children or is it aggressive and protective? Can you leave it at home while you go to work or will it experience separation anxiety?
As you can see there are a lot of things for you to think about. Once you know the breed that is most suitable for your circumstances, you may decide to adopt. In return for the love and attention you give your new dog, you will receive a lifetime of gratitude and unconditional affection.