Renovating your property is a great way to upgrade your space without having to go through the hassle of moving. Of course, it's always great to be able to DIY and take on these projects yourself. However, when it comes to larger renovations, getting some help from a professional isn't always a bad idea.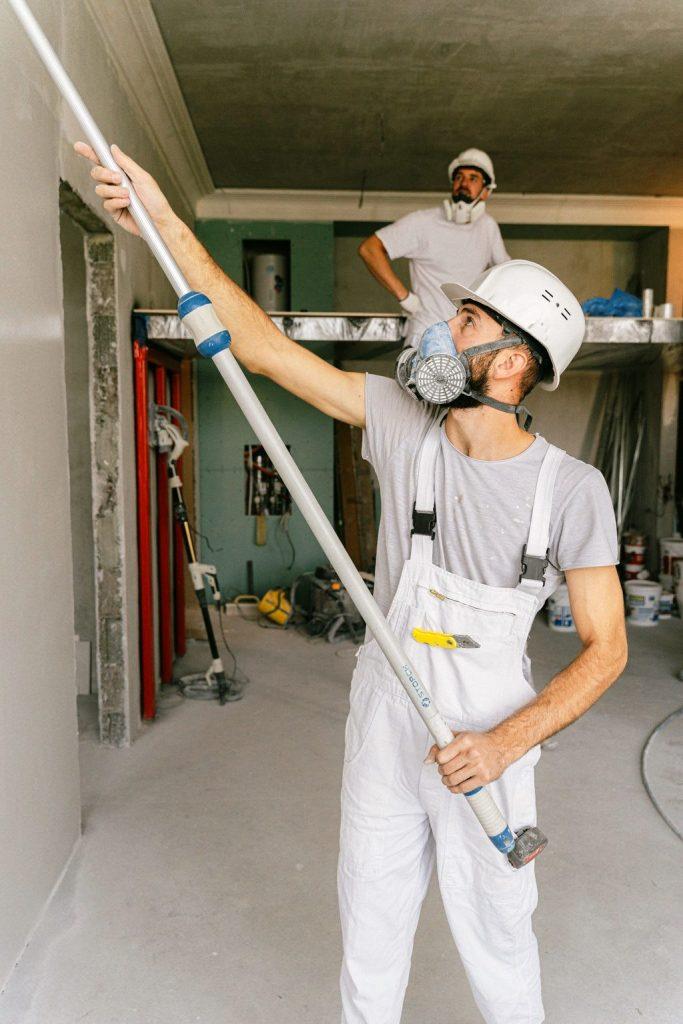 But before you hire a general contractor to support your next construction project, you'll want to ask any company that you're considering the following eight questions.
8 Questions to Ask General Contractors Before You Hire Them
Question #1: Do You Have Contractors Insurance?
One of the most important questions to ask is whether or not the company you're considering has contractors insurance for their business. This should include professional liability insurance and commercial general liability insurance, at the very least.
These policy measures can help the contracting business protect what goes on at your job site. This is in addition to safeguarding their operation if another client were to sue the company. Without it, your project may be at risk of halting part way through completion.
You could even ask if they are covered for contents insurance. This policy helps support contractors financially in the event that their tools or equipment are lost, stolen, or damaged.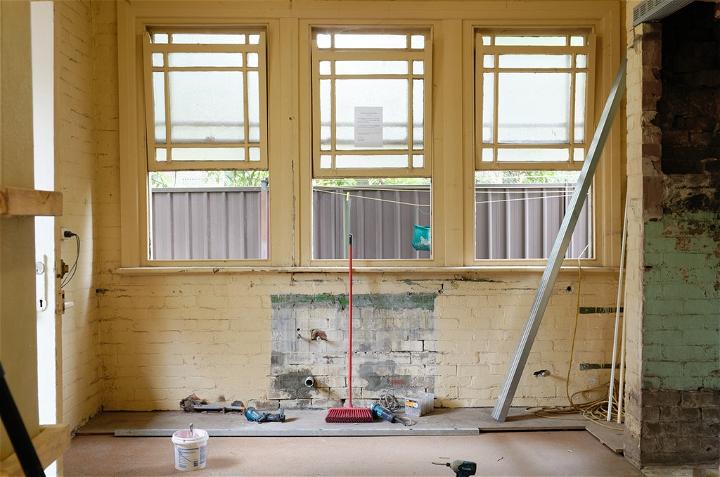 Question #2: Do You Have Your License?
Next up, you'll want to inquire if your potential contractor has obtained a license for their business. Many trades professionals can still operate without one, however, they are often not bound by certain safety standards and regulations.
In many cases, contracting companies will also be required to have a license in order to install, operate, and maintain certain regulated equipment.
Question #3: Are You a Registered Business?
Typically, when a company registers their business, they are also required to apply for other government agencies. This may include programs like work safety and financial organizations.
Hiring a registered contracting company can help you feel confident in the legitimacy of the operation that you're inviting into your home.
Question #4: What Does Your Typical Schedule Look Like?
It's important to understand whether or not your project will be one of many, or if it will be a top priority for completion. Mistakes happen, but they're less likely to happen if your contractor's focus isn't being pulled in many different directions. For this reason, you should ask how many and what kinds of projects your potential contractor has on the go at any given time.
Another important aspect of this question is start date. If they're busy, they may not be able to accommodate your project for a few months. Of course, it will be up to you to determine whether or not you'd like to wait to work with a specific company or not.
Question #5: Who Will Be Working on My Project?
Sometimes, the person you meet with to discuss your project won't necessarily be the one working on your job. If you're leaning towards one company over another because of who you met with, it's important to clarify if your point of contact will be involved in your project.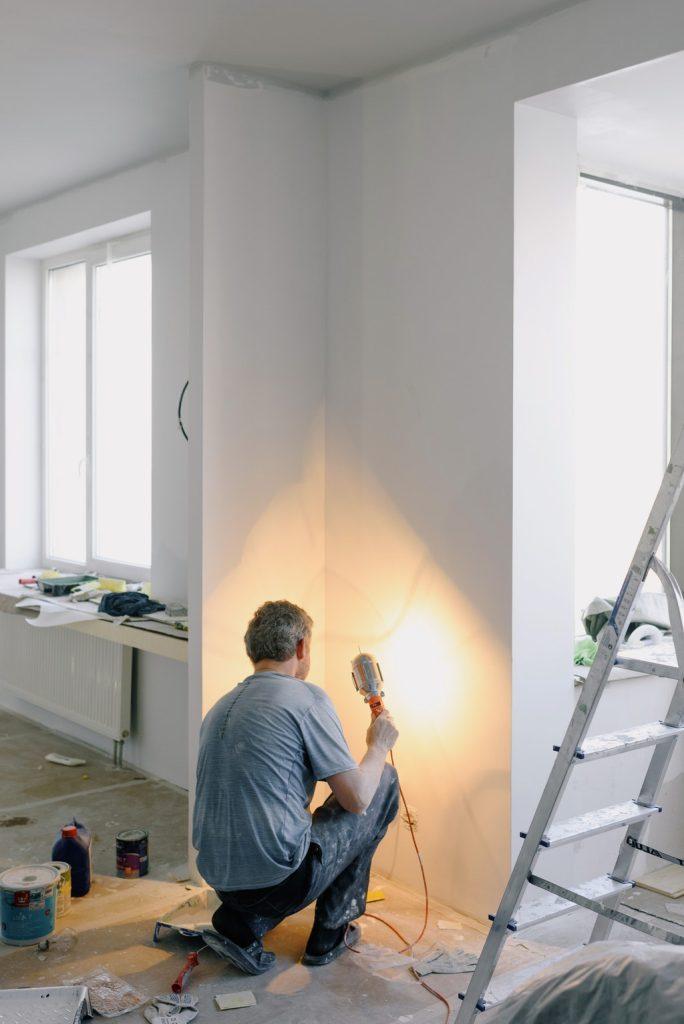 Here are some scenarios in which the individual you met with may not be working on your job:
You met with the owner, but their operation is large enough that they won't be directly involved in completing the work. Instead, it will be members of their crew.
Your meeting was with a sales person. Depending on the size of the operation, you may have connected with someone who isn't a contractor at all.
A crew member came to meet with you, but they won't necessarily be working on your reno. This person may have come as a representative of the company but they may not be available for your project.
Question #6: Is Your Quote an Estimate or Fixed Cost?
If you've liked a contractor enough to ask them for a quote, it's important to establish whether or not you've been provided with a fluctuating estimate or a fixed rate.
The difference here being that an estimate is only a ball-park number. This means that you will pay for labor and materials, and your final cost could be very different from the one you were initially given, especially if your contractor runs into unexpected challenges or delays during the project. Of course, a fixed rate will be what you pay, regardless of how long the project takes.
Question #7: How Long Do You Think My Project Will Take?
This is an important question, especially if you've discovered that your contractor will be charging you for time and materials. Make sure that the company you've chosen to work with has a structured timeline for your project.
As your renovation gets going, it may not be a bad idea to check in with your contractor on a regular basis to understand if they are staying on target.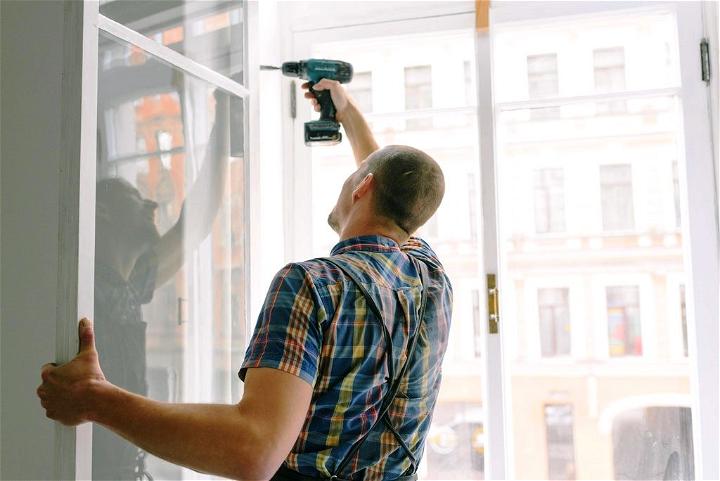 Question #8: Do You Offer Any Warranties?
Finally, you can ask your general contractor if they'll be providing any warranties for their services.
Warranties can help provide you with peace of mind for the work that's being completed. They can also cover fixtures and installations, which can allow you to easily replace something that stops working down the line.
Start Your Reno!
Finding the right contractor to help you with your next project is an important step in completing a more complex reno. It may feel like an overwhelming process, especially if you're used to DIYing most of your construction projects on your own.
But by asking the above eight questions, you can feel confident in your choice of contracting companies, and get started on upgrading your home!