Writing essays and all kinds of assignments is common homework for students. And while some of them simply love writing, others dislike it. Many students fail to understand the importance of essay writing for their development. Instead, it is seen as the favorite homework of professors, who are always asking students to write essays on different topics.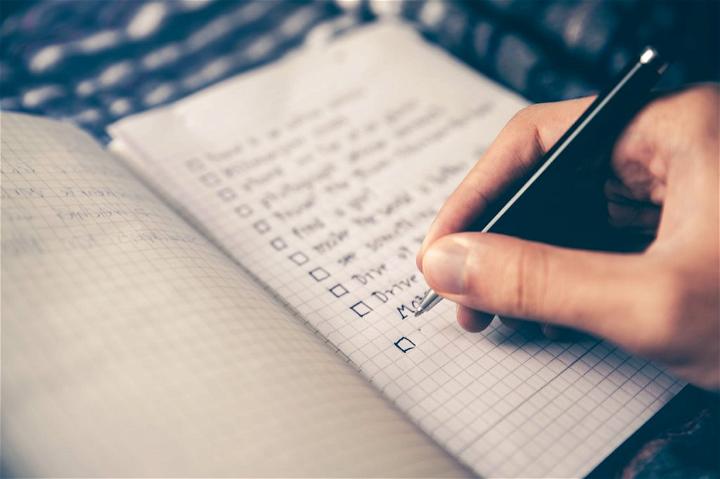 Writing is helpful not only for those who want to build a career focused on writing, such as journalists or writers. Indeed, it helps a lot to write daily and approach challenging topics in their essays. But essay writing comes with benefits and advantages not only for those who love it but for those who dislike it too.
If you are among the latter group, you might not be aware of how essay writing helps you develop yourself. However, your development and improvement are done not only on the writing part but on many other skills and facets too.
Writing
Research
Critical thinking
Persuasion
Knowledge
Creativity
Writing Skills
Of course, essay writing helps you improve your writing skills. Many students think that this set of skills will be useful only during their college years. But as writers from thesis writing services highlight, writing skills are important for your future career and lifestyle too.
Knowing to communicate effectively in written form is essential, as you will need to write essays, assignments, emails, and so on. As nowadays remote work and learning are the new normal, most communication is written. Being able to send a clear and logical idea or message through a written form is essential. And essay writing during college will contribute to your development.
Research Skills
Many students think that writing essays as homework during college does not come with many benefits. They think that all you need to do is to start writing what goes through your mind and that's it. But things are pretty different. Essay writing is not only about writing but about many other things too. For example, research is an essential part of essay writing.
To support your points of view and back them up with stats or facts, you need to conduct thorough research before. Finding sources of information and selecting the accurate ones is a skill you will develop if you engage in essay writing. And it is very important in the age of digitalization and access to information to know how to research and select your sources.
Critical Thinking
Because essay writing is about more than this, critical thinking is another skill set you will improve. As mentioned above, the era of digitalization makes access to information way easier. Any question or curiosity you might have, for sure you can find answers to them online.
However, it is important to be aware of the fact that not all information found online is true. This is also the era of fake news or misrepresented information. It is therefore important to have some criteria to select the information on. This is what critical thinking is about. Knowing how to make the difference between verified, relevant information and fake news.
At the same time, critical thinking skills develop during writing too. You need to select the most important and relevant information to include in your essay. You need to find ways to express and highlight this information clearly and smoothly. Critical thinking is a set of skills you will use and need throughout your life and it boosts your general development.
Persuasive Skills
Persuasion is important in your life. There might be moments when you might need to convince others of your opinion or point of view. But people are usually resistant to change and they need a lot of evidence and arguments to change their minds.
Having to write persuasive essays is something you will surely go through during your college years. And this is a good exercise for putting your skills to the test. But it is also a nice opportunity to develop these skills that will surely help you tremendously.
More Knowledge
Some essay topics might be more appealing than others. You might feel you have more knowledge on a topic compared to another. However, professors do not take this into account when they give homework. Even though most students firstly feel defeated by challenging topics, they are in fact good for their general development.
To write an essay on a topic you do not know requires research, reading more about the topic, and even talking with experts. At first, you may not know a lot about the topic, but in the end, you will surely feel your knowledge has been enlarged. This is why students often have to write essays on challenging topics: to enlarge their knowledge and learn more.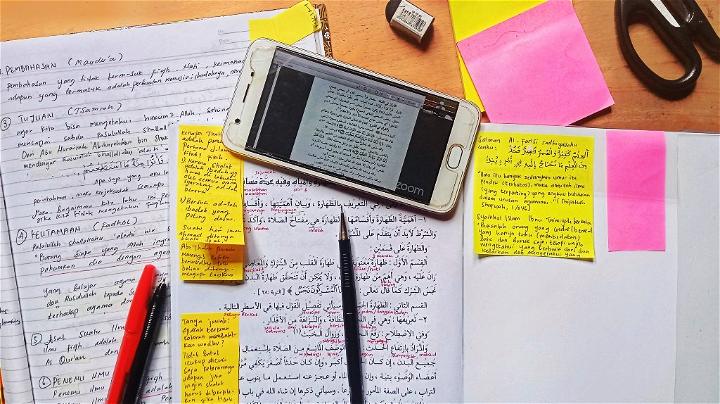 Creativity
Besides all the benefits and advantages writing comes with mentioned above, it also improves your creativity. Many students and people, in general, avoid writing because they feel they do not have imagination or creativity. Even though some people have an innate writing talent and creativity, this does not mean that other people cannot develop these skills individually.
Essay writing is about creativity too. Even though you may feel you are restricted by lots of requirements and guidelines, you actually need creativity to link ideas and thoughts in your essay. You need creativity to expose your thoughts and ideas powerfully and appealingly. You need creativity to write an essay that hooks the reader and maintains their attention till the end. But this is a cycle and you can improve your creativity if you start writing.
Final Thoughts
Living in the era of digitalization and instant access to information can make you feel lucky. You find everything you need online, including information about past events and many more. But you need skills to be able to make the difference between fake news and true ones.
And it seems that essay writing can boost your general development. You improve your creativity, enlarge your knowledge, boost your critical thinking, communication, and research skills. All of which will be beneficial for your college years and future career too.
Bio lines: Thomas Jackson is a professional freelance content writer and also an active member of several writing clubs in New York. He has written several songs since he was a child. He gets inspiration from the live concerts he does in front of close friends and family members.