Power issues can pose a great danger to you, your family, and your house. Some minor problems, such as flickering lights, bulbs buzzing, or high electricity bills, can be a sign there's a major problem in your power circuit that might damage your appliances or put your life at risk. When it comes to electricity, there's no such thing as a small issue. To ensure your family's safety, you should be aware of all the common power problems, how to fix them, and when to contact a professional. Here are 8 types of power issues you may experience.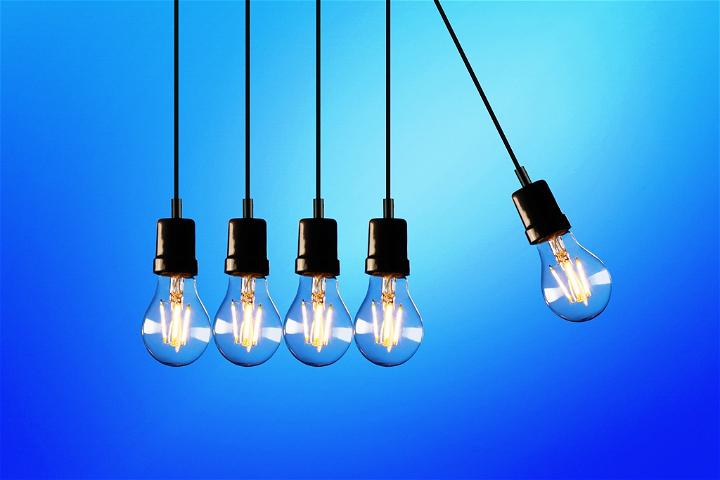 1. Overloading
Electrical circuits are made to handle a certain amount of electricity. Each device we use adds to the load of the circuit. Too many appliances working at the same time can cause an overload of power. This can damage the circuit, appliances, and may cause a fire inside the house. To avoid these issues, you should watch out for signs of an overloaded circuit. When the light suddenly dims or dims when you turn on an appliance, buzzing coming from the outlets or bulbs, and warm or burnt outlets are all indications of an electrical circuit overload.
However, to prevent this from happening, you should map out the wiring. Know which outlets and appliances are connected to each circuit. Know and calculate the limit, and avoid adding more load than what you calculated. It's preferable to use only 80% of the limit and avoid reaching 100% as this puts more pressure on the circuit, making it more susceptible to these issues.
2. Problem With Switches
When it comes to light switches, there are a few concerns you need to watch out for. Problems related to switches include lights that don't light up straight away, sparks coming from the switch, buzzing, or a heated switch when the light is on. Usually, they're caused because the person who set up the wiring and switches might have messed up something during the process or used low-quality products. It can easily be fixed through a reliable local electrician who will rewire the circuit and use better, more efficient wires, switches, and bulbs. However, if the issue still occurs, it means there are other electrical issues inside the house that need to be fixed.
3. Electrical Shocks
Electrical shocks were very common in old houses because of the old wiring system. However, if you've recently installed new wiring or moved into a new home and you're experiencing electrical shocks, you might be facing a serious issue. Electrical shocks are a result of either a faulty appliance or a problem with the wiring. To know which one needs fixing, use another appliance in the same outlet. If you still experience shocks then it's the wiring of this outlet. If not, it's the appliance.
Sometimes electrical shocks are a result of water near the appliances. For example, if your dishwasher or washing machine is not placed in a dry place or protected from water, it can cause electrical shocks. In that case, you should contact a professional to safely remove the appliance, protect the outlet from water, and place it back.
4. High Electricity Bill
A high electricity bill doesn't always mean you're using too much electricity. Sometimes, it can be caused because of a problem in the circuit affecting the electricity bill. If you're sure you haven't been using too much power inside your house, have a look at your circuit to check if there's any load on it, or if there's an issue with the wiring. You can also switch to power-saving electricity, use renewable energy, switch off lights in the rooms you're not using, and unplug appliances you don't use. If the problem remains, repair any damaged circuit or wiring, or contact a professional.
5. Electrical Surges
A higher voltage of electric power than normal causes surges that can damage plugged-in appliances. The regular volts can vary from one country to another. However, the most common for each electronic device is between 110 and 220 volts. Using a device or an appliance that has higher volts than what your outlets can handle causes these surges. It happens because the flow of electricity is interrupted somehow or a sudden increase in the voltage goes through the wires. It can cause damages to the appliance with the high volt, or damage the entire electrical circuit.
6. Circuit Breaker issue
If you turn on a device or switch the lights on, and you hear something popping, it means a fuse blew or the circuit breaker flipped off. The circuit breaker is a device designed to protect the circuit from any damages, such as overload or short current. When something is wrong with the circuit breaker, the whole circuit is in danger. If the breaker flipped, you can flip it back on or change the breaker. In case a fuse blows, change it to a higher-resistance one.
7. Light Bulbs Burning Frequently
If your bulbs frequently burn, it might not be the bulbs themselves. Instead, you might be having an issue with your home's circuit. Too much voltage in the circuit can affect the bulbs around the house, causing them to burn regularly. It can also be a result of excessive fixture vibration that is caused by ceiling fans. If the bulbs connected to the ceiling fan need to be changed regularly, it's likely the fan that's faulty.
8. Aluminum Wiring
One of the most common problems in old homes is the type of electric wires. Almost all old buildings have aluminum electric wiring. Aluminum has a very high danger level when connected to electricity and can lead to many problems. They also are the number one cause of house fires. If you have aluminum wiring and you're experiencing any electrical issue, it's time to change the wires and use copper instead.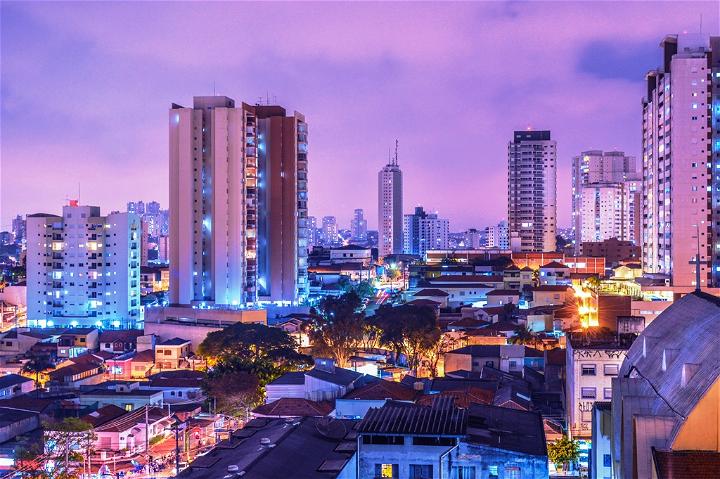 Don't underestimate any power issue inside your home. The problems that might seem minor can lead to fires and electrical hazards. When you move to a new home, contact an electrician to inspect the wiring, circuit, and circuit breaker inside the house to ensure everything is working properly. If you face any of the aforementioned problems, and you're not sure where the issue stems from, don't wait to have it checked.