Plumbing is a critical part of any home, and it's a major headache when something goes wrong. Flooding, leaks, and clogs can be a pain as you pay hefty utility bills. The worst part is coming back to a flooded house after a vacation. The most common plumbing issues include: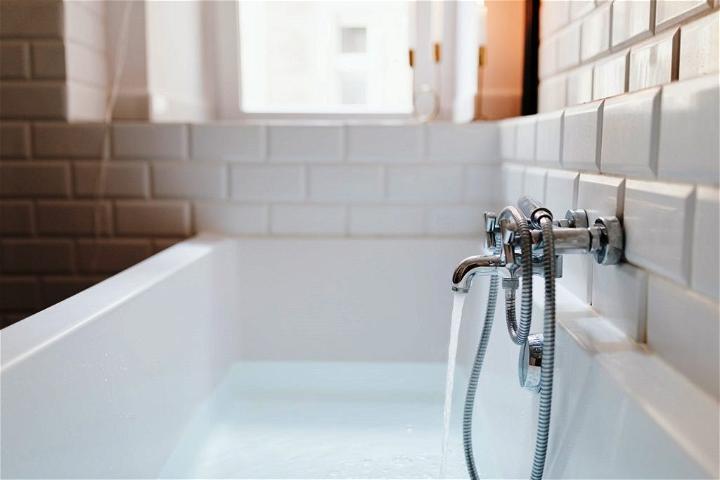 Dripping Faucets
Dripping faucets waste a lot of water over time. First, check if the O-ring needs a replacement. If that doesn't work, inspect the washer. Other causes of dripping faucets are corroded valves, loose packing nuts, and poor installation. Hire a professional to check and resolve the issues.
When looking for plumbing in Westfield experts, stick to those with a high reputation and experience. They'll offer excellent services and guarantee all their work.
Leaky Pipes
Leaky pipes cause water damage and lead to high water bills. As pipes age, they start to rust and break down. This leads to small holes and cracks. Other causes are loose fittings, damaged joints, and tree roots. When the pipes are near your home's foundation, the leaks can cause severe damage.
Pipes in the walls, ceilings, and floors can also cause extensive water damage. To avoid this, repair leaks as soon as possible. When you notice dampness, mold growth, leaks, or puddles, call a plumber right away.
Clogged Drains
Clogged drains are a pain and also a health hazard. When sewage backs up, it leads to dangerous bacteria and mold growth. Clean your drains regularly to avoid this. Use a plunger or a plumber's snake to unclog the drain. If that doesn't work, use a chemical drain cleaner.
Be careful with chemical cleaners, as they can damage pipes. If you have a septic tank, be even more cautious. Some chemicals can kill the bacteria in the tank, leading to a complete system failure. If you're unsure how to unclog your drain, call a professional.
To prevent clogging, don't pour grease down the drain; collect it in a container and throw it away. Do the same for coffee grounds, eggshells, and other food waste.
Overflowing Toilets
Overflowing toilets lead to severe water damage. They can also be a health hazard. The most common cause of an overflowing toilet is a clog in the drain. The causes are flushed objects, grease, hair, or toilet paper. Another cause is a leak in the fill valve, which controls water levels in the tank. If it's not working correctly, water will keep running and eventually overflow.
Water Heater Problems
Water heaters are a significant investment and quite critical to your everyday life. It's a major inconvenience when they break down. The most common problems are leaks, strange noises, and lack of hot water.
Noises are usually due to sediment build-up. Flush the tank to get rid of the sediment. This will also extend the life of your water heater. When you smell gas, evacuate the house immediately and call the gas company.
Tankless water heaters are becoming more popular, but they also develop issues over time. The most common problem is mineral buildup and leaks, which decrease hot water pressure. It's remedied by descaling the heater. This involves flushing out the minerals with a solution.
Low Water Pressure
Low water pressure is annoying and could be due to a leak in the pipes, a clogged aerator, or a problem with the main water line. Clean or replace the aerator and remember to check the main water valve too. If it's not fully open, the water pressure will decrease.
Regularly Inspect The System
Keep on checking the plumbing system to avoid these common issues. Don't hesitate to call a professional if you can't fix a problem. A minor issue now can turn into a big and expensive one later.