Burglary is common and can take a toll on your home's security. Budget is a serious concern when it comes to installing home security gadgets. And you might be thinking about the rising cost of surveillance systems and intruder alarms; it must be difficult to secure your home on a budget.
Stop wondering how to add an extra layer of security to your home from burglary and break-ins, as this article will illustrate the top 5 DIY hacks to protect your home in the era of surging robberies. As securing your abode is your prime concern, and you're so into DIY hacks, this article has your back!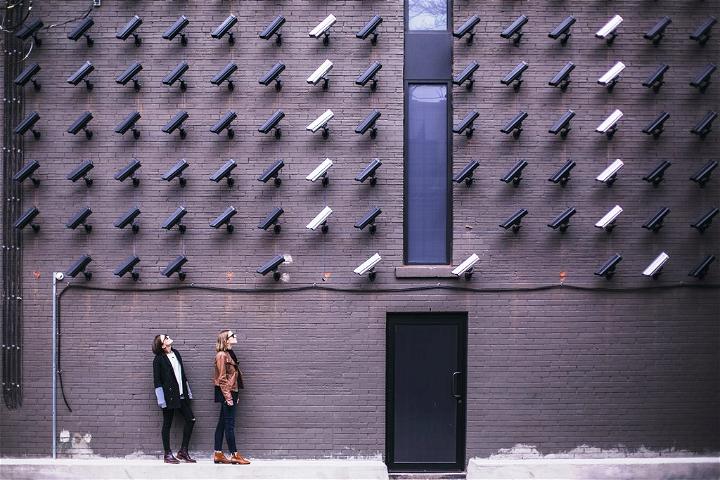 We have listed the hacks to safeguard your home, from motion sensors to fake security cameras. Let's get started!
1. Utilize a door-stop alarm
This door-stop alarm is one of the best choices if you would like to impede break-ins and intrusions at home. Such a security gadget looks like a wedge-shaped device, which you must slide under the door. If someone tries to barge in surreptitiously, the alarm will be activated quickly and make a loud noise.
Nevertheless, the wedge form somewhat stops the door from opening (it won't sustain full-force strikes, of course). So, installing a door-stop alarm will be the right decision if you see the signs that your house is marked.
2. Install motion sensor-triggered lights
Despite using timer switches while leaving home, which will help safeguard your abode, installing a motion sensor will trigger an external light. It will warn you about an intruder's presence long before they barge in.
You must be sure about installing these motion sensor-activated lights in the little foot traffic areas. It will ensure that any activation is worthwhile for further investigation. Motion sensors give potential intruders the impression that you take home security seriously, which is typically enough to keep them away.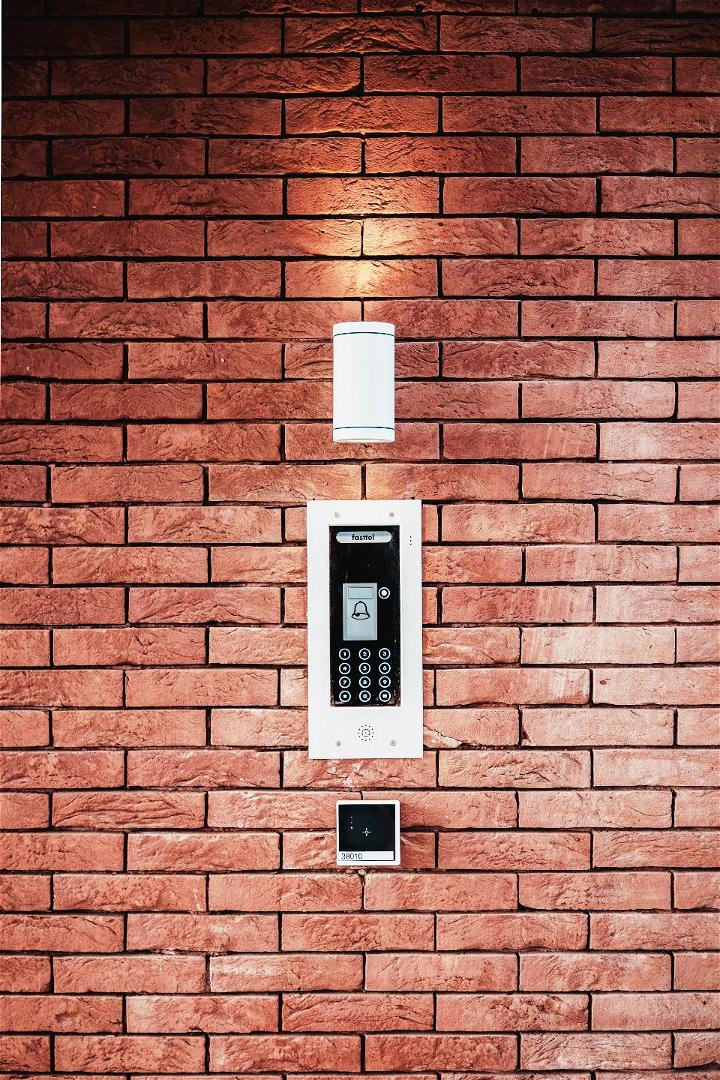 3. Install a dummy security cam
You must know the adage, "Prevention is better than the cure." Burglars and intruders always favor simple targets. Hence, they're more likely to leave if they notice that your residence is safer than the ones nearby.
Making burglars think that breaking into your home is not worth the risk is essential if you want to thwart intruders successfully. Therefore, installing a dummy security camera will be the best move to lower the possibility of barging in. These cameras usually operate on batteries, so there are no hassles of wires!
4. Install a secure window lock
Windows are the weakest point of your abode, taken advantage of by most burglars. But luckily, you may easily strengthen the home's security on a budget with a credible lock. Therefore, a keyed lock will be your remarkable bet if you want to protect your windows. You may install such a secure window lock on vinyl, aluminum, and wooden windows.
5. Download a security camera application
Although a fake camera is a remarkably cheap way to pretend to have a security camera, having one wouldn't be a bad idea.
If you own an old smart gadget, consider utilizing an app like AlfredCamera to turn it into a de facto security camera. With cutting-edge features like push notifications, motion detection, two-way communication, and more, AlfredCamera can transform a device into a fully-functional security camera for complimentary.
It's a widespread myth that installing an expensive home security system is necessary to secure your property from burglaries. This is different now due to the convenience of cutting-edge technology.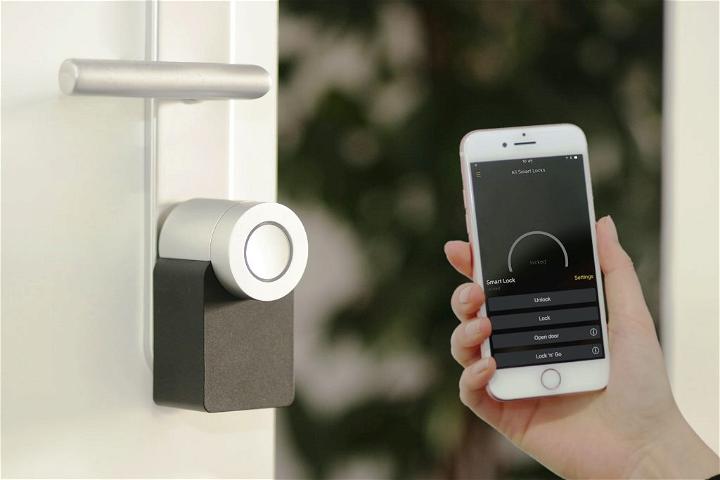 You may put your anxieties to rest and boost the protection of your home for a fraction of the cost of a high-end home security system by using these 5 easy and affordable DIY hacks outlined here.