Are you tired of missing on your favorite shows or watching the same thing over and over again? We have gathered these 10 easy DIY TV antenna plans that can make your streaming time and days way more fun. You must have heard the possibility of building your own homemade antenna with HDTV capability to catch and stream some digital terrestrial signals. It does not just sound like a good idea, but it is also quite the money saver. These cheap, easy, and quick to build DIY TV antenna plans can pretty much amplify your channel streaming time and quality.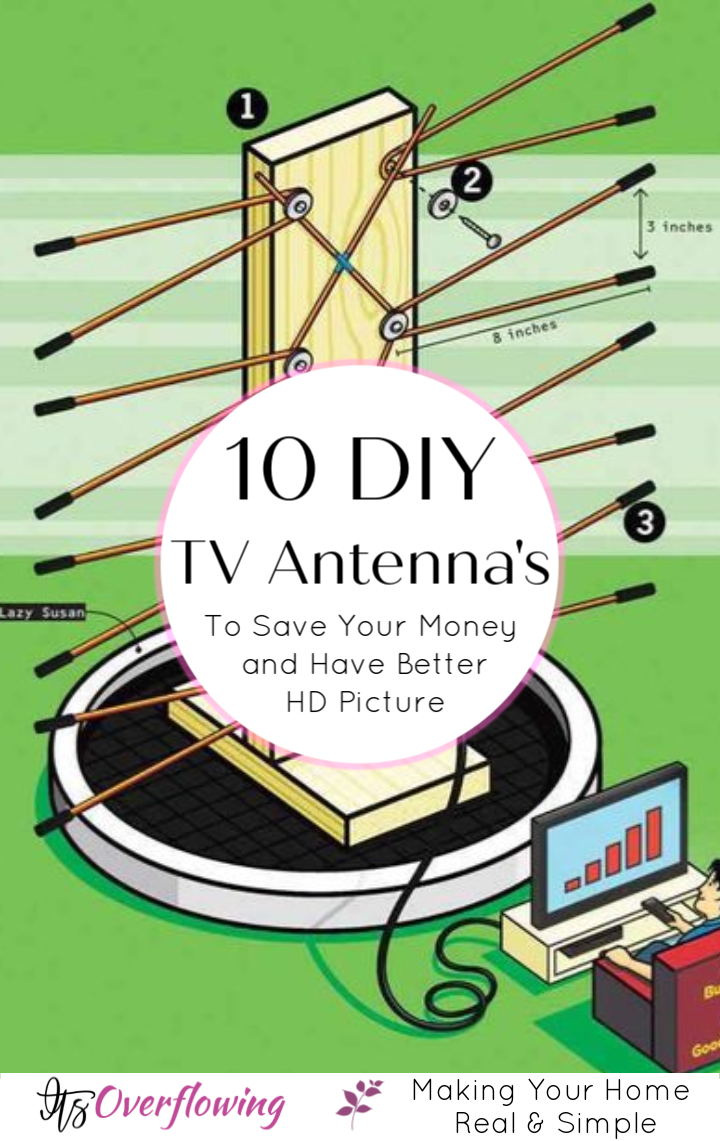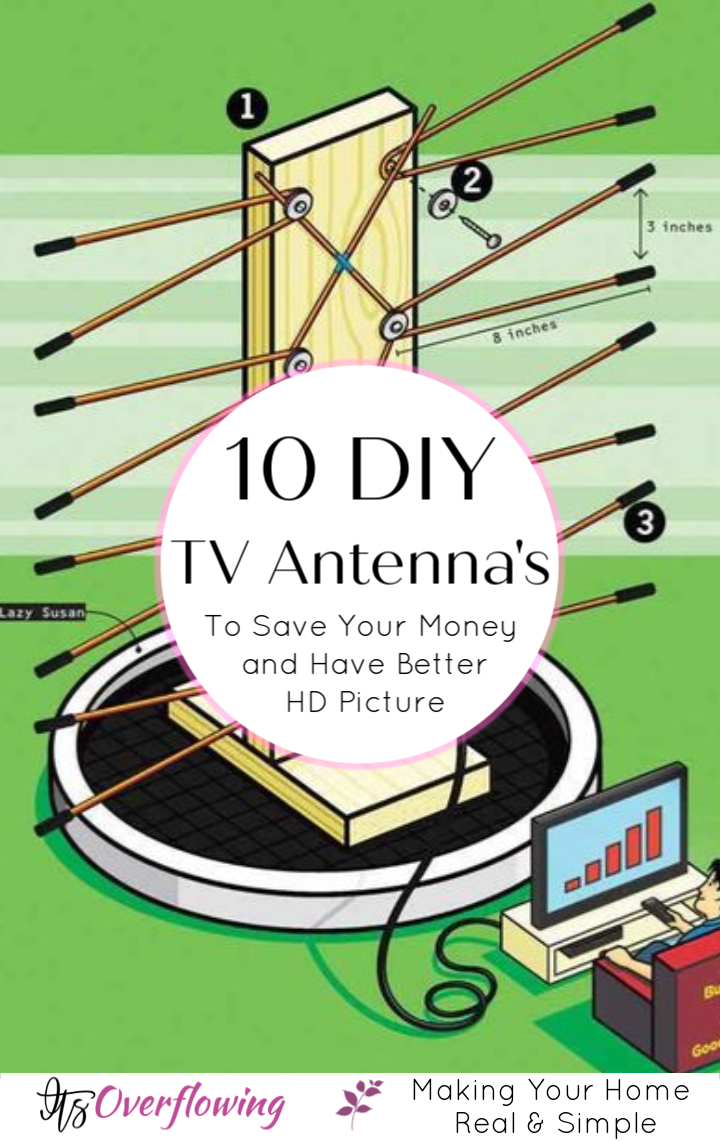 With our easy homemade HDTV antenna plans, you also get to choose between opting for an indoor TV antenna or an outdoor TV antenna. While outdoor antennas are known to catch more strong signal strength, with indoor antennas, there are some plus points associated as well. Such as, you don't have to climb on to the roof and manage the direction of the antenna. So, to sum up. Indoor antennas are more easily accessible. Anyhow, suit yourself with our different sorts of homemade HDTV antenna plans and treat yourself with the HD channels streaming and never miss out on your favorite shows.
1. Modern Homemade Powerful HDTV Antenna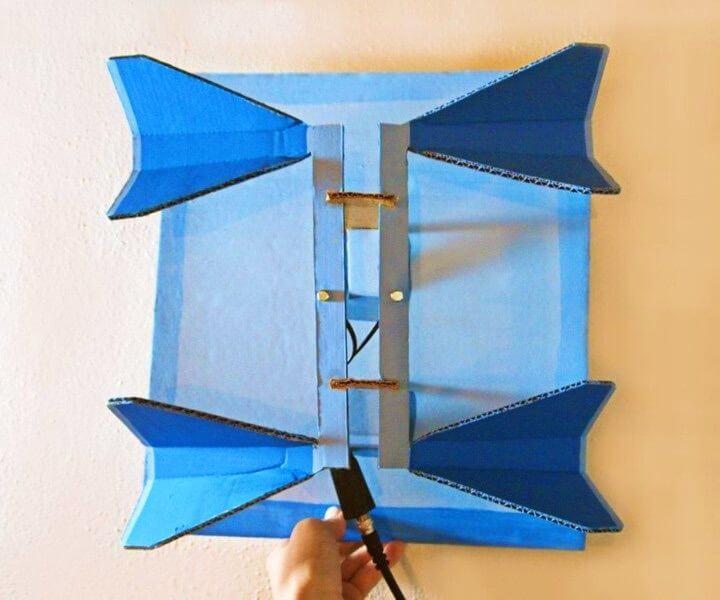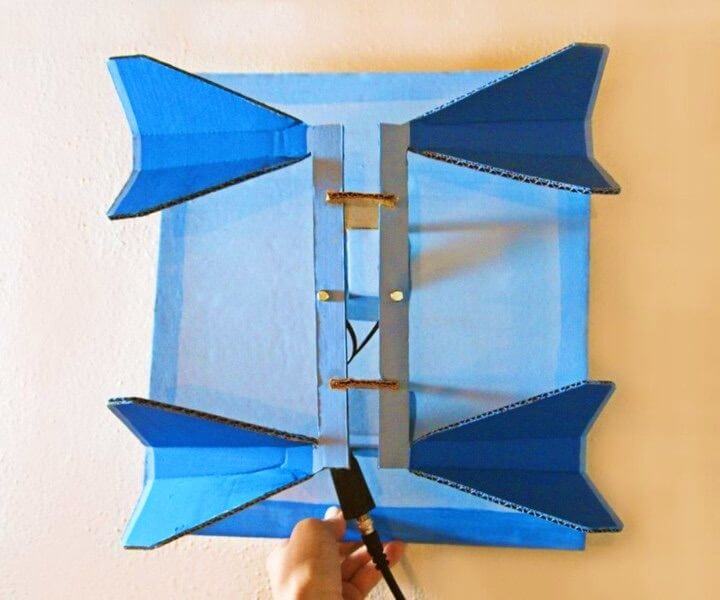 Are you tired of paying the costly cable bills and waiting on for the complaints to be taken seriously by your cable provider? Build yourself this modern DIY HDTV antenna using cardboard and aluminum foil also save your time and money. You will need a few feet cardboard, cutting material, aluminum foil, drill, screws, and washers. instructables
2. DIY PVC Pipe TV Antenna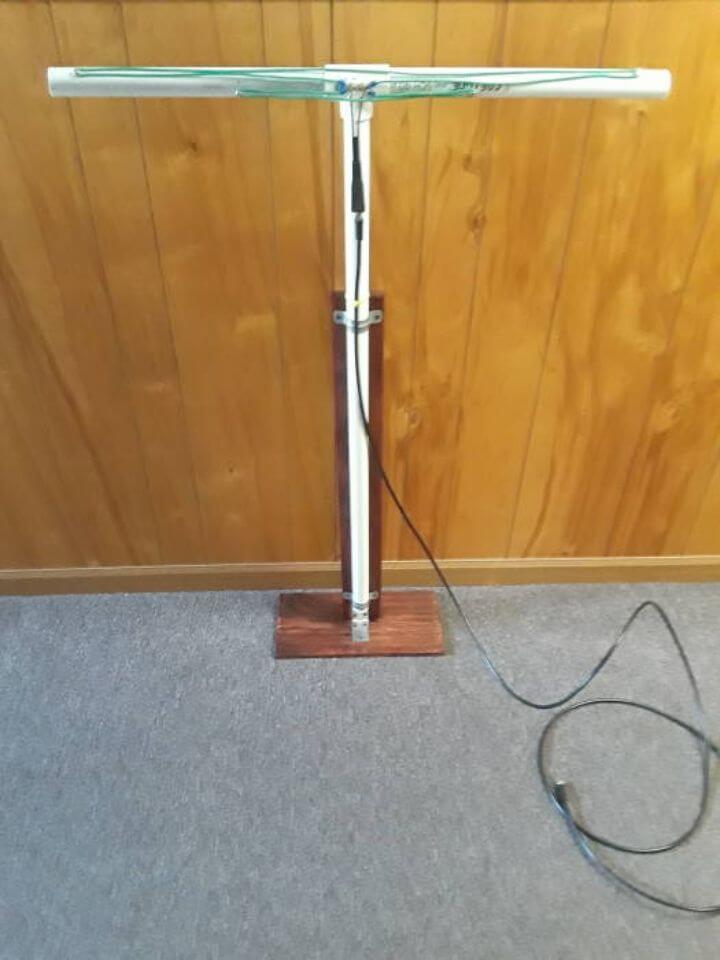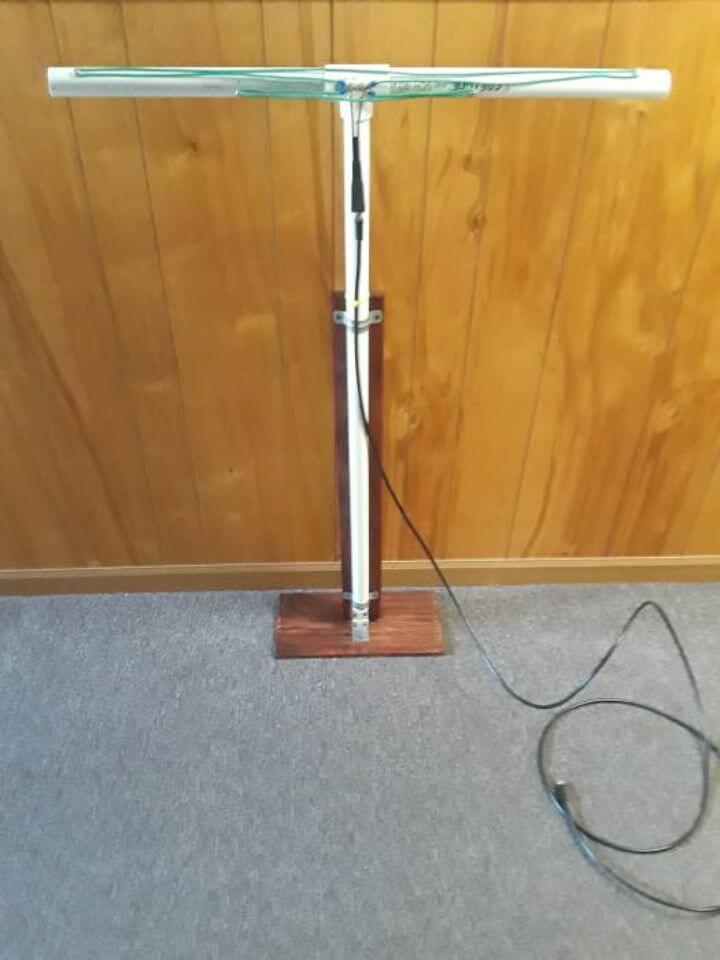 Who knew the PVC pipe can be so versatile? To be even used in a DIY TV antenna idea! This PVC pipe TV antenna is built for VHF channel 11 and UHF channel 16. This dual folded di-pole can outperform any other cable service you have had. cromwell intl
3. Homemade DIY TV Antenna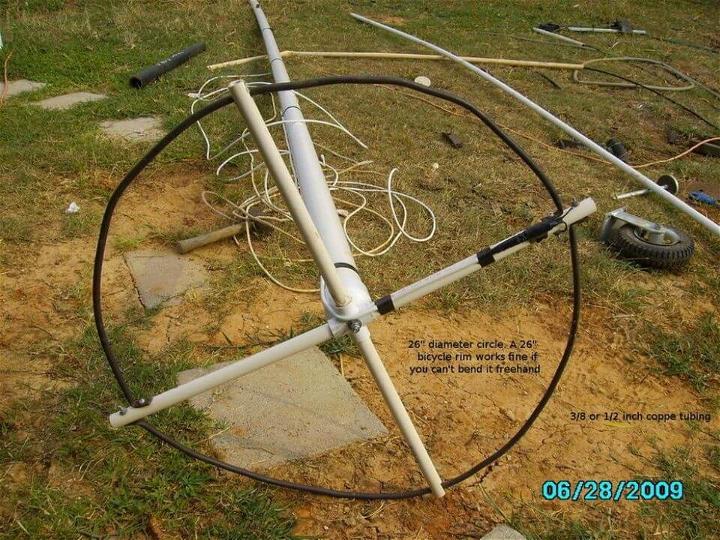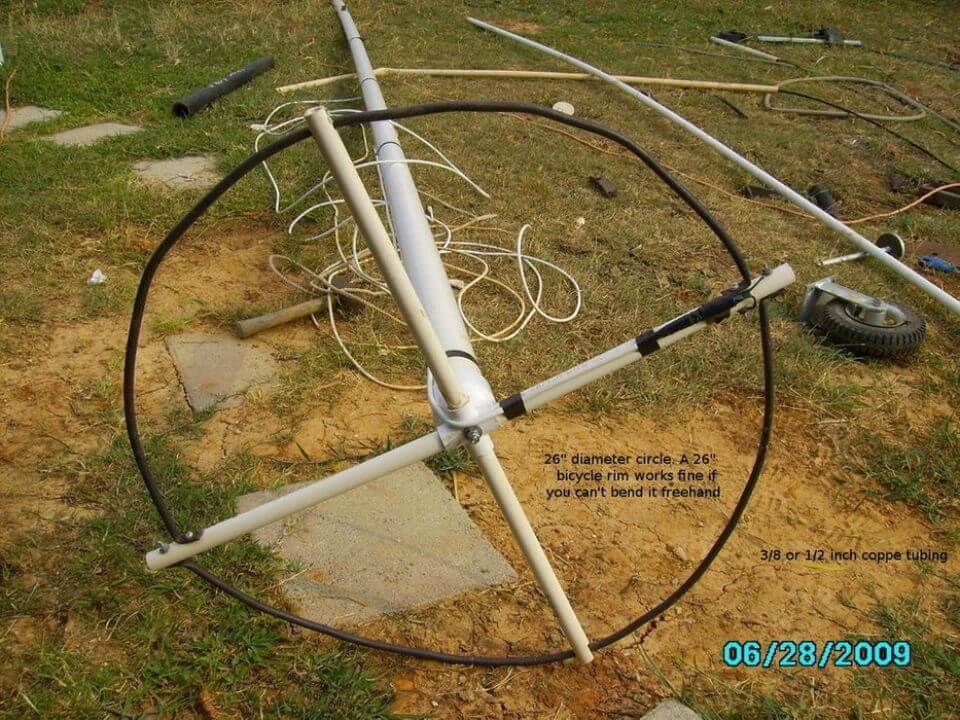 By using some copper tubing, PVC pipes, and minimal building tools, make yourself this easy DIY TV antenna. And the best part about it is that the construction is pretty simple, and it is completely compatible with digital television. instructables
4. $20 Homemade TV Antenna for Better Signal Strength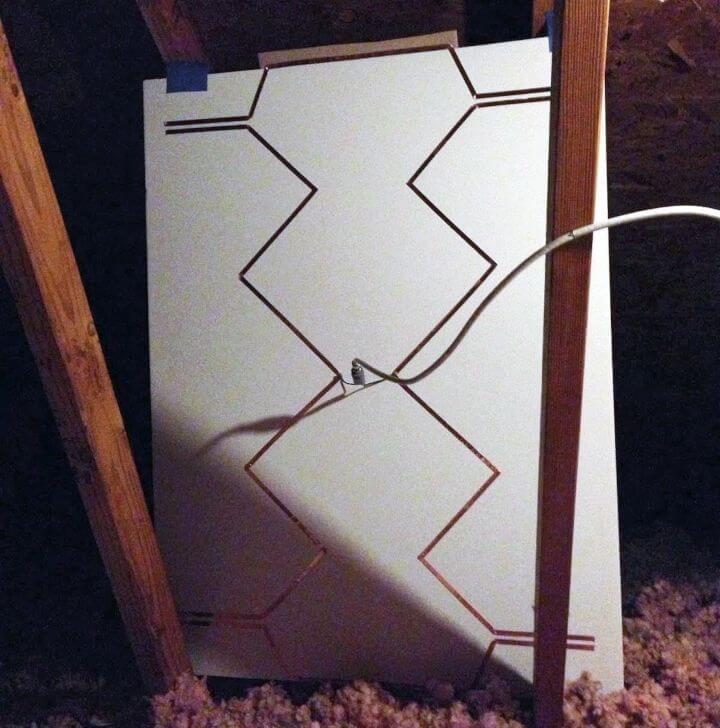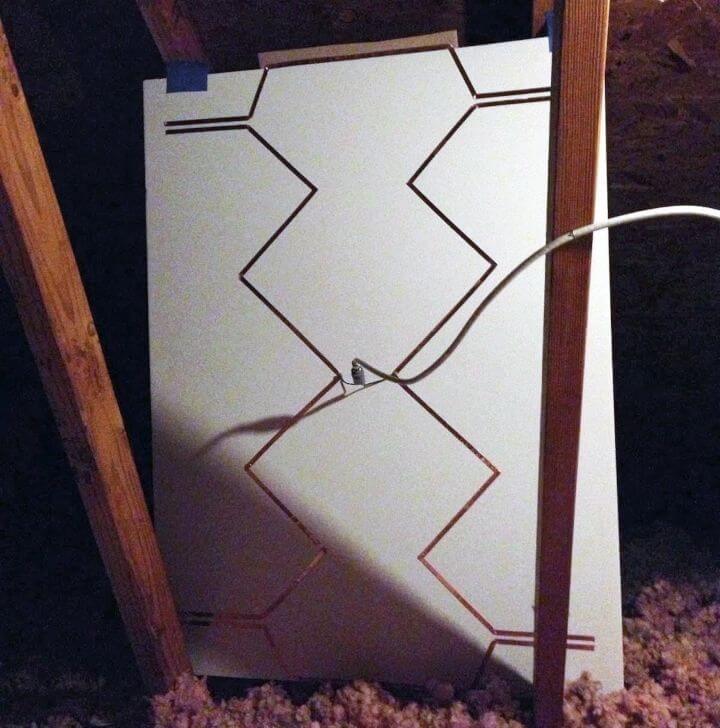 If you are not happy with the weak signal strength of your current TV system. Here comes this $20 homemade TV antenna offering the most reliable signal strength. So, you can make this by merely using foam core board and copper tape. macgyverisms
5. $3 DIY HDTV Antenna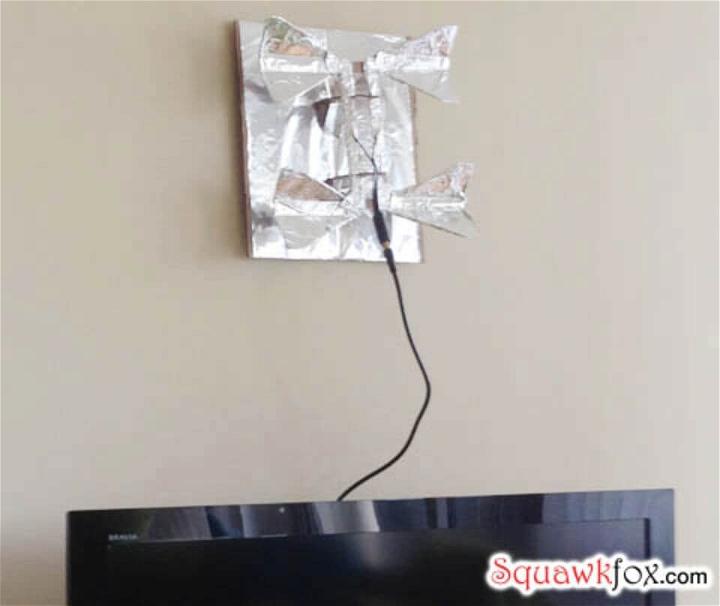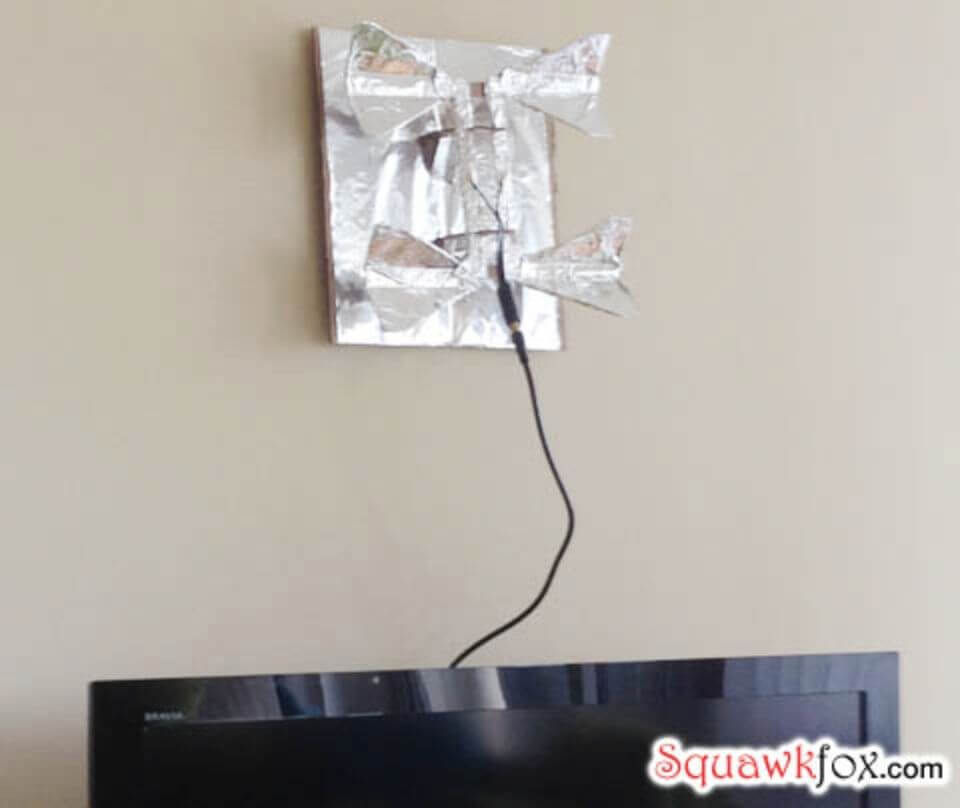 Here's an idea to make your channel streaming and TV watching time more fun with a more HD factor added! Check out the details for installing this $3 DIY HDTV antenna from the Dollar store. It is going surely to be a major hit around the house! squawkfox
6. Indoor Homemade TV Antenna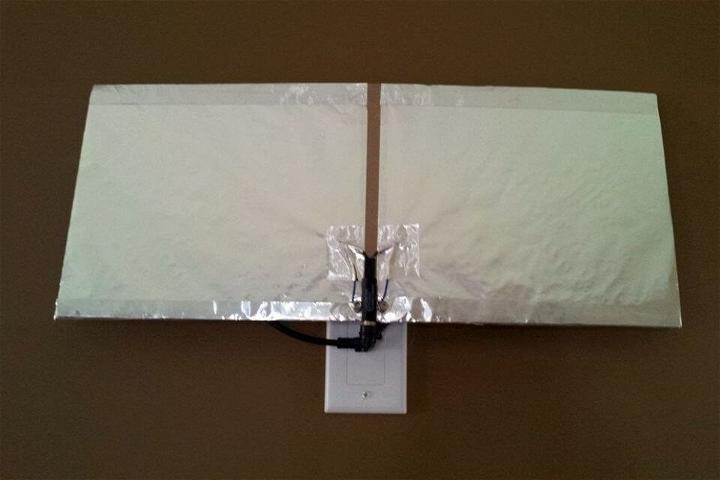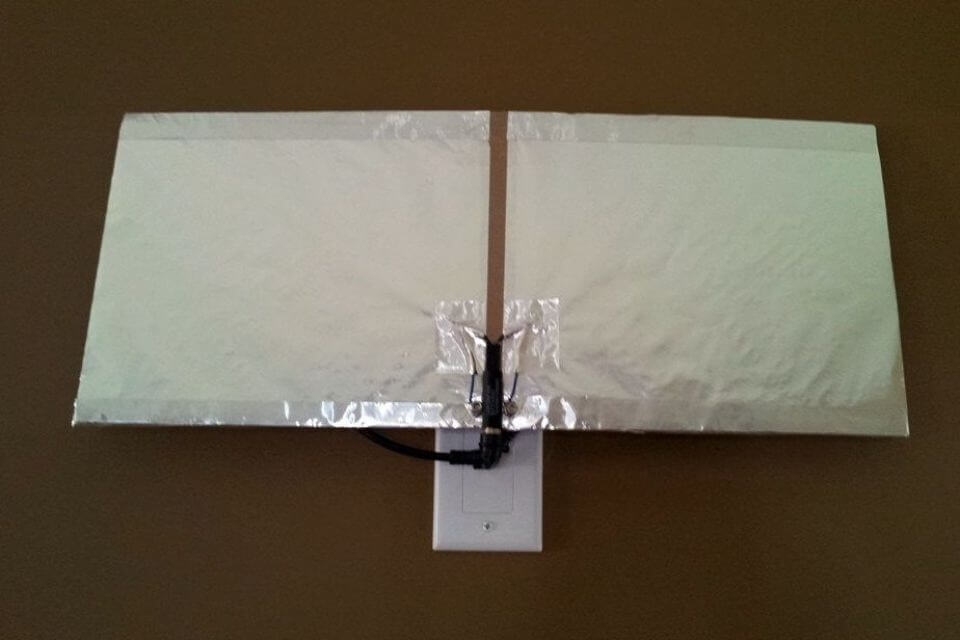 With these homemade TV antenna plans now taking over the market, there are many benefits associated with them, like to save your money and better results at no cost. One of the best things about the indoor antenna is not climbing up the roofs to set the direction right! Check out this easy to make indoor antenna to enhance the quality and number of your channels! instructables
7. How to Make a Digital TV Antenna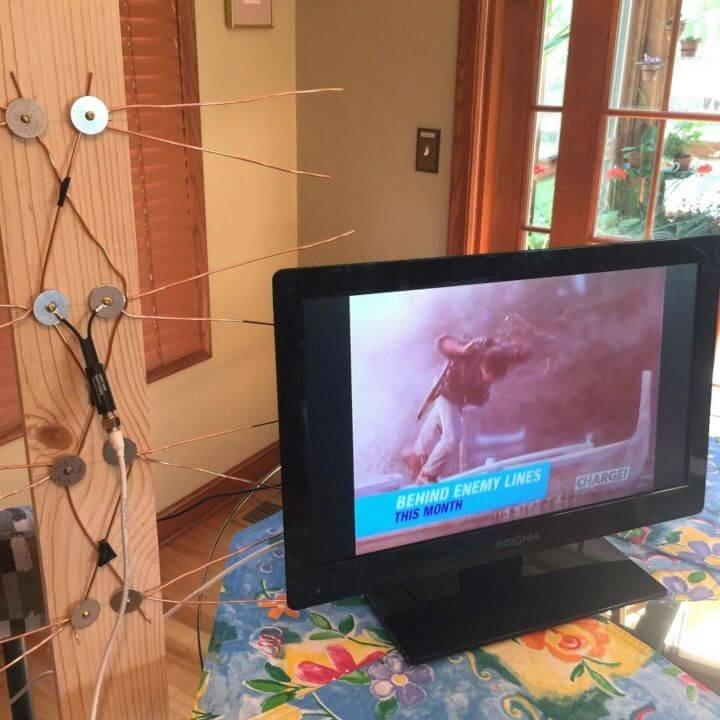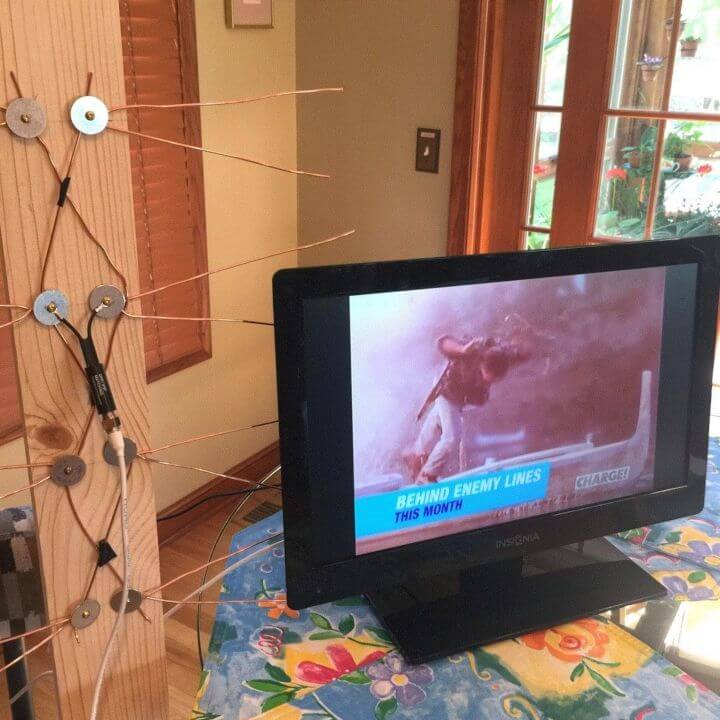 How to make a tv antenna without spending a single dollar? Get your hands on some pine board, copper wire, head wood screws, matching transformers, electrical tape, and multi-tools for building this super cool digital DIY TV antenna. Leatherman has got the complete step by step guide to walk you through the whole process. leatherman
8. $5 DIY HDTV Antenna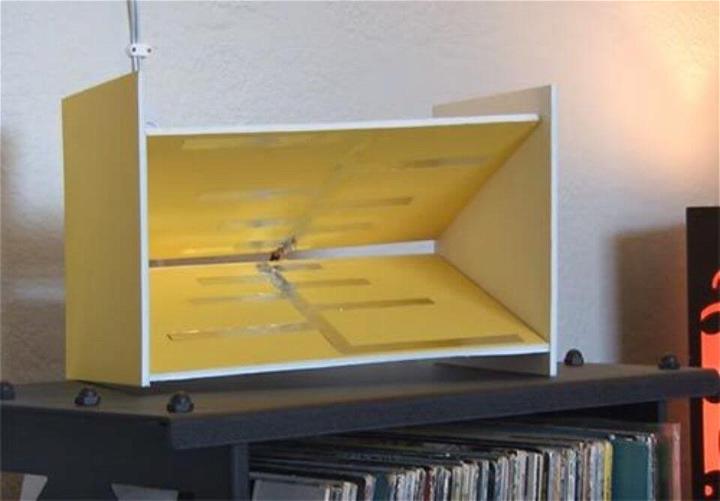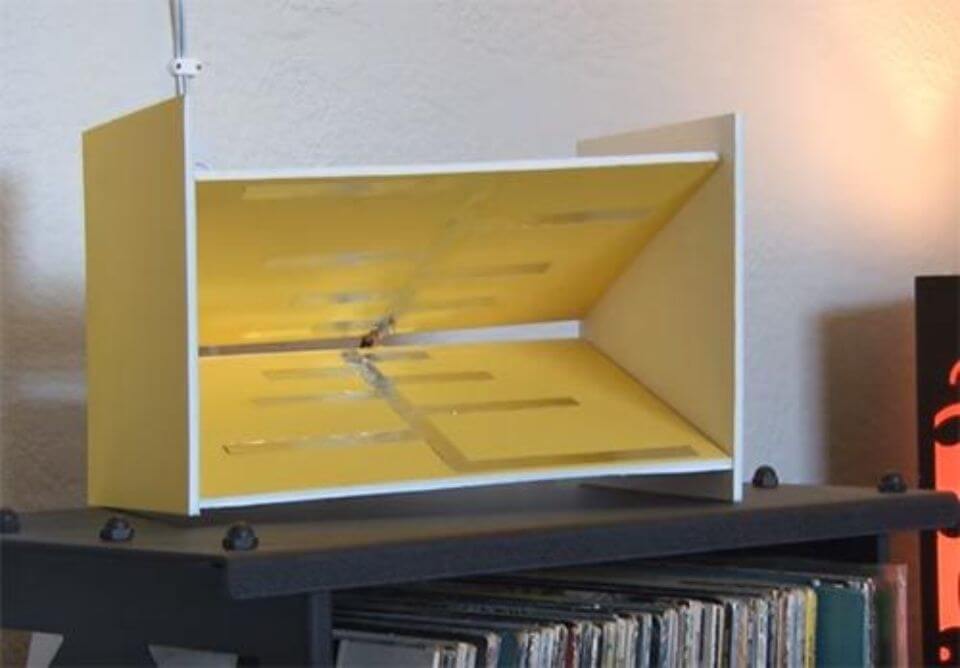 Name anything better than getting FREE HD channels streaming! Way to make your TV streaming time more fun. Plus, it doesn't look bad at all. Won't even mess up with your decor. This DIY TV antenna tutorial comes with a detailed video to walk you through the steps. awesomejelly
9. How to Build a HDTV Antenna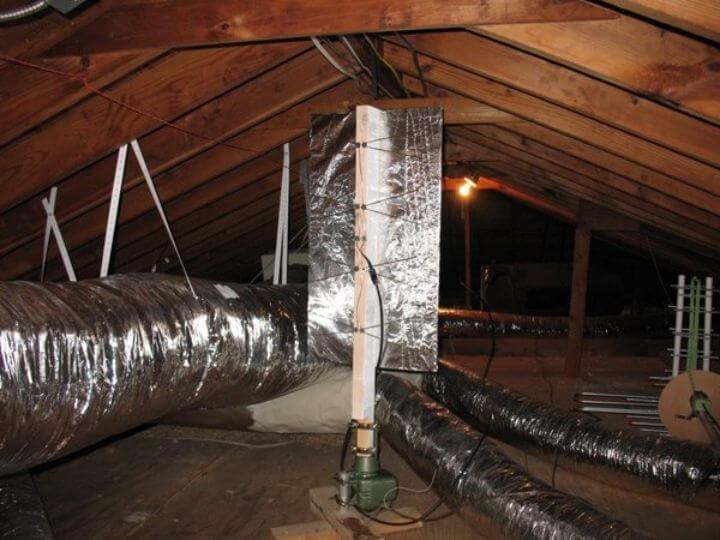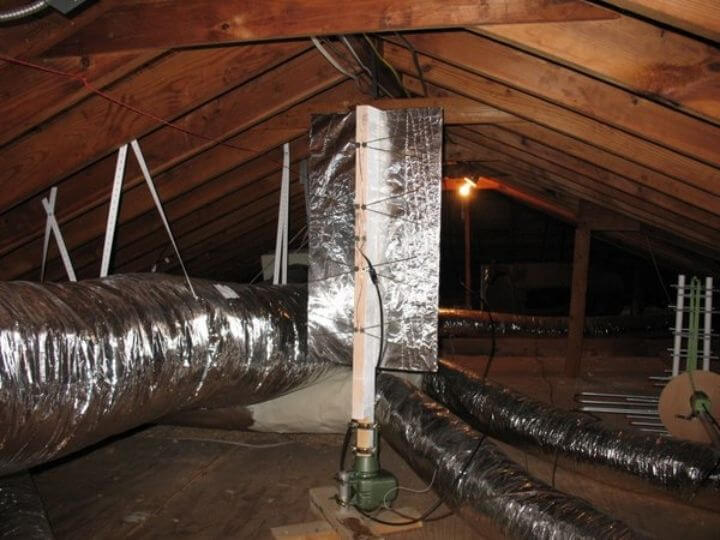 This HDTV antenna is not just super cheap to make, but its signal strength is also promised and known to be hitting between 88 to 99. If you are looking for all these benefits in your HDTV antenna, this one's quite the charm. Get the list of supplies uhfhdtvantenna
10. DIY TV Antenna for HD and SD Channels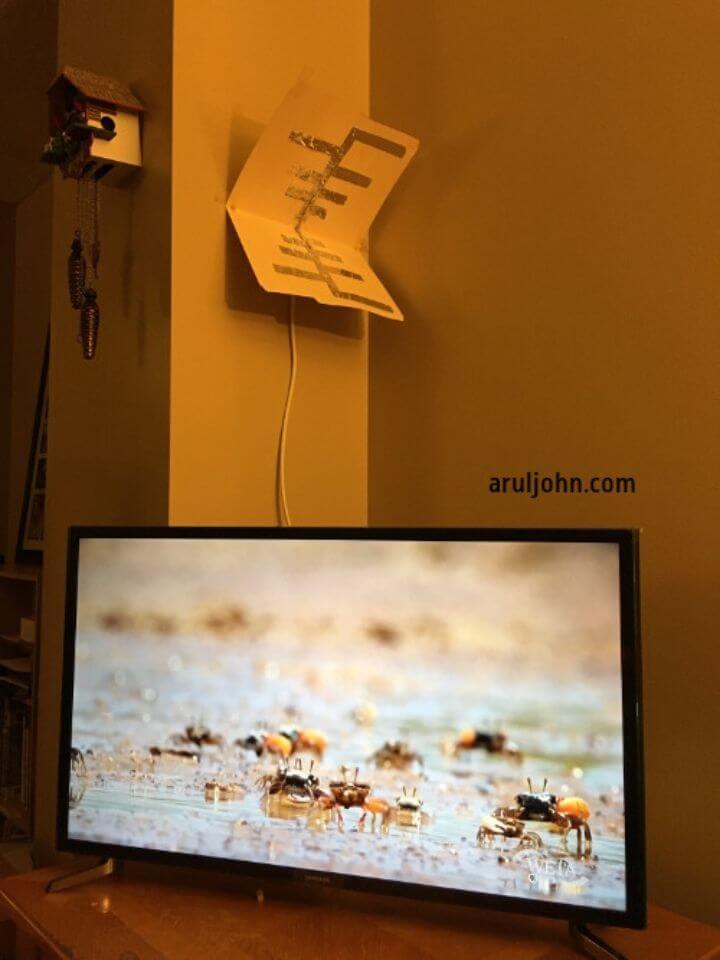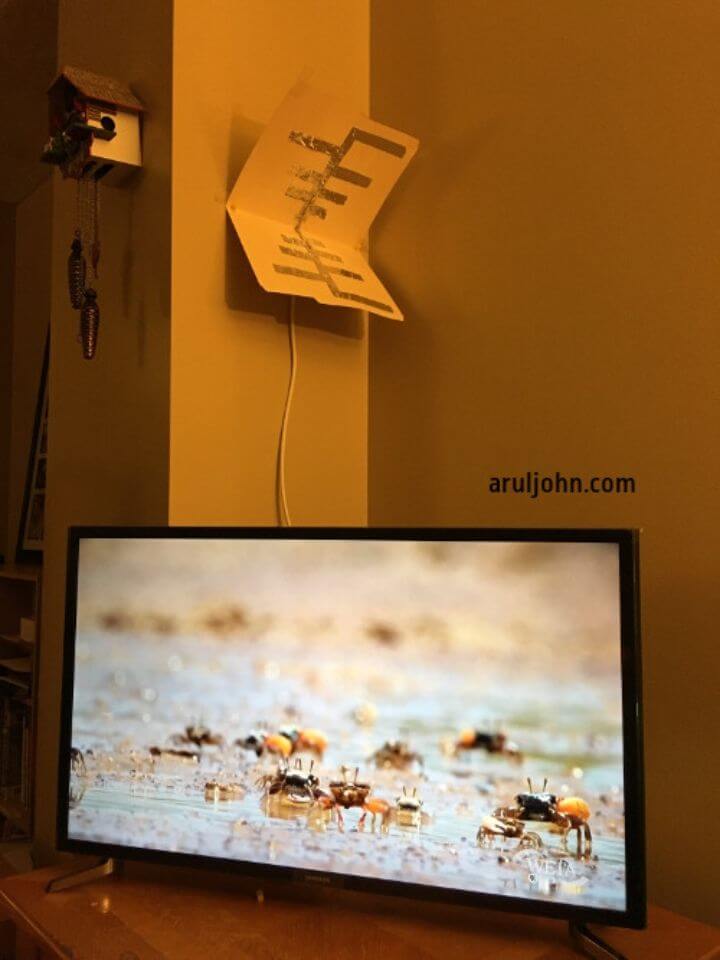 For making this DIY TV antenna, you will need a manila folder, aluminum foils, thin cardboard, co-axial cable with F connector, cutter or knife, stapler, and transparent packing tape. Get this homemade digital tv antenna up and running to enjoy HD over the air channels streaming! aruljohn
Cable bills are really high and busting the budget! You may be missing out on free TV. Make your own homemade antenna by using scrap wire with stock lumber!
Conclusion:
So, what do you think? We are sure none of these DIY TV antenna ideas seemed more complex to build or challenging to understand. But, all the more reasons to quit paying your cable bill, right?! Why pay extra when you can get it done by yourself! Some copper wires, panels, aluminum sheets, or other minimal tools can do the magic just right. SO, happy streaming, fellows!