Renovating a home can be a pricey endeavor. We all want our homes to look their best, but some renovations are a matter of necessity. If elements of the home are needing maintenance, or if you have to present the home for sale or are thinking of starting an AirBnB business, the money can quickly build up. If you are worried about financing your home renovation, there are some things you can do to save your coins. Read our guide for the best options to help you renovate your home.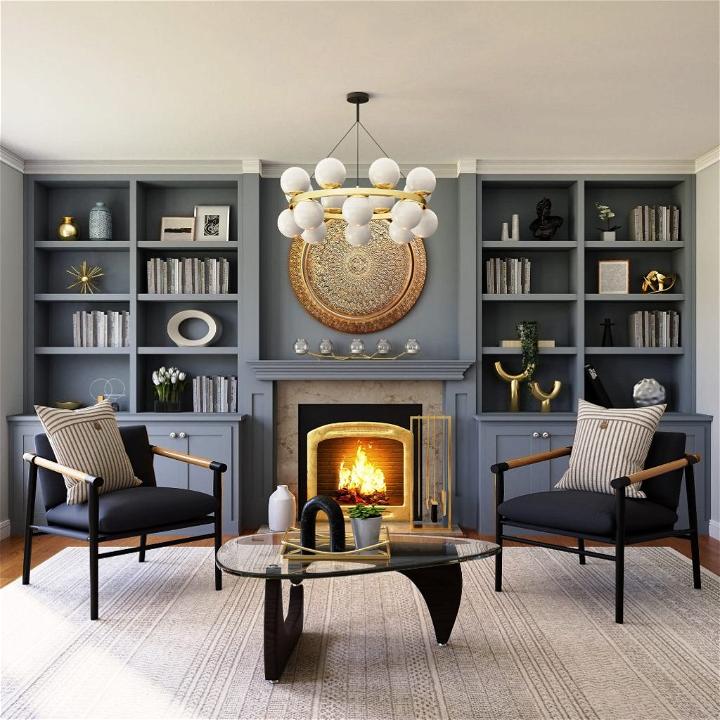 Stick to a budget
The first step in any renovation project would be to understand how much you need. Any project will have some spending involved. No matter the size of the project or how much intend to scrimp and save, recycle and reuse – you will need a budget.
Collect a list of what you expect you'll need – and don't forget labor – and compare prices. Shop around on various websites for the same materials and take note of which stores are offering the highest quality items for the lowest prices.
Understand that cheap doesn't need to mean bad. Big purchases can be made in the sales, so keep an eye on your favorite stores. Sign up to their email newsletters to be notified of a sale.
Visit Habitat for Humanity and other charity furniture stores to find high-quality buys that others were silly enough to just give away! If you love your hardwood and retro furniture this can be a goldmine of gorgeous furniture products.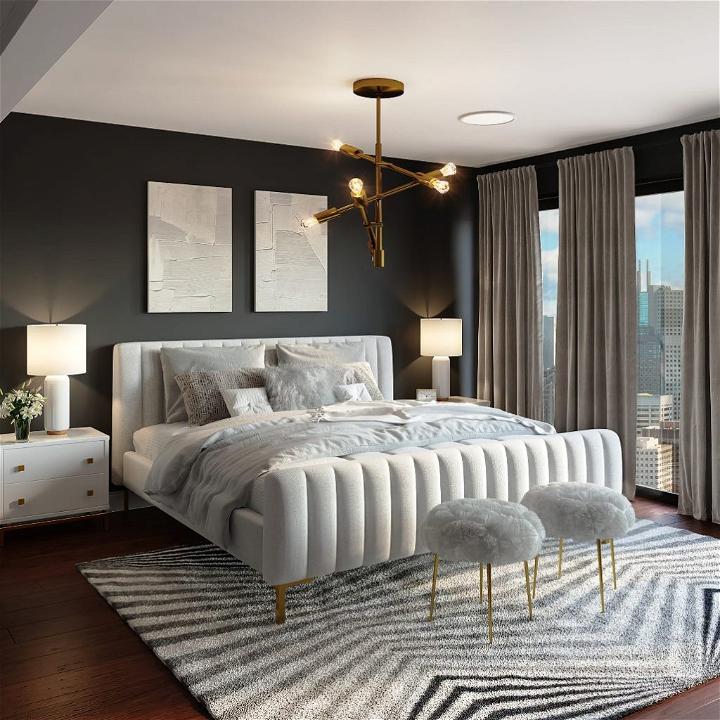 Save where you can
There are a lot of ways to save money for a project. Setting aside a monthly deposit to your savings would be the first move.
Create a goal, which in this case would be your renovation budget, and work towards it. There are various apps available to help you track your savings, which can make for an enjoyable feeling of progress, even if a single paintbrush hasn't been bought.
Keep a record of your expenses and look for things you can cut back on. If you want to get serious about saving, you can visit the comparison websites online to see if you can get a better deal on various monthly bills. Contact your TV and internet package providers for example and see if they have any deals available.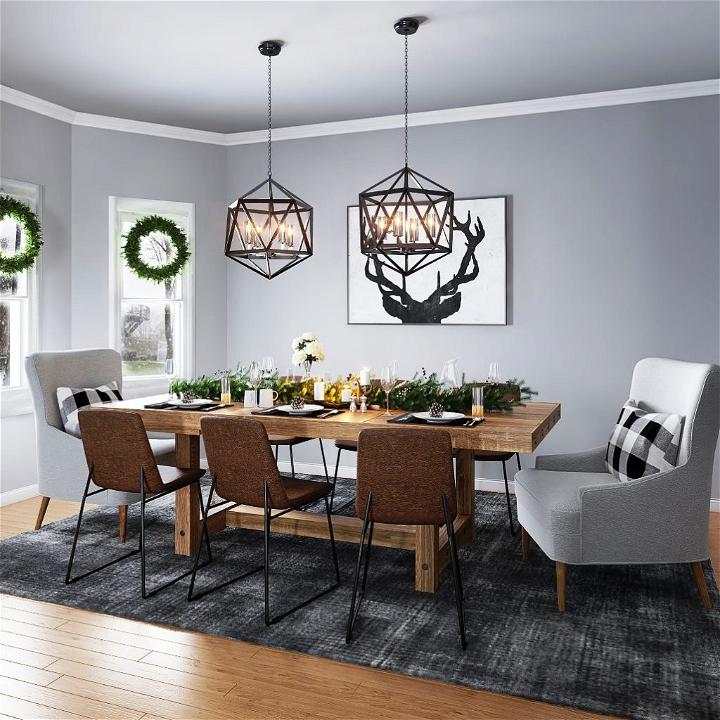 Homeowners insurance
If your home is damaged due to an event covered by your homeowner's insurance, don't hesitate to call them up to cover the costs. These clauses usually cover fire, lightning, hurricanes, and vandalism, but unfortunately not earthquakes, flooding and poor home maintenance so check your policy carefully to know if you're owed or not.
Wondering how much is homeowners insurance is one of many questions you'll need to be answered when getting homeowners insurance. It is mandatory to gain a mortgage, but there is the option of changing it if you think you're paying too much. To help bring down the cost of your homeowners insurance, there are things you can add to your home such as a security system that will connect to the local police or is monitored by a central station that can lower your annual premiums by 5%. You can also install carbon monoxide detectors, sprinkler systems, deadbolt locks, and even weatherproofing to help bring your annual costs down. These are small things to add to the budget but optional if you are already having trouble covering everything.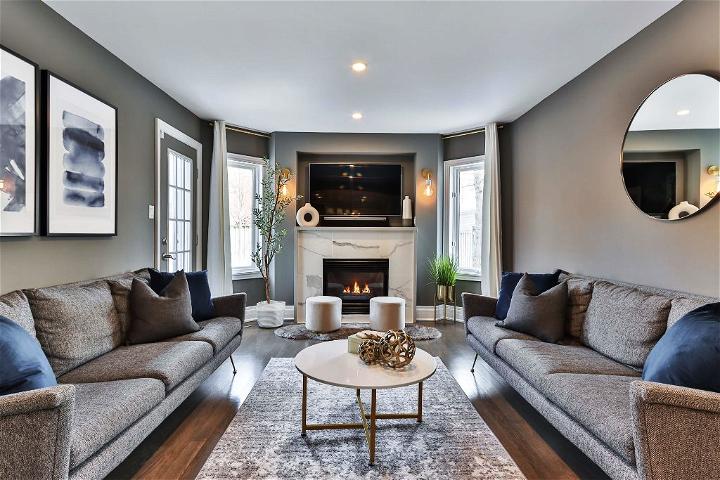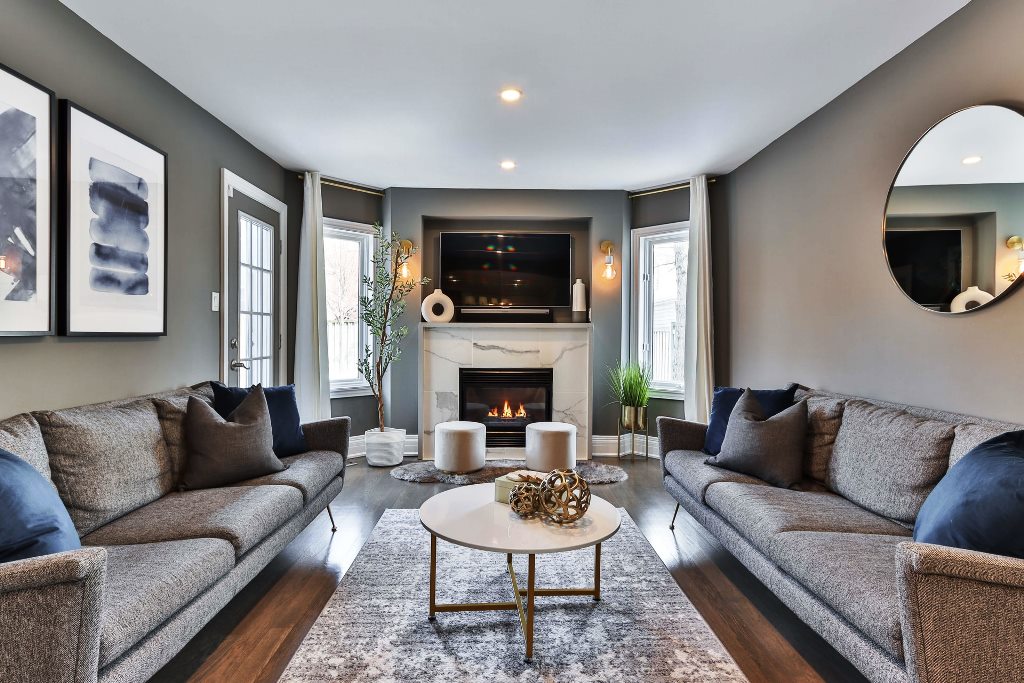 Compare tradespeople
Shop around for tradesmen online and in person. Ask around your friends who they would recommend and what their rates are. Keep a note of quotes so that you can compare.
But don't settle for shoddy work either. Look online for reviews so that you know you are getting quality. The rule goes that 3-star reviews are the most honest since they balance out the good and the bad. Do you care that he won't take his boots off at the door? Probably not if he does the job well.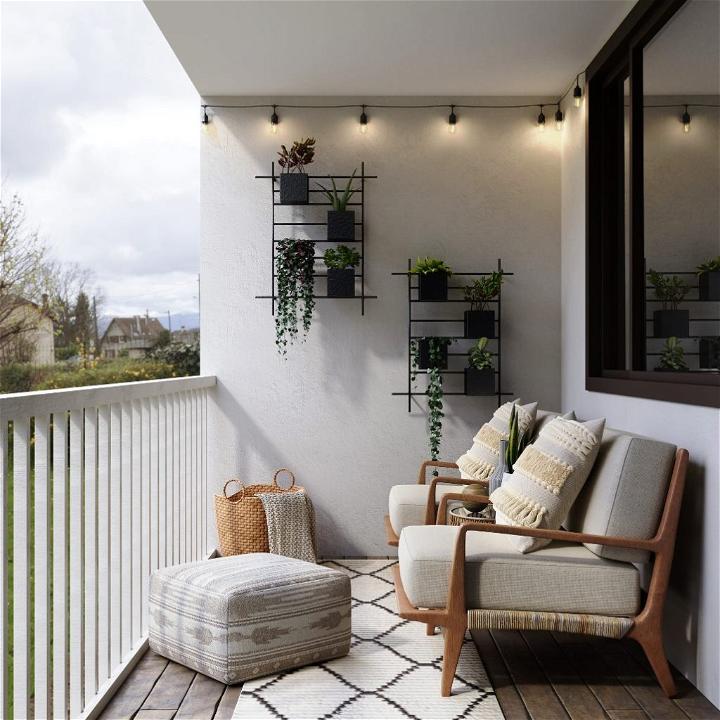 Do it yourself
You can entirely sidestep the labor and tradespeople if you are confident enough in your renovation skills. Are you ready to wallpaper, fill, paint, saw, and all the other fun elements of renovation?
If you have the knowledge as well as the temperament, then go for it. It will save you a good chunk of money if you do. However, this is less recommended the bigger the project is. Tearing down a wall or dealing with foundation maintenance, for example, would best be left to the professionals.