Is gardening your big passion? Do you dream of making a living doing something related to gardening? Then read this article and get 5 different suggestions on how to turn your love for gardening into a successful business.
It has never been easier to become a business owner. If you dream of becoming your own boss and spending your days doing the thing you love more than anything else, there's no reason not to open your own business. There are several different ways to do something related to gardening. It's time to get creative!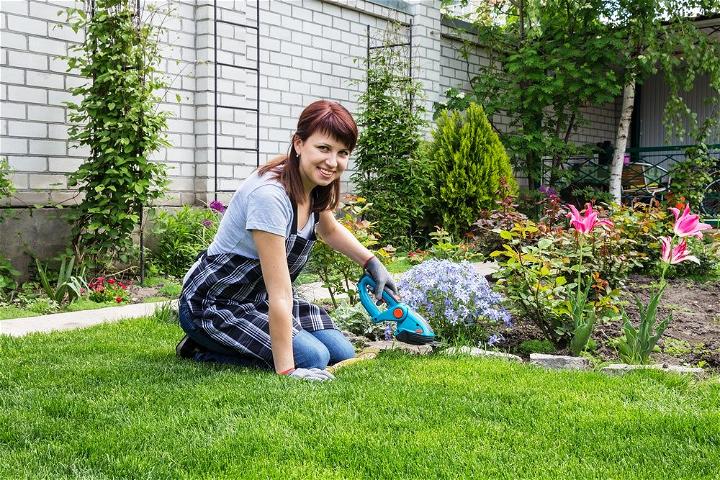 Besides the creativity and passion of it all, you also need to learn all about the business side of things. This is super important if you want to run a successful business. You need to create a strong brand and choose a really good name. A fantastic name is essential for any successful business. Choose something creative and earthy sounding. Get inspiration by visiting https://businessnamegenerator.com/garden-business-name-generator-guide-ideas/.
1. Sell Your Produce at The Market
The first suggestion for a small gardening business is to grow your own vegetables, fruits and herbs in your pallet garden (which you probably already do) and sell them at the market. Fresh produce is something that people will need at all times, so you know your business can stand the test of time.
This is a very straightforward way of turning gardening into a business. Your passion for making a garden environment that can produce the best greens, fruits and veggies on the market, will help you to become a successful business owner. The better you are at producing high quality foods, the better your chances of success with this type of business.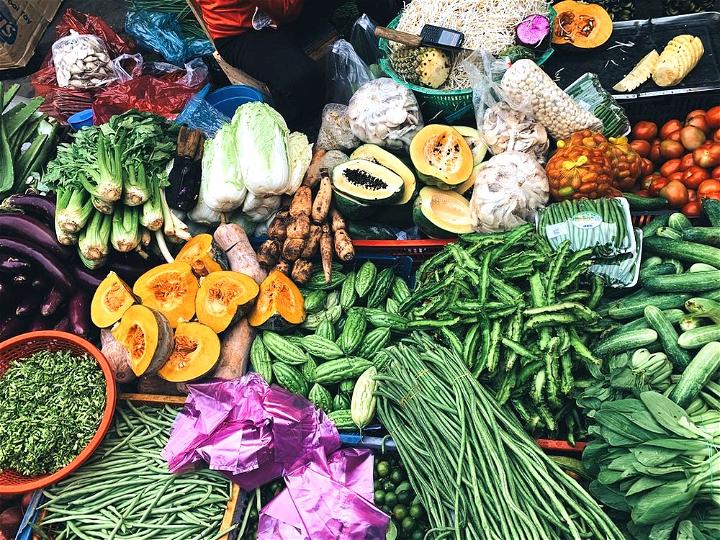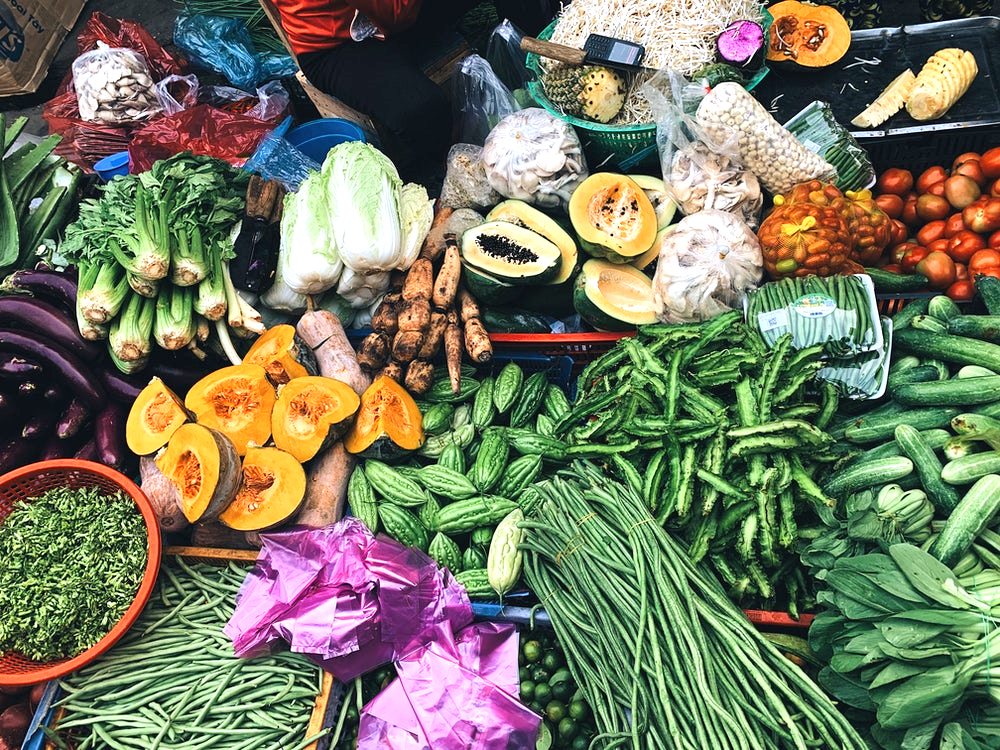 2. Become a Gardener
If you really love gardening, you can also consider starting your own gardening business. Help people create the garden of their dreams and spend your days with your hands in the soil. If this is something you're considering, then you can get a lot of inspiration from these gardening articles.
This is another way of getting to spend time in the garden but in other people's gardens. So, if you like a change of scenery and working in many different spots with different challenges, then this might be the way to go. This is also a job where you need to accommodate the needs and wants of your clients. A sometimes challenging but rewarding way of running a business.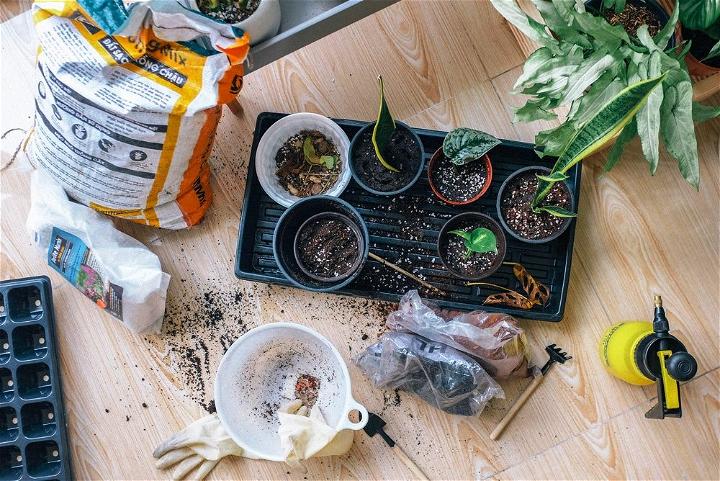 3. Teach Classes in Gardening
If you love to spend time with people and like to teach others, then you can consider starting a business of teaching classes in gardening. This is a field of endless possibilities. There are so many ways to organize this type of business! You can teach anything you like, whether that be flower arranging, making jam, growing vegetables, and anything else you can imagine. You could choose to have a niche business, or maybe a broader selection of classes.
You can consider whether you'd like to do classes in real life or online. There are several advantages to either of these options. Teaching in real life gives you a connection to your course participants and you can teach in the garden. On the other hand, online courses are one of the best ways to make money online. It gives you freedom and flexibility in your work life.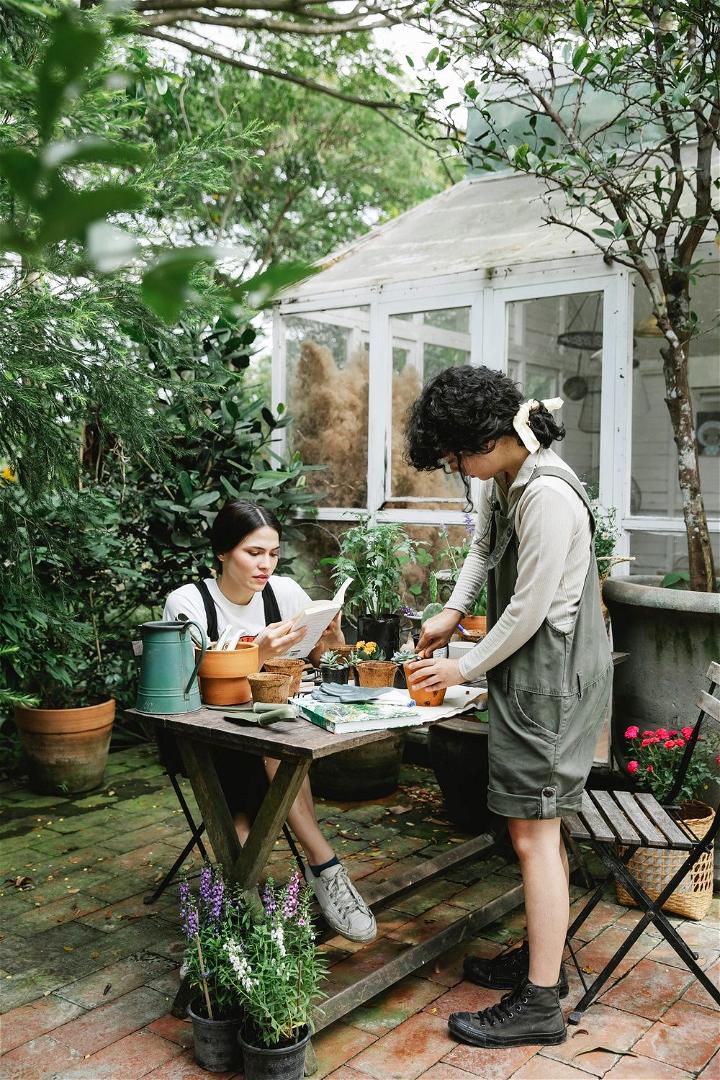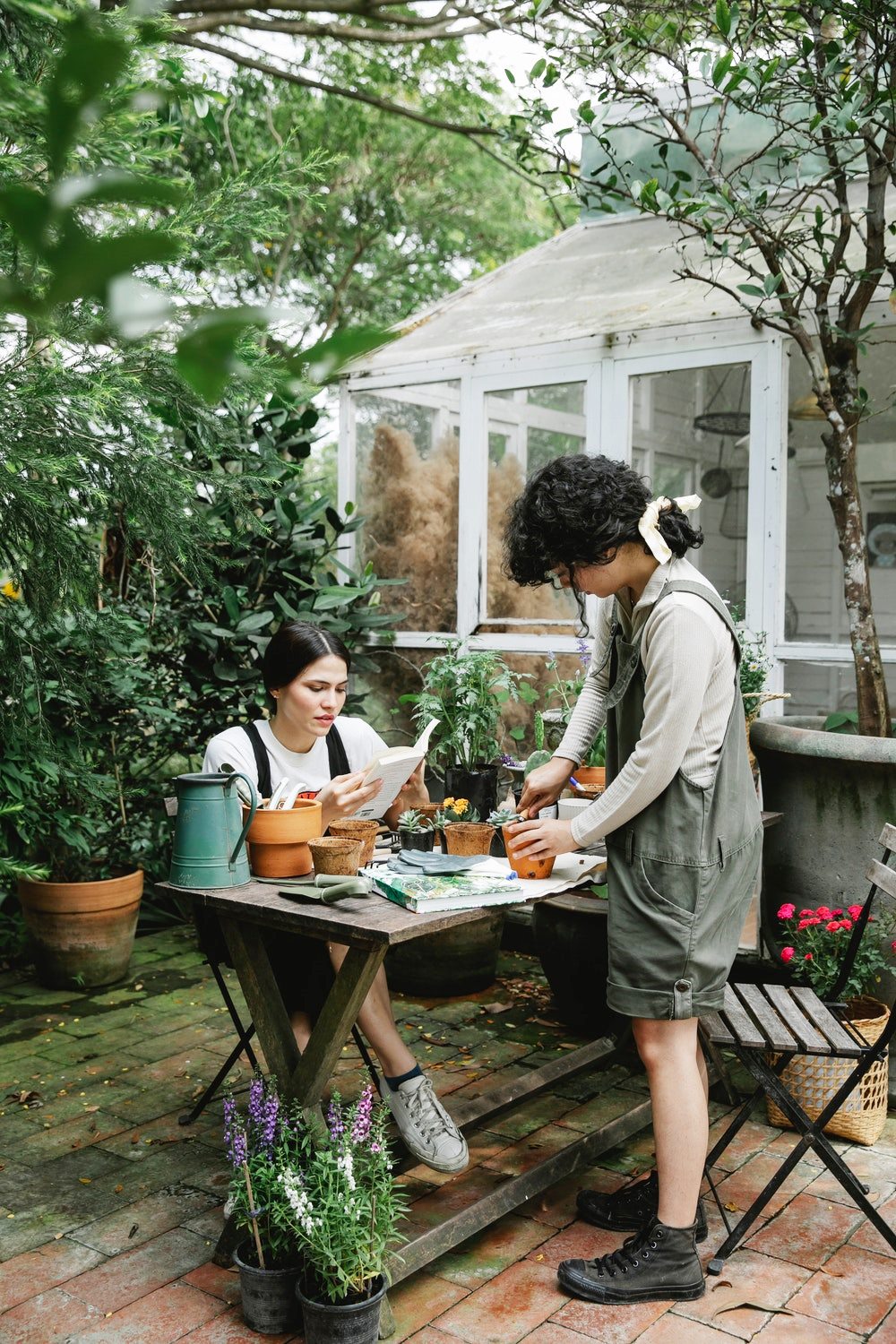 4. Rent Out Your Garden for Events
A totally different option is to use your beautiful garden as a rental garden. This can be a great way to make money, so you can spend your time in your garden. If you have a big and beautiful garden, you can rent it out for weddings, parties, and receptions. That's a fun way to run a business!
5. Sell Homemade Products
Another way to start your own business is to start making homemade products from the produce in your garden. This could be everything from marmalade to cider. The sky's the limit and right now people are going crazy for homemade products. Read 10 reasons as to why homemade products are the best type of products there is here: https://medium.com/@gracehandicraftsblog/10-reasons-to-buy-handmade-products-f5800659ff00.
6. Host Farm to Table Dinners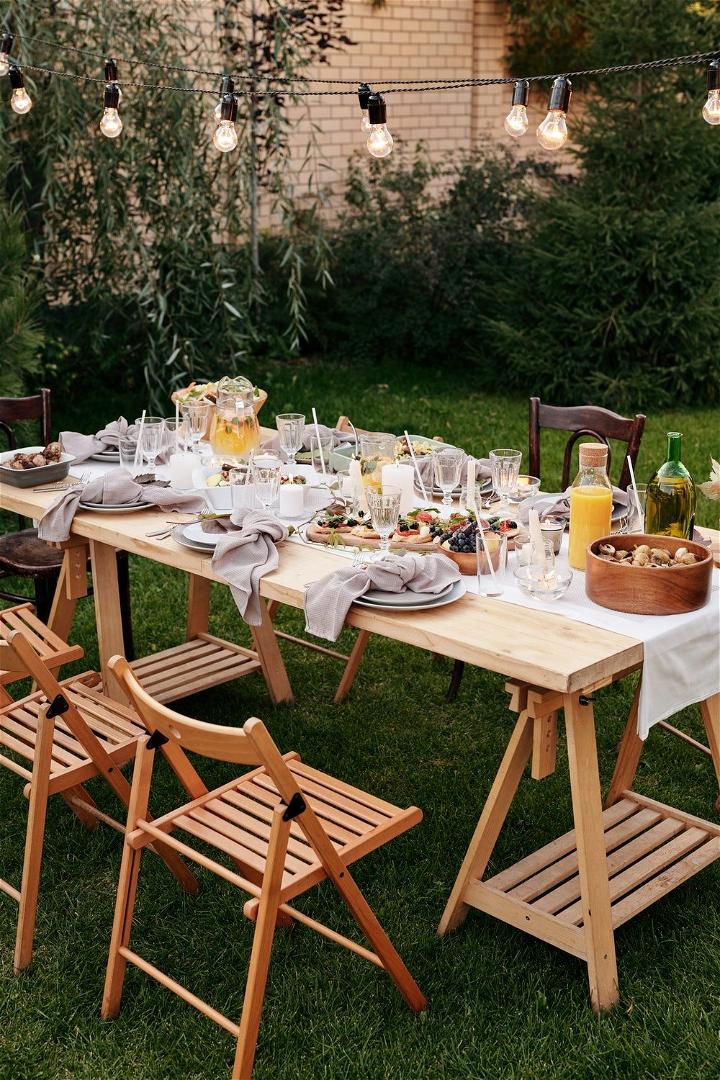 If you are a social person that likes to host parties or dinners, this is an excellent way to start a business. Farm to Table Dinners is a really popular concept that could certainly be a livelihood. If you have a beautiful place in your garden, you can invite people into a night of freshly cooked food straight from the garden. This is an obvious choice if you are a talented cook as well. But you can also partner up with a cook and do a collaborative business.
This is a great way to make fresh produce from your garden into your business. You get to spend a lot of time in the garden, while at the same time seeing your produce actually on the table for people to enjoy. If you want to be social in relation to your work, this is an ingenious way of creating a flexible, social, and creative work life.
7. Become a Florist
The fifth and final suggestion is to become a florist. If you love flowers, this is a great way to spend all your days around them. You can open your own shop or sell them from your property. You can help people make their special days even more special and assist them in making their homes beautiful with lots of fresh flowers and plants. If you don't feel ready to start your own business from the get-go, you can also start out getting a job as a florist.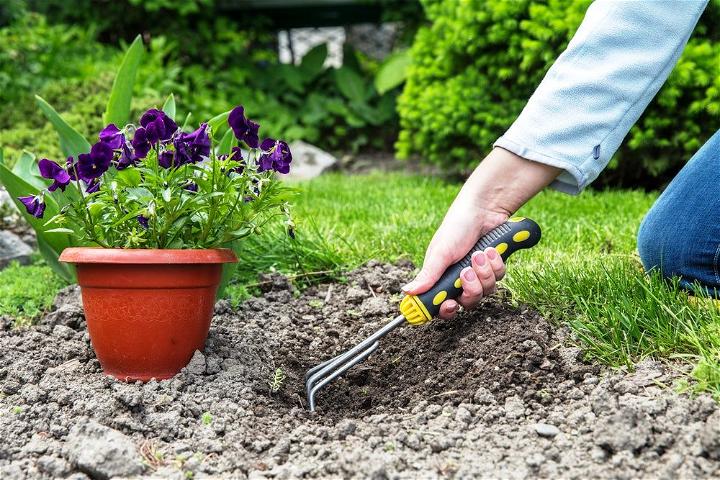 There are certainly more ways to make your garden into a business if you get creative. You can develop your own concept and perhaps combine some of these suggestions into a business model that suits your life and dreams. If you want to become a business owner, there is no better day to decide to do this than today.