Working with metal is incomplete without having a blacksmith forge to make the metal submit to your will! We have rounded up 8 effective and efficient homemade forge plans for you to work around metal freely and easily. Having your own DIY forge at home, you can have this liberty of treating the metal in any shape you want and make beautiful things out of it! Instead of buying hefty metal things from the market and spending so much money on them, you can, in fact, transform your ideas into reality by using any of these homemade forge plans!
There are mainly three things required for working around metal or steel. They involve an anvil, hammer, and a forge. Mostly there are two kinds of forges that you can make, they can be either a gas-driven forge or a charcoal driven forge. If you are going to practice this in an urban locality, a gas or to be more precise propane gas forge is more appropriate. It lets you run quite a simple setup with a minimum fire hazard. Along with forge, we have also included the DIY forge burner too! So, gather around your metal or steel-related ideas or blacksmith projects as we have got the homemade forge list ready to start working on them!
1. Build a DIY Propane Forge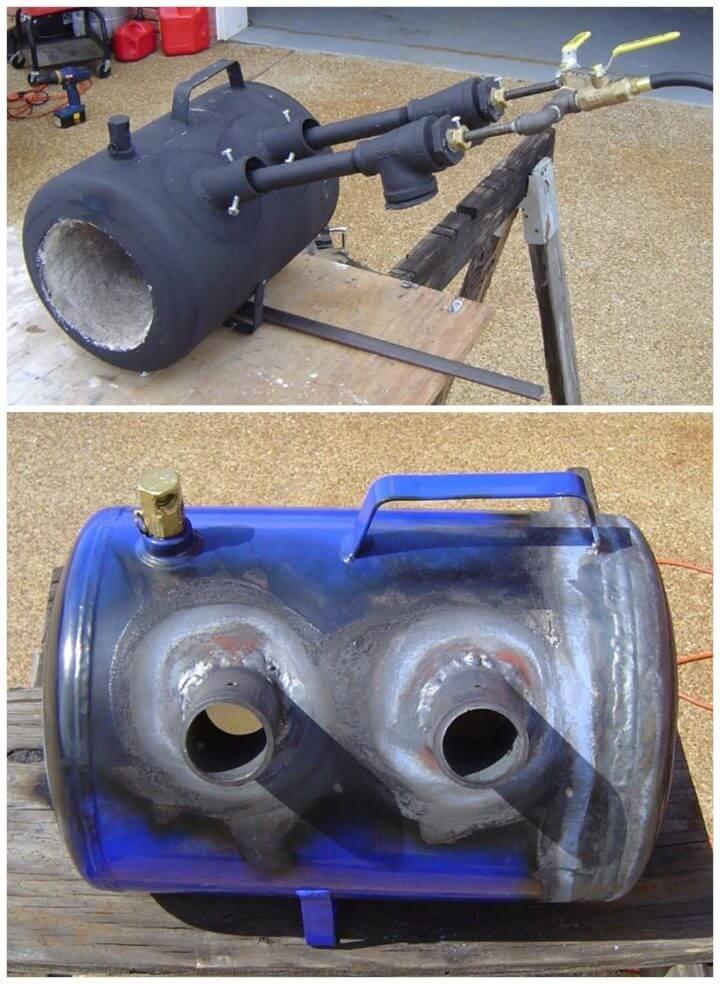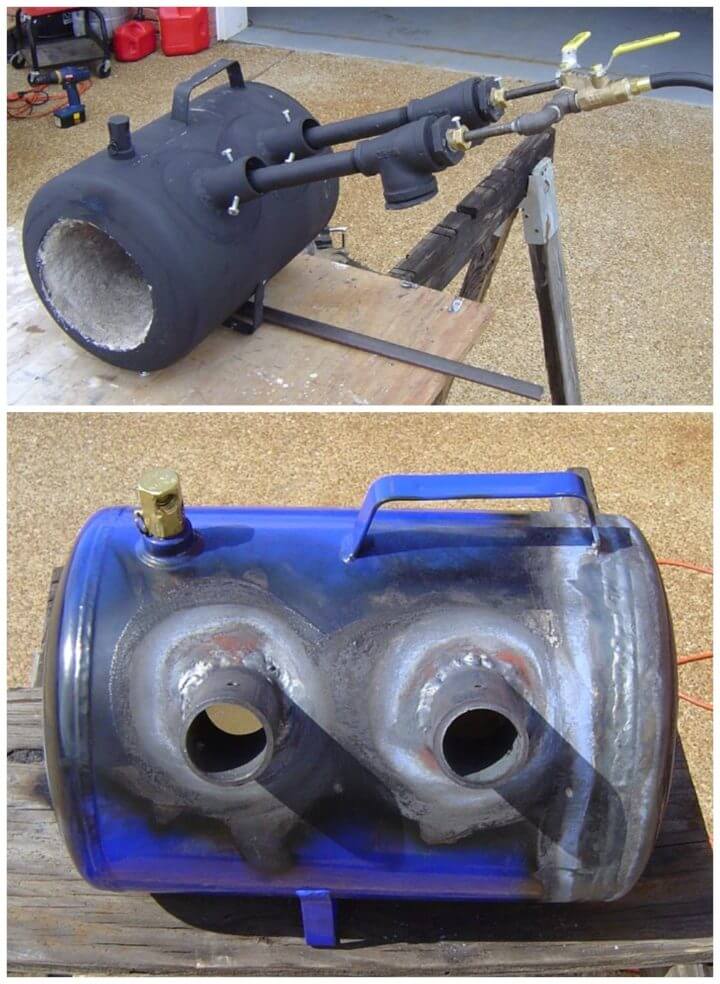 Building a DIY forge is much cheaper than buying one! But before building your forge, carefully analyze your needs and then choose the type of tank. The tutorial features a 14" forge with 9.5" in diameter. arscives
2. Simple DIY Atmospheric Gas Forge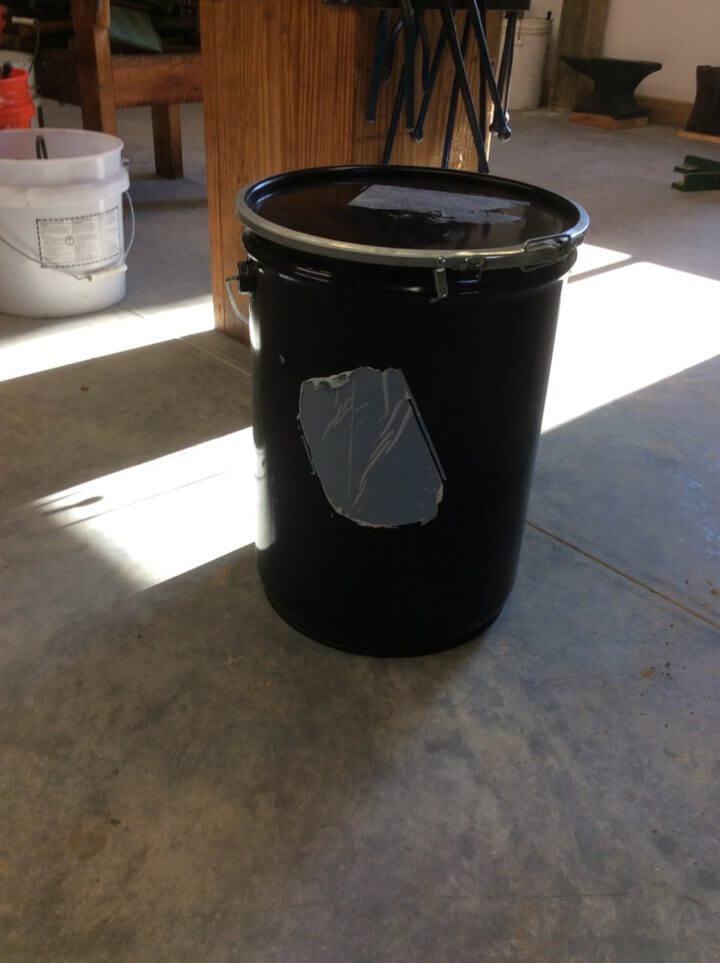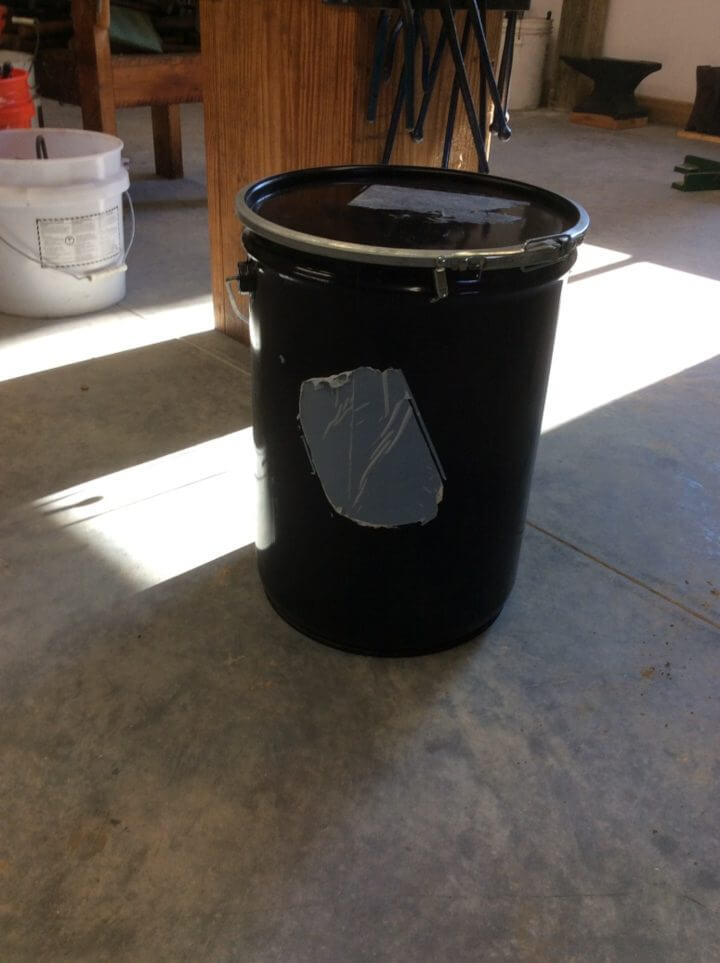 This simple atmospheric gas forge is built without using any cutting or welding machine. It is simply built by just using the hand tools that you might already have. The only thing that you might need to buy will be the 2" hole saw for drilling the hole and installing the burner holder. zoellerforge
3. How to Make a Propane Forge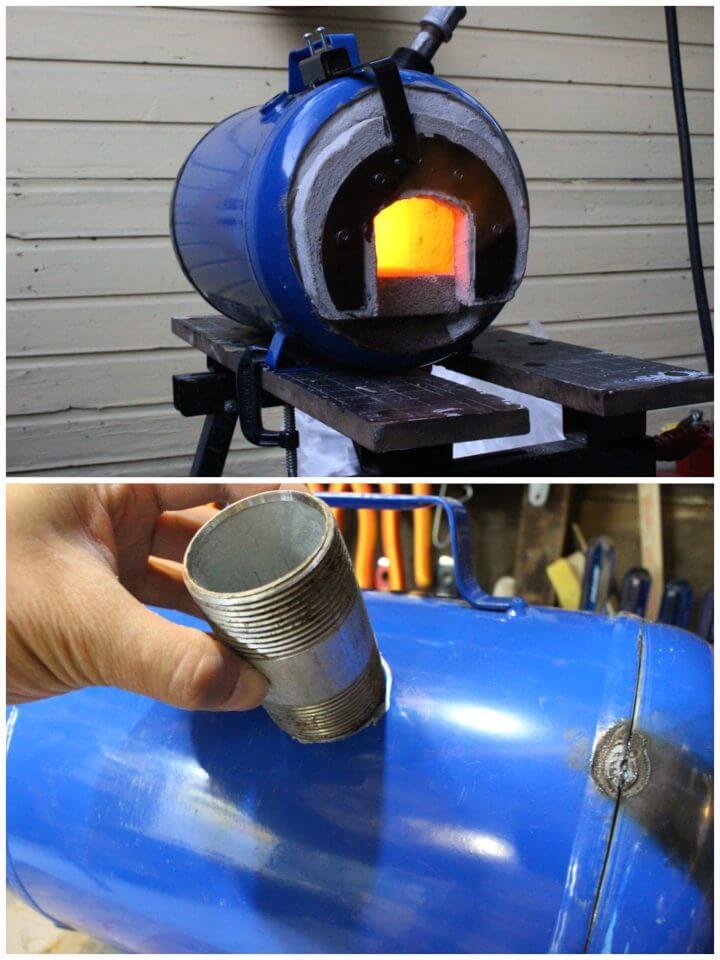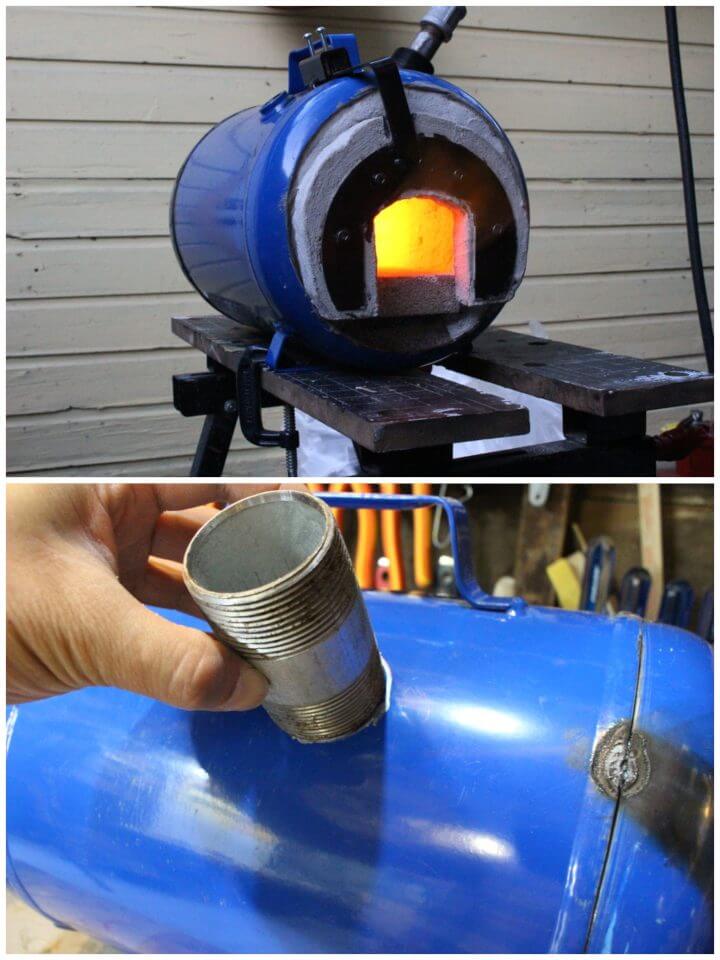 The DIY propane forge in this tutorial can be used for knife making, blacksmithing, glass making, or any other of the DIYing voyages that you think will require heating up stuff at quite a hot temperature. Pro-tip: for this DIY forge, first do thorough research about working with propane and blacksmith forge. Plan here: instructables and This DIY forge is our choice out of all other blacksmith forge plans!
4. Mini Homemade Forge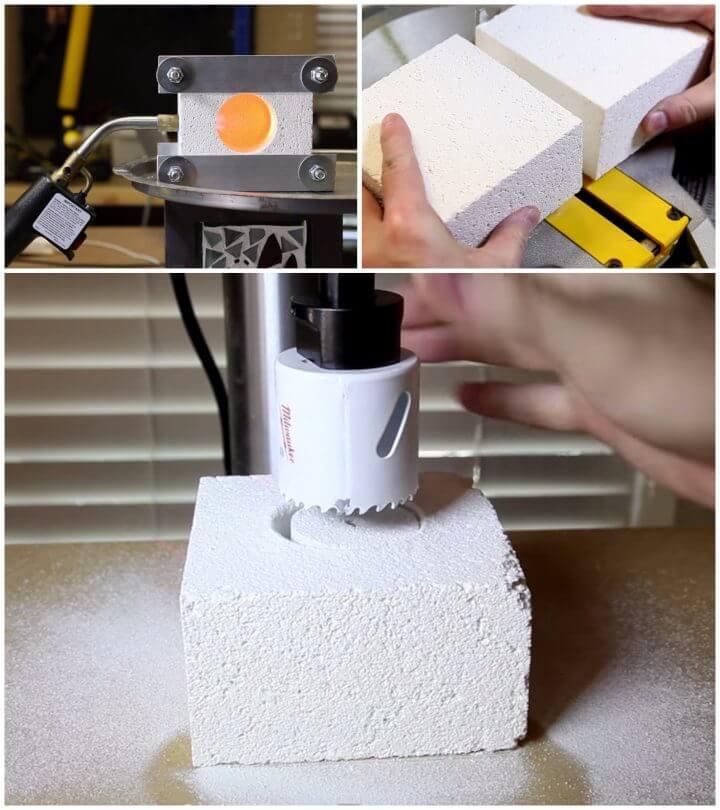 How to make a homemade forge by yourself under a low budget? This mini homemade forge can be a great source of heat for you if you have a thing for making jewelry at home, or heating and blending small pieces of metal. However, keep in mind that this mini forge temperature can rise up to 2500 degrees Fahrenheit. thegeekpub
5. DIY Fire Brick Blowtorch Forge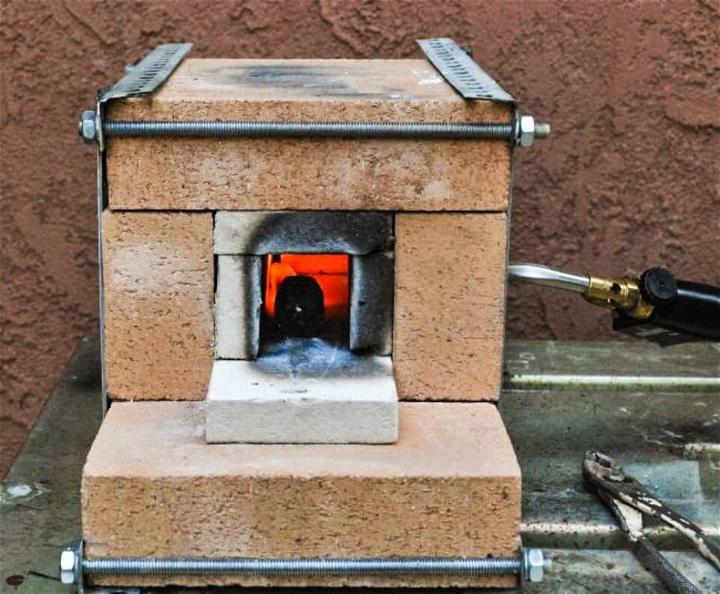 If you don't have an extensive forge use, then this small propane forge is perfect for heating and blending things. But, just make sure to carefully analyze and focus on fuel usage. Get some fire bricks, vermiculite insulation, perforated steel angel, threaded rod, blow torch, and fuel. manmadediy
6. Adorable DIY Homemade Propane Forge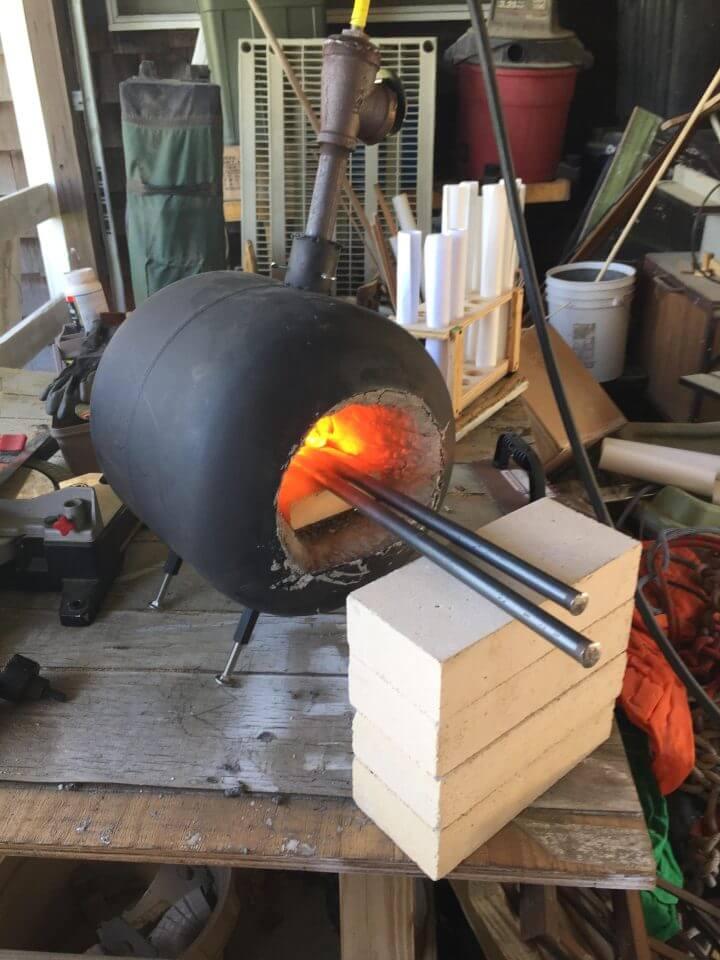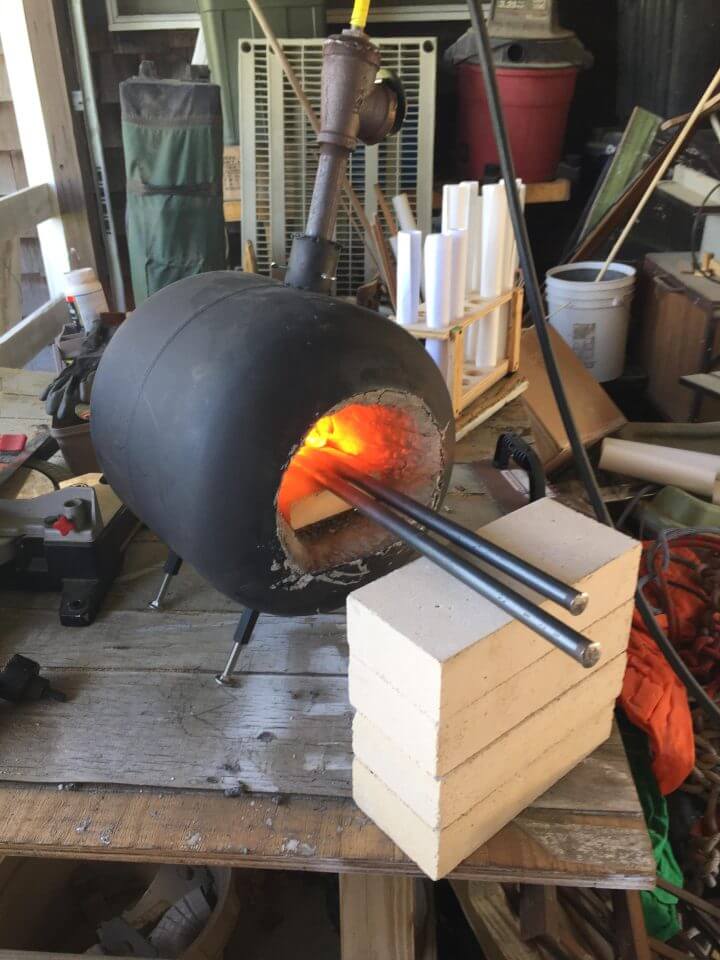 How to build a propane forge at home cheaply? Get your hands on an old propane tank and start by removing the collar by using a hammer. Once you have done that, make sure to fill it with water and make sure not to inhale that gas. Hit the DIY forge tutorial, and it will walk you through the steps for a perfect DIY forge. imgur
7. How to Build a Forge (Gas)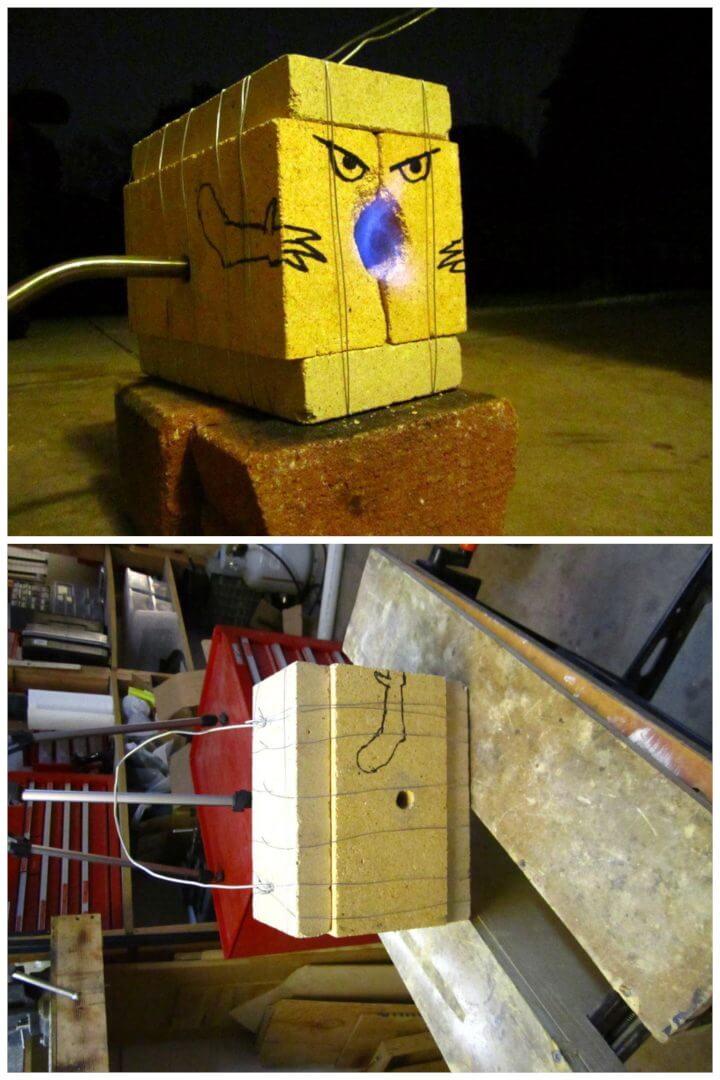 For this super safe and efficient forge, you will need some fire bricks, a burner, and brass torch tips. You can choose from two forge options, including gas or charcoal. However, for a residential area, propane gas-driven DIY blacksmith forge is a better idea. instructables
8. How to Build a Gas Forge Burner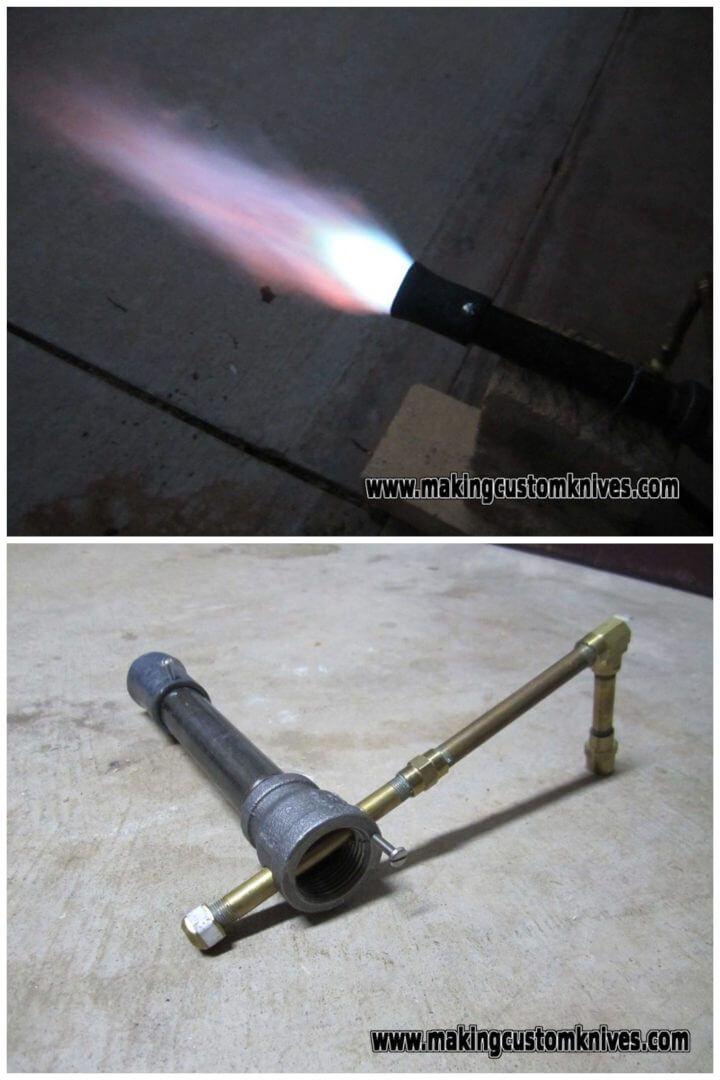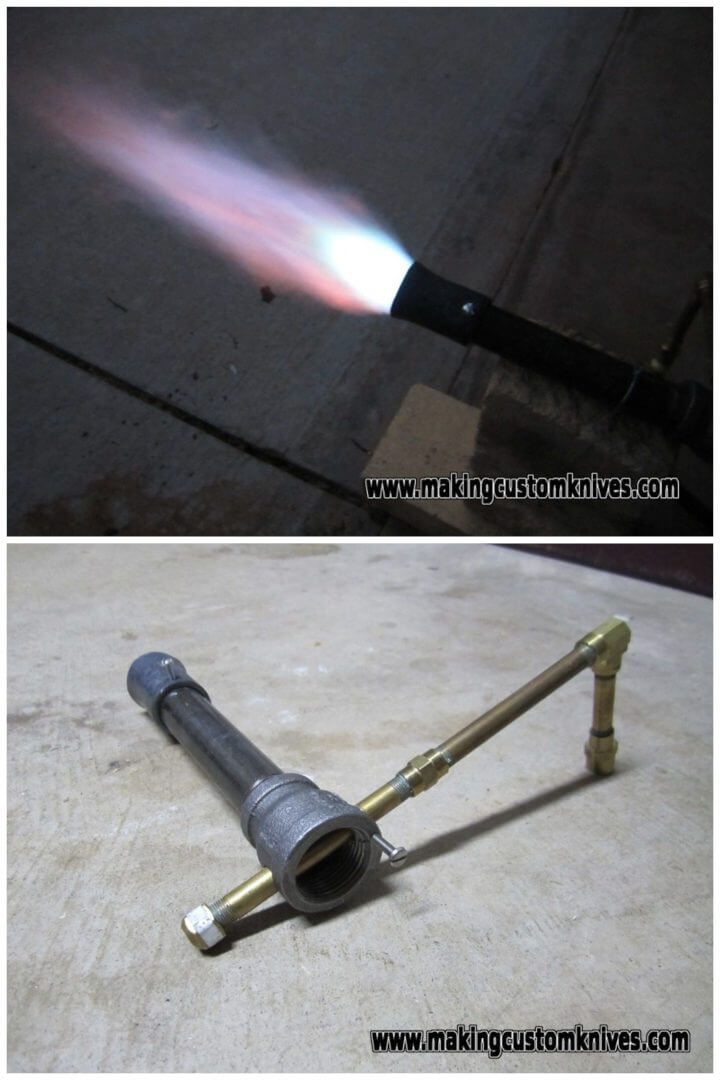 For building this DIY forge burner, you will need a drill, a set of bits, and a couple of files. In order to run this burner, you will require a gas regulator. You can purchase this regulator from any local welding supply store. instructables
Conclusion:
As you must have seen that the free homemade forge plans shared above are all propane-fueled. This is because propane is a much efficient and effective forge fueling for working at a minimal level at the start.