Generators are becoming increasingly used by households throughout the world because of all the benefits they bring. Here we will try to present to you why it is worth it for you to buy such an appliance, and how it can benefit you immensely.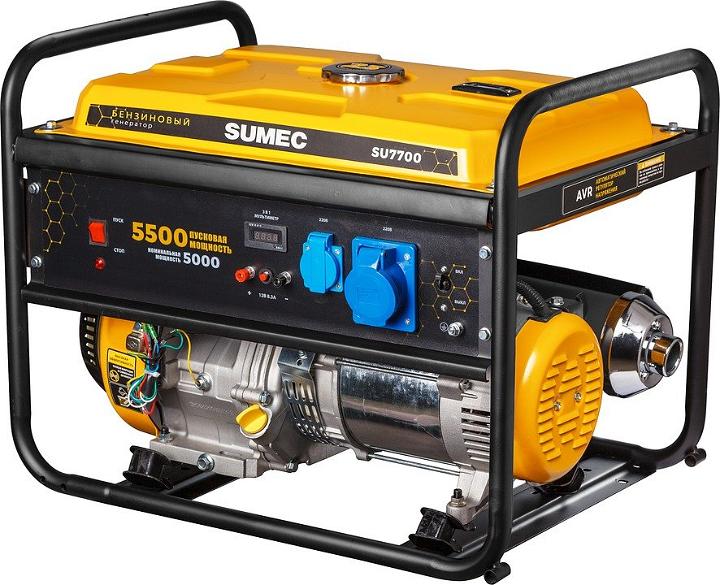 No Electricity
Unfortunately, we live in a world where outages are getting more common as each day passes. It feels like every month there is some natural disaster that hits a place in the world. During those disasters, for example with floods, the power line is frequently destroyed by the water which leaves whole communities without electricity. Although for normal households this may not be one of the main concerns, this can lead to major problems for facilities like the hospital, which relies on electricity to help people who cannot live without certain appliances. In this case, one of the best solutions for facilities like the hospital is to get generators that will power the facility through the outage. Also, many people rely on a generator during a power outage to power their lifesaving equipment at home. Without backup generators, they would not be able to power the machine which helps them.
Stationary generators are enormous, create a lot of electricity, and are already connected to the power supply in your home. Assuming the power goes out, the engine kicks in and provides enough power (if picked wisely) to keep your necessities running. You won't have to stomp about in the wet looking for a pull starter or extension cords. As long as your equipment is well-maintained, you won't be without power for more than a few moments.
Some people can use generators for their everyday appliances in addition to those who must have them or some other alternative source of electricity. People who have a generator can use it to power their lights, refrigerator, freezer, and other home items during a power outage. This is especially useful during lengthier outages. In this modern age, we rely on computers and tablets for most of our work, and even if we don't, these technologies are ingrained in our everyday life. A power outage might last minutes or days, causing your family to find new methods to occupy themselves. You can easily power computers, lamps, and even television sets with a portable generator, allowing you to comfortably ride out any power outage. A portable generator is also an excellent purchase if you live in an area where storms routinely knock out electricity. If you have a generator, you won't need to stay at a hotel to get through the storm. Instead, you may stay in your own home and make sure that essential household supplies are available.
You Can Help Others
A great positive about owning a generator is the fact that you have electricity when your neighbors do not. This should not be something you brag about but rather you use this blessing to help others. When there is an outage, you can notify some of your neighbors that they can come and use some of your appliances, for example, it is much better than your neighbor comes and uses your stove to cook something than to go to some shop or restaurant to eat out. You can even go a step ahead and call them all over for dinner together, this may be a bit expensive but you do not have to prepare anything lavish, you will earn great respect and you will bond with them more. Also, if someone is in dire need of electricity, for example, if your neighbor has a baby and there is no electricity during winter, when it is cold, call them over. If you have some spare rooms, invite them to stay until the electricity returns. Helping others will not only make them appreciate you more, but it will also make you happy and reduce your stress levels. In a world where injustice and disrespect are common things, you can be the person who makes others believe that there is goodness out there.
You Can Power Your Tools
Although the primary benefit of having a portable generator can be having power in an emergency, the benefits of having a portable generator also extend to non-emergencies. Contractors working on a job site need to use electrical tools, and the best and most handy answer is a portable power generator. The generator's portable feature comes in handy in this situation because it permits it to move between multiple sites with reasonable ease. Plus, thanks to the portable generator, construction work at night becomes much easier, as it can easily supply appropriate illumination for the project as well as provide electricity for tools.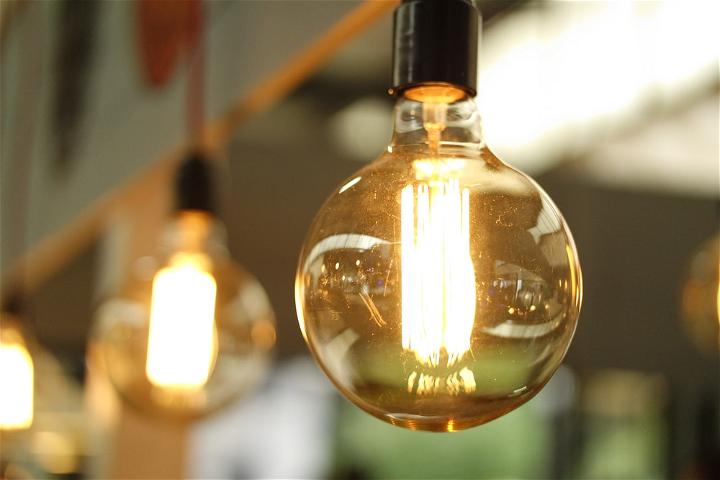 Outside Use
Portable generators are an excellent supplement to any outdoor activity due to their ease of usage. A portable generator can be used to power a mini-fridge to keep meat and fish fresh or to offer light during a family camping trip. It is a good purchase if you have a recreational vehicle because it can provide you with the comforts of home no matter where you are. Furthermore, because we live in a technology-obsessed age, going camping or on a lengthy road trip without access to work emails or communication with colleagues might be impossible, and a portable generator takes the anxiety out of long travels by readily powering computers and tablets as needed. Alternatively, if you and your family simply want to spend a night in your tent watching a movie, a portable generator will suffice.
However, a portable generator is useful for more than simply camping vacations. Portable generators may add comfort and convenience to any outdoor gathering. String lights, a screen projector, or a bouncy house may transform a typical backyard BBQ into a great time. Alternatively, take your group to the beach or a park and pack whatever electrical items you'll need to enjoy the day comfortably.
Owning a generator can save you a lot of future troubles. You do not have to rely on anything except for fuel when you need electricity. Hopefully, we were able to make you consider this great addition to your home.