Living in the contemporary age, two tools that humans cannot live without anymore are electricity and technology. It might be debatable but it wouldn't be an overstatement to claim that modern-day electricity is a unique and necessary kind of technology.
Returning to Science 101, we realize that electricity is a basic necessity that supplies us with power to operate appliances. In our modern-day environment, where electricity resources are growing more scarce, most of the population is realizing the shortage of electricity across the world and is resorting to alternative choices; enter generators.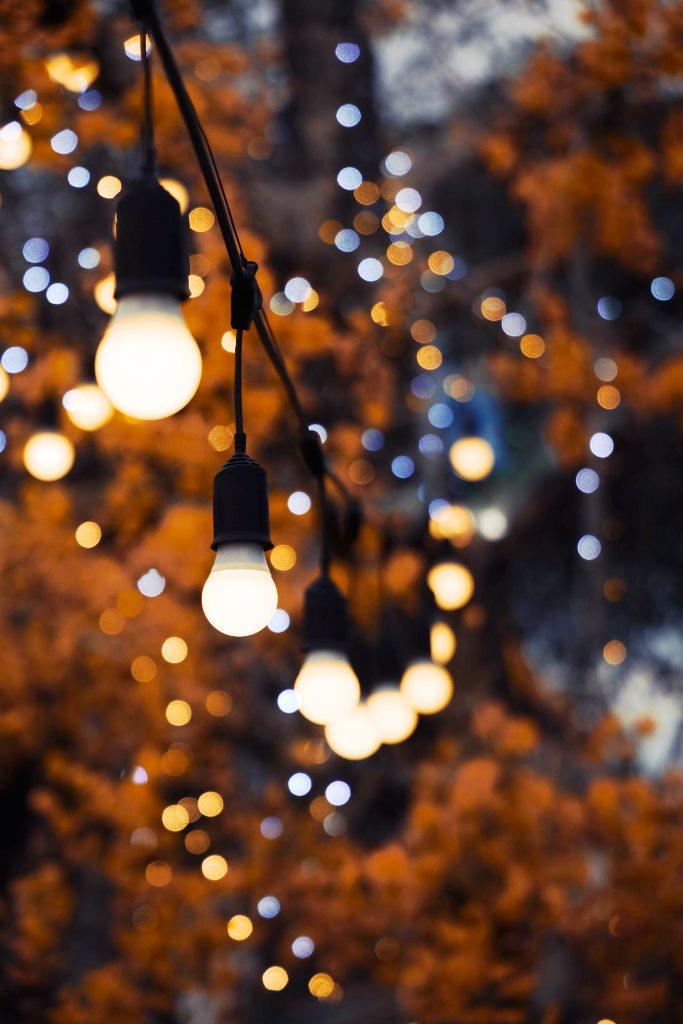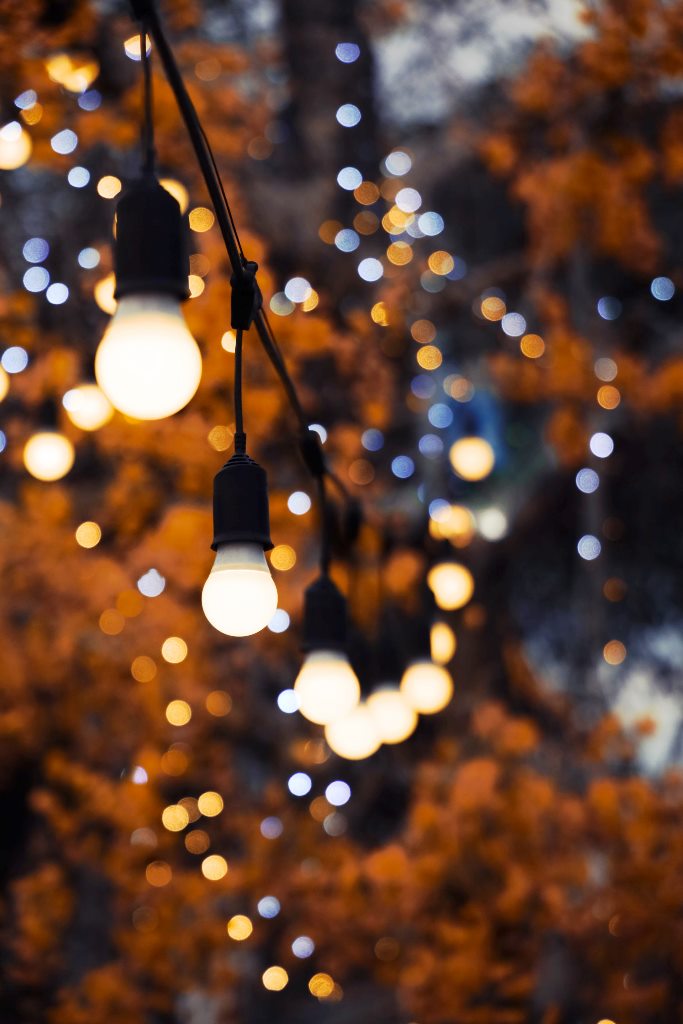 Electrical Generators, as their name suggests, are constructed for a singular purpose; to function as an alternate power source in the absence of electricity. However, the benefits of using a portable generator go beyond that, offering much more than your regular standby generators. While a standby generator provides power supply to the area within which it is set up, a portable generator on the other hand is a more convenient option as it is more flexible and accessible. A portable generator can be efficiently used anywhere.
Since portable generators are logically more convenient for the consumers, let's take a deeper dive into further understanding their advantages for everyday life.
The Importance of Having a Power Supply
The benefits of a reliable power source are unlimited and cannot be numbered. It is enough to settle the debate by positing that almost every modern human activity requires a proper supply of electricity to ensure seamless operation.
Be it cooking, driving, exercising, playing, working, running businesses; the list goes on. Previously, electricity was only a means to light a fan or bulb. It had extremely niche-specific tasks that weren't applicable for every sector of human life or industry.
However, nowadays, the world is using it to run machines such as hybrid cars, laptops, computers, mobile phones, electric food stoves, and other appliances. Therefore, when there is an electricity shortage, a lot of everyday and necessary activities are hindered.
Scientists and technicians have observed the need to invent proper machines that could provide an alternative power supply to areas having minor or major power outages. The true worth of having a generator is only understood by those who value the role of electricity and understand its importance in their work cycle.
4 Benefits of Owning a Portable Generator
There are a plethora of benefits and uses associated with a portable generator. Let's further dive into the topic to understand them.
1. Beneficial for Commercial Use
The use of portable generators is not only limited to emergencies. Their uses can be vast; spreading to other domains as well. For instance, people working in fields or construction areas need electricity for using their tools and machines; which is not possible with traditional electricity because it is sometimes unavailable in remote or vast areas. A portable generator comes in handy in such situations because of its ability to move anywhere at any time.
2. Miscellaneous Uses
Portable generators are ideal to use in outdoor areas where electricity is not available. For example, you might need them to store food in a mini-fridge in your backyard or charge your batteries when you are out for recreational activities. The manufacturers at generatoradvisor.com realize the value of having electricity outdoors and advise people to be vigilant before deciding on their choice of a portable generator. The reason why many industries are inventing flexible and convenient portable generators is that you can effortlessly transport them; to a family vacation destination, on road trips, or even to a picnic spot.
3. Power Supply for Appliances
Electronic appliances such as laptops, computers, fans, lighting, air conditioners, cameras, or mobile phones are used as staples in the modern age. People cannot live and achieve their personal or professional tasks without using them.
Having portable generators in your house or your workplace can help you easily ride out power outage situations. They are specially designed for such scenarios. You can now run your devices and machines with ease and comfort.
4. Useful for Emergency Situations
A portable generator is a wise investment in places where storms or heavy rainfall are common; unexpected but inevitable natural disasters can interrupt or cease power supplies temporarily and permanently in some dire cases. We must prepare and equip ourselves with proper alternatives when an electricity shortage is expected and whenever we need to complete tasks at any given deadline.
A power outage can hinder you from accessing the appliances or tools you need to get your work done properly and on time. In such circumstances, you may need to find a solution as soon as possible.
In health care organizations, the need for electricity is even doubled. To relax and comfort patients, the staff needs a constant electricity supply to run their equipment and tools. Hence, a portable generator is necessary in this case, keeping your machines running smoothly under emergency conditions.
How to Prevent Damage to Your Generators
Generators are programmed to replicate electricity as soon as it breaks down. However, many factors can cause damage to your machine, further disturbing its functionality. The following practices will save you and your generator from running into major defaults and problems.
Examine Your Machine Regularly
Having a regular follow-up can prevent you from landing in uncontrollable and unmanageable situations. Check its battery, fuel consumption, and other parts thoroughly and bring out the mechanic in you whenever you sense any issue.
Hire a Professional Technician
If you do not have enough time or knowledge and need expert help with some parts, then don't hesitate to hire a skilled technician. They are experts in this regard and can find and fix errors that you might not be able to detect and resolve on your own.
Perform Frequent Repairs
If your busy schedule does not allow you to devote proper time to your household matters. Then ask your family to remind you if they can, or set daily reminders on your phone to stay updated on your to-do list.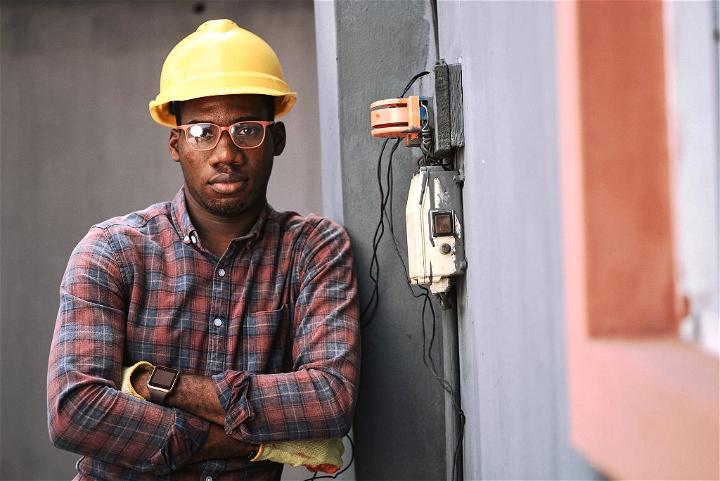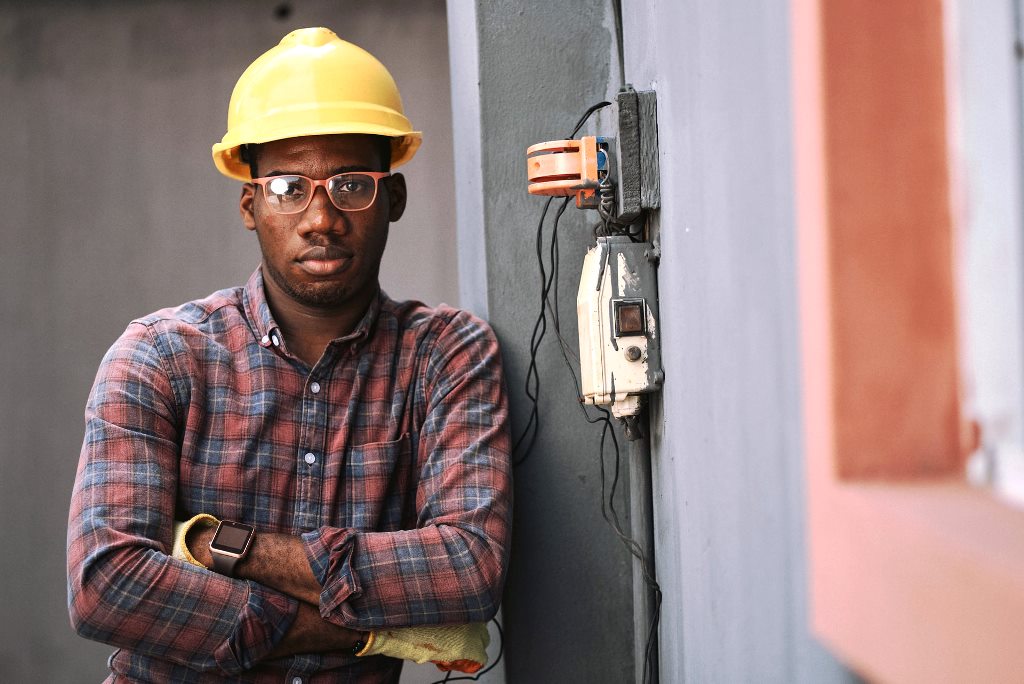 Power failures distort the daily routine of human beings. The shortage of power supply restricts our activities, and plunges our surroundings into darkness, leaving us unable to carry out our daily tasks properly. This is why industries came up with a solution and named it a "generator". Conventionally, the use of standby generators was popular among the masses but ever since portable generators made their way to the markets, the interests and preferences of the people have been shifted towards it.