The process of buying a slurry pump can seem daunting, but it doesn't have to be. By following some simple guidelines, you can make the process easier and ensure that you end up with the right pump for your needs. This article will discuss some of you need to consider when buying a slurry pump.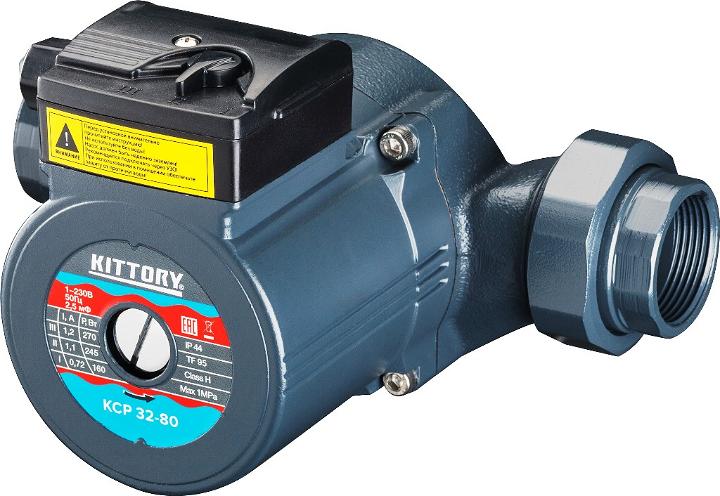 Always Do Your Research Before Making A Purchase
When shopping for a slurry pump, the first thing you need to do is research the available options. There are many different types of pumps out there, and each one has its own unique set of features that make it suitable for certain applications. Look at what type of pump they offer and how well they perform in those applications before deciding which one will work best for your needs. If you're looking specifically at centrifugal pumps, then here are some things to keep in mind:
What size flow rates will be required? (GPM/LPM)
How much pressure does my application require?
Are there any special considerations like chemical compatibility or temperature requirements?
Do I need anything else besides just a pump?
Check Out for Slurry Pump Brands
Different manufacturers offer different models of slurry pumps along with customized solutions for varied applications. These devices come with their own set of advantages and disadvantages; therefore, identify your requirements before choosing a brand that meets all your needs. It would be best to go for the most reputable pump manufacturer in the market as they often have warranties and better post-sales support. Your choice will ultimately depend on the type and size of the slurry pump you want to buy
Check the Specifications of the Fluid
It is a good idea to determine whether you will use the slurry pump for transporting water or any other fluids. Water-based slurries have higher viscosity and need more pressure compared to petroleum-based slurries. In addition, if you are looking to transport corrosive materials, then specific pumps may not be suitable for this purpose. These factors should be kept in mind while making a choice.
Check Capacity Requirements
It is also wise to ask the supplier about the capacity of the slurry pump you'll need for transporting fluids. In addition, buyers can check with their engineer or manual to estimate how much flow rate will be required to support production activities effectively. Once this information has been gathered, it becomes easier to find a pump that can meet these criteria. If you are looking for additional capacity, bigger-sized pumps may be required; however, ensure they match your budget and requirements.
Check the Pump Head Specifications
The pump head is the maximum height to pump liquids without losing their prime (suction pressure). The pump head specification is measured in meters, so it's beneficial to check if the topography of your site is flat or hilly. Slurry pumps used in applications with no height restrictions need low-head pumps because they can lift liquids to 2 to 6 meters. On the other hand, high-head slurry pumps can lift fluids to 36 meters; they are suitable for applications where lifting height restrictions are high.
Check Resolution and Accuracy of Flow Meter
Slurry pumps require flow meters, which help measure fluid transported without interruptions. These devices can be used as level transmitters, tank gauges, or temperature data loggers. It is advisable to choose flow meters for accurate results depending on the fluid they measure.
Consider Your Budget
Don't forget to check your budget. Different slurry pumps may vary depending on specifications, so it is advisable to do ample research before purchasing one for your company. Do not hesitate to haggle with suppliers because many offer discounts on bulk purchases. Remember that an investment in machinery can lead you in a big way to increase productivity and reduce production costs.
When considering the budget, you should also think about the operation costs. If you plan to use it for a single application, then a one-time purchase may be suitable, but renting becomes the best option if you are looking forward to using it in multiple applications.
Energy Consumption
Once you have found the right slurry pump for your application, it is crucial to consider its energy consumption. For instance, if you are looking forward to using it for many years, choosing one with high horsepower will benefit more applications. On the other hand, if you are looking for short-term usage, you should go for low horsepower pumps.
Also, ensure the pump runs on electricity because it is more efficient than steam. If you are looking to rent out your equipment, ensure there is an option of returning the device if required; this will also help reduce operating costs.
Installation Requirements
Slurry pumps come in two varieties: self-priming and non-self priming. It is advisable to go for a pump that can perform its task within the given environment without bringing about any changes. Also, if you are looking for a slurry pump that does not require sand traps, opt for self-priming models because these are fitted with unique air vents that prevent the entry of sand into the pump.
Close-Coupled vs. Separated-Coupled
Slurry pumps are available in close-coupled and separated models. If you are looking for a slurry pump that can perform heavy lifting duties, then opt for one with closely coupled impellers. However, if you do not mind the extra effort required to load the pump, choose one with separated impellers.
Since separators are more efficient than sand traps, they can reduce your operational costs. Keep these factors in mind when choosing slurry pumps for your company or hire them from reliable suppliers based on your requirements.
Consult With an Expert if You Know Nothing About Slurry Pumps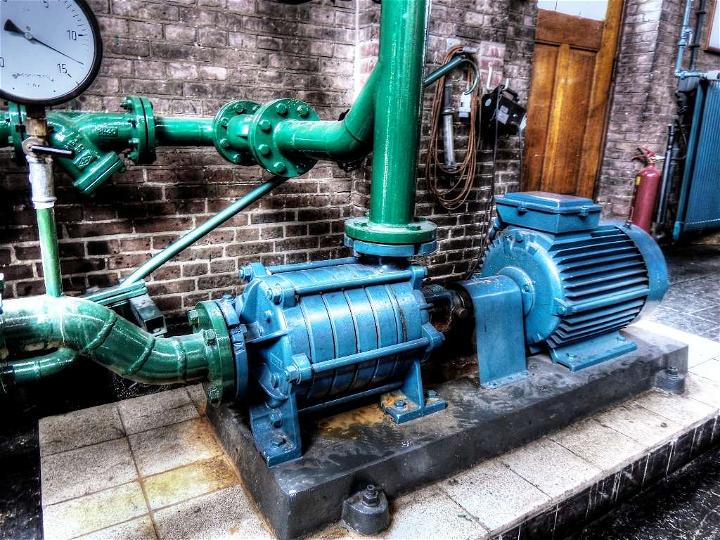 Suppose you feel that slurry pumps are expensive initially but will help you in the long run, consult an expert. They can guide you through all steps involved in choosing slurry pumps and even assist with installation procedures. A reputable supplier can help you get rid of your operational problems without making too much of an investment.
In summary, slurry pumps are not just a piece of machinery that will help you complete your work quickly. They are a vital asset that can add to the efficiency of your company and enable it to compete in the market. Make sure to choose slurry pumps from well-known suppliers who have been in business for long enough to understand customers' requirements and provide customized solutions. When selecting a slurry pump, you should also consider factors like price, operating cost, installation requirements, and energy consumption. Whether you are buying one to use or rent, these factors will help you make the right choice.