Traveling with children can be a daunting task for parents, but it doesn't have to be. There are many different activities that parents can do with their kids while on vacation-from sightseeing and museum visits to swimming and hiking. By being prepared and packing accordingly, parents can ensure that their trip is enjoyable for the whole family.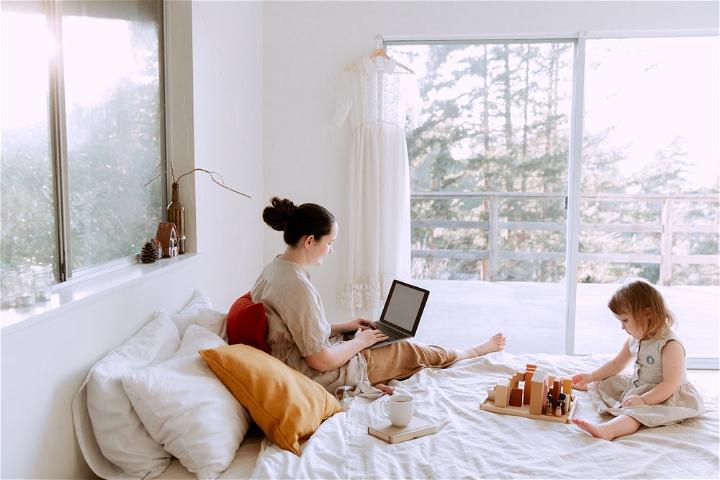 Disney World
Disney World is a popular travel spot for families with children. There, parents can enjoy a round of golf, a ride down a water slide, and a day of shopping. The park offers plenty of activities for kids, including rides, character meet-and-greets, and shows. Parents can also take advantage of the many dining options available at Disney World.
Museums
Museums can be a great place for families to visit while traveling. They offer a variety of exhibits and activities that kids can enjoy. Some museums even have special programs or tours designed for children. Parents can also use the opportunity to teach their children about the history and culture of the area they are visiting.
For example, the Museum of Fine Arts in Boston has a variety of exhibits that kids can enjoy, including an interactive gallery for children called Art Splash. The Metropolitan Museum of Art in New York City offers family tours, and the Philadelphia Museum of Art has a program called "First Sundays." which provides free admission to the museum for kids 12 and under.
The Great Outdoors
The great outdoors is another great activity that parents can enjoy when traveling with their kids. The beauty of nature offers a great escape from the busy city life, and it allows families to spend quality time together in the fresh air.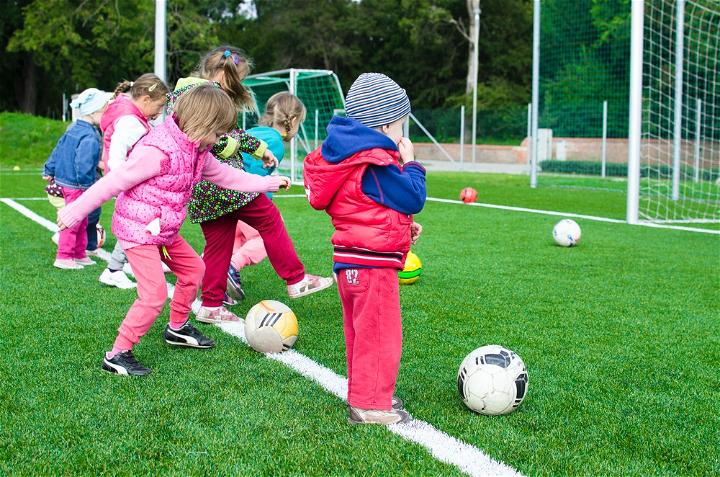 There are many activities for both children and adults. Parents can set up a picnic at the park to enjoy an afternoon of good food and fresh air. They can also take their kids hiking or swimming. National parks are a great place to visit for this type of vacation.
The Grand Canyon is perfect for sightseeing and family fun. The park offers tours, horseback riding, and bike rentals as well as camping and fishing opportunities. Parents can also take advantage of the exciting helicopter tour that provides views of the canyon from the sky.
Parents can also enjoy some quiet time on their own while at a national or state park. Many parks offer family camping, where parents can set up camp for the evening and let the kids explore the area. They can even use this time to set up activities like s'mores, which are perfect for impromptu family fun away from home.
Swimming and Water Parks
For families who want to spend their vacation in or near the water, there are plenty of opportunities for fun at the beach or even in an indoor pool. Many hotels, resorts, and cruise ships offer access to pools when staying on-site. There are also many theme parks that have waterparks attached to them, like Wet 'n Wild or Disney World.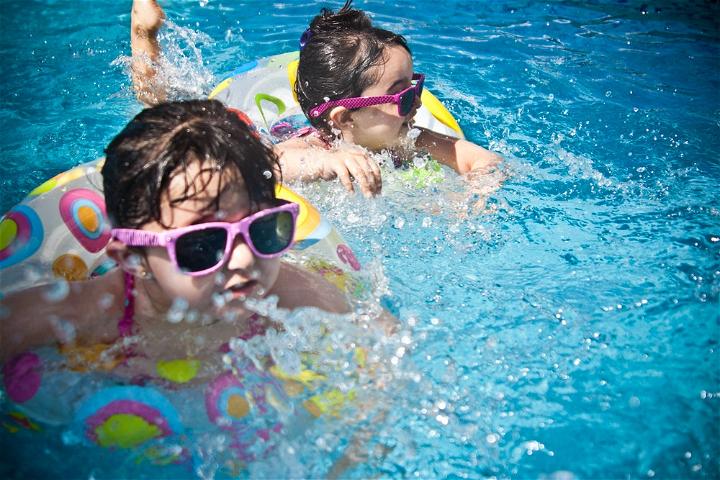 Organized Activities
Organized activities are another great way for families to spend their vacation time together. Many hotels and resorts offer day-long activities for kids, which include things like scavenger hunts, arts and crafts, or treasure hunts. These activities encourage creative play while allowing parents the opportunity to sit back and relax. They are also educational, which makes them perfect for building memories with the family.
Beaches
Beaches are another place where travelers with children will enjoy themselves. Hawaii's beaches offer lots of activities like parasailing and swimming with dolphins for people who want to stay dry but still be entertained. Meanwhile, beaches in the Caribbean and Mexico offer beautiful scenery and some of the best snorkeling that children can do.
Beaches can provide hours of entertainment for children. They can swim in the ocean, build sandcastles, and search for seashells. Parents can relax in the sun while keeping an eye on their children, or they can join in on the fun.
Some beaches also have vendors who sell items like food, drinks, and souvenirs. This can be a great opportunity for kids to learn about different cultures. They can also buy something to remember their vacation by.
One of the best things about beaches is that they are available all over the world. Whether parents want to visit a tropical beach or a more rugged shoreline, there is likely a beach nearby that will be perfect for their needs.
Kansas City Family Vacations
Kansas City offers a wide range of activities for families with children. There are plenty of things to do with kids in Kansas City, whether travelers want to sightsee, swim, hike, or shop until they drop. The city also has many family-friendly activities that are perfect for kids and parents alike.
One of the best things about Kansas City is that it's easy to get around. The city has an easy-to-use bus system, which offers transportation to all the popular attractions. It also has a large airport, making it easier for parents to fly in and out of the city if they want.
Kansas City has something for everyone. Families can sightsee at the Nelson-Atkins Museum of Art or visit the Liberty Memorial. They can also go swimming or hiking at one of the city's many parks. There are also a number of family-friendly activities in Kansas City, like the Sea Life Aquarium and Legoland Discovery Center. These attractions offer something for kids of all ages.
Shopping is another popular activity in Kansas City. The city has everything from big-name retailers like Dillard's and JCPenney to smaller, locally-owned boutiques. There are also two outlet malls in the Kansas City area, offering families a chance to save money on their purchases.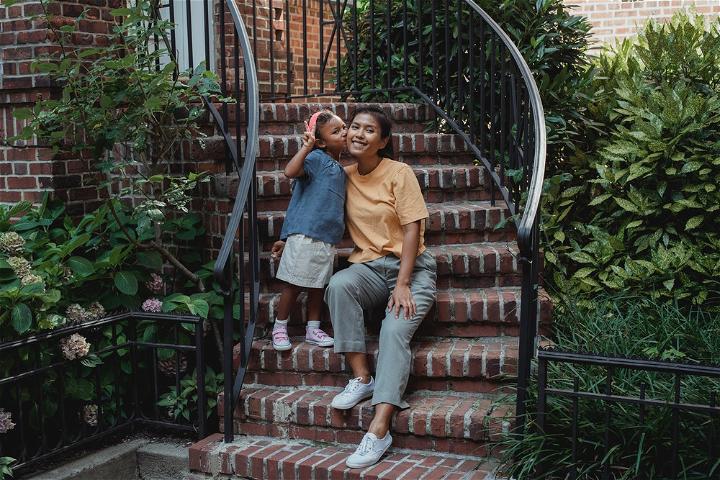 Traveling with children doesn't have to be a daunting task. There are many different activities that parents can do with their kids while on vacation-from sightseeing and museum visits to swimming and hiking. By being prepared and packing accordingly, parents can ensure that their trip is enjoyable for the whole family. The best things about traveling in Kansas City include easy access via bus or airport as well as lots of attractions which offer something for everyone from families who want to explore art museums all day long or those looking for more active pursuits like playing at the beach.