When it comes to deciding where to take your next trip, it's never an easy answer. You can try to filter it out by process of elimination. Such as: "Do I want to be tropical or mountainous?" "Would I prefer a busy city trip or a slower country trip?" "Should it be a one-stop location or multiple?" These are all great questions to be asking, but it can only narrow your choices down so much.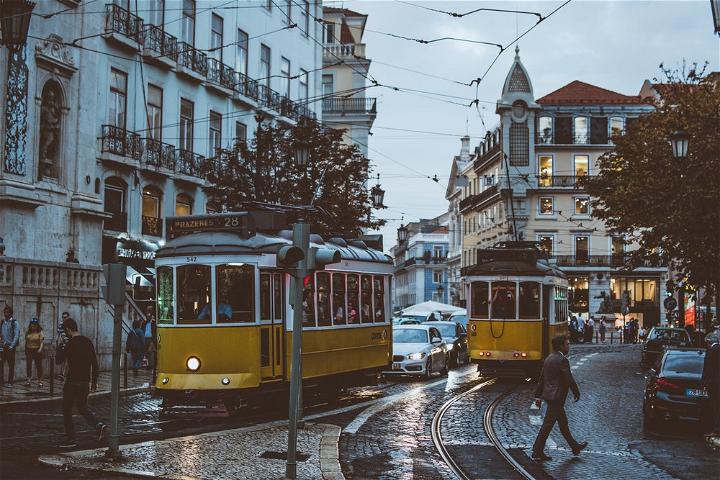 The trick is finding something that has a little bit of all of it. Lisbon is this kind of place. It has a beautiful landscape with lofty hills and clear shores, you can enjoy city life or country life, and its history is so rich that you could seldom run out of things to do.
Read on to learn more about why you need to make Lisbon your next travel destination.
It's Historic Beauty
Being one of the oldest cities in western Europe, Lisbon has a deep, rich history that can be traced back to Neolithic times. It is this history that gives this wonderful city its character and beauty. With every turn, you can find yourself looking at some of the most stunning reminders of the history that preceded this majestic city. Among these reminders are the Alfama District, the Sao Jorge Castle, the Belem Tower, and many more.
Alfama and Sao Jorge Castle
The quaint historic district of Alfama is often the first stop for many who visit Lisbon. Its winding streets intermingle with alleys, shops, and clubs that effectively transport you right to the heart of historic Portuguese culture. If you want to take it a step further, you can always go to a fado club and hear the type of music that's been with the natives for centuries.
Historically, Alfama was the part of town designated for the poorer citizens of Lisbon. Typically those who made a living on boats or docs. Being located just outside the gates of the Sao Jorge Castle, this seemed to follow suit. However, in present times it has flipped and become a place to be revered and cherished.
As mentioned above, the Sao Jorge Castle sits perched atop the cluttered Alfama district complete with a full panoramic view of the gorgeous Portuguese shores. Locals and tourists will often take tram 28 through Alfama to the castle to enjoy its contents and these breathtaking views.
The Belem Tower
The Belem Tower, located a few miles southeast of the city along the Tagus River is another one of those spots that make Lisbon a historical wonder. Built in 1515, the tower's initial purpose was to serve as a defense strategy against invading parties. This four-story structure contains a wide base complete with seventeen openings for long-range cannons.
Over the years, this gorgeous tower was purposed for several different uses. Sometimes as a welcoming gate to allies, other times it was a prison for criminals. Eventually, the tower became internationally recognized by UNESCO as a World Heritage Site. Being there and seeing it with your own eyes truly brings a sense of reverence to the years of importance this structure has held.
Its Physical Beauty
Getting off of the plane or train in Lisbon and walking out into the city feels like you've just been transported to an ancient paradise. The air is fresh, the buildings look rich with history, and the landscape is breathtaking. There's so much to take in everywhere you turn.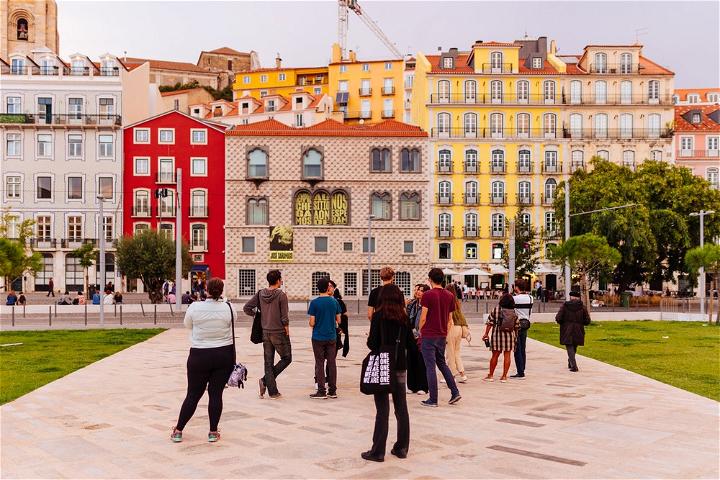 Lisbon is one of those places where you could never truly see everything in one visit. It is so full of beauty and interest. For this reason, from the moment you arrive in town to the moment you leave, there is not a single moment to waste.
Travel Friendly
With there being so much to see in such a presumably short time, it's important to make effective use of your travel days. Luckily, there are locations specifically made for luggage storage in Lisbon. These places are located all over the city and allow you to drop your luggage or shopping bags off so you can enjoy the city hands-free at any given time. This can be especially useful on travel days if you have to check in late or check out early.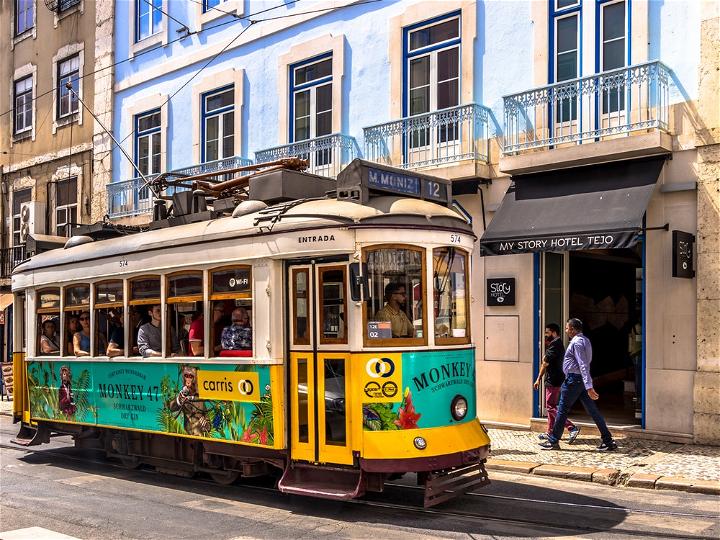 Its Modern Edge
While Lisbon is full of great history and has preserved its older buildings well, it has also kept up with the times. The public transportation is up to date, the Lisbon Oceanarium is cutting-edge, and the Bairro Alto has a nightlife that brings you right back to the modern world.
Lisbon Oceanarium
The Lisbon Oceanarium is an iconic aquarium that exceeds all expectations. I know what you're thinking. How could an aquarium be that impressive? Well, it's simple really. This massive facility located on the northeastern shore of Lisbon is the largest indoor aquarium in Europe. Separated into four different sections that display four different ocean habitats complete with plants and wildlife, you'll be able to experience sea creatures in a way that you've never experienced before.
Bairro Alto
Bairro Alto is a fascinating part of Lisbon. By day it's a quaint historic district with plenty of art and food to enjoy, but when the sun goes down it becomes a completely different place altogether. Known to be Lisbon's party district, this is the part of town that never sleeps.
This part of town is lined with bars and much like Alfama it can be difficult to navigate even for locals. Nevertheless, it is still a great place to start or finish the night. If you enjoy art, history, and partying, then Lisbon will certainly not disappoint.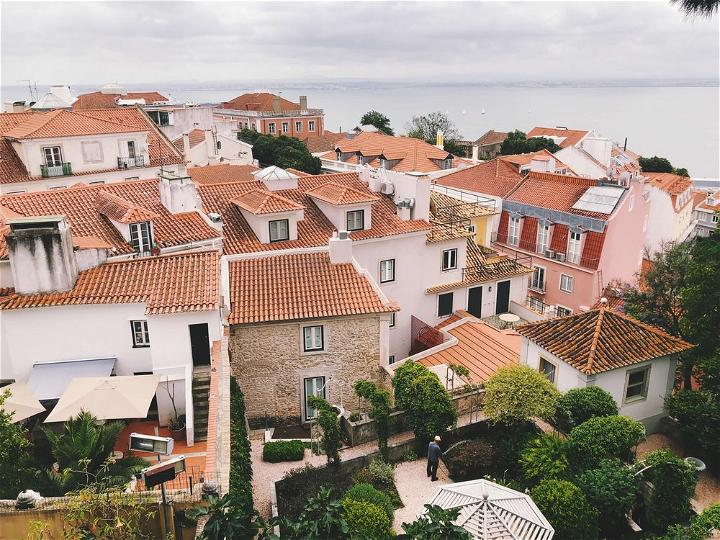 The Bottom Line
Lisbon has it all. A rich history that allows you to feel like you're a part of something bigger than yourself, gorgeous beaches, amazing shops and food, and a bustling nightlife if you know where to look. It truly is the perfect place to choose for your next trip.