One might say that in the digital era printed booklets have become outdated and obsolete. Indeed, nobody would argue that marketing tools involving social media, instant messengers and other digital channels have gained unbelievable popularity over recent years and are a must-have strategy for the vast majority of companies globally. However, it's too soon to give up on printed collateral – they are still popular with marketing experts and will always have their own guaranteed niche. Surprisingly enough, but it's because of the abundance of various online things in our everyday life, that people feel very positive about having something real that they can touch and feel in their hands – something like a booklet. Yet, this is not the only reason why it's a good idea for a company to use booklets.
First and foremost, this is a very cheap, and at the same time highly recognizable, a marketing technique that is absolutely affordable for any brand, inclusive of startups and small businesses. Actually, given the present-day technologies, you can make your booklets yourself: starting from the initial stage of designing to printing. And no need to spend extra money on the services of some marketing or printing company. If this sounds interesting to you, let's move on to some practical rules for designing efficient booklets for your brand.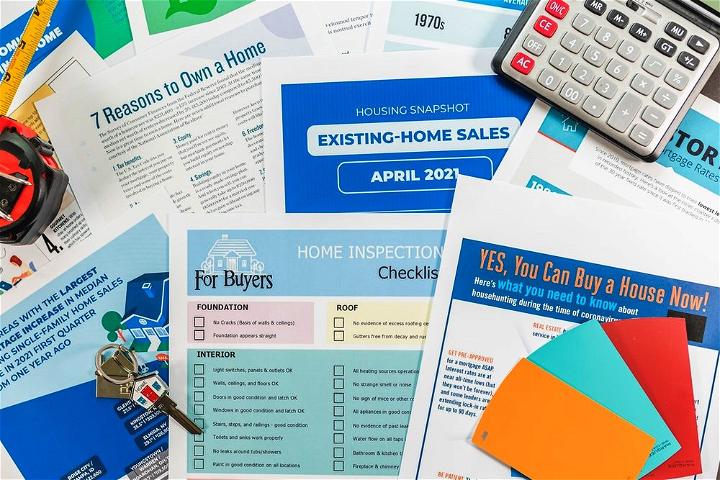 1. Quality is No Place for Compromise
On one hand, a brand booklet is not a piece of art, so, naturally, it should not look like one. On the other hand, since the booklet aims at advertising your professional services, it must look stylish and professionally done, too. This will give an impression to a potential customer that everything with your brand name on it is always of top quality, no matter what exactly it is. The good news is that you don't need to hire an experienced graphic designer to have your booklets done in a professional manner. With the help of a free graphic design online booklet maker, you'll be perfectly capable of doing it yourself without spending much time, effort and finance.
2. High Quality of Printing
This piece of advice is closely connected with the previous one. Even the world's most impressive graphic design might lose all its charm if it's reproduced in poor quality. Make sure the paper quality, as well as the quality of printing, is of a high standard to match your design. No need to go for the most expensive glossy paper, just stick to the golden middle.
3. Build on What You Already Have
Of course, printed advertising pieces are very different from their digital analogs. Still, there is no need to do everything from scratch. If you already have some marketing material, you can convert at least some of it to your booklet, making any necessary adjustments or changes. It's good to have all marketing efforts done in line with a unified strategy.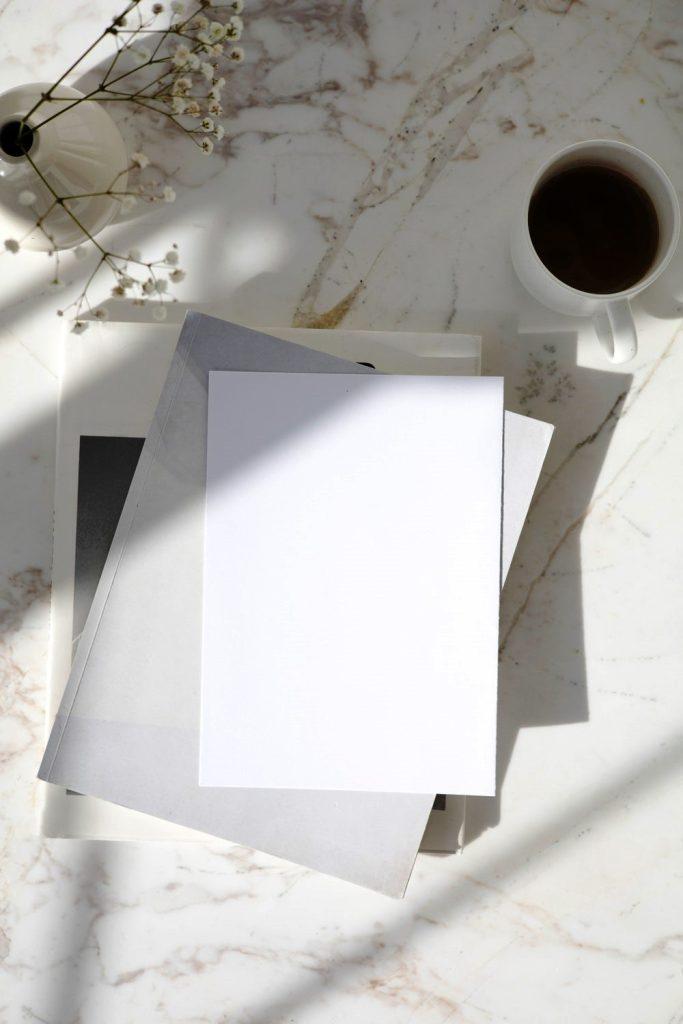 4. Keep to the Point
We are absolutely sure that you, as a business owner, know every little detail about your brand and can describe the advantages and benefits your company offers in a thousand words. But a booklet is not the best place for long stories; otherwise, it would become a book. Choose the key message you want to get through to the target audience, and then select the most efficient, effective and powerful phrases to formulate it on your booklet. Try to use active, charged verbs in the present tense.
5. Contact Information
Sometimes contact information on a booklet is missed on the grounds that it can be easily retrieved from the internet as soon as the customer types the company's name into the search bar of a web browser. We believe this is a wrong approach because the contact section is a crucial part of any booklet that should never be overlooked. And make sure you include all possible contact methods so that your customers could choose the one that suits them best.
6. Add Useful Information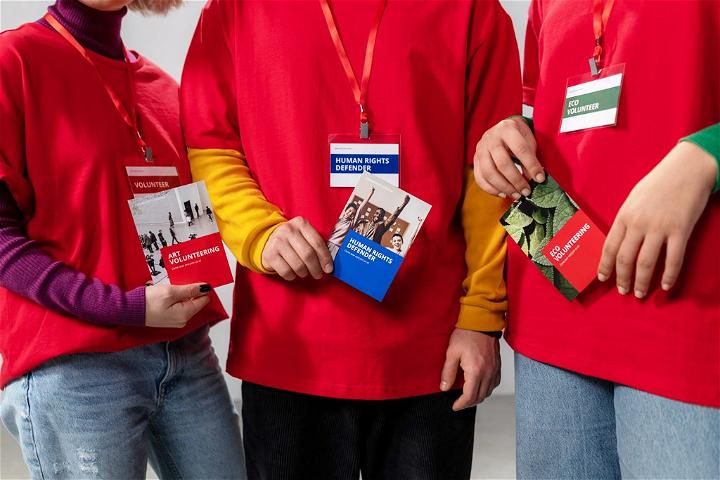 What would a person do if they have received your company's booklet, but don't require this product or service at the moment? Unfortunately, the most likely answer is that they would throw it away. To compel the customer to keep the booklet for later, you can include some useful information on your booklet, for example – local bus schedule, emergency phone numbers, calendar etc, which will serve as an added value to your booklet.
7. Add a Discount Coupon
Firstly, everybody enjoys feeling privileged. Secondly, every person likes to use an opportunity to save some money in their family budget. You can kill these two birds with one stone by inserting a discount coupon into your booklet. Of course, the idea is that the discount is valid for the booklet holders.
Wrapping Up
The reality is that marketing trends are changing with the speed of light, so it's difficult to predict what the next tendency would be like. However, the statistical data show a clear-cut inclination towards printed books and booklets, which means that they are still very efficient and in-demand advertising tools.