If you want your home to live a long and healthy life, or even if you foresee it being sold sometime in the future, then it is imperative that maintain its upkeep. One aspect that is often overlooked is the roof, and the longer you leave it unattended to, the more damaged it becomes. Whether your roof is leaking, you've found cracks in it, or you just need someone for your routine roof maintenance, you will need to find a good roofer. If your roofer is not great, you might end up with more issues on your roof or you might have to get maintenance more often due to poor maintenance techniques. Here are a few roofer's hiring tips to help you get quality work done.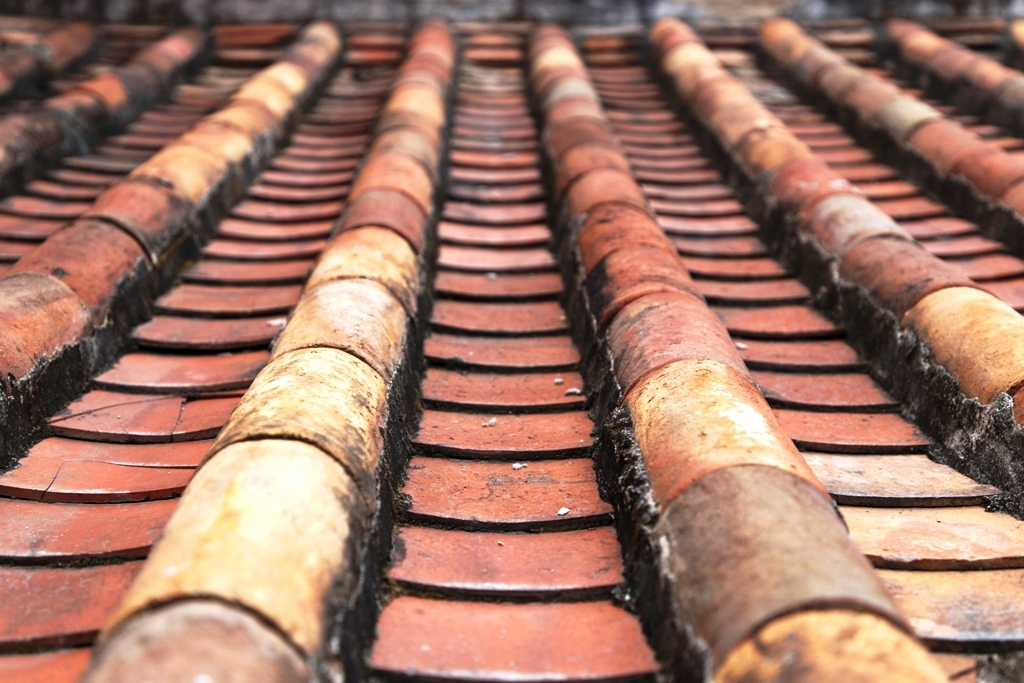 1. Get a Roofer Who's Specialized in Your Needs
Whenever you feel sick, you go to a doctor specialized in your illness, if you need a lawyer, you hire a specialized lawyer, and it should be the same with your roofer. Whatever the issue is with your roof or the service you need to be done with it, you must seek someone specialized in that area or has successful past experiences with the same situation. You can find specialized companies or companies with roofers of different specialties. The second option is better if you need to get more than one service done.
2. Compare different Companies
If you do find a company that you seem to like and believe will satisfy your needs, you shouldn't immediately hire them. Try to find different companies or individual roofers near you and compare them to find the best one. High-quality roofing services are described by a reliable roofing Tampa company as services that will provide you with years of security that you can depend on. The comparison criteria should be based on the best prices, service quality, and time frame. Remember that the criteria you choose will vary based on your needs.
3. Check Reviews and Ratings Online
The last thing you need to do is browse online for people's opinions on their services. You can search for online reviews and ratings for a better understanding of what kind of service is actually provided. The best reviews to search for are those that rate every aspect individually. Try to go for a company that has more reviews and a higher rate, rather than ones that have the highest rating but only a handful of people have rated on their services.
4. Ask About Insurance and Licensing
You should always prioritize your safety and security. Your safety and security are not only about having your roof fixed safely and adequately, you should also ensure that you're financially safe and secure. Whenever you invest money into something, you want to make sure that your money will not go to waste. Ask your service provider about their available insurance plans. If they do not provide insurance, consider switching to another company if possible. If they are the best you can find, then search for an insurance company that can ensure that for you.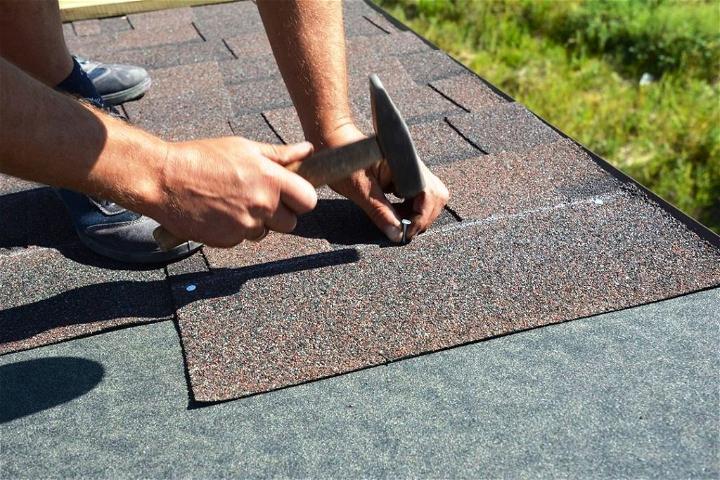 Something that could cause you many issues down the road is having a roofer that doesn't have the correct licensing. Besides the integrity issues, this roofer may not follow your area's building codes. Ask the company you intend to hire about their license and make sure it is legit.
5. Ask About Safety Protocols
As your roof is being fixed, you don't want to worry about the safety of the workers in your household. There are safety protocols that must be followed by roofers. Ask your service provider about the safety protocols they follow and don't hire a company that doesn't take these protocols seriously. Try to find a company that strictly follows safety protocols and punishes any worker not following them.
6. Get References From Family and Friends
If the internet is not helping you find what you're looking for or you can't find any trusted sources to provide you with reviews, refer to your family and friends for suggestions. Someone in your circle, whether it's a friend or relative, must have had an experience with a company.
No company has zero bad reviews, but you need to find one with more good than bad reviews. If the reviews are negative based on safety reasons, then completely eliminate that company from your calculations. Finding a local company to help you with your needs is best because it is easier to get in touch with them and you can ask about their reputation around town.