Buying an RV itself is a huge decision that later comes to the essentials! Such as buying an inverter for a flawless RV-life. With these 10 guides, learn the perfect options to go for your RV inverter installation. Now, by looking at the name itself, it might seem full of technical jargon and things to do and not to do. But that's not the reality! In fact, if anything, installing an RV inverter is much more easier than you might think otherwise. Plus, with these guides in your hands, you can definitely save more money on hiring professional help for the task!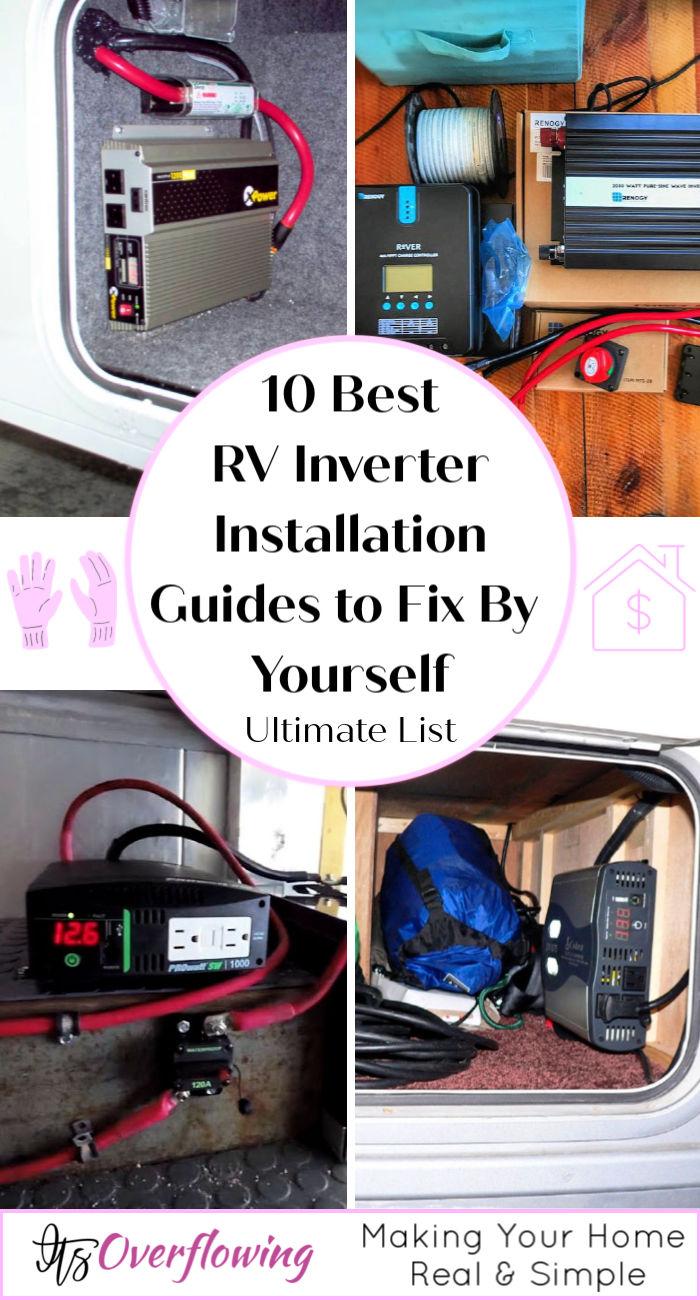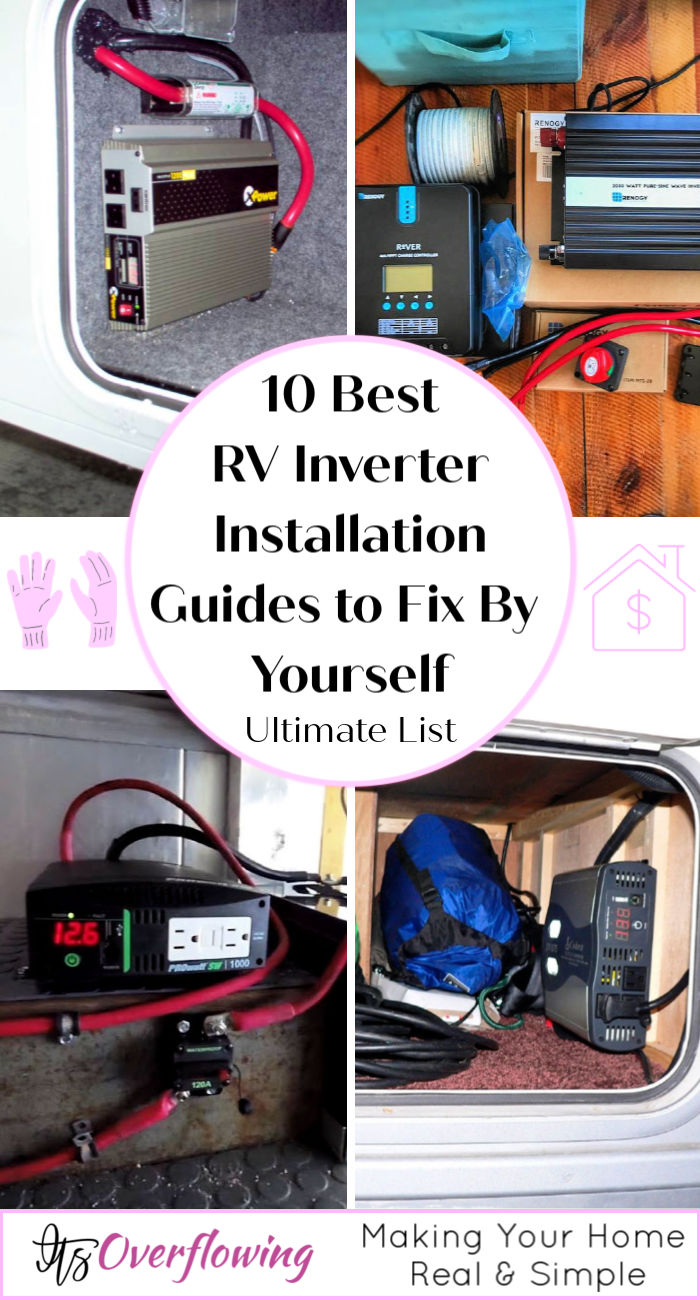 The first step towards a successful RV inverter installation definitely rests on estimating and choosing the right power requirements. Once you have completed your inverter purchase, now comes the time to install it! In case, if your power required a large inverter, it must be connected with the batteries directly! The plan is to keep the voltage loss as less as possible and install the inverter closer to the batteries. In these tutorials below, you can learn different RV inverter installation guides for 1000 watt inverters or less or more. Go for a solar power camper or add a box truck camper inverter, it's all in here! Keep reading.
1. Installing an Inverter in Your RV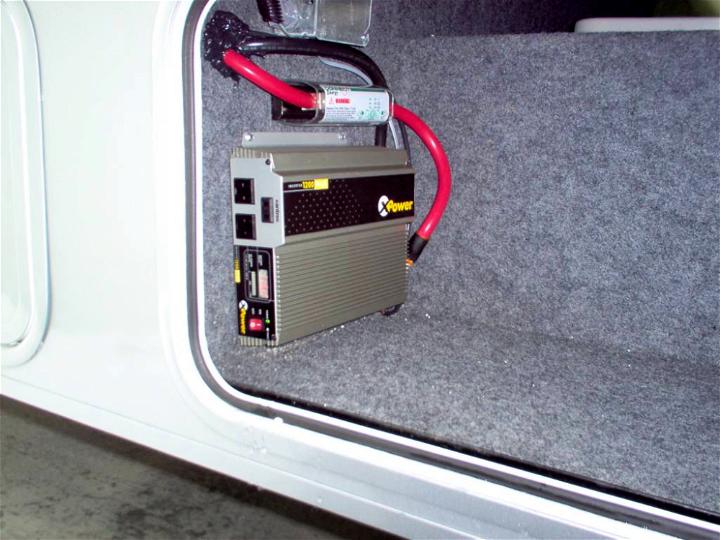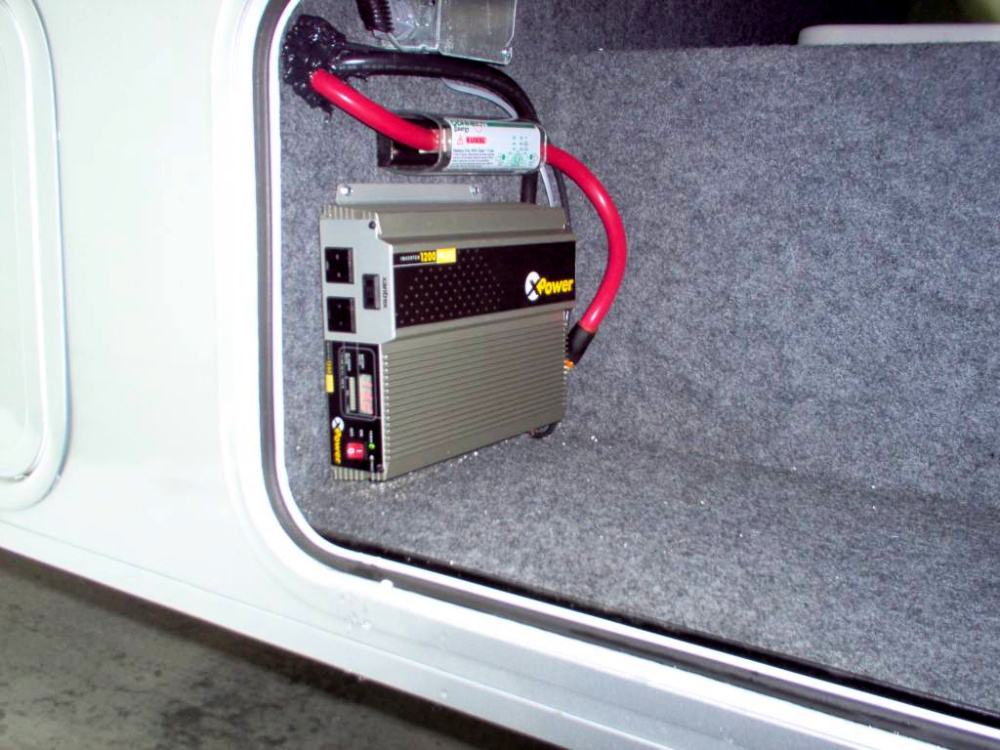 Is there any point in having an RV if its not packed with utmost comfort? Without enduring the sound of the generator, you can now watch TV, make tea in the kettle, etc. with the help of this RV inverter installation guide. Install it just by following the technical details in the link! rvhowto
2. Install Box Truck Camper Inverter and RV Battery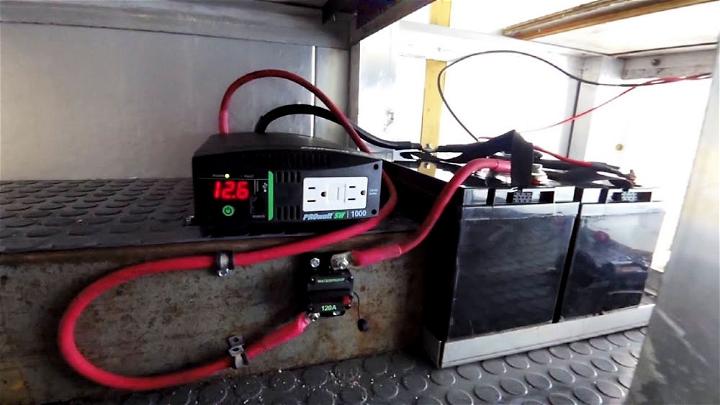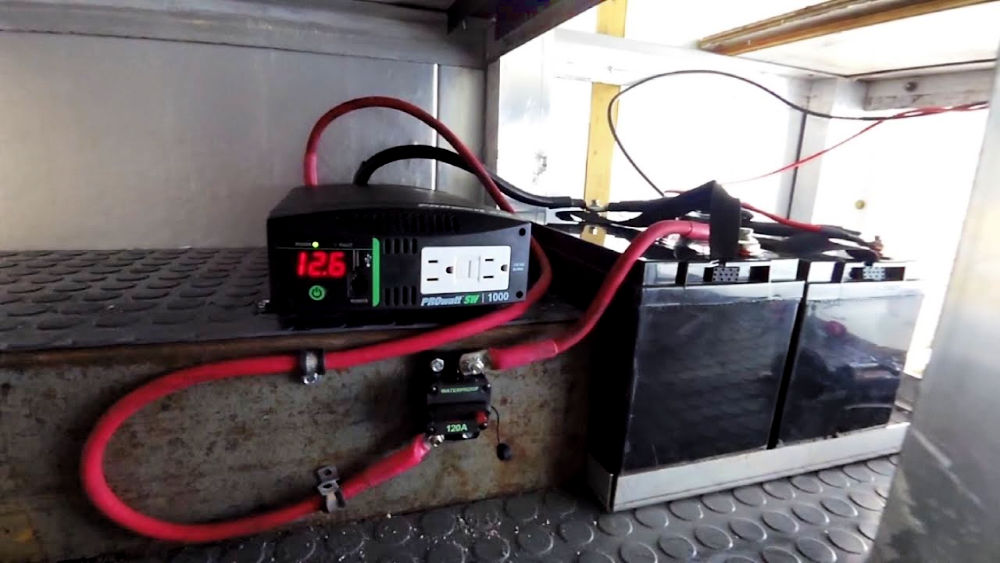 You know now you can run all the electric appliances without spending any extra fuel on the generator while camping. You can do that just by installing an inverter in your RV. This video tutorial will escort you to the stepwise guide of installing one on your own! Find out more in the video! youtube
3. RV Inverter Installation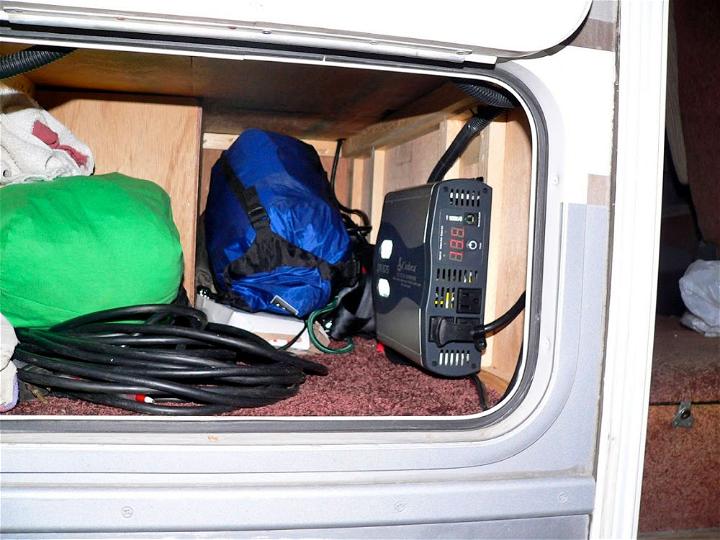 Make your road trips peaceful! Without adding the extra noise or weight of the generator on the campsite. Install an inverter in your RV by grabbing supplies such as X-Power, inverter switch, 30 amp transfer relay, battery cable, inverter fuse, and a wall outlet. Head over to the link below to get started! ourtakeonfreedom
4. The RV Inverter Guide For Beginners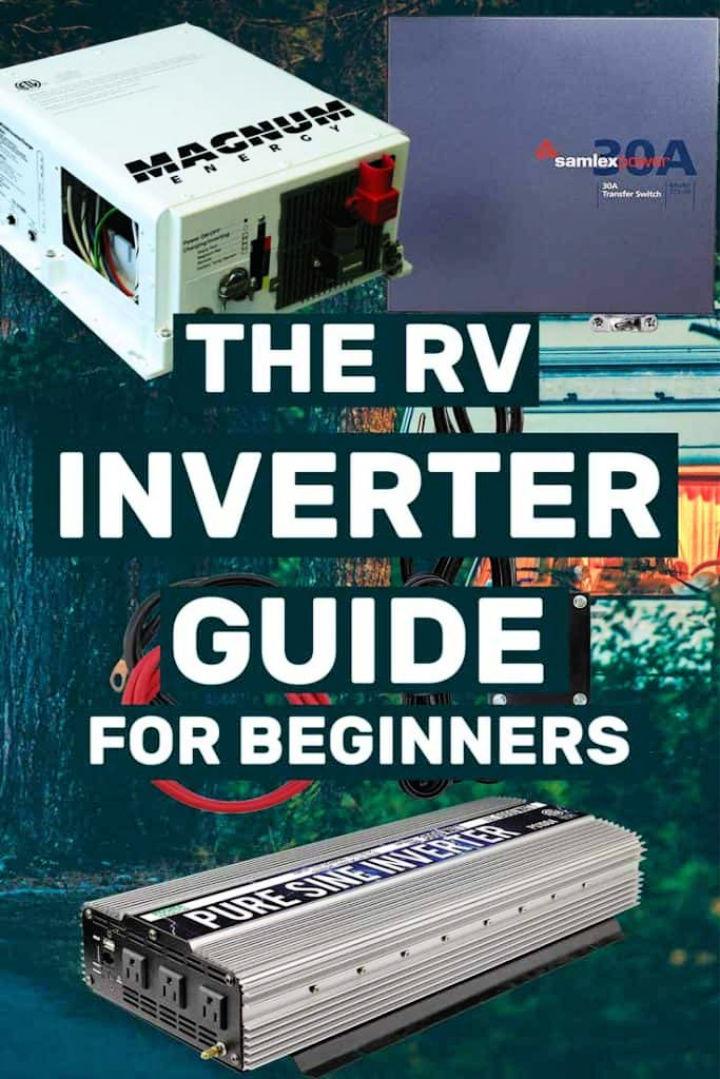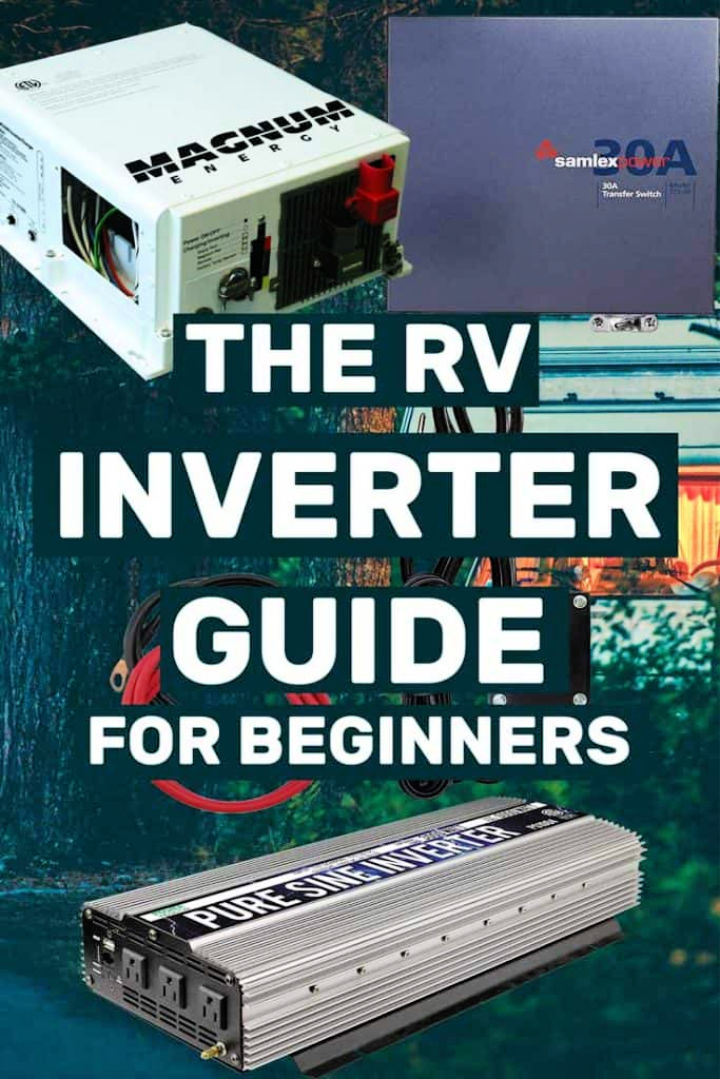 Here's another perfect guide on RV inverter installation for your vehicle! The process is too simple and perfect for the beginners. As the inverter will produce like 120vac shore power so you can run your many appliances on it simultaneously. Check out the supplies and instructions. vehq
5. 1000 Watt Inverter Installation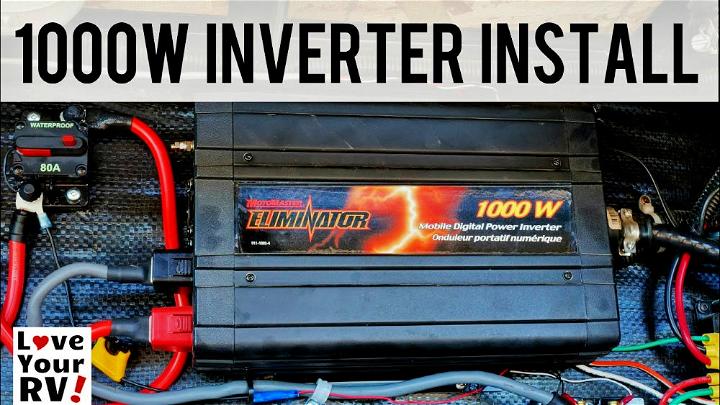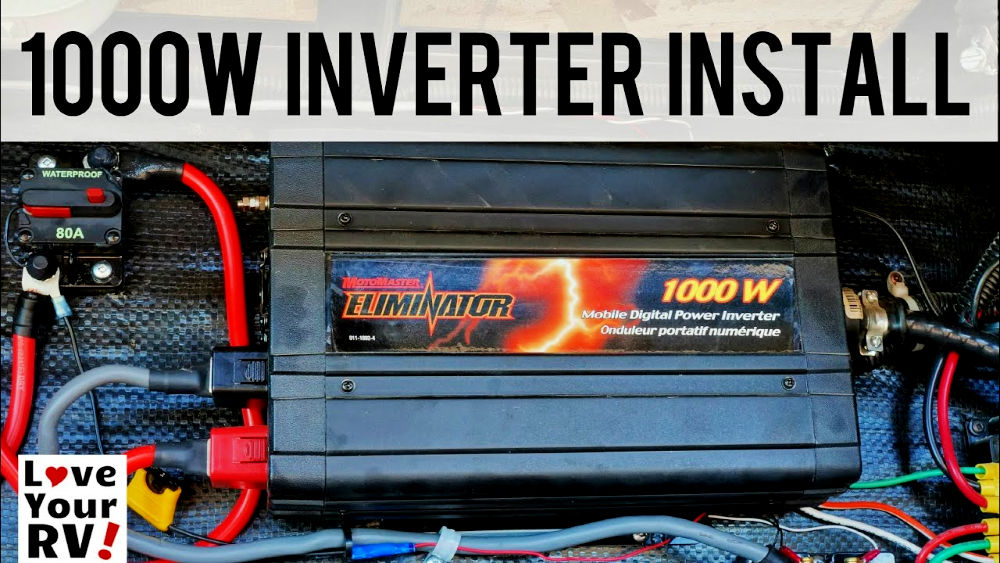 If your RV is not an epitome of perfection and has an inverter, you are missing so much fun then. Because this 1000 watt inverter installation will let you run TV, computer, blender, or brew coffee in your RV pretty smoothly! Learn how to DIY this installation and save more costs that would otherwise incur if you go for professional help! youtube
6. RV Inverter Install – Four Different DIY Methods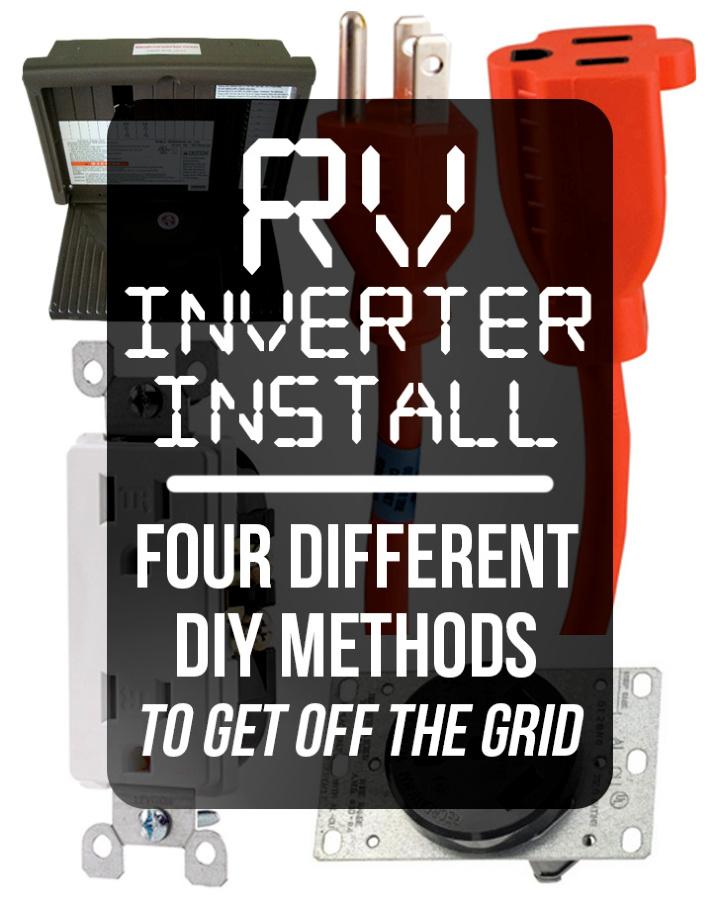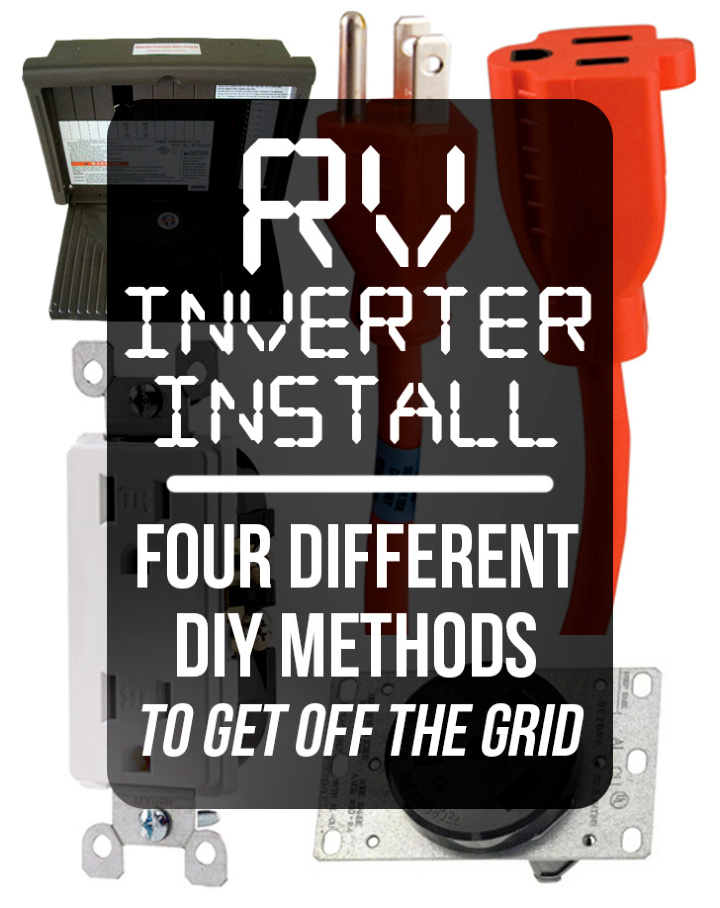 Having an inverter in your RV is hugely convenient. You know why? Because all the appliances which are more like necessities now can run smoothly! So, instead of a generator or on the road troubles to find electric supply, install the inverter in your RV. You can DIY it in four different methods. Pick any one of your favorite from the link below. doityourselfrv
7. How to Install a Campervan Solar Electrical System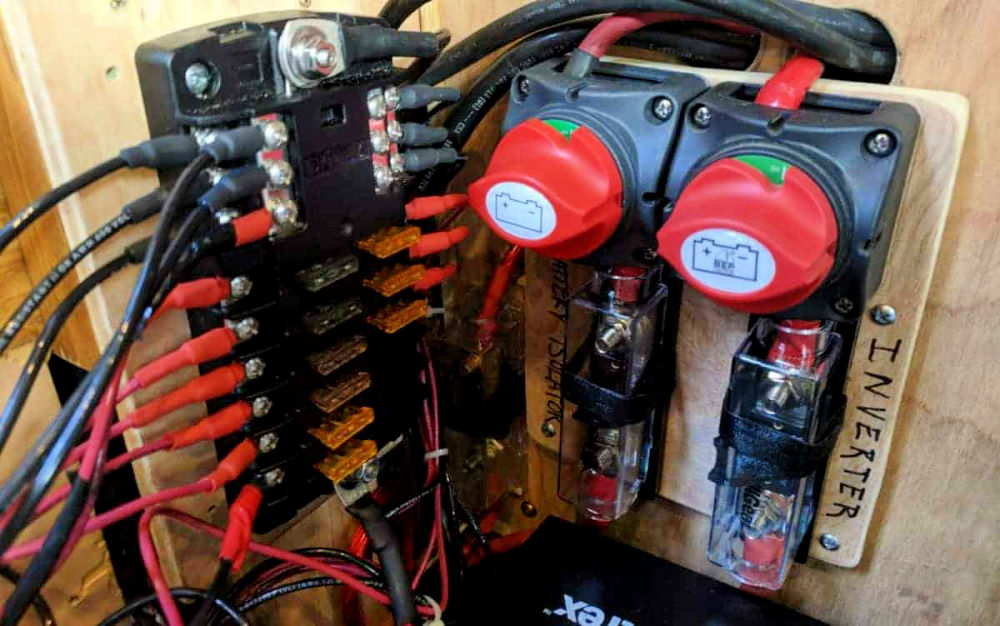 Use solar energy when you are out camping! Now you can install a campervan solar electrical system yourself without the assistance of any professional help. Start by collecting supplies such as solar kit, battery, 100v inverter, circuit box, dimmer switch, and socket outlet. gnomadhome
8. Best 12v Inverter For a Camper Van Conversion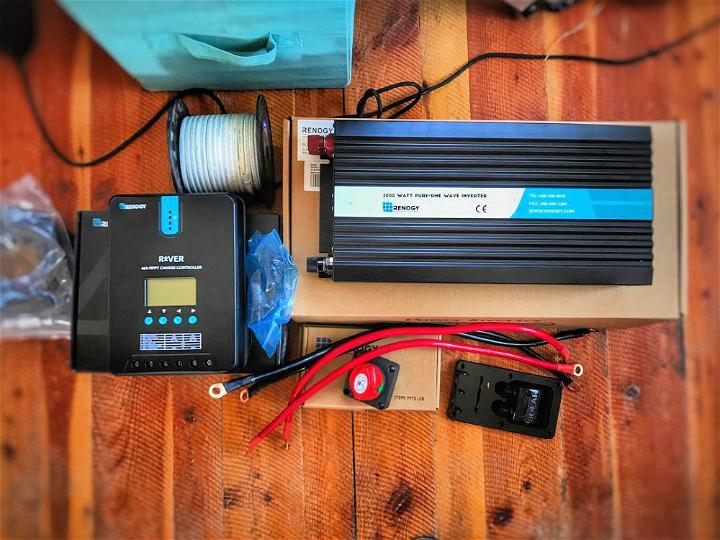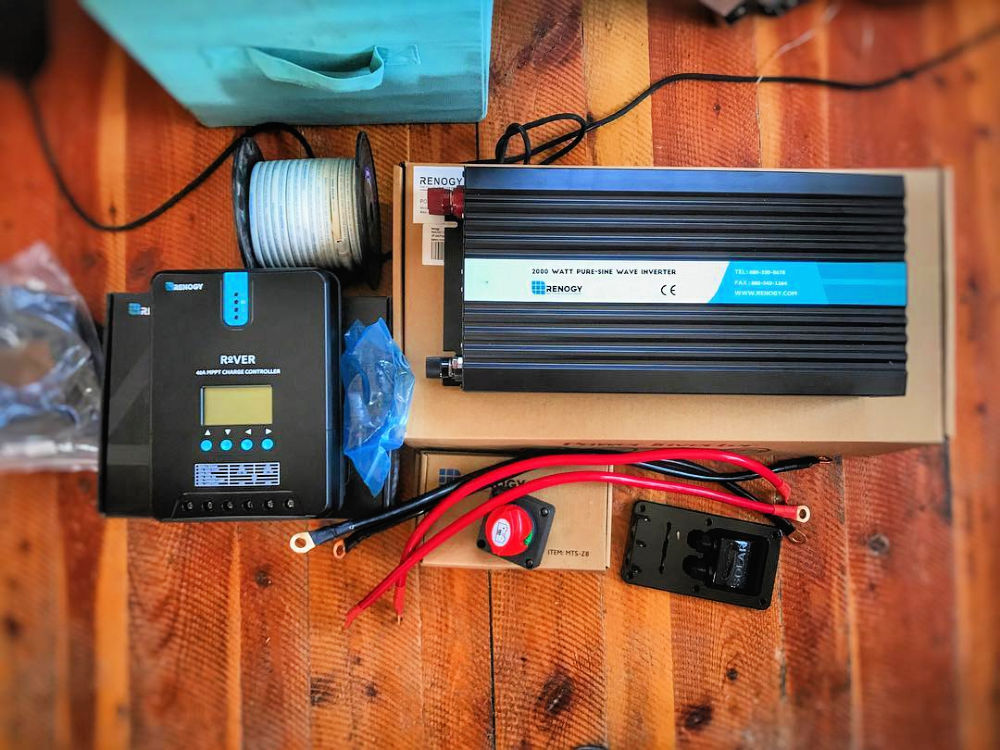 Camping or not, our devices like cell phones, laptops need charging! You can't always power them directly from your camper van batteries. For this very reason, you can make your life easier and install an inverter that can turn 12v battery into 110c power. Read out the instructions and get started! parkedinparadise
9. Inverter Installation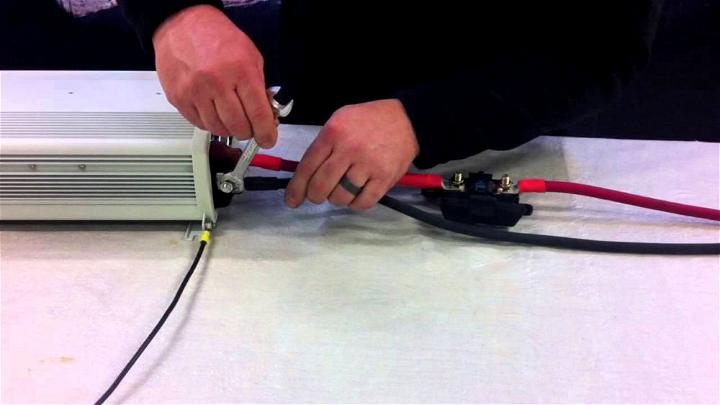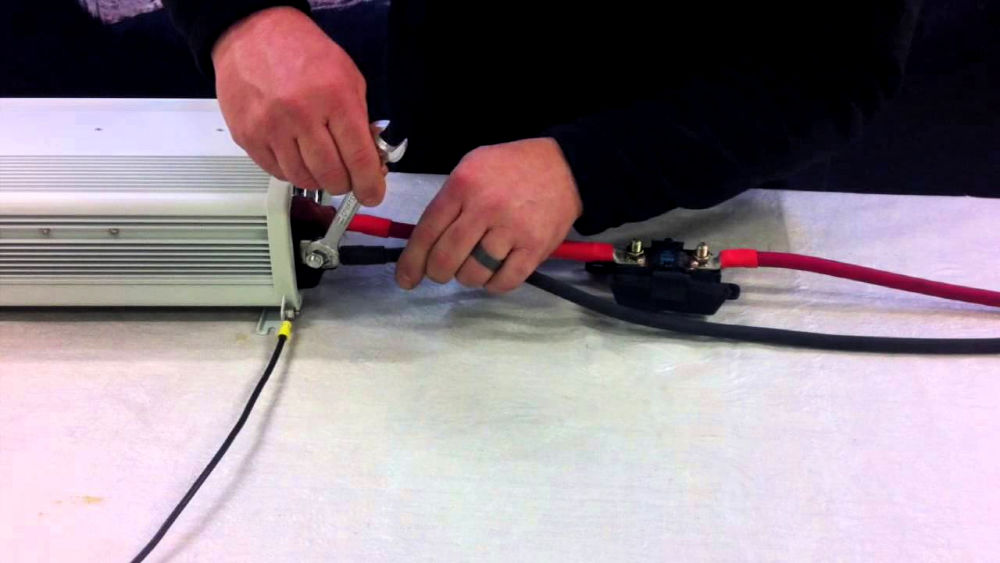 An RV inverter installation is not as tough as it might seem! Moreover, it will cost you a fraction of the price. Plus, you can run many electric appliances on it at the same time. It is not complicated at all! Learn everything from figuring out the cables and all the other technicalities. youtube
10. How to Install a High-Power Inverter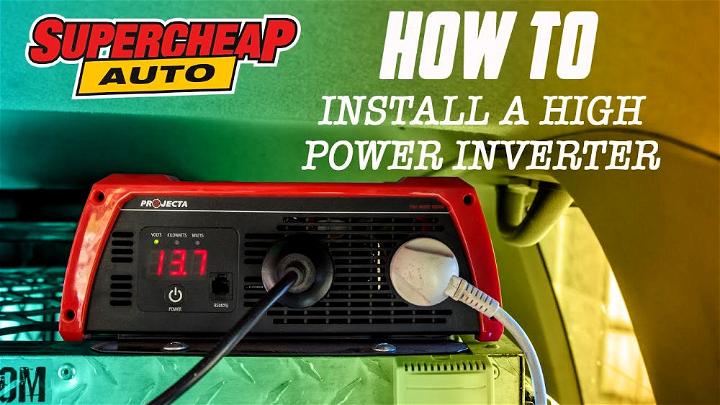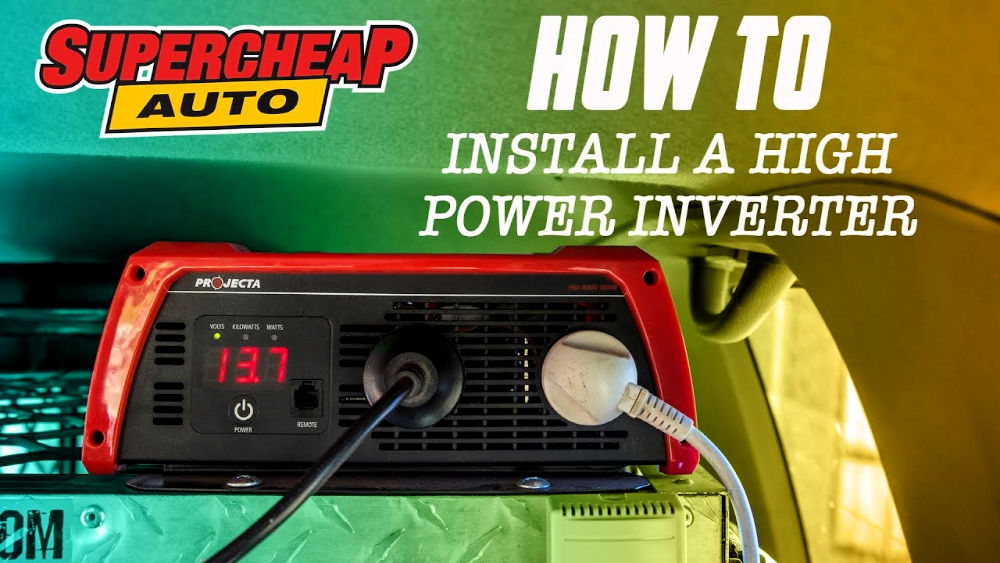 Do you love being on the road most of the time? If yes, for that, you need a high power inverter that can cater to your long trip. Because out of power means sacrificing the hot brewed cup of coffee or a charged mobile! Watch out the video tutorial to find out everything about RV inverter installation. youtube
Conclusion:
With these RV inverter installation guides, you can make your on-road life much more easier and comfortable. Without having to let go of a hot brewed cup of coffee, the comfort of streaming Netflix on a charged laptop or tablet, and so much more necessities. Choose the right cable wires, figure out the exact voltage you will be needed, and get started with the most suitable guide for your RV or DIY camper.