Every new parent knows that baby clothes are irresistibly cute. However, with all of the different styles and brands available out there, shopping for baby clothes can be overwhelming. From onesies to sleepers to outfits, there are endless options to choose from and even when you narrow it down, there's still trouble picking the right size and style for your baby. Luckily, there are some simple guidelines you can follow to make the process a lot easier. So, whether you are shopping for your baby or looking for a gift for someone else's, here are seven useful tips to make shopping for baby clothes a lot easier.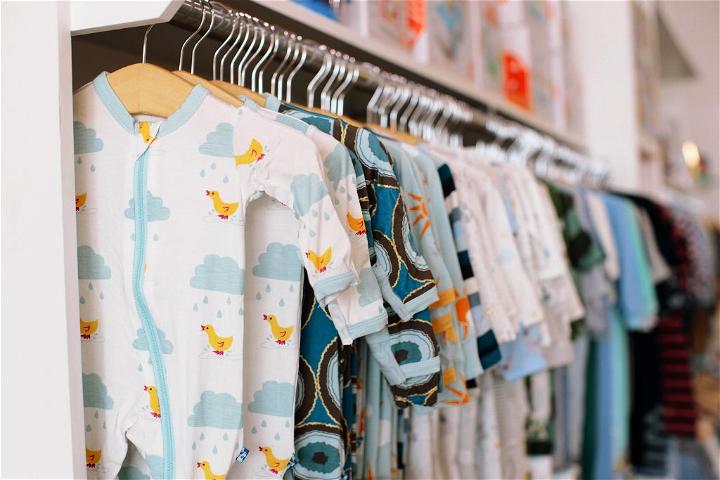 Don't Forget About Essentials
First things first – don't forget about the essentials! While it's important to have some cute and trendy pieces in your baby's wardrobe, there are also a few essential baby equipment you'll need regardless of the season or current trends. When shopping for baby clothes, be sure to pick up a few basic pieces like bodysuits, sleepers, socks, and hats. These are the items your baby will need regardless of the season and can be mixed and matched with other pieces to create endless outfit possibilities. And while you don't need to go overboard, it's always a good idea to have a few spare outfits on hand in case of accidents. Additionally, don't forget to stock up on burp cloths, blankets, and bibs. These are essential for feeding time and can also be used as makeshift towels or changing pads in a pinch.
Look for Versatile Pieces That Can be Worn in Multiple Ways
One of the best ways to get the most out of your baby clothes budget is to look for versatile pieces that can be worn in multiple ways. For example, instead of buying a bunch of different onesies, opt for a few overalls or rompers that can be mixed and matched with other tops. This way, you'll be able to create several different looks with just a few pieces. Additionally, look for items that can be used for both playtime and naptime. A cute little dress, for instance, can be worn with a cardigan and leggings for a chilly day spent indoors or with sandals and a sun hat for warmer weather. Not only will you save money, but you'll also have less laundry to deal with, which is something every new parent can appreciate.
Avoid Clothes With Too Many Fussy Details
While that frilly dress or those adorable suspenders may be tempting, it's best to avoid clothes with too many fussy details. Why? Well, first of all, babies grow quickly and those extra details will likely only last for one wear. Second, clothes with a lot of embellishments can be uncomfortable for babies and irritate their sensitive skin. Instead, opt for simple, well-made clothes in soft fabrics that will be comfortable for your baby to wear and will last through multiple washes. Even if it means sacrificing a little bit of style, you'll be glad you did when your baby is happy and comfortable. However, if you do want to buy a few special occasion outfits, it is best to wait until your baby is a little older so they can enjoy wearing them.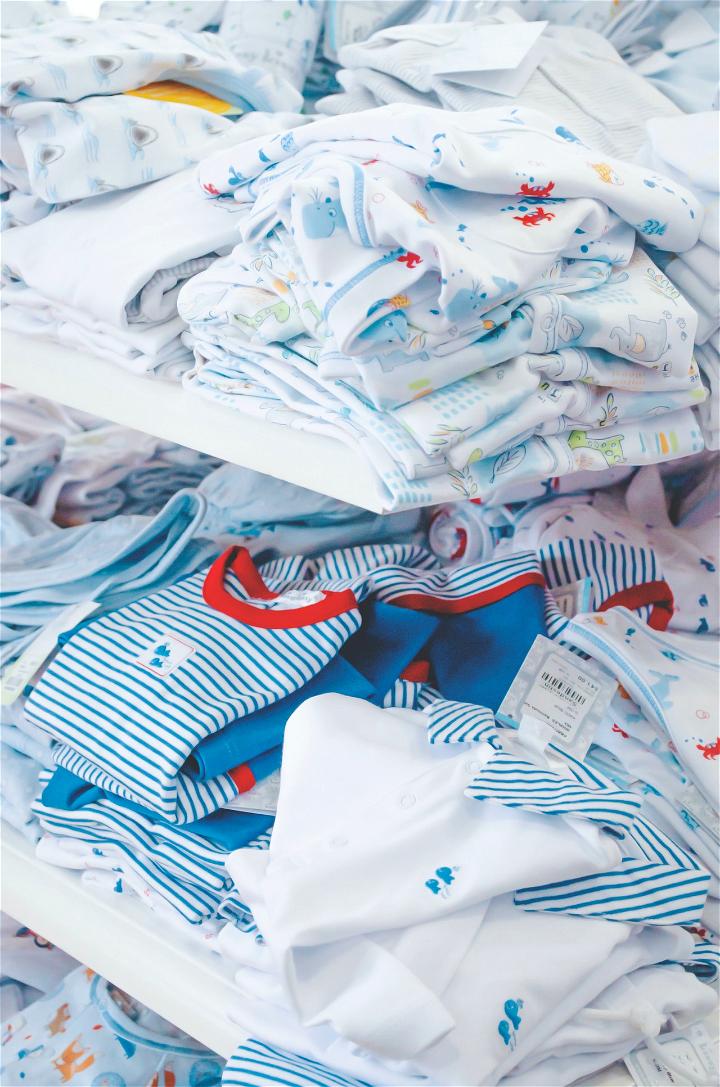 Choose the Right Size
Another important tip to keep in mind when shopping for baby clothes is to choose the right size. It can be tempting to buy clothes that are a little bit too big so your baby can grow into them but resist the urge. Not only will they be uncomfortable, but they also won't last as long. Instead, focus on buying clothes that fit well now and look for brands that offer a variety of sizes so you can find the perfect fit for your baby. Additionally, don't forget to take into account how quickly babies grow. If you know you'll need larger sizes in just a few months, it may be worth it to spend a little more on clothes that will last longer. And since different brands may have different size charts, it's always a good idea to take measurements before you start shopping. And if you are still not sure, err on the side of buying a size up rather than a size down.
Stick to Neutral Colors and Simple Patterns
While it may be tempting to buy clothes in every color of the rainbow, it's best to stick to neutral colors and simple patterns when shopping for baby clothes. Not only will they be easier to mix and match, but they will also never go out of style. And since you'll likely be stuck doing a lot of laundry, you'll appreciate having a few Stainmaster-approved options on hand. Additionally, babies grow quickly and their taste in clothes can change just as fast. So, unless you want to end up with a closet full of clothes your baby never wears, it's best to stick to versatile pieces that can be worn again and again.
Choose Natural Fibers Whenever Possible
When it comes to baby clothes, comfort is key. And one of the best ways to ensure your baby is comfortable is to choose natural fibers whenever possible. Cotton, linen, and wool are all great options as they are soft and gentle on delicate skin. Additionally, natural fibers are more breathable than synthetic materials, which means they'll help keep your baby cool in the summer and warm in the winter. And since babies tend to spit up a lot, you'll also appreciate how easy it is to machine wash and dry natural fibers. And if you're looking for an eco-friendly option, bamboo is a great choice. It's ultra-soft, naturally antibacterial, and environmentally sustainable. And the best part? It's affordable too.
Shop According to Season
You'll need different types of clothing for your baby depending on the season. For example, in the winter you'll need warm coats, hats, and gloves while in the summer you'll need light-weight clothing and sun hats. But it's also important to keep the seasons in mind when shopping for clothes that can be worn year-round. For instance, long-sleeved bodysuits are great for layering in the winter but can also be worn on their own in the summer. And leggings can be paired with dresses or skirts in the warmer months and worn underpants in the cooler months. So, when shopping for baby clothes, always think about how the piece can be styled for different seasons.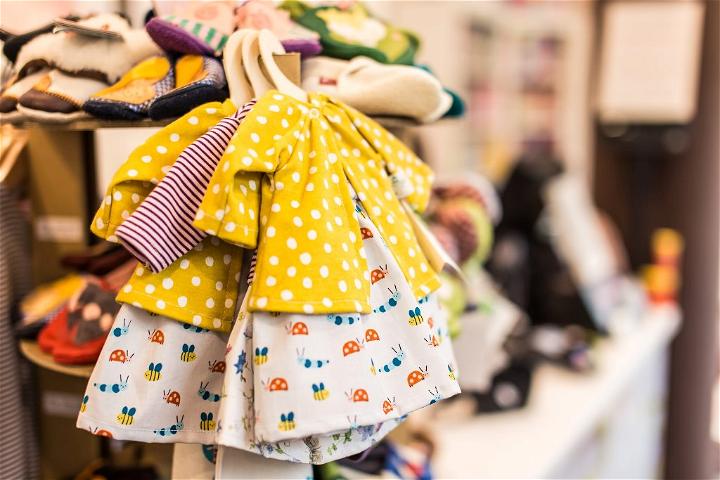 Whether you're stocking up your baby's dresser or packing for a trip, these tips will help make shopping for baby clothes a breeze. So, the next time you find yourself standing in the middle of a crowded store trying to decide what to buy, keep these guidelines in mind and you'll be sure to find the perfect outfit for your little one.