Finding reliable paper cutting services can be difficult if you don't know where to look. You should consider the size of your project, the order quantity, and what your ideal final product should look like for your clients.
Here is how you can spot a reliable paper cutting company that will provide you with the best services for your project and make you and your customers happy!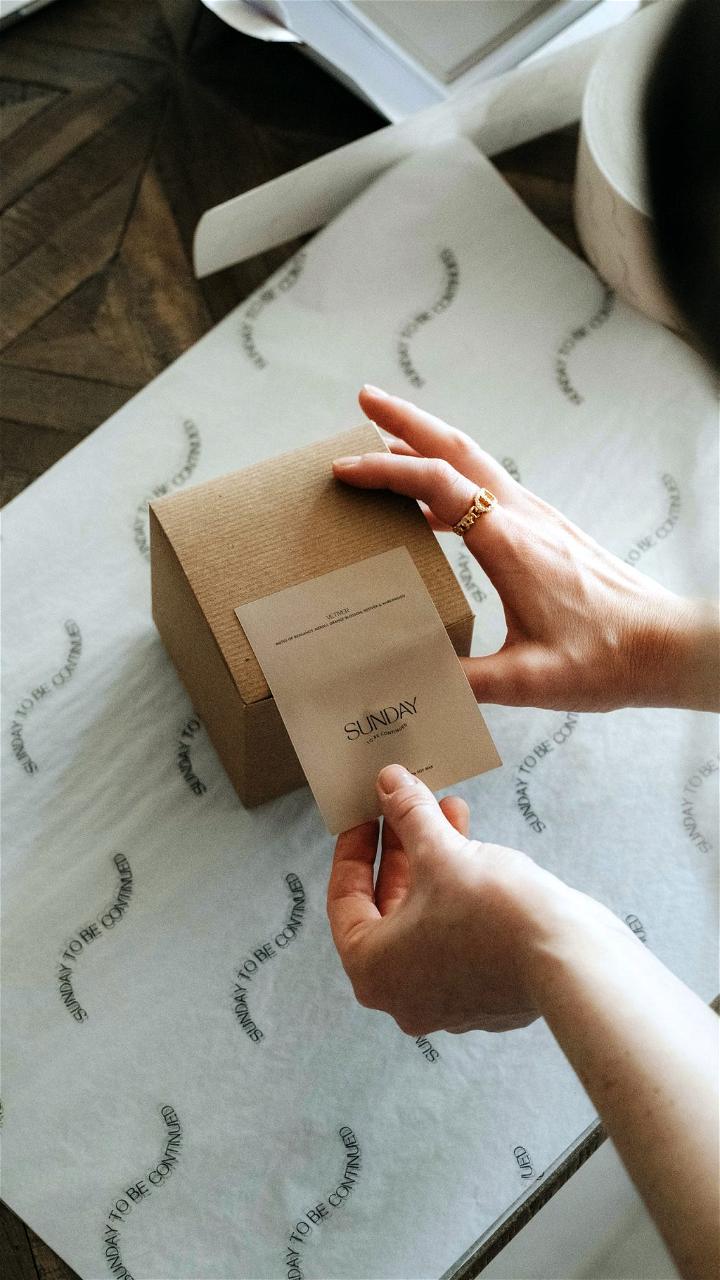 Time
Time is one of the most crucial aspects for companies that need paper-cutting services. Some of the best paper-cutting companies have a lead time of around ten days or less. Any delays in your order will negatively impact your customers and business. Thus, you should pick a reliable paper cutting service that has experience dealing with orders of all sizes.
Quality
Though a fast lead time is essential when choosing a reliable paper-cutting service, quality is just as important. Many companies will likely mention the equipment and materials they use in their services. It's easy to do some research based on the information on their website to check the quality of those materials and equipment.
For example, the Young Shin is a die-cutting machine that can cut at speeds of around 80,000 die-cut frames per hour. You know you can trust the quality and speed of a company that uses such high-quality machinery.
Size Customization
A company's ability to customize the size of its materials to meet its clients' needs is also a good sign of the services they have to offer. Furthermore, it emphasizes that the firm works with various manufacturers and strives to meet their demands.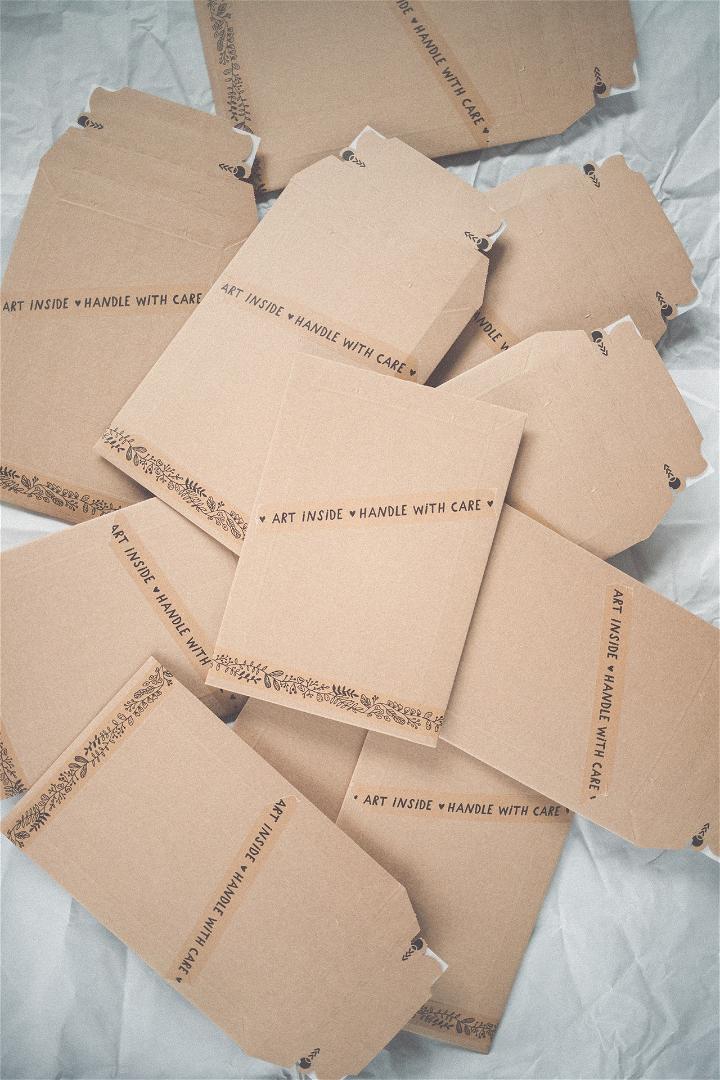 Requesting a Quote
Another great way to spot a reliable paper-cutting service is by requesting a quote. Not all companies do this, and those that don't usually focus on smaller projects or work with standard customers and consumers.
Reliable and high-quality paper cutting services for manufacturing companies will provide the option of requesting a quote. You can input all the details of your project, and a representative will contact you to have a more in-depth conversation about the project and what they can offer you.
Reviews
Consistently good reviews are a great way to find a reliable paper-cutting service. Although some paper-cutting companies that deal mainly with fulfilling manufacturing orders might not have customer reviews like those dealing with regular consumers, you can still analyze their online presence and ask about them.

Final Words
Finding the right paper-cutting services is easier if you use the tips and advice from this article. The most important thing is to know what you want so you can find out if the company can fulfill your requirements.
After you have found a reliable firm, input as many details as possible about your manufacturing needs in the request a quote section. It would be best if you also had a rough estimate of the number of items you desire. When you speak directly with a company representative, you can go into more detail about what you want. You will know if you have found a potential business partnership if they say what you need to hear.