Buying a property is a great financial decision that can give you handsome returns through passive income, equity gains, and tax breaks. However, the return on your investment in real estate is not always guaranteed.
You must think strategically when buying an investment property and understand market trends to make an informed decision. There are different things you should consider to get the ideal home. Here are 6 things to think about when buying a new property.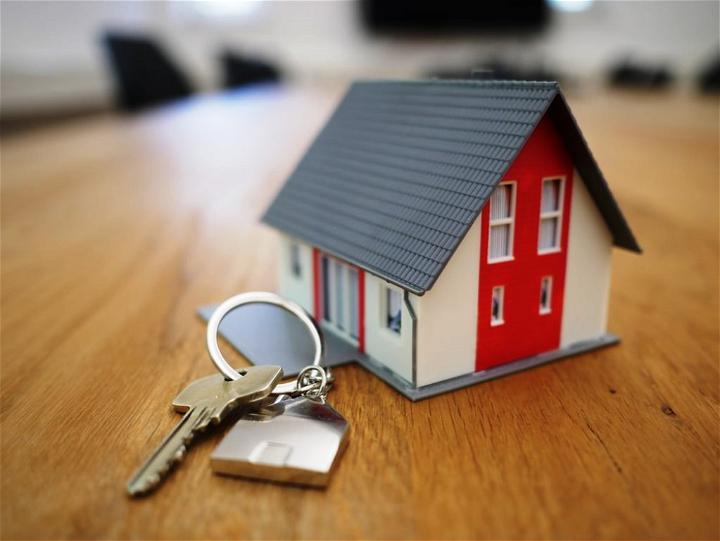 1. Location
First and foremost, you need to consider the location of the investment property before you buy it. For example, you should ensure that your rental home is in a place where there is demand. You might end up at a loss if you buy a house in a place where there is little demand for accommodation. It is vital to do some research to understand the market trends that can determine your success or failure. Places with a large population of middle-income workers and students are ideal for rental property investments.
You should check if the area has necessary amenities like shopping malls, a good transport network, entertainment spots, and other attractions or conveniences that may appeal to the interests of your target audience. Better locations to buy investment property also have other features that can attract many people. Many tenants prefer safe places with lower crime rates. You can also consider the climate of the area when choosing a property to buy.
2. Price
Price is another critical element that can determine the type of property you can buy. If you intend to move to Tennessee, you should know the factors that may affect the prices of different homes. You can save yourself a lot of guesswork by using search services like eXp Realty's property search for Tennessee houses to choose something that suits your budget. Before buying a home, you must have a budget, and this helps you compare the prices of homes in different locations.
Timing is another crucial factor that can determine the price of the property you want to buy. Depending on your state, the demand for houses fluctuates and this can affect the price. When the demand is low, you can get a home at a lower price, and this will be a great advantage if you want to buy a rental property. Beautiful places usually have expensive properties.
3. Size of the Home
The size of the home is another important factor to assess when purchasing a home. The lot sizes are usually similar within neighborhoods. Corner homes come with additional advantages like extra space. Other homes have yards with different shapes, and you can build an extra garage or extend the original structure. Homes in areas popular with tourists are usually big, and they come with additional features. The area around the home can help you determine the features you may need to add to improve the value of the property.
You should also consider the number of bedrooms and other rooms in the house. Although most families prefer two bedrooms, the number increases if they have many children. The number of kitchens and bathrooms can also affect the price of the home. An extra bedroom can also be used as an office. You can also check if the house has a playroom for the kids.
4. Down Payment
Many people buy properties using mortgages, and many things can determine if your application is approved or rejected. Things like your credit score, income level, and debt to income ratio are considered to determine your eligibility for a loan to buy property. However, even if your loan is approved, many people often struggle with the challenge of raising a sufficient down payment for the home. You must have at least a 20% down payment to lower the costs of the mortgage.
You must save sufficient money for the down payment, especially if you are buying property for the first time. Additionally, you should also make sure that you have a good credit score to get the best deal. If you are lucky enough to get a loan despite having a bad credit score, you may be charged high-interest rates.
5. Age of the Home
If you intend to buy a home that fits a specific price range, you may come across homes that are several decades old. Buying an old home can be a cheap option, but you are likely to spend more money on upgrades and repairs. It is a good idea to have an idea of the building codes in a specific area since they change over the years. Dealing with an experienced realtor can help you make an informed decision.
When you invest in a home, you should know the fixed and variable expenses that come with maintaining the property. Some expenses that constantly change are homeowner's insurance, property taxes, and general upkeep costs. Variable expenses are usually difficult to predict, but you must have a general idea of the expenses you should expect to pay.
6. Know the Risks
When you invest in rental property, for example, you must know the risks associated with this kind of investment. Some of the risks can include changes in the local economy, property taxes going up, having bad tenants, or ending up having more expensive repairs than you had anticipated. While you must not focus on risks alone, you should not ignore them since they exist. You must have a contingent plan to work out your finances should anything bad happens. It is essential to evaluate the risks and see how you can mitigate them to realize your financial goals.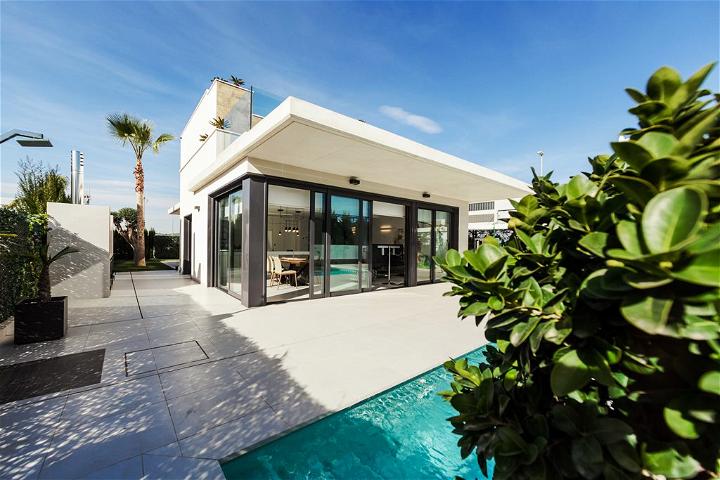 Buying property is one of the biggest investments you can make in your lifetime. Investment property gives you financial freedom in the form of passive income and other benefits like tax breaks. However, you can achieve these gains if you make the best purchase of a home in the first place. To achieve this, you need to work with an experienced advisor who can help you make the best decision. Be sure to go through the above tips to make a smart investment.