Do you feel stressed out because your house is a mess and it's impossible to find anything when you need it? Does it take you a long time to clean your home because everything seems to be in the wrong place? If the answer is yes, then fear not! You've come to the right place. In this article, we'll show you simple and practical ways to get your house in order. Here are some expert tips for organizing your home better: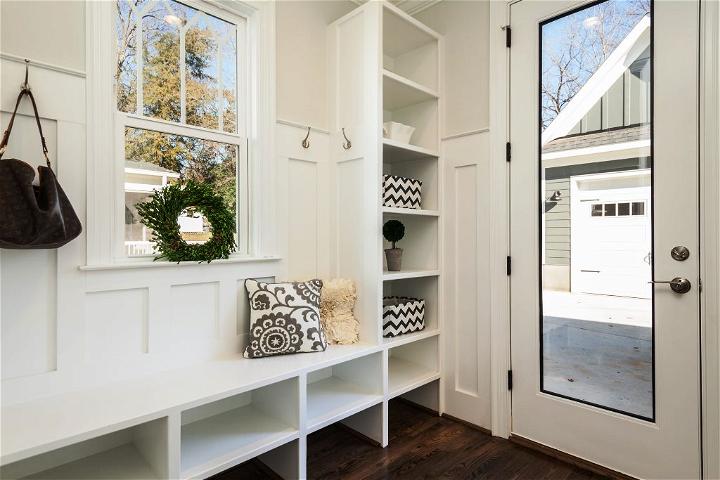 Rent A Self Storage Unit
If you own a house, then it's likely that you have lots of things to store. You can't get rid of them because they may be useful in the future or they are valuable items that must be kept in mint condition. If this is your case, then one of the best options for you is to rent a storage unit. You can use it as a place to keep things that you only bring out when they are in season or when the occasion calls for them. By renting units for storage, you will have peace of mind knowing that your belongings are safe. Depending on the type, size, and a number of items you want to store, there are different options for you to choose from, so you can be sure that you will find the perfect option that suits your specific needs.
Organize Your Home In Blocks Of Time
If you have a busy schedule and can't find time to take care of your home, then this is the perfect method for you. All there is to do is block off a couple of hours every day or week and only focus on keeping your house tidy during that specific period. You'll be surprised by how easy it becomes to keep everything more organized if you set an appointment with yourself every day at a certain hour to clean up. The trick here is discipline. If you only allow yourself to focus on the cleaning for a couple of hours, you will be able to do it properly and finish the job faster. With this method, everything will get done properly, your house will become organized little by little, and you won't feel like you're wasting your time.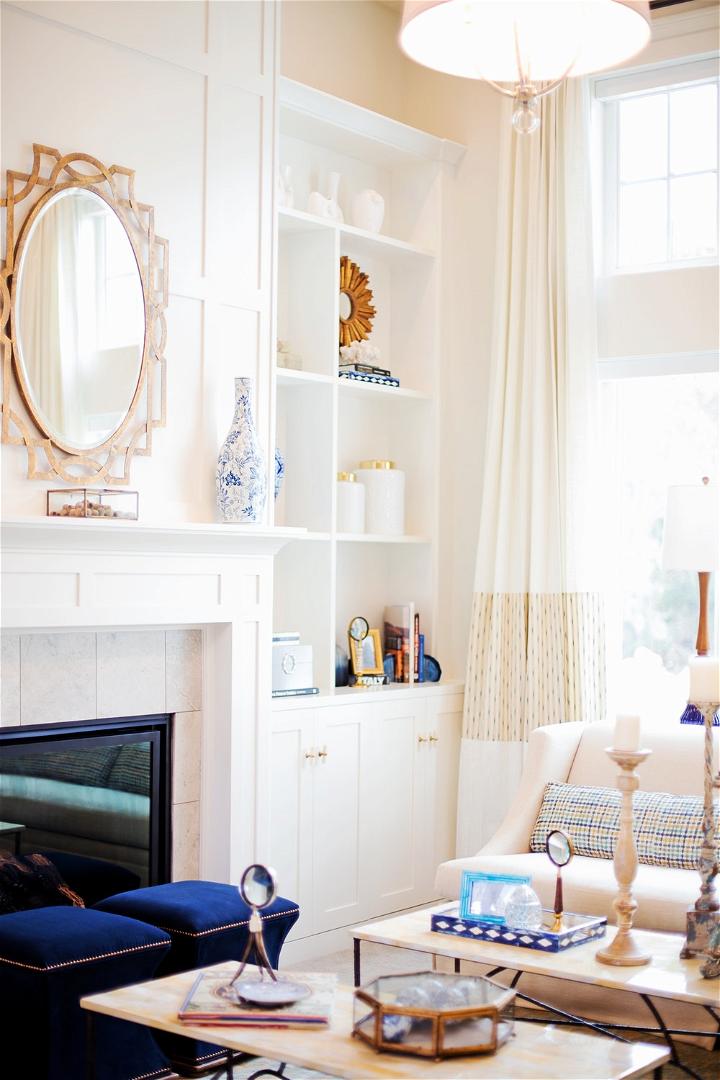 Make A Plan Before Cleaning Up The House
Before you organize your home, it's important to make a plan for what needs to be done and how you're going to do it. Take a walk through your house and see the areas that need attention most urgently. Then, come up with a list of things that must be done in each room or area according to priority. For example, if the front porch is in complete disarray then this could take priority over other rooms that aren't as bad off. There are two advantages when organizing your home this way: you won't forget anything because everything will be on your list, and instead of feeling overwhelmed at the beginning of the process, you will feel motivated and excited to get started right away.
Don't Forget Closets And Drawers
Some people think that just by cleaning the house and organizing their cabinets they will achieve a cleaner-looking home. However, this is not true because many other areas require attention such as closets and drawers. If these aren't organized properly then you'll still feel like something is missing even if the house looks clean from afar. So don't forget about them when you're reorganizing your home because otherwise, everything else may be useless in the long run if these two important areas aren't taken care of.
Get A Little Help From Your Family To Avoid Being Overwhelmed
If you have a husband, wife, children, or pets then it's likely that they are the reason behind the mess in your house. It's common for some people to become discouraged when organizing their homes because there are more people involved who can make things difficult. That's why they need to help out with the process even if they don't feel like doing so at first. By involving everyone in the family, it will speed up the entire process and you'll soon be on your way towards enjoying a tidy home without too much effort on your end.
Utilize The Convenience Of Storage Furniture
Whenever you're organizing your home, you have to be smart about it because if you just throw everything into a box and shove it under a bed somewhere then you'll never see those items ever again. Things must be kept in the correct areas, but if they aren't easy to access then this can make the entire process more difficult than it needs to be. That is why storage furniture such as ottomans with drawers or even bookcases with hidden compartments can be useful when trying to keep your house organized properly. By using these types of pieces, you will save time and won't lose anything because everything will stay put — neat and tidy — inside its proper place until you need it again.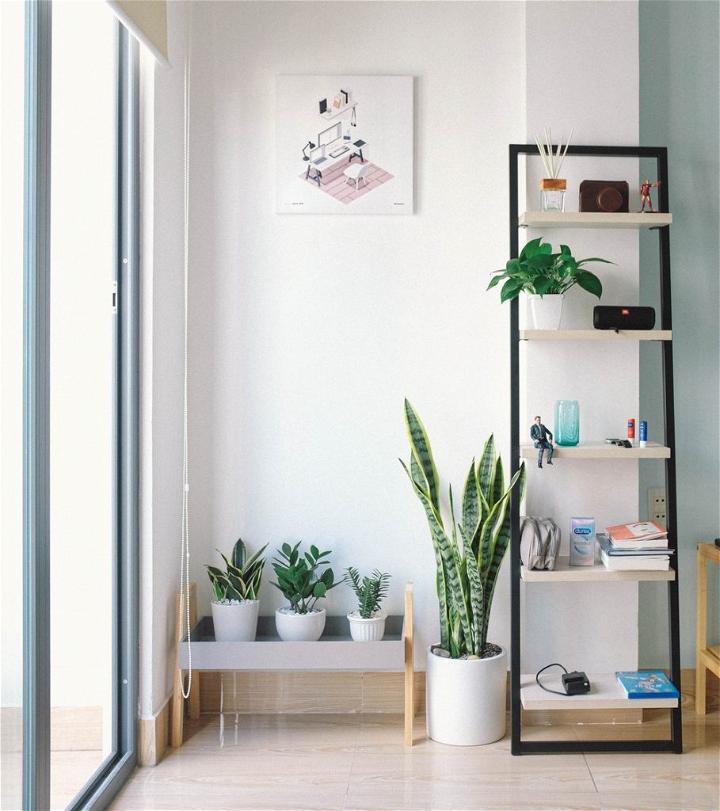 Make Sure Everything Has A Place In The House
When it comes to organizing your home, one of the most important rules is that everything must have a place in the house. If you're going to use something then there has to be a designated spot for it somewhere in your house and if you aren't using it then get rid of it immediately. That way, you'll avoid coming across clutter all over the place which will help keep your home looking nice and tidy from every angle so that no matter where you look, things are always organized properly. Whether it's your home office, your kitchen, the living room, or any other area in your house, you'll enjoy peace of mind knowing that every item has a designated spot and will always be in its proper place whenever you need it.
Hire A Professional Organizer
If you are overwhelmed by the task of organizing your home because there are too many rooms for example, then it could be best to leave this job up to a professional organizer. This is especially true if your home isn't in that bad shape but you'd like an expert's opinion on how things can be improved even further. Professional organizers have experience when it comes to helping people determine where certain items should go and ensuring that everything has its place so they will get the job done faster than if you were doing everything yourself.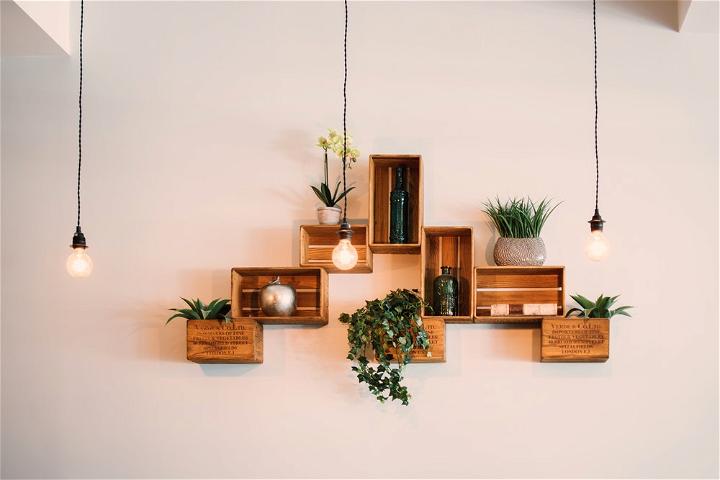 Organizing your home doesn't need to be an overwhelming process, especially if you set up a plan for what needs to be done first. Do what you can in a day and If you feel like there's no way it would be possible to get everything done by yourself then ask your family for help or hire a professional organizer who knows what they're doing. With these expert tips in mind, you'll soon have a clean home without any hassle.