Right from blending tea to camping, most major businesses today have been born from hobbies. If you want to convert your hobby into a paying and profitable business, you must follow certain tips and techniques. This article provides some of the best tips that can help you convert your hobby into a successful business.
How Can You Turn Your Hobby Into a Business?
Yes, trying to monetize your hobby is not easy; however, it also does not have to be difficult. All you need to get done is a bit of preparation and create the right strategies. Here are some tips that can help you do so:

1. Always Have A Plan
One of the first things you need to do is develop a plan. Of course, you will have to keep making changes to the plan. However, this step is significant and worthwhile.
Let us take an example. If you are a guitar player and want to get into the music business, it is important that you start with it part-time and gradually shift to full-time. It is also important that you keep saving the money that you earn.
Once you have saved enough to cover 5-6 months of expenses, you can quit your job and focus on converting your hobby into a full-time business. Of course, the plan will vary based on the type of hobby you want to convert into a business. But, the important note here is that you should never jump into it directly and hope that things will work out eventually.
2. Try To Get Your First Sale
Of course, you cannot realistically convert your bedroom hobby into a full-fledged multi-billion business within the first few days. When setting up your shop, your main goal is to make the first sale. Whether you sell your product for a small sum like $5 or $50,000, the first sale is probably the most difficult and important sale of your business.
Thankfully, several tips and strategies can help you get your first sale. You will have to mix these tips and strategies based on the product you plan on selling. For instance, if you want to sell a service, you can start by offering free trials and try spreading the word around. On the other hand, a product sale can be made if you find good advertising or product placement. If you have the bare minimum resources, you can use your social media for the task.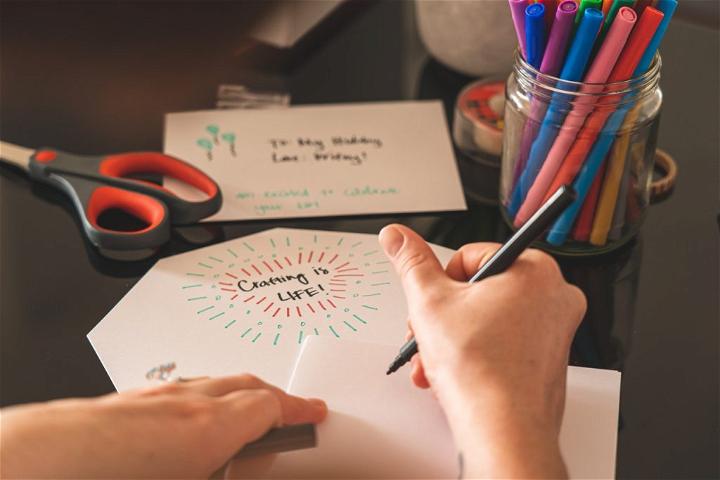 While it is important to believe in the product or service you want to sell, you also need to remember that your audiences do not have any reason to believe it. You need to prove your offering to your potential targets. Once you have earned the first sale, it will eventually grow.
3. Put In Ample Time
For most people, it is nearly impossible to work at a full-time job and then spend a few more hours pursuing a hobby. When you include all your other social requirements and family obligations, even 24 hours does not sound enough.
When you are trying to convert your hobby into a full-time business, you need to divide and spend your time practically and creatively. For instance, you can try to sleep and wake up early to get some work done before you start your daily job.
You can also involve your family and friends to help you out in certain tasks. For instance, you can ask a friend to look for a few marketing keywords when busy with your day job. Look for tasks that can be done easily by your friends and family so that you can utilize the saved time for something else.
4. Create An Online Identity
There is no doubt that you will have to create an online presence for your business. This means that you will have to start learning how to create and maintain a website, social media accounts, etc., to build your brand professionally.
Experts believe that being consistent on your website and social media accounts like a Facebook page, Instagram account, etc., will present yourself in a more established image. If you cannot understand how you can do so, you can start by looking into the efforts put in by similar businesses in your niche. There is nothing wrong with getting inspired by the work of other people.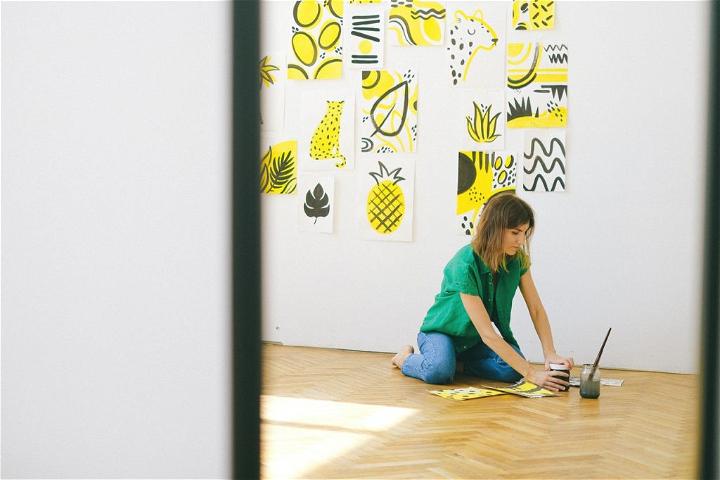 5. Always Build A Network
Social media and online marketing will definitely get you somewhere. However, most successful business meet-ups happen via networking and word of mouth. You may have to indulge in some self-promotion work as well.
Depending on the type of business, you can head over to groups, conferences, and/or clubs where you will find other professionals of your niche. You will learn a lot from these professionals; you can always find a business mentor at these venues. While mingling with these professionals, you need to keep a speech ready if they want to know more about your business.
When you talk and network with these people, they will ask, 'what do you do?. Even though your answer can be less than a minute, you need to show them everything they need to know about your business. They will ask additional questions if they are interested.
Treat Your Business Like a Day Job
If you want to convert your hobby into a business, you need to treat it like a day job. You need to pay attention to the things you do. You will also have to take some time to learn about marketing and sales, read about the industry or niche, and dedicate yourself to the process. With this, you will achieve positive results.
The longer you keep on waiting, the more likely you will talk yourself out of pursuing your hobby. While you should never provide a poor-quality product or service, you would not want to underestimate a challenge either. You will also have to start to look for potential customers.
Should You Convert Your Hobby Into A Business?
If you want to turn your hobby into a business or even a side hustle, you need to ask yourself an important question – should you start a business?
When you are adapting a hobby and turning it into a profession, there is one major complication that most new entrepreneurs ignore – you may not enjoy the hobby any longer. This makes sense – you will have to deal with a lot of pressure and get various tasks done, like scheduling a meeting, meeting the expectations of the customers, pursuing financial goals, etc. All these can take away the personal satisfaction, relaxation, and fun of the hobby.
Additionally, you might end up hating your hobby so much that you would never want to do it again. This is the most important change that you need to be ready for. Before even thinking of turning your hobby into a business, you need to step back and ask yourself – what would you do if things do not work out? Will I dislike my hobby if my business fails?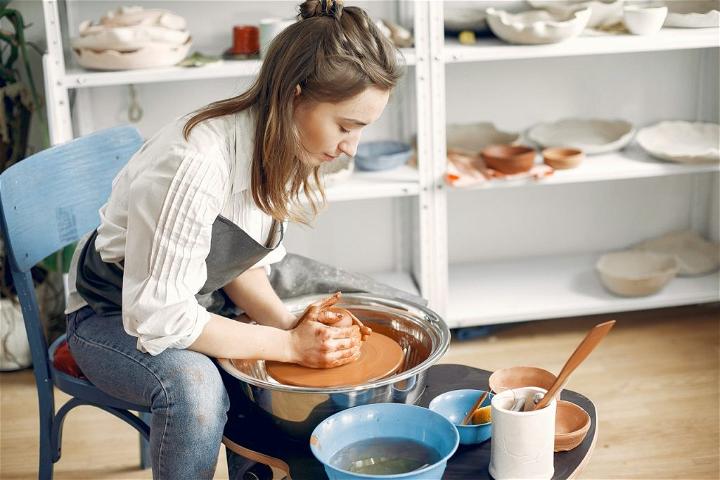 If you do not know the answer to the first question and choose yes for the second, it is better that you find some other way to make a living. But, of course, only you can decide what you want to do.
Final Thoughts
One of the best ways to learn how you can truly convert your hobby into a profitable industry is to learn from what others have done. Most of these entrepreneurs will offer exceptional business ideas that will help you bridge the gaps between your hobby and your business.