Opening boxes might seem like a simple (if tedious) task, but sometimes it can be cumbersome and a downright pain. Whether unpacking after a significant move or opening delivery packages from Amazon, an incredibly common task can go from harmless to harmful if you don't have the right tool at your disposal.
The urge to claw at the tape with your fingers or reach for that kitchen knife might be strong, but sometimes it's best to resist those urges. That's why they create tools for this very thing. A safety box opener is a must-have tool these days, which can be found them in various shapes and sizes, but they all serve the same purpose: to provide a safe and easy way to open boxes without risking cuts or injuries.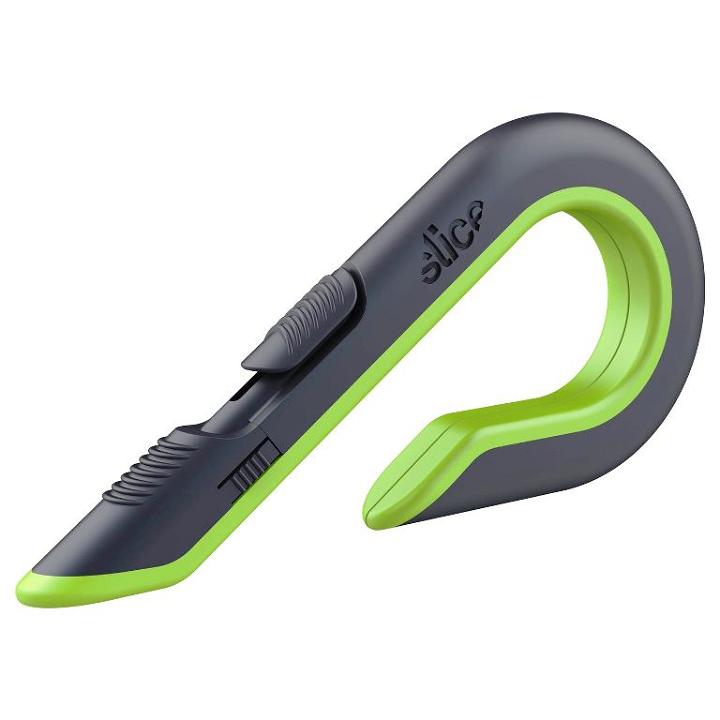 In this article, we'll dive into the different types of box cutters and how they can provide a safe-cutting experience.
A Box Cutter With a Retractable Function
Now that you're on the box cutter bandwagon think about what features you want and how they'll facilitate the cutting process. Of course, effectiveness is crucial, but safety should also take top priority. Thankfully, you can get the best of both worlds with specific tools.
Instead of purchasing a box opener without any retractable feature, consider how much easier it'll be opening boxes with that function. Here are three different types of retraction functions for box cutters.
Manual Retraction
This feature allows you to set aside your tool without worrying about accidental cuts when it's not in use. Most cutters boast a slider that, when activated, keeps the blade exposed without you maintaining the blade's said exposure. Then, simply push the slider to retract the blade. You won't need a blade cover If your tool has a manual retraction feature.
Auto-Retraction
If you purchase a tool with this function, you'll find an extra layer of safety, whether on the job or opening packages at home. With auto-retractable box cutters, you need only activate a slider, which automatically retracts the blade. You can say goodbye to blade guards if you have an auto-retraction tool.
Smart-Retraction
Consider buying a box opener with the smart-retraction feature if safety is a top priority. With smart-retracting box cutters, you need only activate a slider, which exposes the blade. Next, cut as you would typically do. The blade will instantly retract when it loses contact with its cutting surface.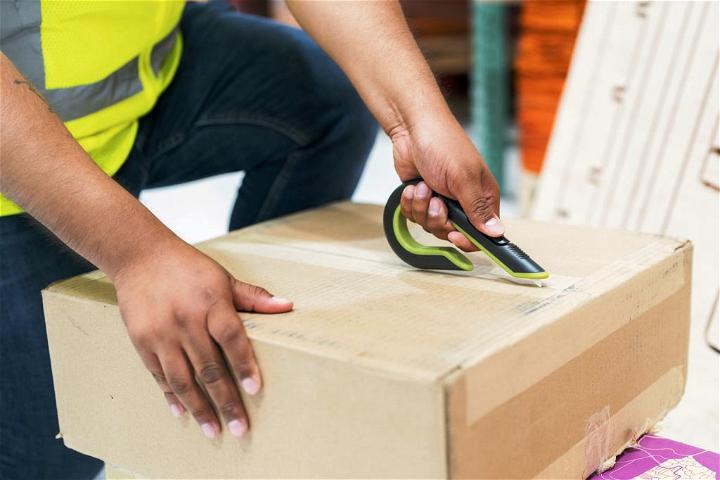 A Mini Box Cutter Might Do the Trick
Mini box cutters are as versatile as regular-sized openers but with the benefit of storage and travel capabilities. If you're cutting boxes on the go or prefer something smaller that fits comfortably in your hand, these tools pack a punch in a mini package. Some have magnets, so you can stick them to your fridge, store them in your car, or keep them in your pocket.
A Box Cutter With a J-Hook Handle
These cutters are unique in that they take safety to the next level. While hunting for that perfect box cutter, you'll find some possessing an ergonomic, J-hook handle. This handle wraps around your fingers, protecting them while you cut. Tools with this feature make the cutting process easy, breezy, and painless.
A Box Cutter With a Slim Handle
Perhaps a tool with a slender handle is more your speed. Box cutters with a long, slim body fit nicely in your hand, are comfortable to hold for extended periods, and are easier to wield than something clunkier. Discomfort from using an awkward tool can undoubtedly lead to injuries, so consider a box opener with a pen-like design.
A Box Cutter With a Circular Handle
A box cutter with a what now? Believe it or not, box cutters with circular handles exist. The circular design sits comfortably in the palm of your hand while you cut, reducing the risk of hand, wrist, and arm injuries. Some even boast a button or slider that, when activated, only exposes the blade after you press the tool onto your cutting material.
A Box Cutter With a Zirconium Oxide Blade
Zirconium oxide is a tough ceramic that lasts longer without rusting than traditional metal. It's durable and sturdy, withstanding the elements while cutting through a wide variety of materials. Additionally, it's safe to the touch, making it the perfect blade type for any box cutter. You'll have an effective tool and the bonus of safety. With zirconium oxide's incredible durability, you won't have to change blades frequently, putting more money in your pocket.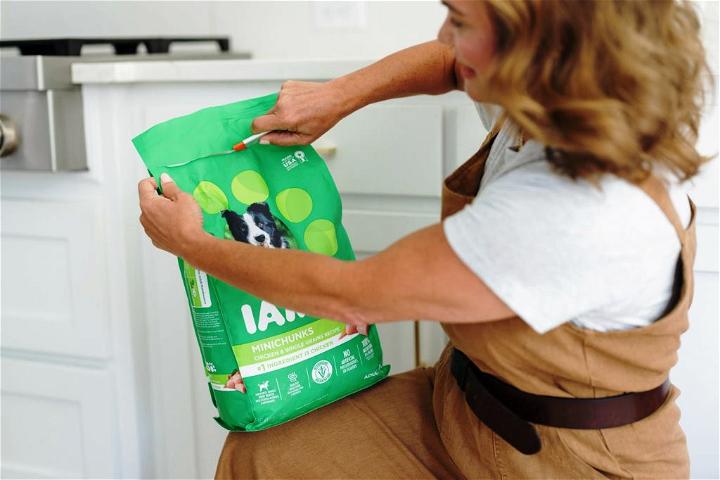 How to Use Them
Now that you have some box cutter features to keep in mind, let's briefly go over how to use your tool. Firstly, always cut away from yourself. Secondly, wear gloves for another level of safety, primarily if you work with cutters for a living. Lastly, always follow any cleaning instructions for your tool.
Finding a suitable box cutter won't be a chore if you keep the above in mind. A tool with a retraction feature, the perfect handle design, an effective blade, and safety as its priority make cutting a breeze. You'll have a box opener that's a cut above the rest.