Jumping into a construction project is exciting, but it's also a lot of work that only gets harder the more you specify it! Nowadays, a lot of people are changing their everyday lives and making more environmentally friendly decisions, especially when it comes to construction. Wooden houses are all the rage for various reasons – it's less toxic, more eco-friendly, and just a sustainable way to make housing! Building a house is almost the same every time, no matter what kind of material is being used – there are certain focal points that need to be reached in order for the home to come together! So here's how to use wood to build a stable house!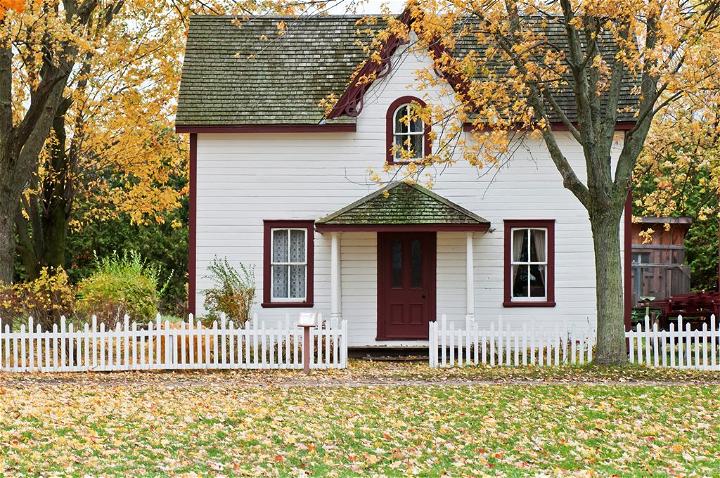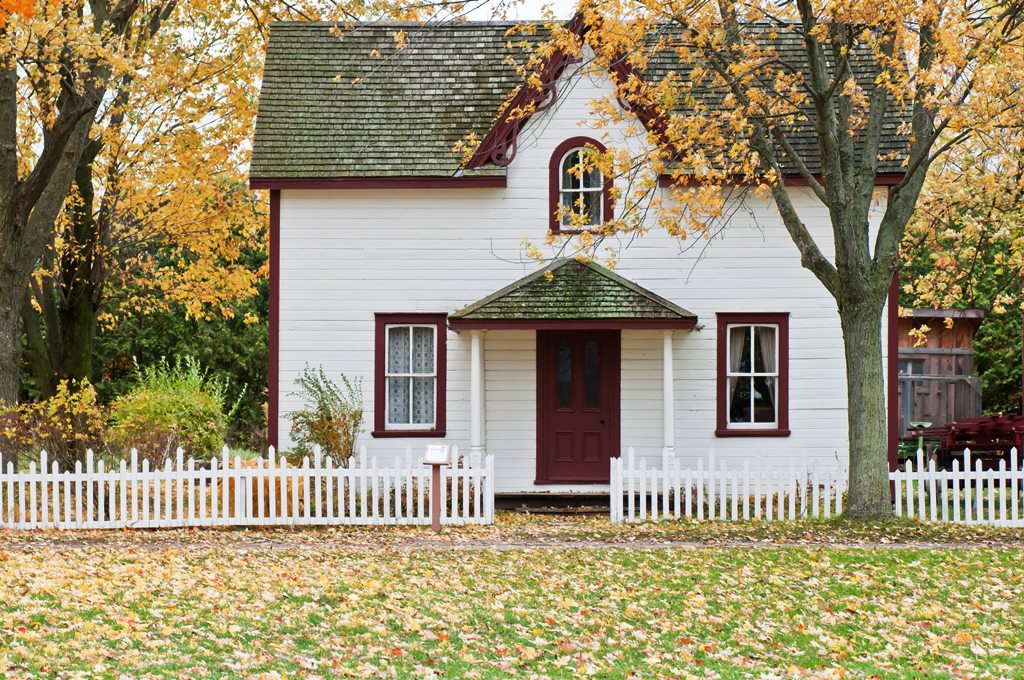 Get inspired
Before anything else, it's important to get inspired – there are so many incredible examples and ideas for wooden homes, it's good to have them at the back of your mind, This can also cut down the planning time, as you'll know exactly where to start! It's important to know what kind of wood you'd like to use, what wood looks best with other materials, and what combination will work best for your needs. So many elements go into house building, but now you have an additional point to fulfill, by using a specific material for the majority of your house! Pinterest and architecture blogs are a great place to start your wooden house journeys, the more inspiration the better!
Planning is key
Building a home is not as easy as just buying the needed material and starting, especially when building a specific kind of house! Depending on what area you live in, it can be a bit hard to obtain the right kind of wood, especially if you have something specific in mind – tracking down a reasonable seller beforehand and obtaining the material on time is a must! It can help a lot to create a building plan and see if it can work in the long run, with all your wants and needs. Talking to professionals beforehand is a must to ensure the safety and legitimacy of your vision!
Depending on the type of home
There are various types of wooden homes you can make, and each of them has different requirements! Start with what you truly need and want out of a home – whilst wooden houses are good isolators, if you are located in a cold, wet area you might want to opt for something thicker! There is also a big difference between a heavy woven and a light woven house, some can withstand a lot, and others can'!
Hire experts
When building a house from scratch, it's incredibly important to hire professionals with lots of prior knowledge and experience! Don't just hire any construction firm, try finding someone who builds wooden homes in order to make sure it's built correctly! The last thing you want to do is have a safety hazard down the line, so it's essential to let professionals handle the work!
Start with a strong base
Building with wood is a bit different than building with other materials – whilst it's still a strong material, to begin with, it's always better to have a secured, strong base and build around it! Adding structural connectors, of various sizes is much needed to secure the whole structure of your wooden home! Depending on the location where the house will be built, the weather conditions and natural disasters are important elements to keep in mind! Securing the walls and the roof with pillars and connectors strong enough to tie down the whole house is much needed and highly recommended when building with wood!
Quality material
Using only materials of the highest quality for your build seems like a no-brainer – but a lot of people want to save money when building their house! This is understandable, but it's not ideal – especially when building a specific house, with specific materials, knowing the dangers that come with it! While wooden homes can be safe and sturdy, using low-quality materials that can rust and fall apart due to corrosion is never a good idea! Something needs to connect all the wooden pieces, and that something needs to be of high quality in order to withstand different weather conditions and the test of time!
Polishing
Thankfully, there are so many great wooden elements that can contribute to your house, and not just by making things look pretty! It's important to keep things as practical as possible, by making things safe and useful in your future home – from adding the right kind of skirting board to picking the suitable staircase, these things are essential elements that can tie the whole house together! Thankfully, wood always looks great, you can never go wrong when picking wood as your material of choice, so adding wooden details and polishing the house is like adding frosting on a cake!
Safety when installing
Plumbing and heating is a big topic for those who rebuild wooden homes, it always goes down to make sure that everything is intact and properly installed! Whilst wooden homes are generally safe, it's always better to pay attention when adding your heating system and similar stuff like that!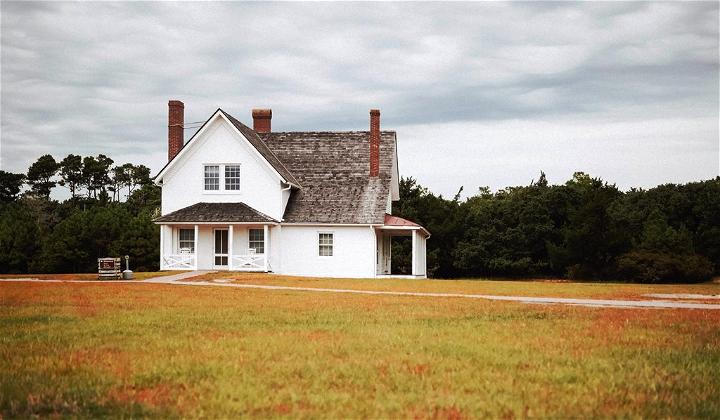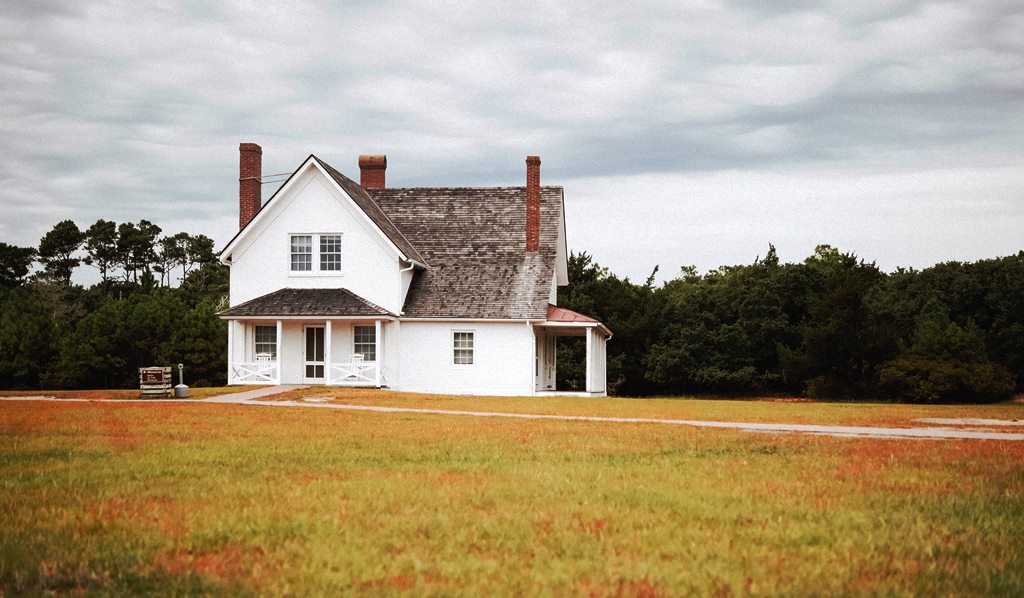 The legal side of things
Lastly, wooden homes carry certain responsibilities – just like any kind of construction! You'll need to have a construction permit so that you can legally build a house on your property! There are many legal elements that can plaza a big part in your construction story so keep that in mind! It also comes down to the fact if the house is mobile or completely fixed on the lot, this can change the policy quite a bit! So just make sure that everything is done legally, it can save you from future troubles!
Regardless of whether you are planning to build a whole house from scratch or just want to renovate your shed, constructing with wood is a great idea! With a bit of planning and budgeting, getting the right materials and equipment anyone can create their dream home! It's important to note that focusing on safety and practicality is key when building with wood so keep that in mind! There are also so many good examples to draw inspiration from, gather all your resources, and create something incredible!