Most homeowners dream of having their own garden. Even those who previously did not have a gold thumb are in awe of the idea of being able to prepare lunch from something they've planted themselves. Gardening is a healing and wonderfully engaging hobby to pick up, especially for those of us who take what we eat seriously. At the same time, personal gardening endeavors need to be balanced with sustainable practices to help safeguard the environment. With the climate change crisis raging every day, each individual has to do their part to maintain an equilibrium in the environment, or risk putting the planet in even more peril. So, while growing a vegetable garden locally is a good way to cultivate a "farm to table" lifestyle, thus reducing your carbon footprint, the maintenance needs to be done in such a way that is fair to the environment. The following are a few tips that should help you have a beautiful vegetable garden with luscious produce while being mindful of different sustainability practices.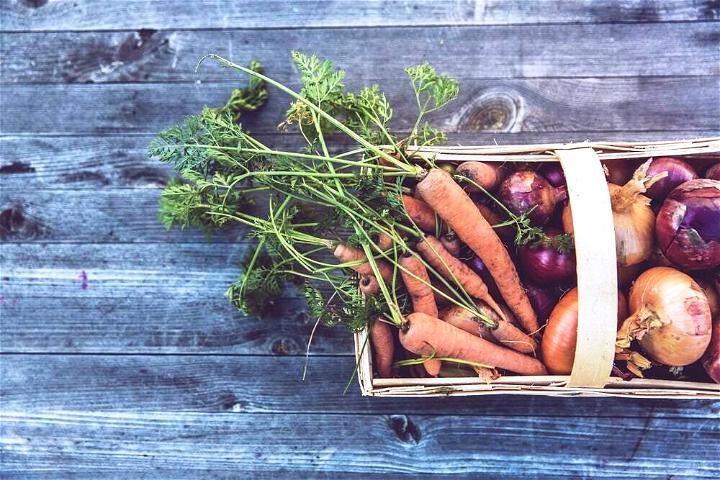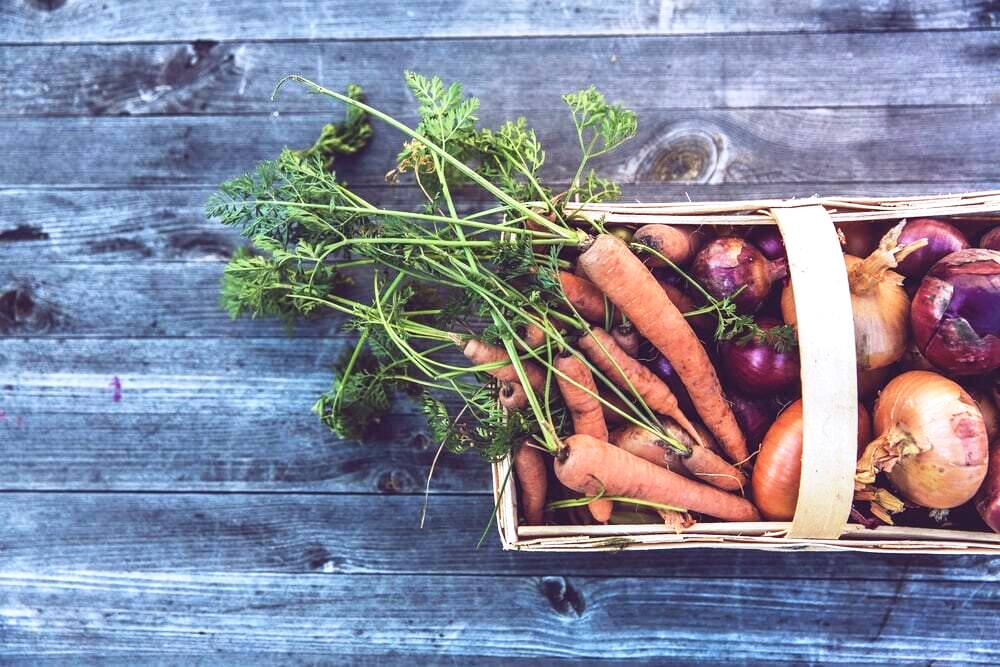 Grow According to Climate
One important thing to note is that you should try to cultivate plants that are at home in the particular environment in which you are gardening. Do not try to play too much with the idea of cross-pollinating different types of plants – this is not helpful to the environment in the least. Furthermore, make sure that you use only the best, high-quality seeds available. The idea that you can plant with just any seed is a fallacy. Various seed types have been lost over time, primarily due to climate change, sadly. This is not a good scenario for the planet. Heirloom seeds that have a non-GMO label are the best option since they will include seeds that have not been contaminated due to too much cross-pollination and so on. When using good quality seeds to grow native plants, you will be using less water, and in turn, you will be placing less stress on the soil, which means that the impact on the local environment will be significantly reduced.
Water and Irrigation
The classic sprinkler system is a go-to for many homeowners, and of course, it's quite fun for kids to play within the summer. However, they have some serious drawbacks. Environmentally, they're terrible since they waste a ton of water. While they are noted for their ease of use, they leave plants and leaves drenched, which can lead to mold or other health issues for the plants. So, they're a surprisingly bad way to care for your garden, despite their popularity. Instead, set up drip lines to help water all your plants. These handy devices are great because not only do they significantly lessen the amount of water used, but they can target the plants' roots straight on, which is a far better method of watering. You should also have a rain gauge set up so that mother nature can help you keep track of how much liquid sustenance your garden is receiving. There are different models available to help get you set up, and it is definitely recommended that every home garden has one. Rain gauges have been around forever, and for good reason: they can help keep virtually any garden in good shape while providing the gardener a handy barometer on the watering situation.
Make Weeding Eco-Friendly
Everyone hates weeds. They're awfully difficult to get rid of, and they can ruin your beloved garden quickly if you don't try to get them out right away. Most people turn to chemical-heavy treatments and substances to get rid of them, even though that's completely unnecessary. Mulching is the best, most environmentally friendly way of getting rid of weeds. They also help get the job done pretty quickly since they act as natural suppressants of weeds. A mix of leaves, grass, straw and some wood chips is the perfect material for you to create mulch. And, because you have a garden, all these materials are easily accessible, not requiring any money at all. Another bonus? Mulching will not only help to keep weeds in check, but it will help plants retain moisture and protect their roots, keeping them from drying out.
Kill Pests Gently
Similar to weeds, pests are a constant and headache-inducing problem for any gardener. They're also a problem that should be solved in as environmentally friendly way as possible. While it may be difficult to get rid of them without the use of pesticides, try different, less toxic techniques first. Traps, or planting a herb that would dissuade certain pests from entering your garden and tearing it up, is a start. You can take the time to research eco-friendly ways of killing off pests in a gentle manner, but if these techniques don't work, then you may have to move to a chemical-based solution. However, it is recommended that you do not do this until you give a few other tries for other tactics first, to help reduce the harmful presence of dangerous toxins.
Start Composting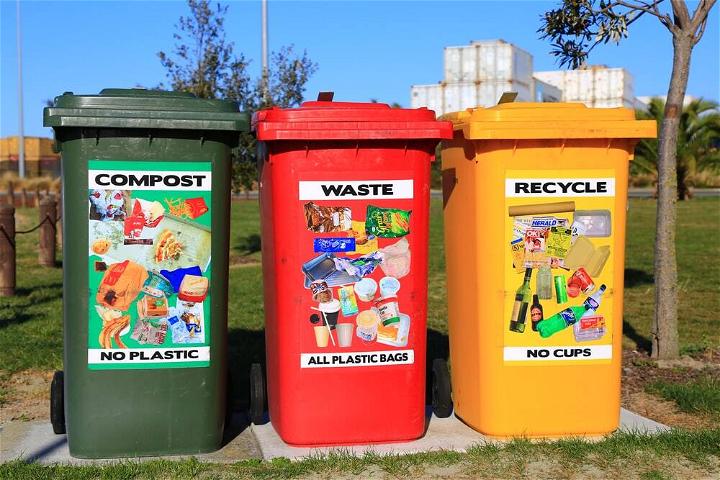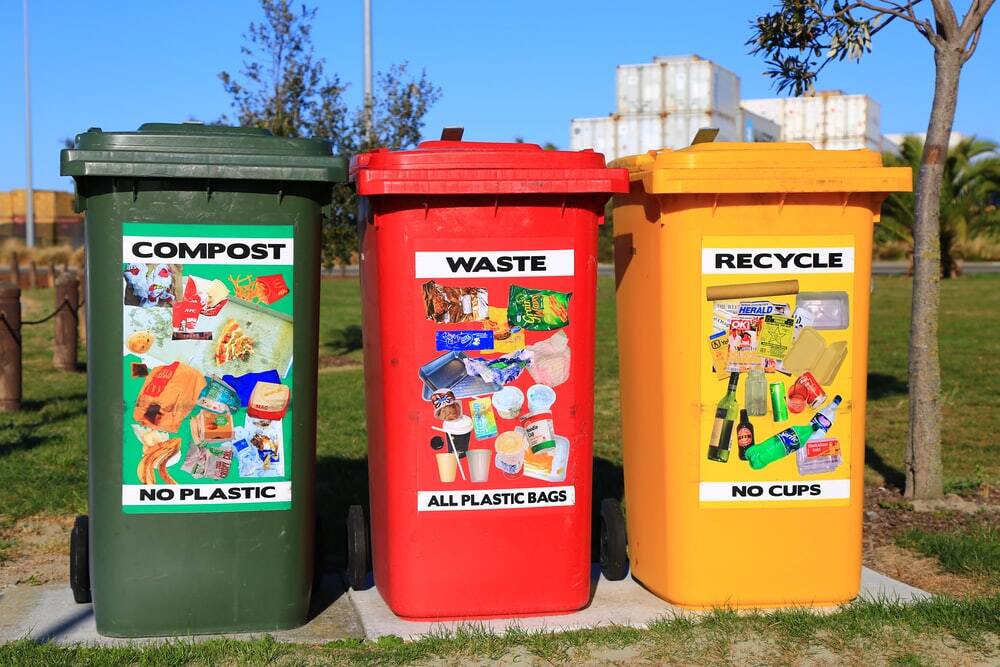 It seems that everyone is talking about composting these days, but few are actually sure of what it means. Basically, it is a simple way of giving back to the earth whenever you can by making use of different kitchen scraps, leaves, and other miscellaneous natural items you would otherwise toss in the grave. Instead of throwing them away, recycle them by using a regular composting system and placing these discarded scraps back into the earth to revitalize them with previous nutrients. Gardening actually saps a lot of energy from the earth, so composting is a way of giving back plenty of healthy nutrients, while also recycling things you would otherwise toss in the trash without another thought. In fact, composting is one of the best sustainable practices out there, not to mention one of the easiest to implement.
Sustainable gardening seems like a tall order, and even the most experienced home gardeners get a bit nervous about giving it a try. Truth is, nothing could be simpler. Instead of relying on newer, less environmentally friendly practices to keep a vegetable garden going, you're largely incorporating practices that have been used for hundreds – if not thousands – of years. They may be old-fashioned, but they provide tremendous value in helping us to care for our environment.