Spice up your family camping with these 5 homemade DIY camper shell plans that you can build by yourself on your vehicles to add a sleeping bed space and all the luxury that will provide ease of travel and camping. You must go with these DIY camper shell plans if you have gotten bored from putting up a camping tent. With these homemade camper shell ideas, you will be to transform any camping space into a luxurious bedroom space. And this will create too much.
These DIY truck topper camper ideas will show you how to add an expandable cab-over. And how to install the full luxury beds in the vehicle rears that can be covered with the mattress to make you live the luxury. Maybe you are not a big of an adventurous life! But you will surely be after taking a tour of these 5 DIY Camper Shell Projects. Which involves building a camper shell with wood and metal. Actually, these ideas will help you to load a fully luxurious bedroom or home space over your vehicle. That you can carry with you to any particular camping or picnic space.
Opt for the aluminum 48" rolls to build amazing aluminum camper shell, lasting longer metallic camper shells with all the life luxurious inside. There are camper shell projects for every budget and every skill level, and you can take a short tour of all these ideas to your creativity inspired too much. We would like you to check out all DIY Camper Shell to get smarter tips from the genius persons around the globe about how to plan out and build a camper shell-like a pro.
1. Expandable DIY Truck Camper Shell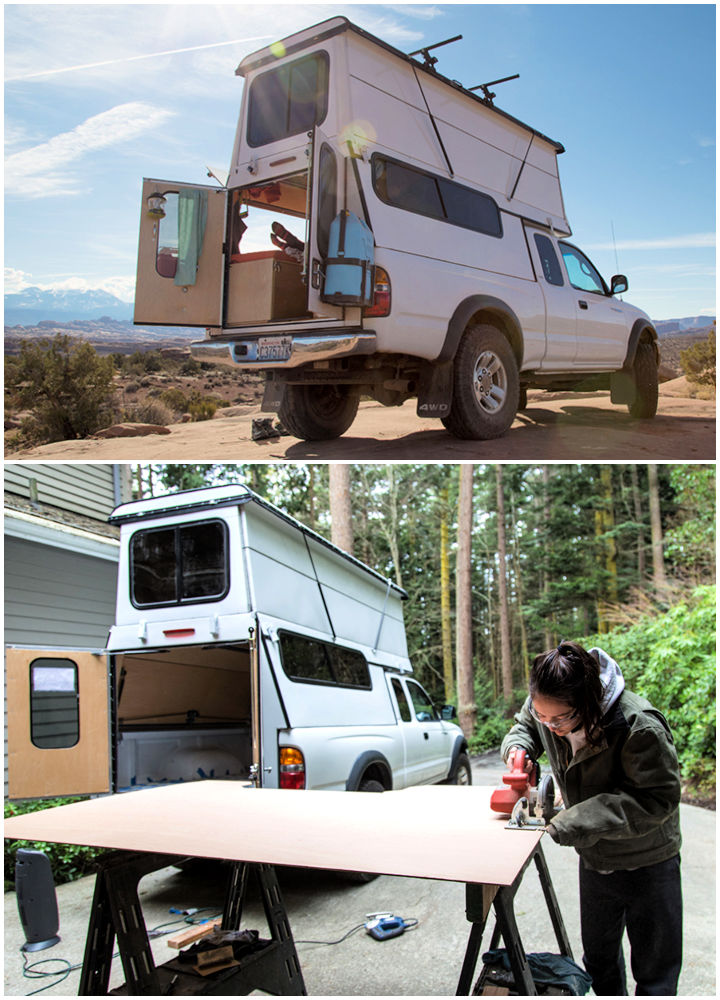 Satisfy your adventure-loving nature by making this truck camper shell that is expandable. Build the main part of the shell with a standard aluminum topper. The aluminum camper shell idea here is to extend the top have a cab-over portion. Expand the original topper roof by adding hinged adjustable walls and a roof. Insulate using rigid foam insulation. This project will cost you almost $6000. do it yourself
2. Build a Truck Bed Camper for UNDER $400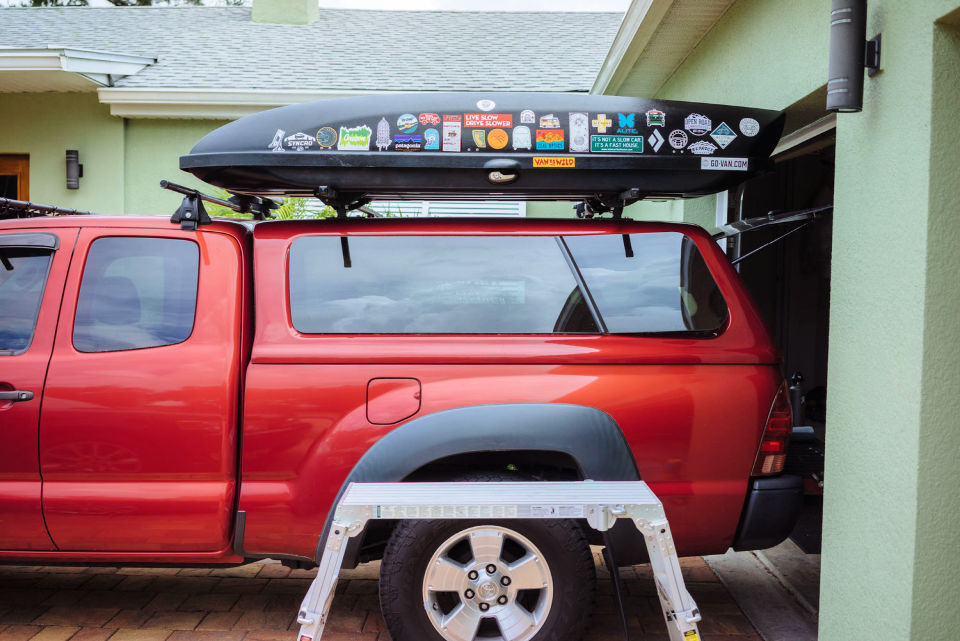 Build this truck bed camper by spending less than $400. This camping truck will make you enjoy a lot more life adventures. Just add up the rear of your vehicle by installing a wooden bed that will provide built-in underside drawers storing all your gadgets and gears. You mainly need plywood for this project. Details here boundforno
3. How to Build a Camper Shell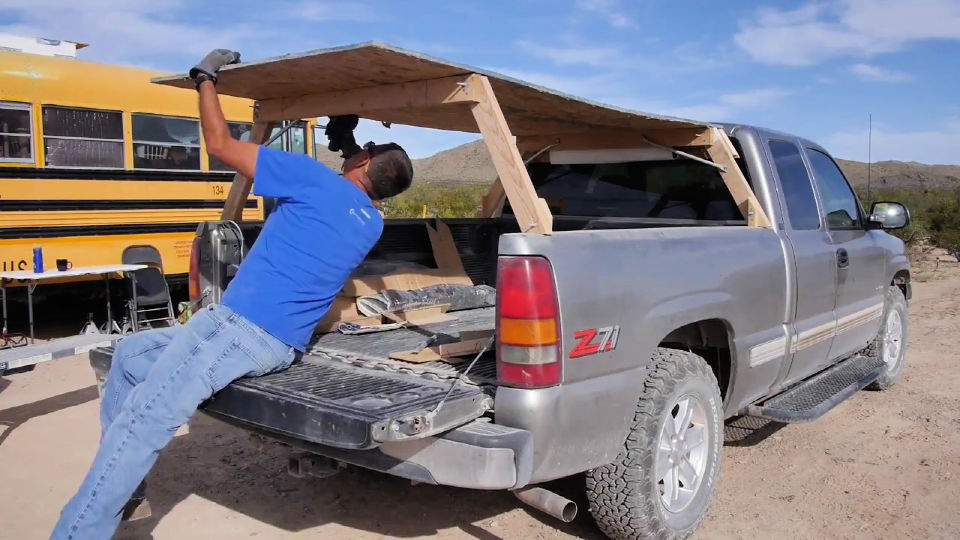 Do you love camping and are a big fan of adventurous life? Then you must get a truck camper shell to enjoy any time picnics and stays during the traveling. Get here the full video tutorial about how to build a lovely camper shell that will win the heart of camping lovers for sure. Details here youtube
4. Homemade Camper Shell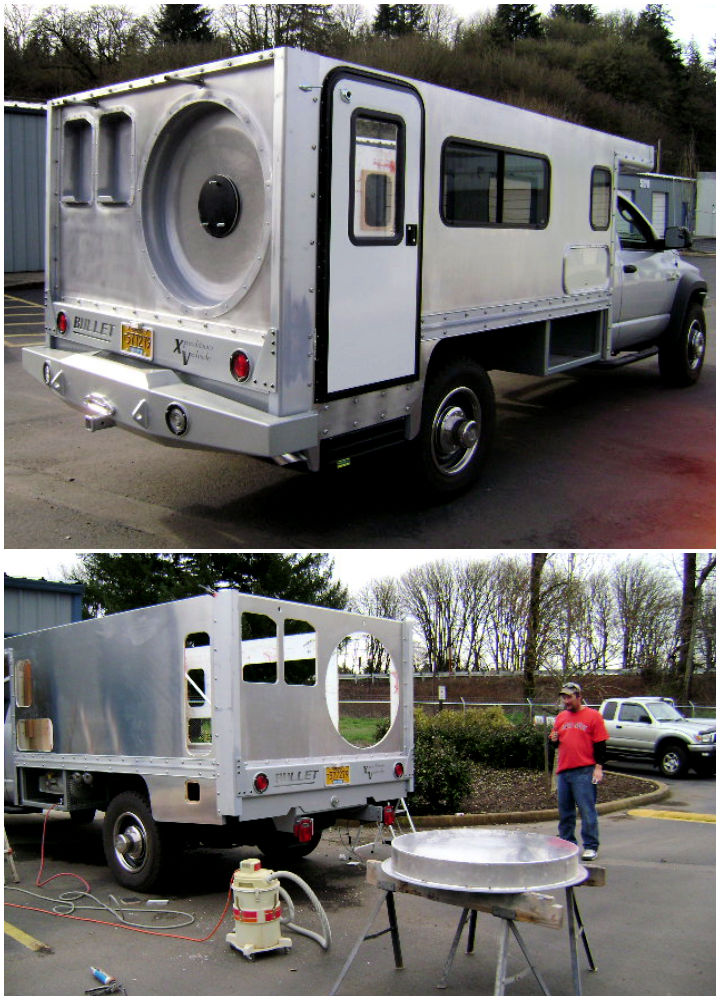 You will not believe if this camper shell is homemade. The project involves a whole incredible reconstruction of the shell using a rolls of 48" aluminum. From building wall cap to beast bumpers to inside bed and the entire luxury, this camper shell involves all to build by yourself. Details here bulletxv
5. Homemade Pop-up Truck Camper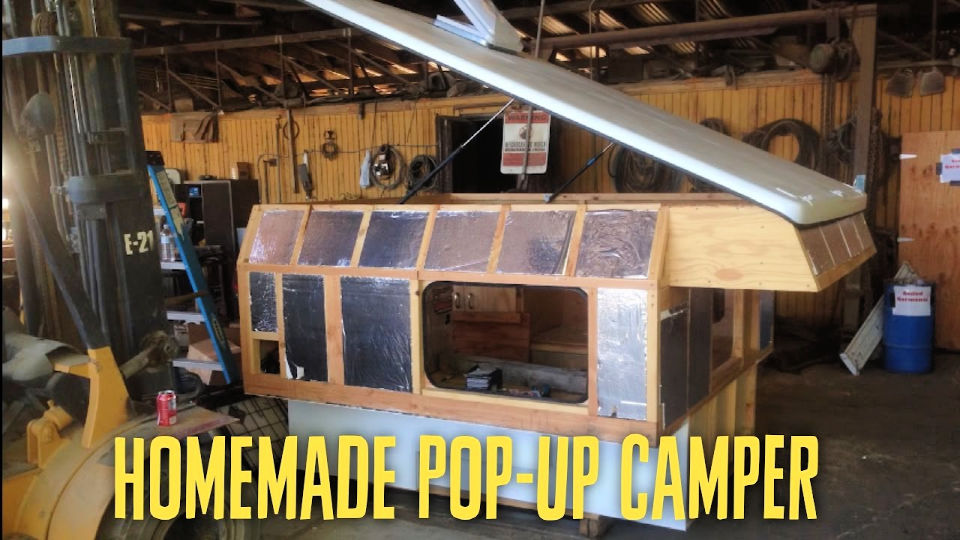 Building this pop-up truck camper shell is going to be a smart investment when you need to spice more your adventurous life. Here you are to build the whole frame of the truck camper with the wood like with pressure-treated lumber and plywood, and you will just love having this camper in your life. Details here youtube
Conclusion:
We all love camping and traveling adventures, but camping may be bored or too tough for many of us who don't know how to put up a tent and to do other setups of a camping space like adding a sink and a stove. So, make a little investment and start doing this cheap DIY Camper Shell that will allow installing a whole luxurious bedroom and sitting room to your vehicle. So, you will enjoy camping and traveling by sitting and sleeping comfortably without spending too much time in setting up the camps.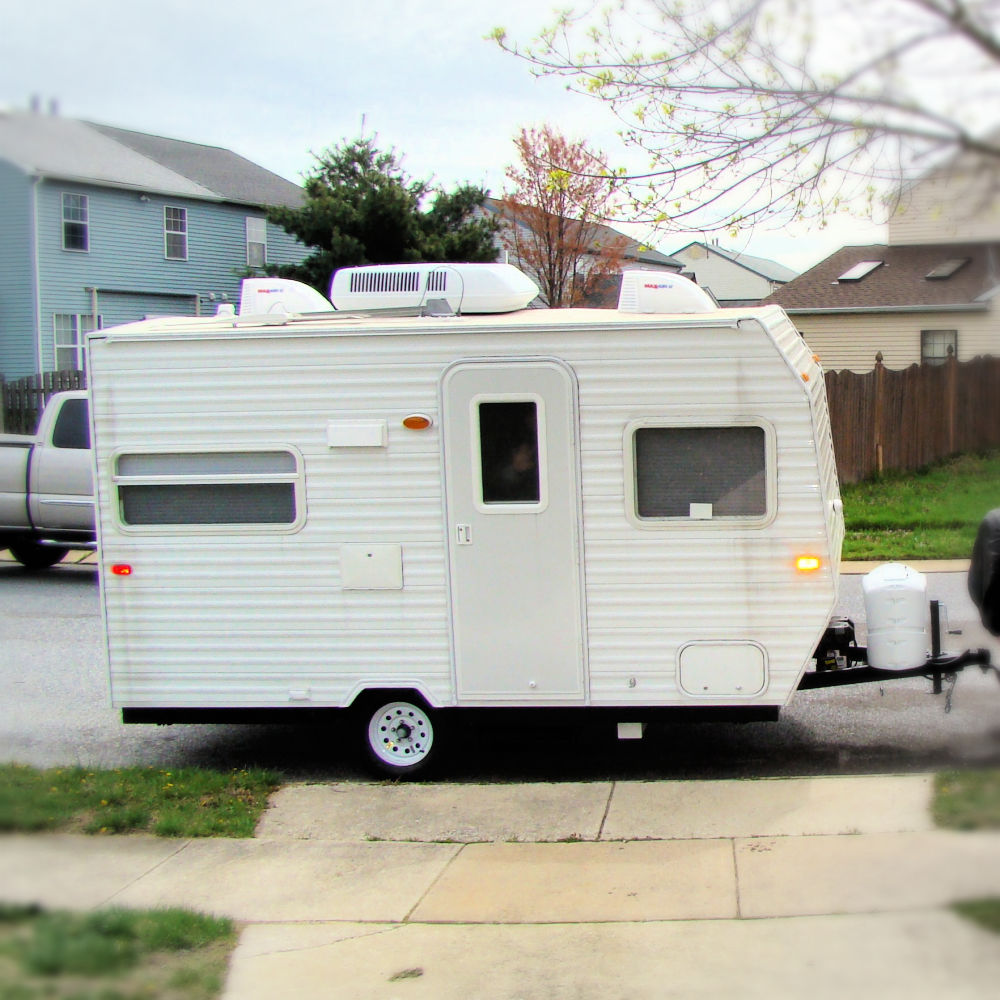 How to build a camper trailer using free plans?
Camping seems like a frugal vacation, but costs can add up fast! Check out our guide to build your own DIY camper trailer cheaply that helps you save money on camping.