Buying a truck camper can turn out to be a pretty expensive blow in your pocket! So, instead, go for any of these DIY truck camper plans. You will be excited to know that you can perfectly customize a camper at home! There can be an endless list of tools and supplies that can be used for building the homemade truck camper. However, in our roundup below, only the inevitable materials, tools, and supplies are used for building these campers behind your truck. A DIY truck camper means no more worrying about losing your valuables to wet roads on rain on the way! Also, say goodbye to the wet tent camps on the grass or roads.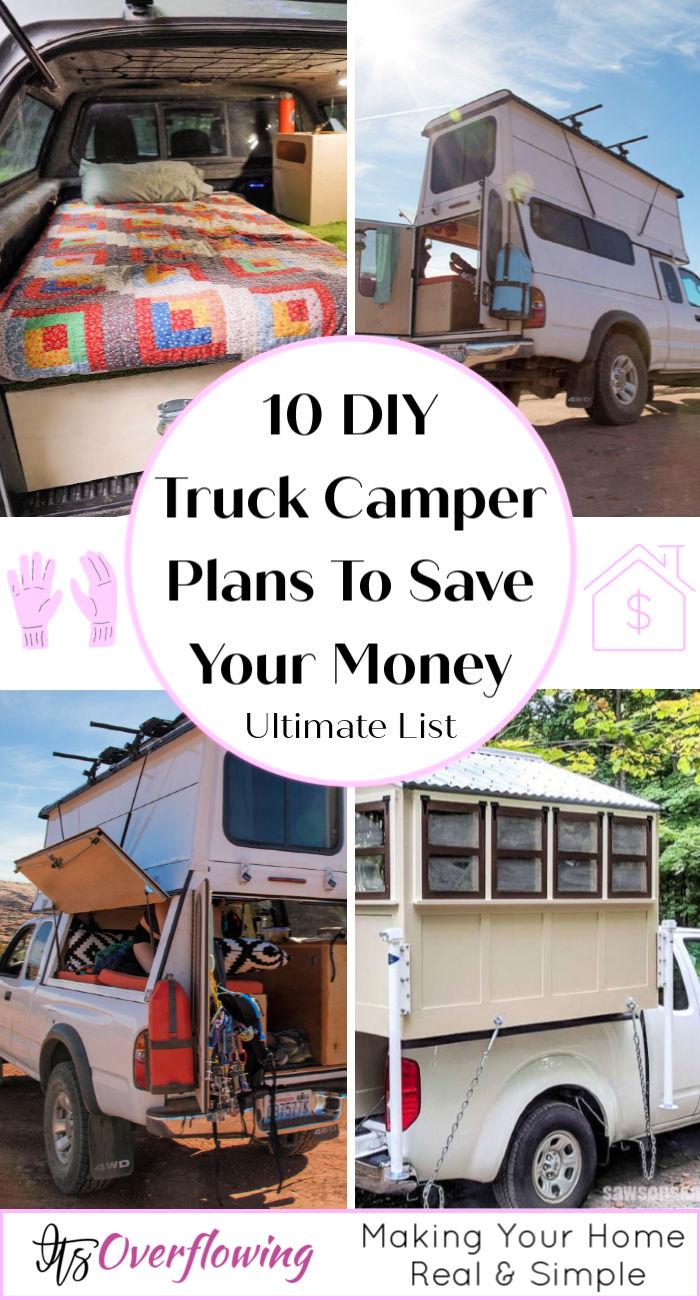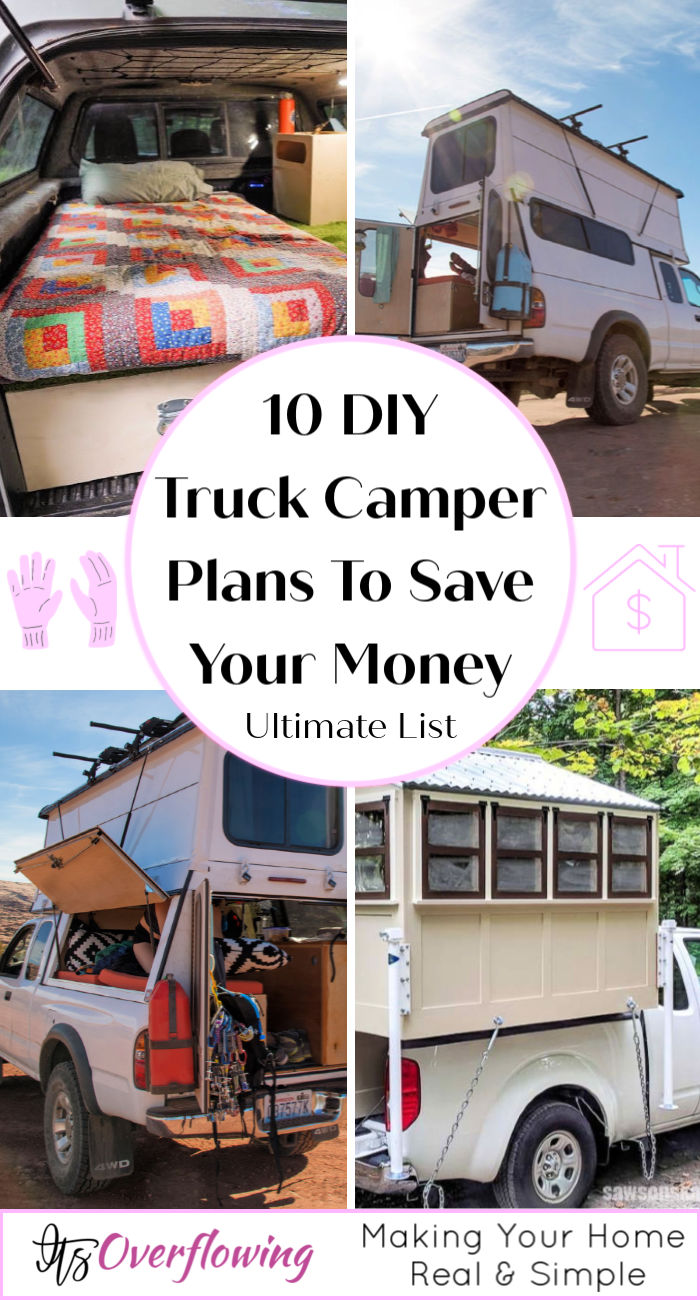 With these 10 DIY truck camper plans, you can easily add more comfort, fun, and personalized experience to your road endeavors. Say you travel with a lot of storage, build extra storage cubes. Or you like a less wooden structure, go for our roll-up curtains for your camper. Keep it as close to your criteria of a happy and fulfilling journey as you would like it to be. In case, you have a bigger truck, tag along with some friends, and alternate the measurements of these DIY truck campers as per your travel companions. So, get started. Grab the basic woodworking supplies and handyman supplies and get ready to enjoy the life of a comfortable road trip!
1. How to Build a Truck Camper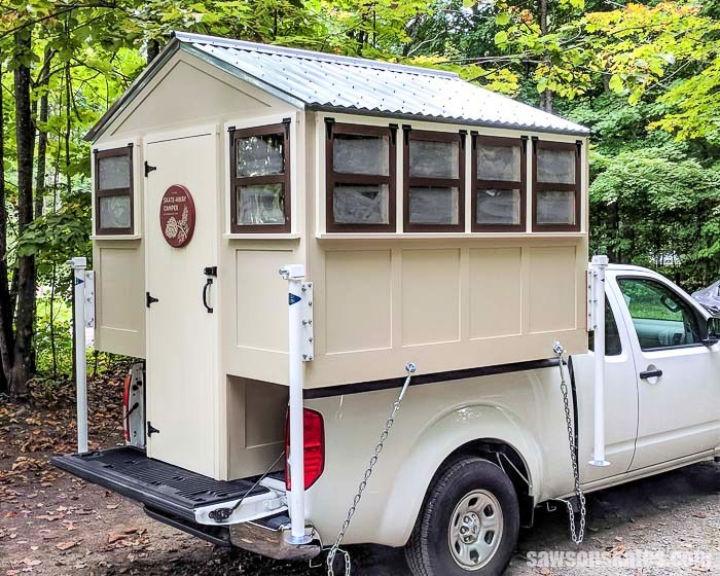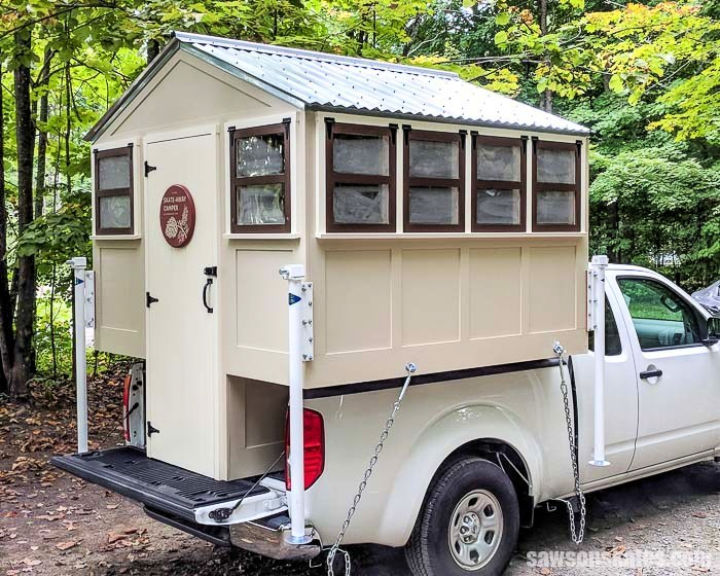 Planning for a road trip? Great! Get started with this DIY truck camper that can be your perfect haven for a road trip! As this truck looks like a teeny tiny moving house, so it will give you some homey vibes while traveling. If you want to build it yourself, go along the instructions in the link below and nail it like a pro. sawsonskates
2. DIY Truck Camper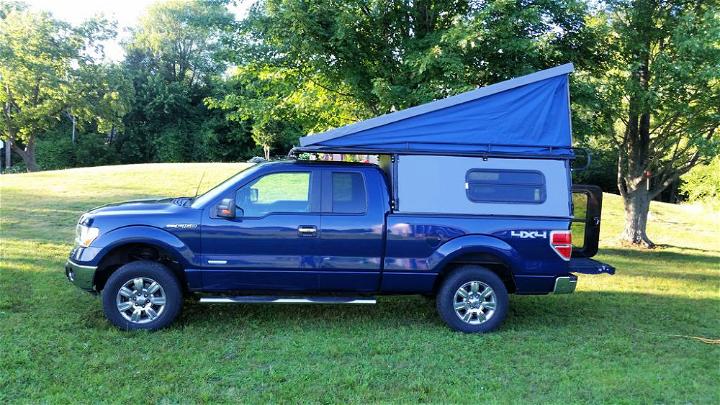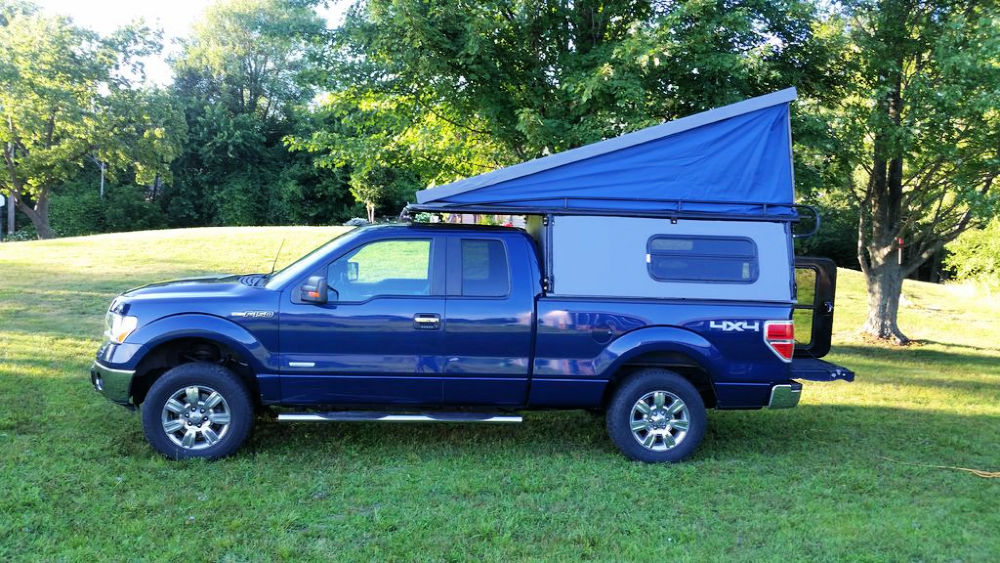 Build this truck camper for a fraction of cost. Surprised? Follow the link for a pretty comprehensive guide! This truck can carry weight up to 800 lbs, you can install your favorite bed rug liner, storage, cooler, curtains, and many more things into it. Instructables
3. Homemade Truck Bed Camper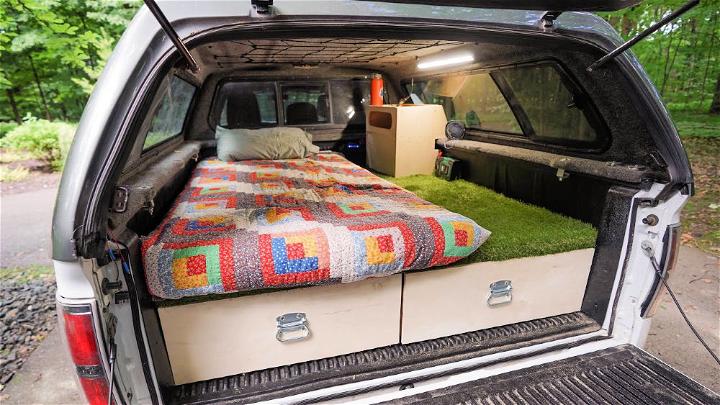 Travel along with your partner or a bunch of friends! Building this DIY truck bed camper by yourself is not just economical but will let you make fun memories with your favorite people along! Supplies required are sharpie, hammer drill, wrenches, and heavy-duty scissors for this project. youtube
4. Build Your Own Truck Camper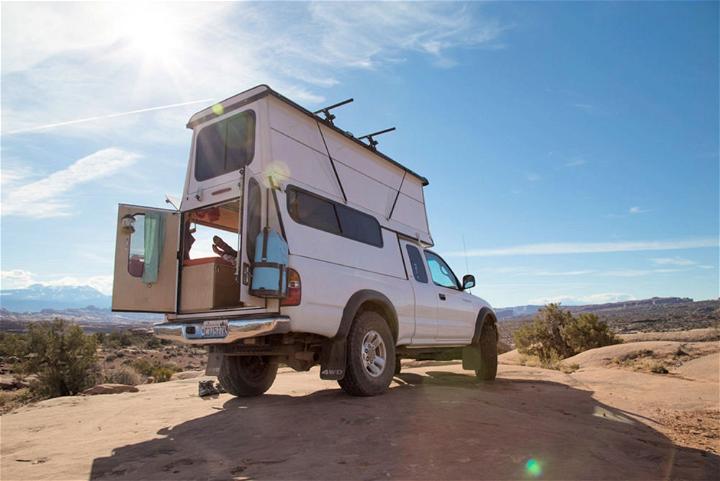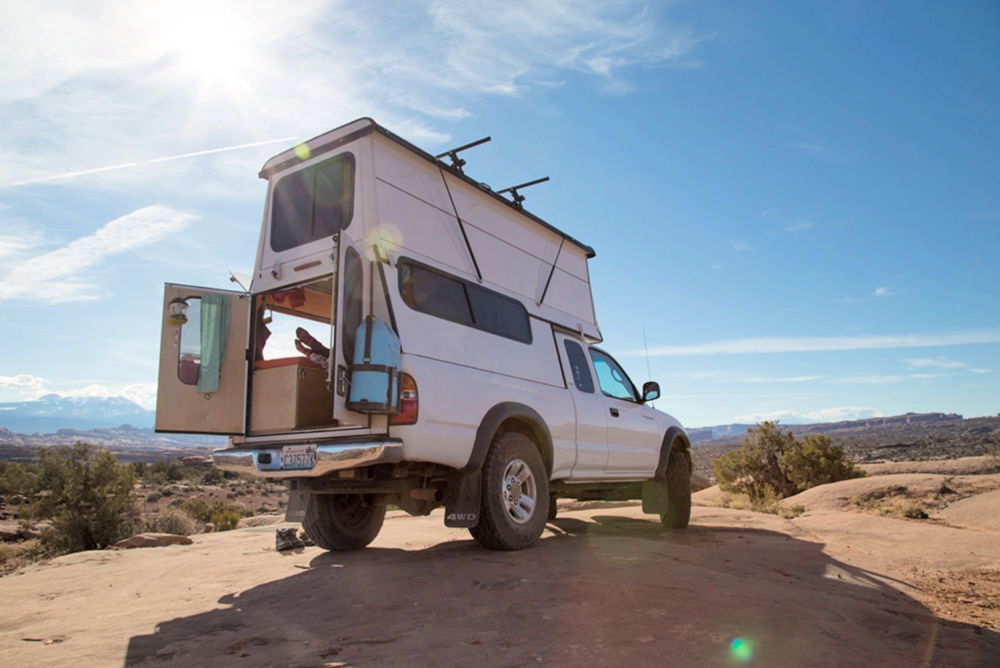 Build your own truck camper by putting just a minimal effort. It will provide you a weatherproof, functional, comfortable, and cozy spot to hang out with your friends while traveling. You will feel like traveling to your home! No more wet tent camps on the road. overlandkitted
5. DIY Truck Camper from Reclaimed Materials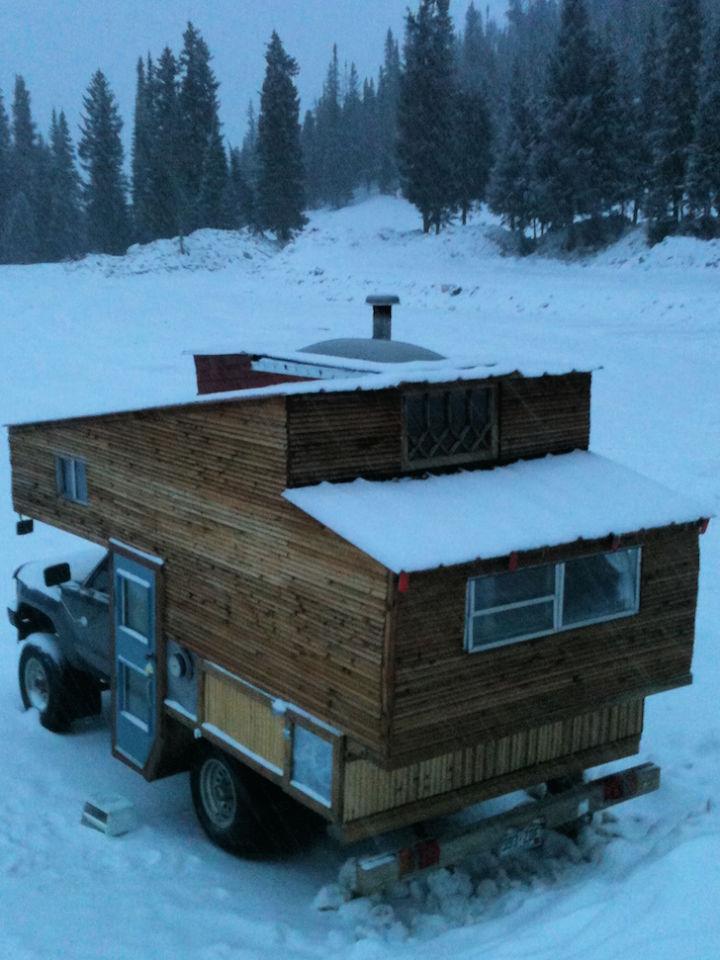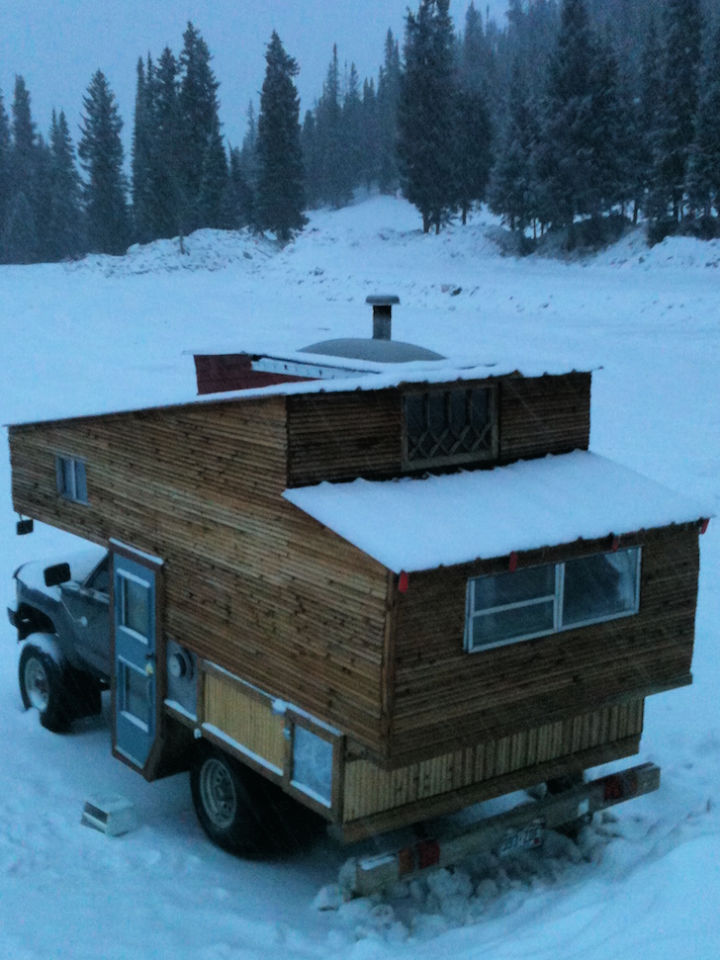 ­­Way to go more economical! This truck camper is made from reclaimed materials. And it is for everyone wishing to travel and camp with ease. It's like carrying your home wherever you want. Hop on to the link below and make a perfect travel vehicle! doityourselfrv
6. Homemade Truck Camper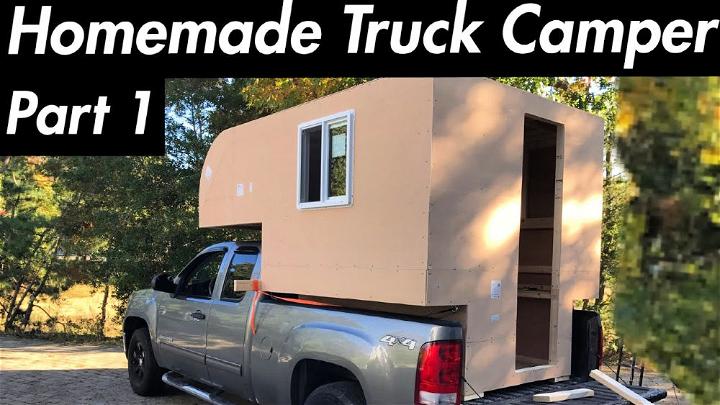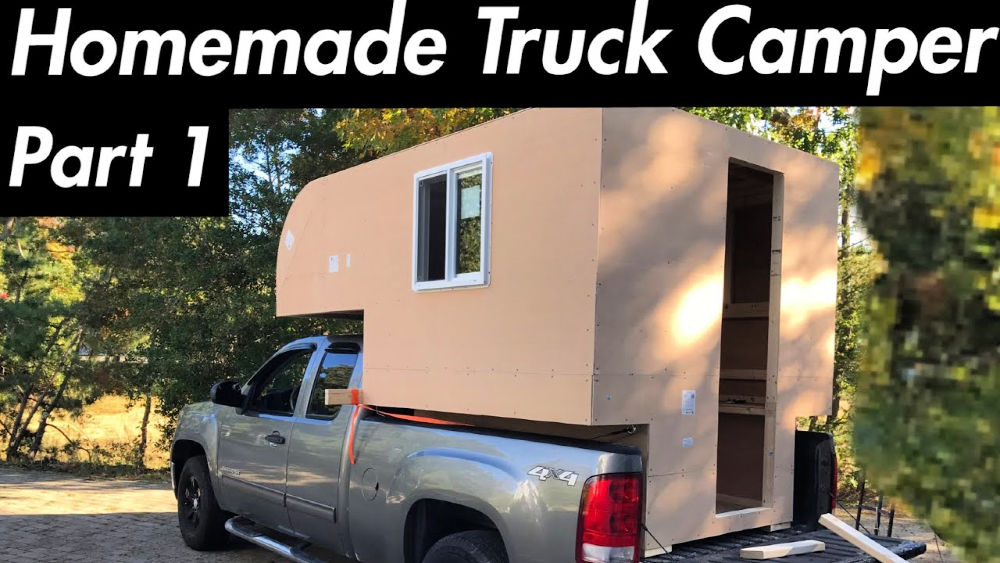 So next time when you plan to go on a trip with friends, make sure to make the journey as comfortable as it could get! You can install and customize a kitchen, bedroom, and a bathroom in this truck camper. No kidding! See for yourself, here. youtube
7. Custom DIY Truck Camper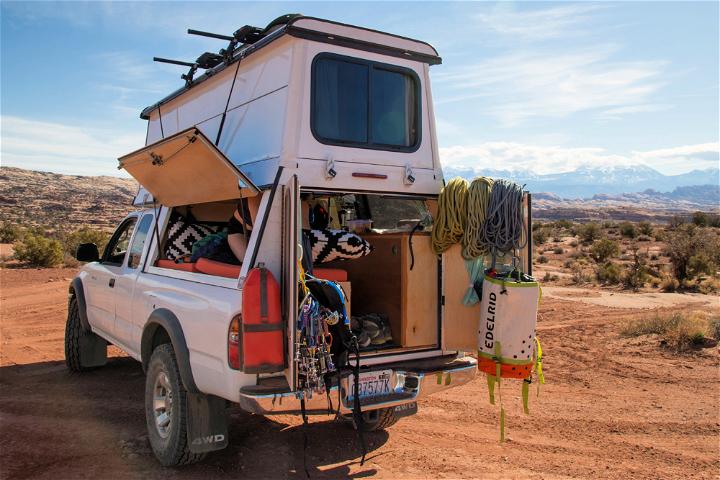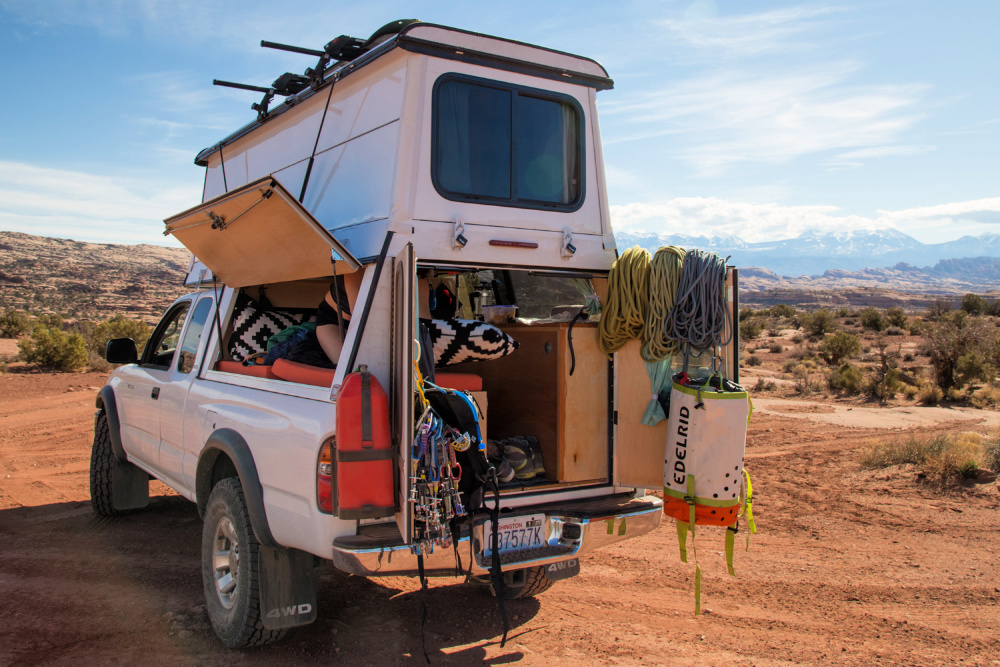 By having one look at it, this DIY truck camper might look like an intimidating project. But it is really pretty easy and quick build! It has a functional kitchen shelf, storage blocks in the form of wooden cubes, and much more. It all starts at the back of the trunk end. gearjunkie
8. DIY Truck Campers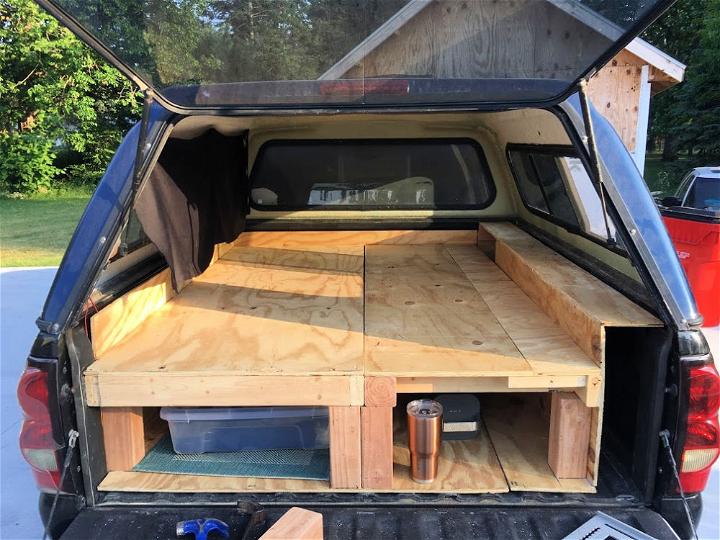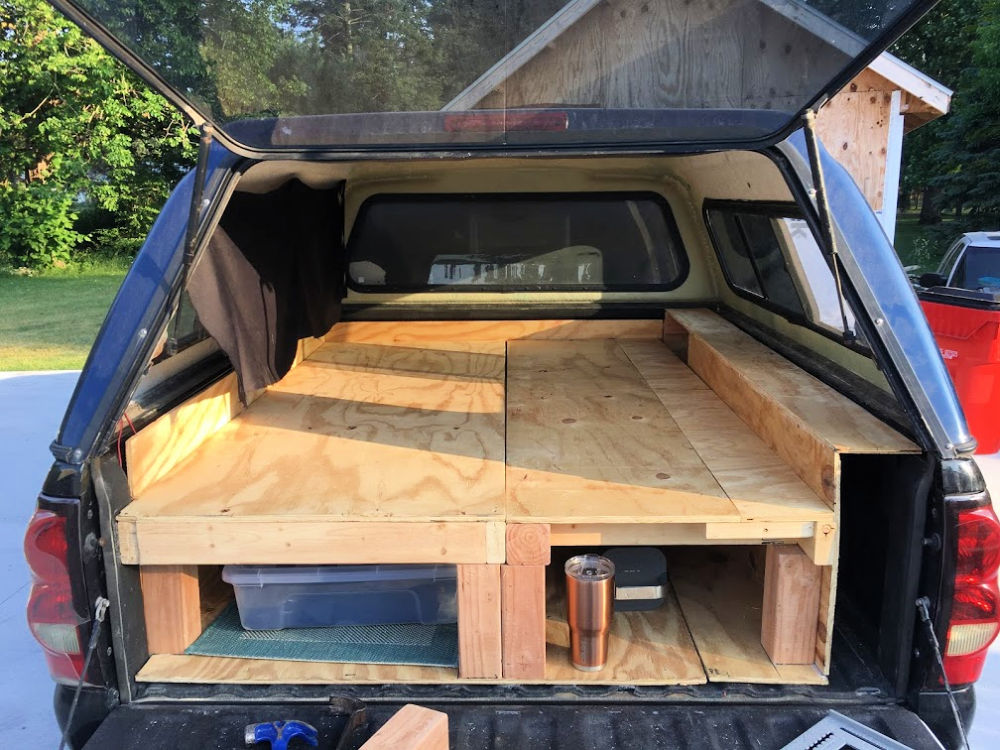 Looking for some economical alternatives to an RV? Go for a DIY truck camper by building and installing the sleeping space, kitchen, and boxes in it. Grab supplies like mounting tape, long bolts, locking nuts, washers, hammer drill, and wrench bolts to get started! youtube
9. Make Roll-Up Camper Shell Curtains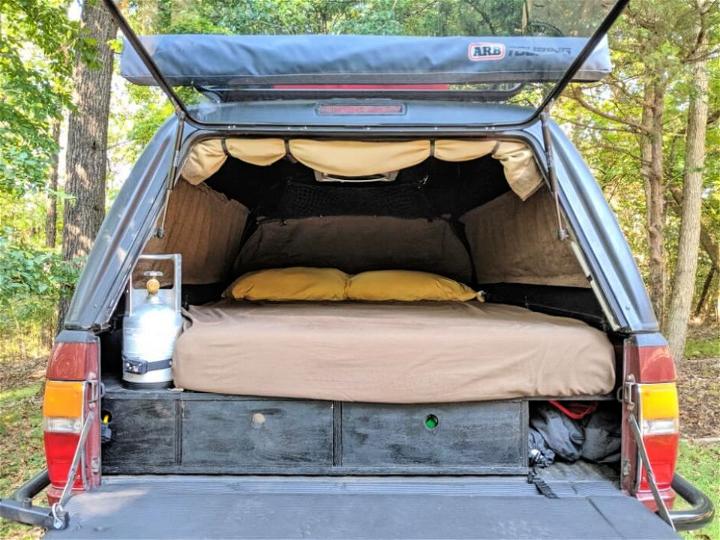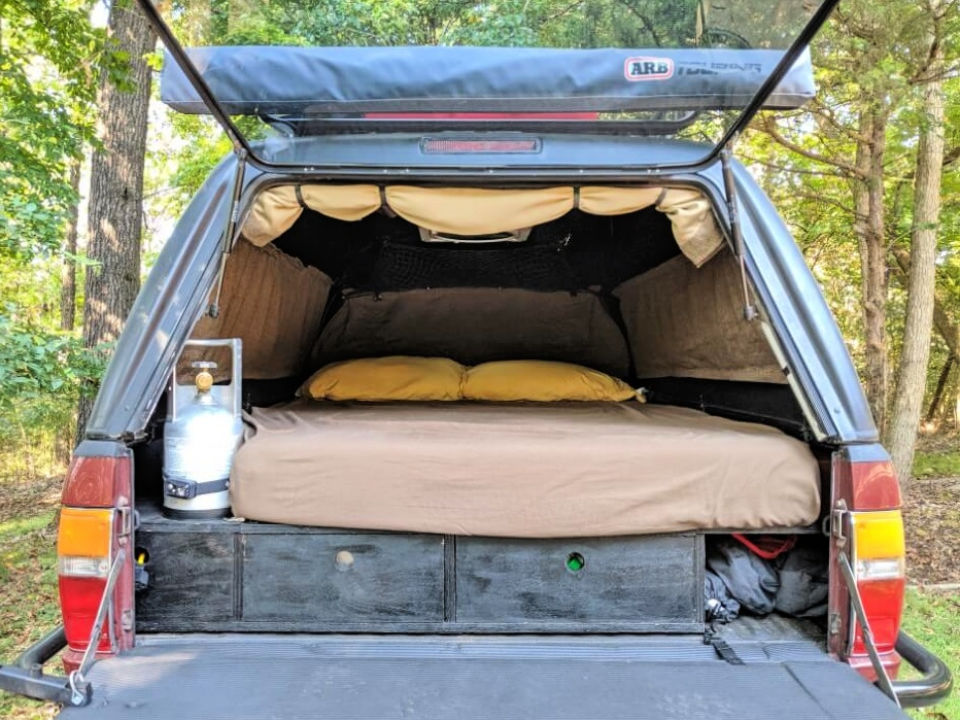 Nothing feels more like home on the road than a roll-up camper shell curtains to your homemade truck camper! Installing curtains will insulate your truck bed from heat or cold. Plus, it will provide you privacy and keep your valuable away from prying eyes. takethetruck
10. How to Build Your Own Truck Camper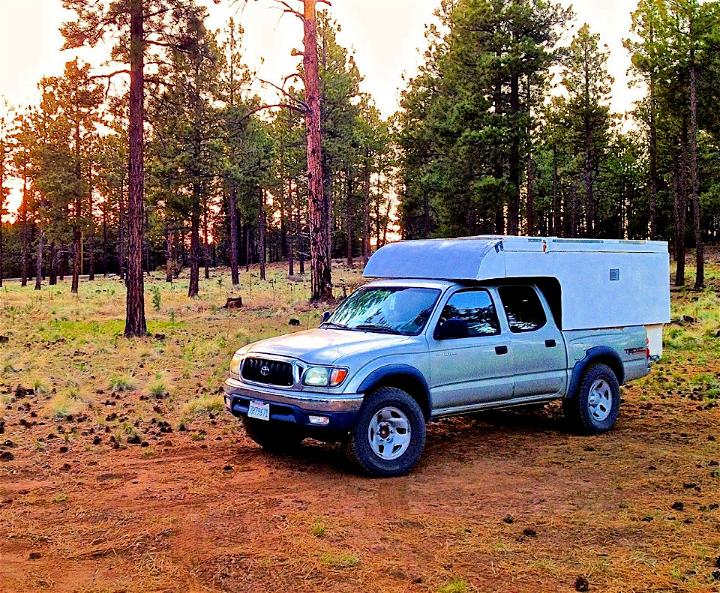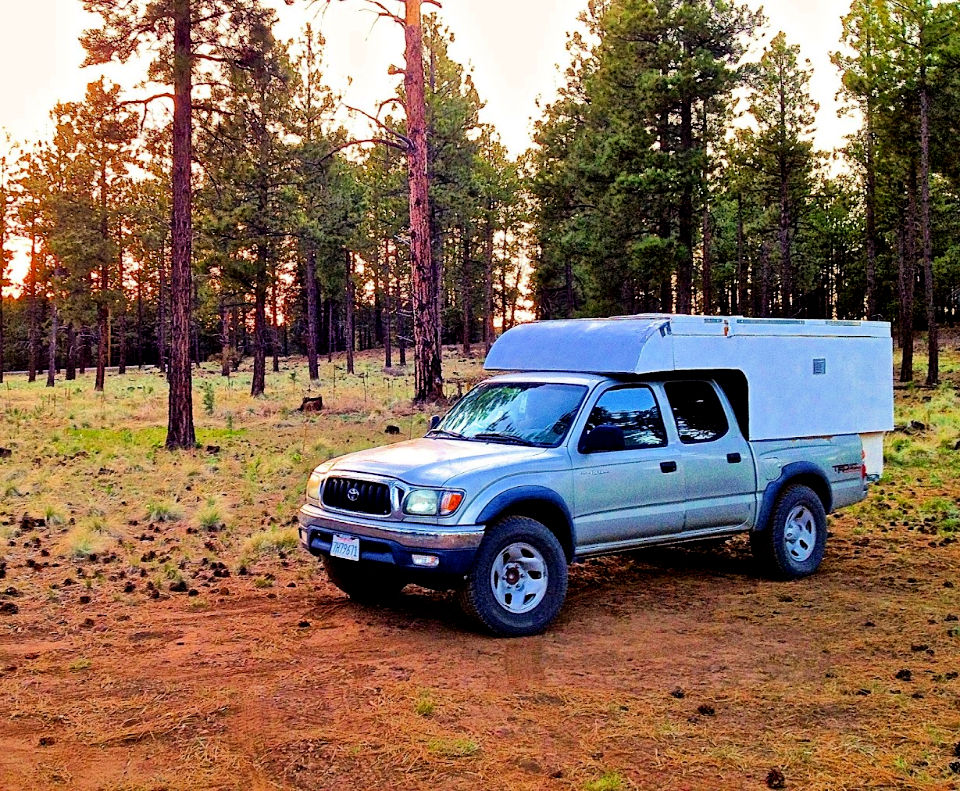 Who says a truck camper has to be very expensive to be extra comfortable? We beg to differ! This DIY truck camper can be made in just 75 dollars, by using the 2 x 4s sturdy frames of plywood. Added benefit? It weighs less than the commercial ones. Give it a try! mobilerik
Conclusion:
Going for a DIY truck camper might seem q very intimidating project to work on, but once you get started, you will love being in charge of your traveling details. It might take your one week or less to build it up, but the final results are all worth it! The important thing is you can easily get the tools and supplies from your nearby hardware store. You can choose the most suitable DIY camper truck listed above according to the size and design. Save yourself some bucks and instead maybe widen your journey canvas a little more!