Understand What Your Rights Are And How You Can File For Compensation
If you have been injured at work, then you are not alone. Every day many workers get injured at work or get ill due to consistent work atmosphere exposure. According to the law in The US, every worker who has been injured at work can claim for worker's compensation benefit. But only if it was as easy as that.
Lots of workers refrain from claiming their compensation as it includes a lengthy process and they feel that it is not worth it. However, if you have been partially or permanently disabled due to your injury at work, this compensation can help you keep your finances stable. For this very reason, it is completely worth it to understand if your injury can be compensated, your rights, and how you can file a workers' compensation claim.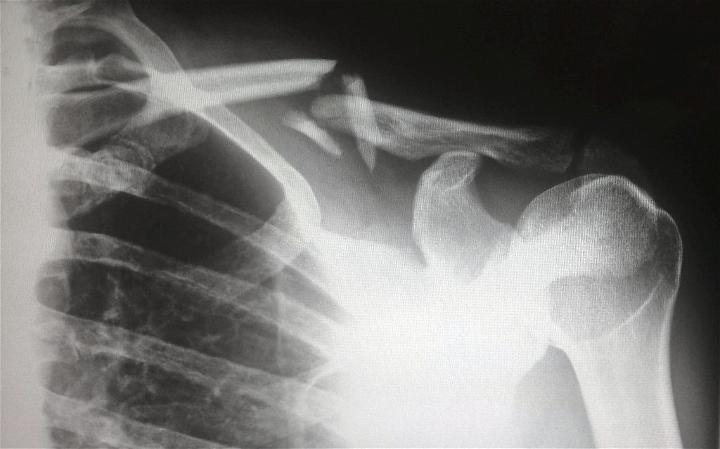 Understanding Your Injury
Injuries that a worker suffers at work can have a devastating effect on their family. It can be emotionally and financially draining. To start with the claims process, you need to know if you qualify for a workplace injury. Your medical conditions will easily qualify as a workplace injury if you are hurt at work or get ill due to your job. Cases where the injury is abrupt and dramatic like slipping on the floor, burns, or losing a finger due to faulty machinery are easier to claim for. However, other work-related injuries that are slow and develop over time are harder. For example, if you have hearing loss due to working in a noisy environment at work.
Criteria For Workplace Injury Claim
To be able to qualify for a valid work injury claim there are certain criteria that must stand true. For this reason, many people opt to hire an attorney to help them understand those requirements. Bear in mind that the requirements differ from one state to another. So if you have received an injury in the state of Massachusetts, then you should look for a workers' compensation attorney in Boston. These requirements include if you were legally employed when the injury occurred and you were not under the influence of any substance or drug that causes hallucinations. Also, as soon as you get the injury, you must inform your supervisor, and failing to do so can disqualify your claim. Every state has a deadline within which the claim must be made from the time of the injury and that too can disqualify you if you have not done it in the right place.
Filing A Claim For Injury At Work
You need to first consult the HR department at your workplace to file a workplace injury claim. If you work for a smaller business and this department is absent then you can approach your direct supervisor or the owner itself. It is best advised to file for your claim immediately after you get an injury or as soon as you are diagnosed with a work-related illness. Note that reporting to your boss or supervisor about the work injury is not the same as filing a claim for compensation. So make sure you either file for a worker's compensation claim online or through an attorney at the soonest. If you miss the deadline you may lose your rights to claim compensation. If your employer backs up your claim then the process is quite fast and straightforward. However, if there are any complications in your claim then the process can take up to one year.
What Workers Compensation Claims Include
If you are injured at work then the worker's compensation wage typically covers 60 percent of your average income that you made before you received the injury. The compensation includes medical expenses and a part of your income until you are fit to come to work again. Throughout your recovery period, the worker's compensation company keeps an aya on your medical condition. Once the medical report from the doctor states that you are fit to work, you will have to return. However, in case you have not fully recovered, you are provided with light-duty jobs. In case of permanent or partial disability, you will benefit from an amount that is settled between you and the worker's compensation company. Furthermore, if a fatality occurs due to the accident then the benefits are paid to their next-of-kin.
Importance Of Getting An Attorney
Typically, your employer's insurance company should pay you your medical expenses and wage benefits in case you have suffered from an injury at work. If your employer has not insured his employees then you can file a lawsuit against them to claim compensation for the injury you received. For this reason, it is always recommended to get an attorney to help you get some legal advice on your situation. Personal injury lawyers can help you claim benefits for light as well as serious injuries. At times when you are hurting and vulnerable, you may not have the strength to fight for your claims and the attorney can help you with the same. Also, some injuries are hard to prove like developing cancerous growth due to exposure to toxins at the workplace. Your lawyer can help you prove that this condition qualifies as a workplace injury.
What Does A Personal Injury Attorney Do?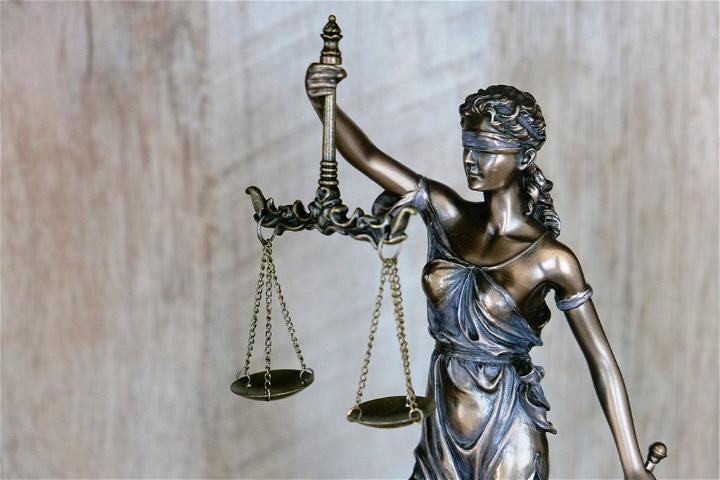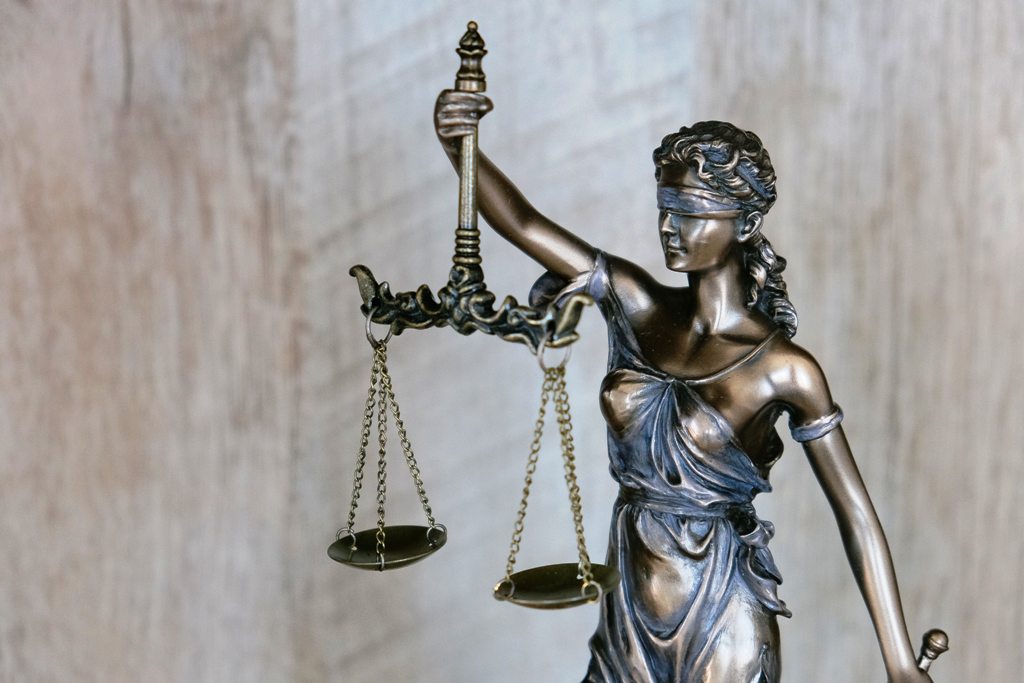 A personal injury attorney can help you to maximize your settlement if you have suffered from amputation, loss of any sensory organs, or permanent limitations that restrict your mobility. They can protect your legal rights and ensure that you get correct and fair wage settlement benefits. This will also help you with your medical treatment as well as dealing with the insurance company on your behalf. You can be stress-free and relaxed as you won't have to fret over making mistakes in the paperwork or missing any deadlines that could disqualify your claim.
By following these legal requirements you will be able to successfully claim your rights. It will need some persistence and effort from your side but eventually, the results can have a positive impact on your life in the long term.