Producing handcrafted items is a favorite pastime of many individuals. Handcrafted things may attract anyone's interest. It may be producing rugs, pieces of jewelry, stationery items, and unique apparel designs. You are also free to go to extremes like designing your own cupboard or wardrobe. DIY tutorials are among the most popular trends these days. It has grown to the point that practically everything you want to know can now be accessed online. DIY material has a wide range of topics. These include cooking homemade foods to practicing fitness programs, coloring your hair, and even mending your electronics at home. Everything is being shared online. Today we are going to speak a lot about handcraft and understand how to create a decent online project using DIY website templates.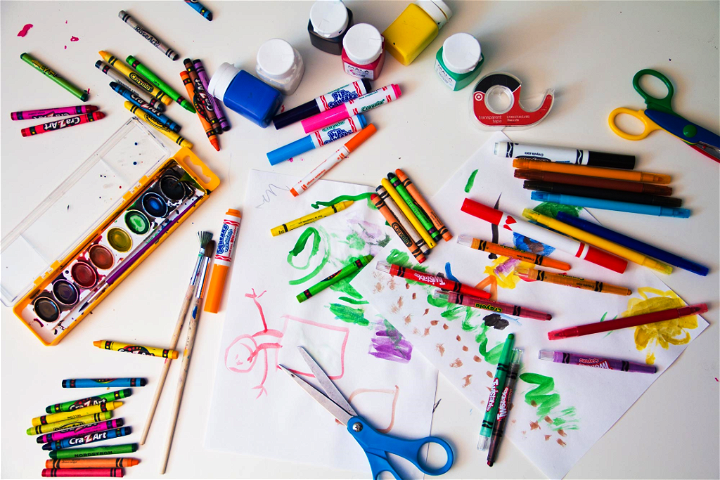 What DIY Site Ideas to Note These Days?
1. Decor and Furniture
Those interested in home decor can acquire the necessary skills by viewing Pinterest postings and YouTube tutorials. After this, those who are inventive in trying to come up with DIY start-ups might obtain inexpensive components for constructing furniture renovation.
2. Greeting Cards
A postcard maker is one of the most excellent DIY business ideas. Many people have the untapped talent to explore by making their own cards and selling them online using online stores. Creating greeting cards involves little material, and you can do this in a variety of patterns if you are imaginative. They may be offered at competitive pricing through the site or through third-party platforms like Etsy.
3. Different Types of Candles
Scented candles are a trendy type of product that consumers buy online from Amazon and Etsy. The basic components needed to produce scented candles may be bought at local stores, and you can create artistic candle designs with various fragrances.
4. Bakery and Confectionary
Some business ideas connected with DIY are savory. If you adore baking, you may take orders to make various cakes and sell them to folks in your neighborhood. This may be a wonderful do-it-yourself venture. You may play with various recipes to create different tastes in cakes and pastries. You may develop a menu and post it on the site and social networks after you have a complete set of dishes.
5. Jewelry and Accessories
Designing and making your own jewelry is not challenging if you have a strong desire to do so. There are many inexpensive materials that you can use to create typical types of accessories such as rings, bracelets, or earrings. Adorn them with your preferred kind of fake stones, and you are good to go.
Why Is It Worth Having a DIY Website?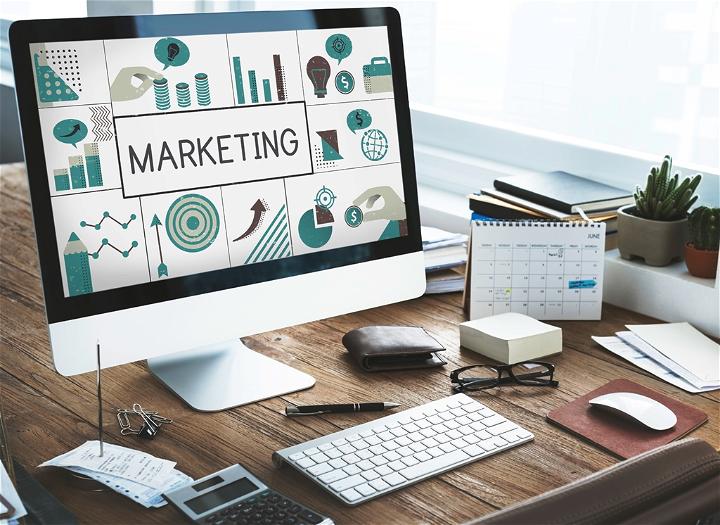 Many artistic people who want to sell their handiwork decide to turn to Etsy or social media. There are several benefits to being recognizable on these resources. As an example, it is increased traffic and the possibility of new audiences discovering you. Launching an online project will be more valuable since you will:
show that you take this business seriously;
be ready to turn your site into a brand (upload a logo, share high-quality photos, and tell your story);
make your individuality clear;
gather email addresses;
involve visitors as you wish (using comments, reviews, testimonials, videos, chat, and other tools).
5 Stages to Go Through While Creating an Online Project With DIY Website Templates
How to Choose a Domain Name?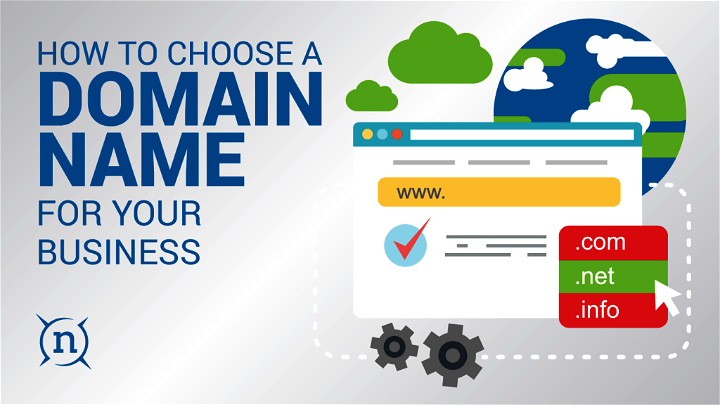 Choose a business (and domain) name that reflects your trade or handcrafted items. It might include:
what you do;
how you do it;
what distinguishes your business from others.
Check out the following excellent practices when naming your company:
Maintain simplicity. Visitors (and Google) will struggle to grasp what you do if your company name is difficult to say, an acronym, or incorporates many numbers or symbols.
Make it unforgettable. Choose a name that is compatible with your target audience's language, but not one that is so basic that no one will memorize it.
Make it stand out from the crowd. Perform a speedy Google search to learn about the business names of your competitors. Choose a name that conveys your brand's distinct advantage.
In general, keep your domain name brief and eliminate numerals, hyphens, and underscores. These and other characters will make it difficult to speak or memorize your site address. If the precise match is unavailable, consider adding a prefix or suffix. Do not be scared to be inventive, because it is what you are good at.
How to Choose a Web Hosting?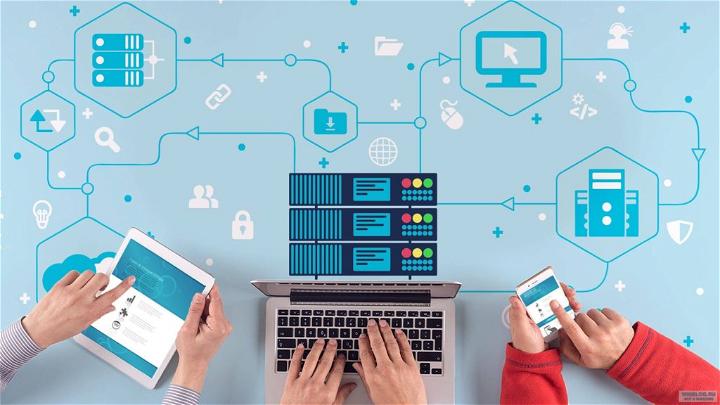 Different forms of web hosting are appropriate for various projects and company purposes. When purchasing it, it is critical to examine the following elements:
Budget.
Consider the price of purchasing a domain name as well as purchasing DIY website templates and plugins.
The project's reach.
Are you looking to create an online store, a personal website, or a business landing page? Estimate prospective website traffic to help you forecast the resources required.
Website-creation software.
Consider the platform you will use to develop the website, such as a CMS or an online website builder, and see if your selected web host supports those alternatives.
Characteristics.
Examine your bandwidth and storage requirements. Check the web hosting plan scalability as well. This will guarantee that the site has enough opportunity to develop.
Security.
Examine the provider's security procedures, such as access management, SSL certificates, automatic backups, and software upgrades.
How to Choose the Right DIY Website Templates?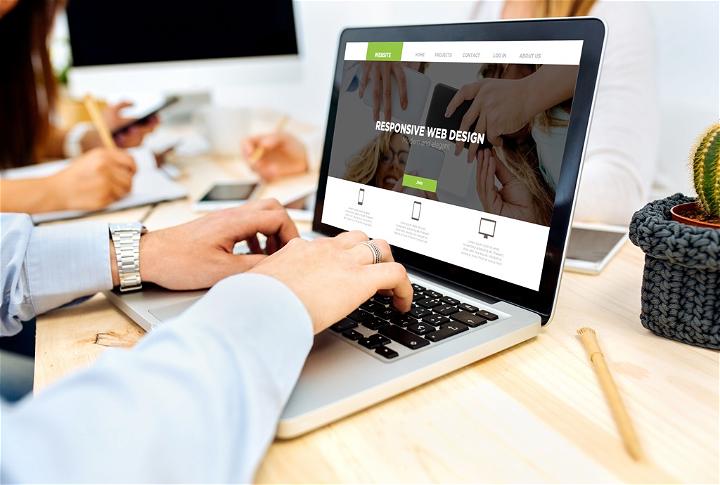 It is difficult to determine the superior choice among DIY website templates. Many individuals do it depending on specific preferences, which is not encouraged.
In addition to this, while it is critical to select DIY website templates for business demands objectively, rushing is not a smart solution. The ultimate decision must be made with sound judgment, or else the effects will be negative sooner or later.
Would anybody encourage readers to buy a terrible template with plenty of flaws that is difficult to customize? Many individuals, particularly those with less web design experience, believe that a highly configurable template is incomplete or badly built. Some may argue that having too many modifying choices in a template is frustrating, but this flexibility allows the user to build non-default items.
Some websites are made for pleasure or for non-commercial purposes, but the majority of them are founded with a specific business goal in mind. Some projects are built to sell goods, others to share information, and others to tell people about the services that someone offers. People frequently make the mistake of ignoring the long-term viewpoint. The aim is to choose DIY website templates while keeping the full issue in mind. A ready-made solution is actually a tiny portion of a larger endeavor.
It is also critical to take your budget into consideration. In this case, all the ready-made templates are divided into free and premium options. Let us understand how they differ from each other.
Pros
Cons
Free DIY Website Templates
1. Free is typically a marvelous thing for novices, and it is especially good for folks who are always seeking new experiences.
2. These options generally have a minimalist appearance because they don't have a bunch of extra features and plugins.
3. They are frequently created with beginners in mind.
4. When it comes to such a popular platform as WordPress, there is a directory with a huge number of free choices.
1. A free theme has fewer capabilities and does not provide the extra functionality that more advanced websites demand.
2. Over one million people have downloaded some of the free themes.
So do not be surprised if you come across a site that looks exactly like yours.
3. The vast majority of them are never updated.4. There is a chance you will not get any help if you face some issues.
Premium DIY Website Templates
1. You do not just get a completely functional theme. There are more advantages, including support, regular upgrades, greater customization options, and a sense of security.
2. Premium themes are significantly more innovative than free alternatives.
3. They make use of the most latest versions of the widely known platforms.
4. They are all designed to be mobile-friendly. Since Google considers mobile responsiveness to be a vital ranking criterion, it is becoming incredibly valuable.
1. Due to the package's extensive functionality, it may take a long time to load.
2. A site developer may not have adequate customization possibilities.
Together with TemplateMonster, you are free to download the most high-quality and beautifully designed DIY website templates. The company turns 20 this year, and its development goes on and on.
Besides premium and free website templates, it provides a bunch of additional valuable instruments. As an example, you can always turn to the best service to create a website, and the team of experts will do everything instead of you.
What About Uploading Your Original Content to DIY Website Templates?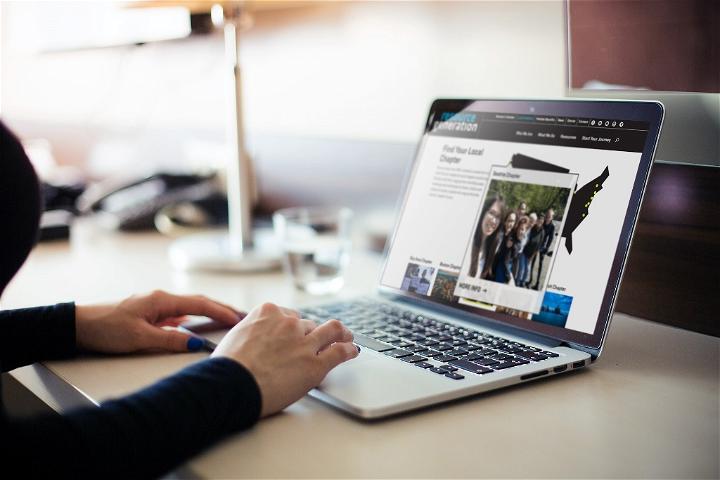 It requires time, energy, and talent to make your goods, so do not let an unclear photo and a strange product description detract from them. When it comes to eCommerce, buyers do not have the ability to physically verify the quality of your items. This implies that it is your responsibility to effectively portray your items to provide consumers the greatest impression of what they may anticipate.
When you are ready to add your images to your product sites, provide informative descriptions that contain critical characteristics. These might include size, fit, color, and materials. This is also an ability to engage with customers and explain why your products are unique.
Take many high-quality images of your goods from varied angles. Opt for a basic, lively, and visually beautiful backdrop that can also create decent results. Consider including a video of your product that provides buyers with a 360-degree look.
Product pages are also necessary for search engines to comprehend what you are offering and deliver your site in relevant search results.
Write a concise title tag for each product. The inclusion of keywords is crucial since your title tag serves as the headline for the search engine result presented to online users.
Increase your chances of being found on Google even more by having unique URLs for each product page. Be mindful that items with lengthier names may generate odd URLs.
What to Do When it Comes to Promoting Your Project Based on DIY Website Templates?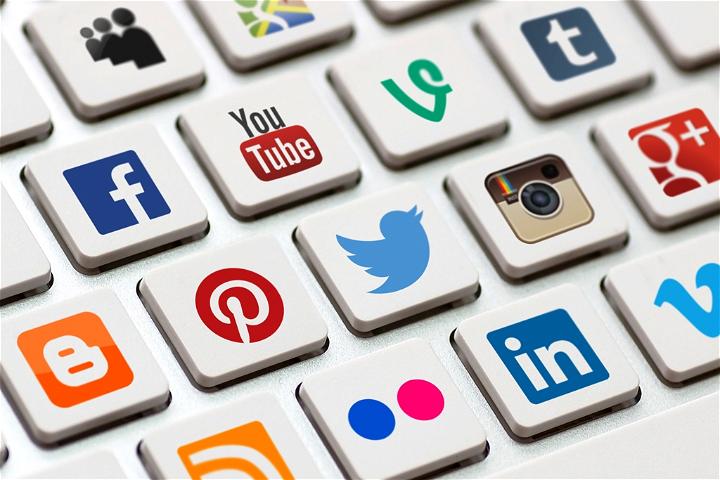 No matter how amazing your handicrafts are, without advertising, no one will realize what they are or why they deserve them in their life. How to make sure your business will be widely known?
Strengthening your connections through LinkedIn's local groups may be an excellent option. Your main goal should be on activities aimed at advertising and relationship building.
Give room on your site for a listing that showcases the connections of your associates. Some clients might find it more comfortable to contact businesses of interest in this manner. Request that your strongly linked firms adopt the same approach for you.
Everything you post on social media networks can rapidly go viral. Nevertheless, it is your obligation to continuously publish relevant info on social media sites.
Clients who advertise your company by providing reviews should be encouraged to create long-term connections with them. A competent loyalty program can assist you with your incentive-giving ideas. When clients are pleased and satisfied, this will contribute to improving your sales.
Email marketing is one of the most organized ways to move on with your marketing strategy. Customers can get your promotional information as frequently as necessary. Emails with unique offers during peak seasons can deliver you an unending buzz of prospective clients.
In other words, take advantage of the following strategies to achieve success:
Continue to share new and hot material on social media sites on a regular basis.
To develop long-term relationships, provide bonuses, discounts, promo codes, or other rewards to loyal consumers.
To attract more customers, use brochures or hold webinars to showcase your products and services.
Share deals via email marketing during peak seasons to attract a sensational consumer mob.
Make entertaining videos and advertise them on YouTube and social media.
A Few Words in Conclusion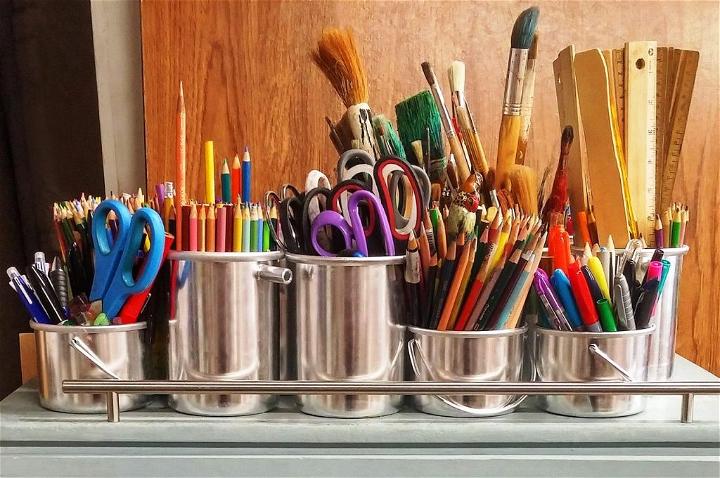 If you like producing crafts, jewelry, or embroidery, it is better to spread the word about your creations to the rest of the world. Street markets and shops are traditional sales methods that can be effective for selling your products. However, selling your handicrafts online gives you a wide range of presentation possibilities, from dedicated venues for handmade things like Etsy to online marketplaces like Amazon Handmade. Furthermore, it is always possible to take advantage of social media and a personal website. By the way, our promo code "itsoverflowing" gives 5% OFF on all the TemplateMonster products. Do not miss the opportunity to grab this incredible offer. Thanks for reading!