Have you got a snug? A little corner of your home that is too small for anything but would be perfect for someone to squirrel away in with a good book? Furnishing them can be tricky, as you will have to be smart with the limited furniture that you can fit in there, but if you do it right, you've got a home away from home that you can call your very own. Read on to see our top tips on what you can decorate a snug with.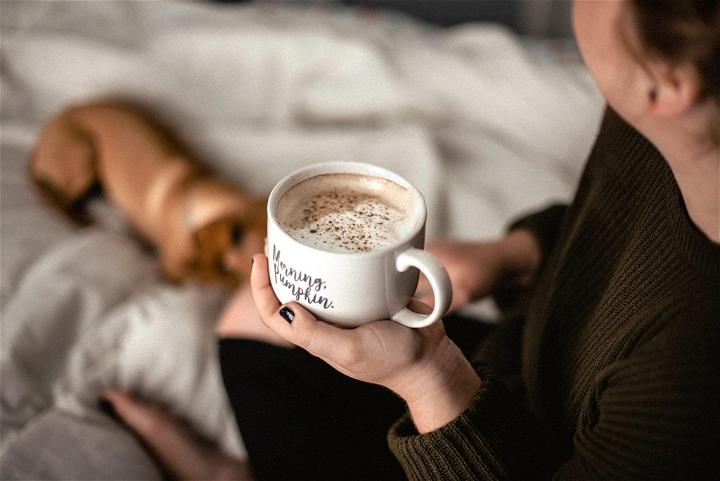 Sofa
Depending on the size of your snug, you might want to put a sofa in that little nook. It's the most obvious option: you want something comfy, squishy, and covering the seating requirement for your little space. It makes a great option to snuggle up with the little one for a bedtime story.
Chair
We all want that chair that we can call ours. It's where we go for ultimate comfort – to focus, or to relax, and simply enjoy our own space. If you were to extend the concept of a chair into a room, you will get a snug.
Daybed
If the space allows, however, you can always add a daybed. If your snug opens into a bigger room, you can extend the daybed into a small bed for sleepovers or guests. As the name suggests, it should be nice and snug and nowadays you can find a lot of daybeds in most discount furniture stores, meaning the commitment won't take a major portion of your budget.
Hammock
If you like the idea of gently rocking yourself to sleep while you read, you can invest in a hammock. It's simple to install and doesn't take up much space. You can hang it next to a window and watch the stars when you want to relax and put it away as a less bulky alternative to a sofa.
Ottoman
An ottoman adds an element of storage to the equation. You have the comfort of a sofa, but you're usually perched on a bench with a hollow inside. It makes for a great place to store the throws, pillows, and books you'll need when getting into the last book in the trilogy.
Mattress
Of course, if you want to go low-key with it, you could simply buy a twin mattress and place it on top of a snug bench. People have made horizontal bookshelves and simply placed a mattress on top for a makeshift snug reading spot.
Shelves
Speaking of shelves, maybe your snug is too small for a human body. Maybe it instead can be transformed into a storage area. If you build some shelves in your snug, you can use it to store books, pillows, spices, bottles, etc. The choice is up to you.
Accessorize
Whatever you go with, however, make sure you accessorize. Think about light, music, and comfort. Add fairy lights, a lamp, or even battery-operated overhead lights so you can see what you're doing, whether reading, writing, drawing, etc. Have a speaker nearby to get some ambience, and fill the snuggly space with blankets and throws so that you're comfy.