A bathroom renovation requires time and money, so it's not a decision you'd make on the spur of the moment. Moreover, there are usually several reasons, benefits, and signs that necessitate the need for renovation. In other words, there's a right time to renovate a bathroom, just like there's a wrong time for such a project. If you do it at the right time, you can save time and money and potentially prevent mistakes that can severely damage your entire home.
Unfortunately, many people have no idea when the right time is, but this should not be the case for you. Read on to discover the five signs it's time to renovate your bathroom.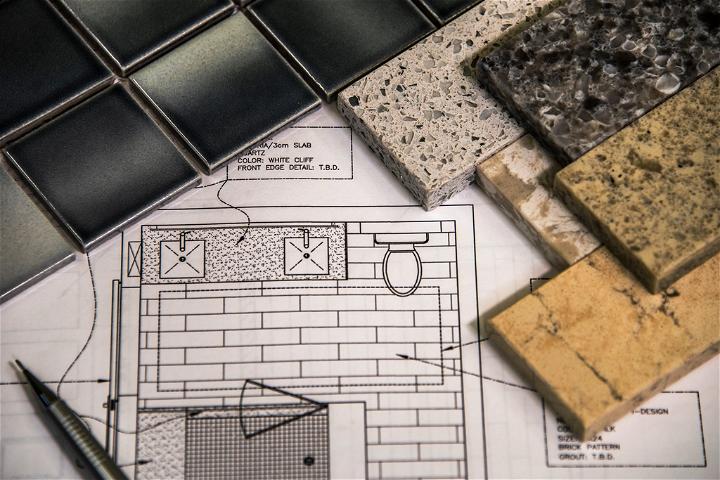 1. The Current Design No Longer Fits Your Family Dynamics
A general rule of thumb when constructing a bathroom is that it must fit your family dynamics. This guideline is perceived differently by several people, but here's what most homeowners believe it means:
The bathroom must have enough space to store every family member's essentials. For instance, you can get a specific number of storage baskets, hooks, and faucets.
The bathroom must have all the utilities that each member needs. Kids, for example, may require a step stool to access the sink or a secret pull-out step if you want to make the most of your bathroom space. In addition, they may also need a rotating mirror.
The bathroom must have the necessary safety measures for the elderly and kids.
When your family dynamics have changed, it strongly indicates that you need to renovate your bathroom. Perhaps your children have left for college, or your parents have relocated. Regardless, the bathroom design is likely no longer functional because it lacks vital functions or the present features are no longer required. In either case, a bathroom makeover is a requirement.
2. There Are Visible Water Leaks Inside The Bathroom
Clogged drains in the sink, tub, and shower are not unusual. Though it may appear harmless at first, remember that these bathroom elements are linked to the house's plumbing system. When tissues, hair, and soap clog these regions, bits and pieces of them may enter the pipes or plumbing system.
It may have no effect at first, but as the amount increases, it may prevent the water from flowing correctly. Water may eventually burst through the sides of the pipes instead.
As a result, you may occasionally discover water leaks inside your bathroom. The fundamental issue with this isn't so much because it's bothersome but because it has various implications, such as the following:
A water leak could indicate that a pipe is about to burst. When it eventually happens, it might flood and disrupt your home, primarily if it occurs at night.
A water leak may indicate that other pipes in the building, not solely those in the bathroom, are damaged. This may include the pipes in the basement, garden, or kitchen.
A water leak may indicate that water has already seeped into places it is not supposed to, such as the foundations. Since water can cause structural damage, a clogged shower drain would be the least of your problems.
Water leaks have several serious implications regardless of where they occur. As a result, even one bathroom leak would clearly indicate that it's time for a renovation.
3. You Can Find Patches Of Mold In Your Bathroom
Your complete plumbing system can't be ruined in a matter of hours by a single water leak. It can take days or even weeks to detect a water leak, which is why there may be no leak despite the obvious signs, such as rising water bills. Since most of the pipes in your home are concealed behind walls, you may not be aware of the problem.
That's why rather than relying on visible water leaks as a sign to renovate your bathroom; you can instead look for signs of water leaks. One such indication is the presence of mold.
Mold is a fungus that grows in the decomposing matter. It needs three things to develop, organic materials to feed on, oxygen, and moisture, sometimes known as the presence of liquid, specifically water. That explains why mold thrives in wet environments. Unless your house is flooded, there shouldn't be many apparent mold patches.
The only possibility is concealed water leaks surrounding the bathroom, which, as you can assume, necessitates a much-needed bathroom renovation.
It's also worth noting that mold is detrimental to one's health as it can cause allergic reactions and other respiratory problems. This further emphasizes the need for renovation.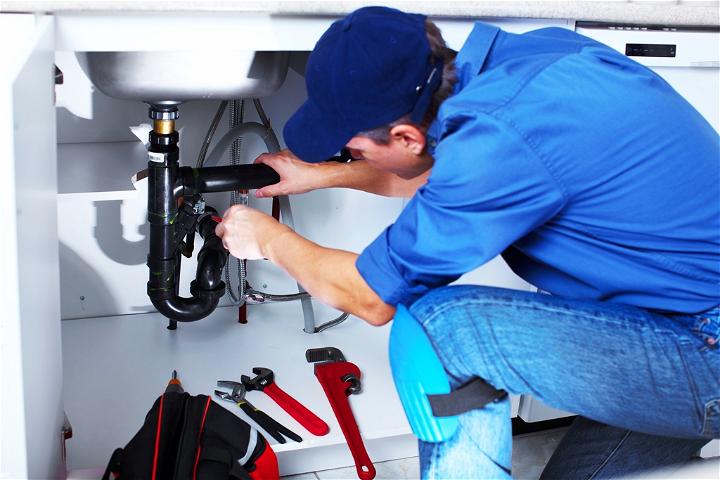 4. The Floor, Ceiling, And Walls Are Damaged
Perhaps the most obvious sign that you must renovate your bathroom is when its floors, walls, and ceilings are damaged. For starters, it negatively affects your bathroom's aesthetics. Secondly, there's a good chance water leaks caused the damage since pipes are typically hidden behind the ceilings, walls, and floors.
If it's the latter, it could be a more severe problem than you thought. This is because water may gradually degrade the structural integrity of even the most rigid walls or ceilings.
With enough time, the floor, ceiling, and walls can soften and deteriorate to the point of breaking. This will not only result in costly repairs, but it may also result in catastrophic damage.
5. You're Planning To Sell Your House
It's usual for homeowners to improve their homes before selling them. They do this to boost the value of the property and attract potential buyers. To achieve that result, you can renovate multiple areas of the house. However, the bathroom is undoubtedly the best area to renovate because homebuyers consider it as one of the most significant parts of the property.
Wrapping Up
Renovating or repairing a broken or damaged structure is defined as renovation. It differs from a remodel, which entails modifying the aesthetics and design of a structure. A renovation is an urgent problem, and delaying it can have profound effects. Therefore, knowing when is the best time to renovate your bathroom is essential, and this guide should help.