Hobbies are not just a way to have fun. Studies have shown that creative activities can improve our brain function. We'll tell you what hobbies to choose if you want to develop your intellectual abilities.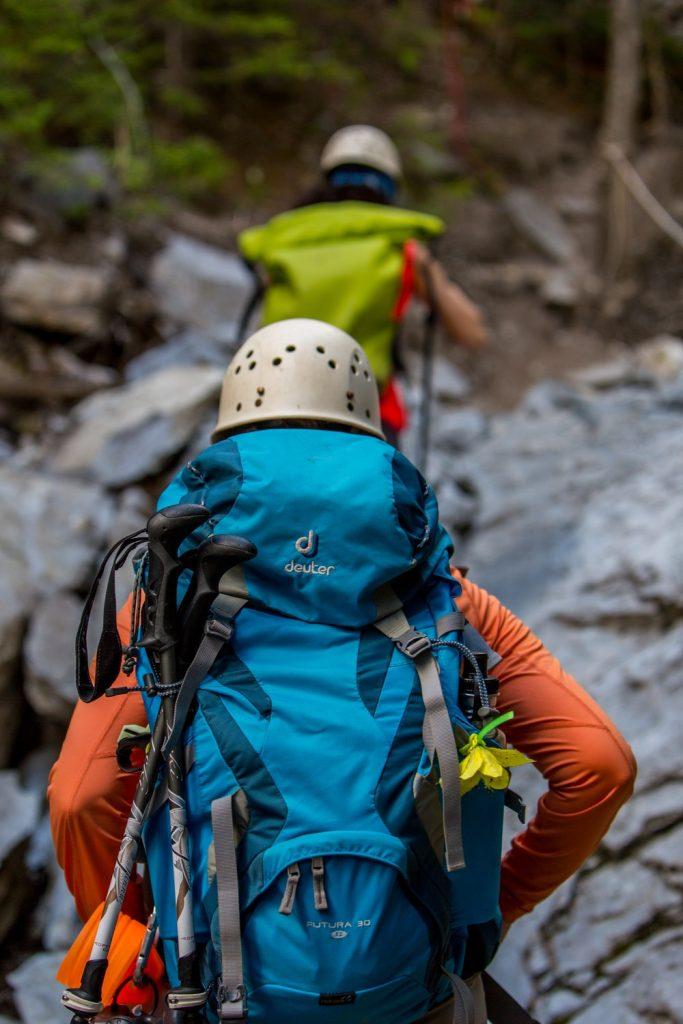 Reading
Reading is essential to boosting your intelligence. If you read often on a variety of topics, from fiction and biographies to anthologies and magazines with interesting facts, you're exercising your brain.
Reading reduces stress, helps you experience many emotions, and teaches you a lot. All of these factors help us feel better about ourselves. Being at peace with yourself is one of the most important foundations of positive well-being. Reading books is even used in some kinds of psychotherapy.
Reading is also very important for deepening knowledge, preparing for all kinds of situations, and being more productive in achieving one's goals.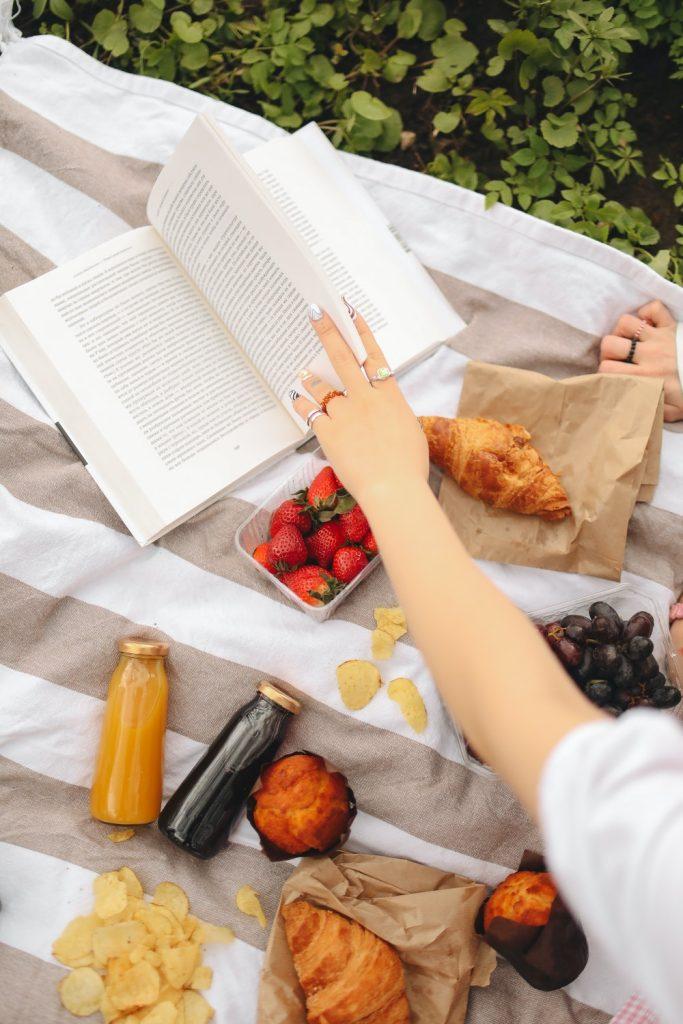 Writing
One of the most productive hobbies is writing in your spare time. Writing is an incredibly powerful and important form of self-expression, and it can help channel your energy into something you are passionate about, and you can use it to pour out your thoughts, dreams, and desires.
Whether it's writing articles, plays, radio scripts, or journal entries, writing can help bring out your creative side and help you be as productive and healthy as possible.
Moreover, it is possible to earn money from this hobby. Agencies that students pay for essay writing can hire a freelance writer if he meets their requirements.
Playing a musical instrument
Playing a musical instrument is a rich and complex experience that involves combining information from sight, hearing, and touch, as well as movement. Learning it can cause long-term changes in the brain.
A 1998 study by Agnes S. Chan found that learning to play a musical instrument as a child has a positive effect on verbal memory as an adult. Researchers studied adults who had received a musical education and those who had not. The experiment was conducted as follows: scientists made a list of 16 words from four categories: "family member", "country", "furniture", and "vegetables". They were presented in random order. The list was orally read to each participant three times. After each presentation, one had to recall as many words as possible. Adults who had received music training learned significantly more words than those who had not received music training.
Sports
One of the reasons exercise improves cognitive abilities has to do with how the bloodstream works. When we exercise, blood pressure and blood flow increase in all parts of the body, including the brain. More blood means more energy and oxygen, which improves our brain function.
There is growing evidence that we think and learn better when we walk or do other exercises. However, the cause of this phenomenon has not been fully elucidated.

Learning languages
Learning a new language may not always be an easy task, but it definitely has many benefits that make you smarter.
Researchers from the University of Edinburgh did a study. It was published in the medical journal Annals of Neurology. Their goal was to find out if learning a foreign language improved speech, spatial reasoning, reasoning ability, calculation, and memory.
About 260 British teenagers aged eleven took part in the study. Researchers examined how their cognitive abilities changed when they were tested again at seventeen. All participants said they could communicate in at least one language other than English.
The results show that those who knew at least one foreign language showed better cognitive abilities than one would expect from their baseline test. Intellectual abilities and reading skills especially improved. The doctor explained the results of the experiment:
Many people start learning a foreign language as adults. We noted that the brain benefits associated with languages do not depend on what age one starts learning them.
Puzzles and games
Just as you need to exercise regularly to keep your body in shape, you need to exercise your brain. The more information we put into it, the more functions it can perform. Regularly getting the brain to do new things improves its abilities and helps it stay energized.
Crossword puzzles, deduction problems, and detective stories are good exercises for the brain. Those who like to play should consider chess and checkers and strategic board games like "Monopoly". It is also useful to solve puzzles, Sudoku.
Video games are also good for the brain. In the July 2016 issue of Scientific American, researchers Daphne Bavelier and Sean Green shared some interesting experimental results. It turns out that people who prefer to spend an evening playing an action game show high cognitive abilities. They are better at focusing on things and noticing small details both in the game and in life. And gamers also constantly practice multitasking – it allows them to switch between things faster, which trains the brain.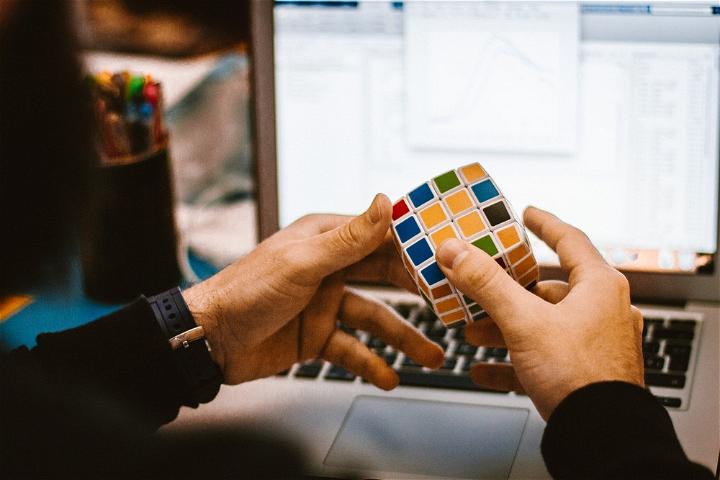 Yoga and meditation
These are hobbies we can easily incorporate into our daily lives. They will keep our brains healthy, as some experiments have proven.
For example, scientists at Massachusetts General Hospital offered an eight-week mindfulness meditation program to 16 participants. This type of meditation focuses on being aware of feelings and sensations without judgment. The test subjects practiced for about 30 minutes a day. Before and after the practice, images were taken of each subject's brain. Scientists found an increase in the density of gray matter, the area responsible for learning and memory. They also saw a decrease in the density of the amygdala, which is responsible for our anxiety and stress reactions.
Neha Gothee's study showed that yoga increases activity in the anterior cingulate cortex and medial prefrontal cortex, areas of the brain that are associated with empathy, gratitude, and kindness. Thus, practicing yoga can help us experience more positive emotions.