Getting a car is a liberating thing, whether it is a brand new one or your parent's car. While getting a car is a thing to celebrate, it comes with the hassle of getting insurance as well. No matter if it's a new car or an old one, you have to get your insurance coverage. Buying insurance for the first time can be difficult, and without proper knowledge, you might end up paying more and getting less. So here's a detailed guide on how to buy car insurance for the first time.
The insurance market is a competitive one, and since it can be very confusing for the uninitiated, they end up paying a lot more. So we'll present a list of tips that will help you buy the best and cheapest auto insurance in the market that's reliable and trustworthy. Along with the tips, we'll tell you things to consider to maximize the benefits of the insurance and reduce the cost to the lowest.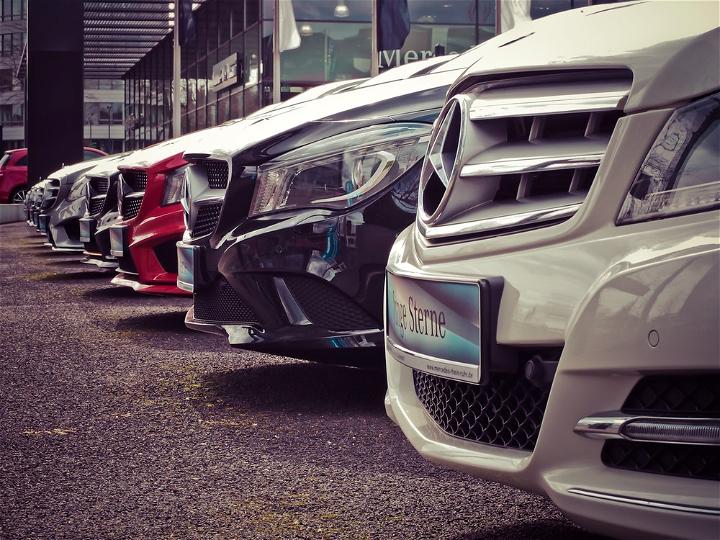 Don't listen to dealerships
What's a more common combination than peanut butter and jelly? Insurance companies and dealerships. Since many people don't want to go through the hassle of choosing the vehicle insurance policy, they just select the one their dealership recommends. This is usually done by bundling where the price of the car includes the insurance policy as well. We are not saying that these insurance policies are bad. But you will end up paying more this way.
So the best practice is to compare all the different car insurance plans from different companies and select the best one; that costs less and gives better coverage. You will save money this way and get a better policy that suits your needs the best.
Be Familiar with the Technical Terms
For first-time insurance buyers, one of the most intimidating things could be the technical terms and all the complicated things that are associated with insurance plans. Liability coverage, insurance telematics, deductibles, roadside assistance, personal injury protection, etc are some of the terms that you need to learn so that you understand what you are signing up for. So before buying any vehicle insurance, learn all the basics about vehicle insurance so that you make a better purchase.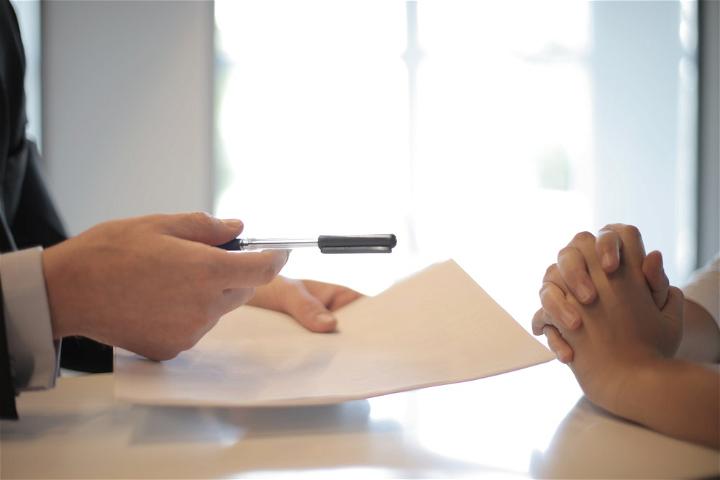 Compare Before You Buy
There are excellent websites that will help you compare all the insurance available in the market. So start comparing all the policies and see which one suits you the best. Look at the coverage, premium, and every other benefit that comes with the policy.
See what suits you
Getting an expensive plan that comes with extensive coverage might not be the best option for you. Let's say that you are buying an expensive, brand new car. Then it makes total sense to get not only collision coverage but comprehensive coverage and underinsured coverage as well. This makes sure that your big investment will be best protected in an accident.
But if you are getting an old car that is close to being a fossil, then having just the liability coverage is enough. It is not worth paying the premium and deductible for a very old car.
Things to Consider
Now that you know how to get good car insurance, here are some points to remember so that you maximize the benefits of the insurance and save money on premiums. Let's get started.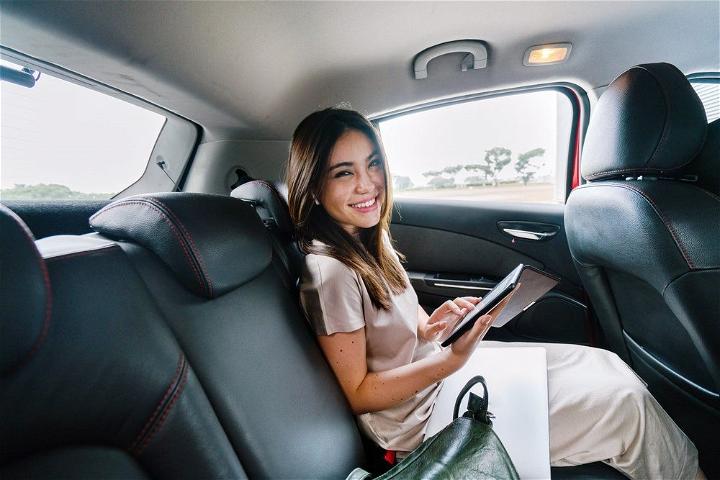 Can you afford deductibles: Insurance plans come with deductibles. This is the amount that you will have to pay when you make a claim. So if the total cost of repairs for the car is around $1,500, and the deductible is $500, then the insurance company would pay $1,000. So before getting insurance, check if you would be able to pay the deductibles.
Choose what's needed: No matter what company you go for, you'll have to pay for liability coverage. But what you can choose is the other two insurance plans; Comprehensive and Collision insurance (while there are more, these two are the most common). As mentioned above, only choose the one that you need and skip the unnecessary one.
Get all the discounts: Many great discount plans are often missed if not checked properly. Insurance companies offer great discounts such as good student discounts, veteran and military personnel discounts, and much more. So a pro tip would be to look for discounts wherever you can because there are many.
Drive well, save more: The better you drive, the lesser you pay. Insurance companies look at the driver's record, and if you have a clean one, you get more discounts, fewer premium costs, etc. So avoid speeding tickets, drive defensively, and most importantly, make sure you don't hit your car anywhere.
Get no-claim bonuses: There are rewards for driving safely and you can get them through the no-claims bonuses. When you don't claim for the policy period, you get bonuses that can be redeemed. It helps you reduce the premium cost and get better discounts.
So that was the best way to buy car insurance for the first time. Don't be scared, be secure. Just know the right ways to find the policies that suit your needs and not only you'll get great car insurance, but at a great price as well. Remember, if you look for it, you can find the most reliable, dependable, and affordable insurance policies.