Education, as we know, is a process of facilitating learning. It is a discipline concerned with the methods of teaching and learning in various educational institutes like schools and universities. A student experiences different levels of acquiring education throughout their academic years. Essay writing is one aspect that the learner carries along with them starting from primary grade, which goes on till university. It is an essential part of one's life, be it academically or professionally.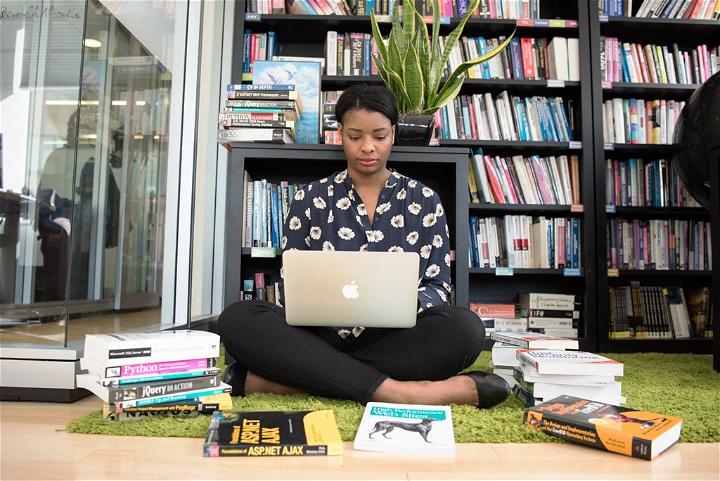 The importance of essay writing has several aspects and holds an integral position throughout educational years. You must have experienced innumerable English classes where the instructor assigns an essay to write, isn't it? Now, the question is, why do they increasingly feel the need to do so? Well, the answer is simple! Essay writing is one activity where a student can freely outlay their thoughts regarding whatever they're asked to write about. Don't you agree?
Opens The Door To Creativity
The idea of rote learning is not always successful among most students. Each individual is unique and has different abilities, right? It's not necessarily important that each student gets along with the concept of memorization. Here is when essay writing plays an important role in helping students express their thought processes in a rather direct manner. It is a learning process that pushes a person to think critically and analyze things on their own. Not only does it challenge one's mindset, but it also intrigues them into looking for answers with much curiosity. As a result, most of the time students tend to become more creative and search for brighter and better ideas.
Career Building
Essay writing is not only restricted to academic purposes, but it also benefits majorly in the long run! Imagine for a second, if you were not asked to write essays while in school, would you ever be able to compose a good piece of writing on your own? Exactly! It made you doubt yourself for a while, right? Essay writing is a technique that inculcates self-confidence and stimulates the mind to generate meaningful answers to questions. The objective of structure and pattern in essay writing develops our brain to work attentively and avoid mistakes. It proposes organization in our brain activity towards all other tasks of life as well. Thus, it has a never-ending scope which we may not realize while writing an essay solely due to the pressure of submission on time.

Encourages Anticipation
Whenever you are asked to write an essay on something, what is the first thought that occurs? Yes! It's the judgment your mind passes on how well you will perform. The brain instantly starts to think and pick up ideas on how to go about the topic. Simultaneously, there's a feeling which tells you if you will ace the assignment or not, don't you agree? Well, the art of anticipation is triggered when you are supposed to execute any task on your own. Therefore, essay writing is a highly advantageous concept that builds the ability to analyze and predict situations. Also, it keeps you going and concentrated on a specific task unless a conclusion has been reached.
Increase In Knowledge
Ever heard of the finger-tip memory concept? Well, rumor has it that one way or another, writing helps you greatly in retaining information better than just reading or memorizing. It's related to a biological sensory process that whatever you do is sensed and stored by the sensory receptors present in your fingertips. When writing an essay, one has to do some research related to the topic to strengthen their set of ideas and evaluate information. At times, for this reason, you have to go through various references such as journals or articles. So, the things you read about are subconsciously stored in memory and thus increase your knowledge on different topics. It makes you more knowledgeable of the world and your surroundings and helps you actively take part in conversations with people. We guess that's why they say, to have the world at your fingertips!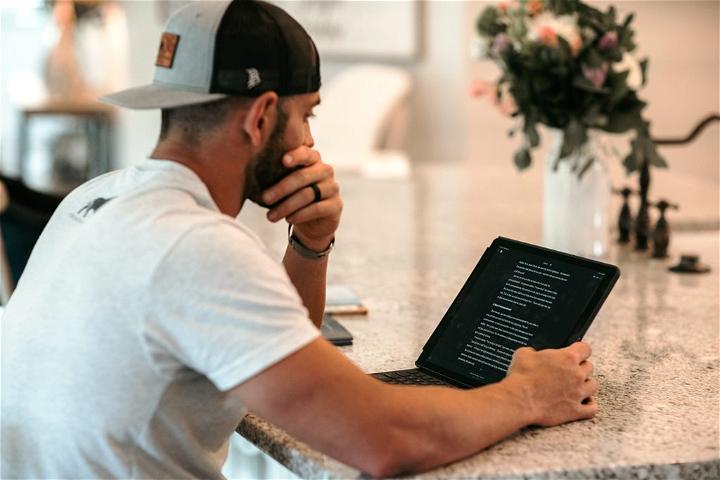 Strengthens Writing Skills
In school and college, one thing we vividly remember is the submission of assignments. Especially, essay writings as they seemed to be never-ending! If English has been your favorite subject throughout, then you're winning at life! Essay writing generally strengthens many basic qualities within us like, time management, thinking skills, staying focused, and writing skills of course. That is because once we graduate no one judges us on how many chemistry principles we know or the mathematical formulas, right? An individual is judged on how well-educated they are, which reflects in their personality. It includes your way of talking, communications skills, and the variety of vocabulary you use while having a conversation. All these agendas are successfully covered when a person is a professional essay writer. As a matter of fact, you can easily hire essay writers online to get academic assistance from experts. Strong writing skills also mean that one has the power to persuade and get their point across effectively. So, essay writing plays an integral part which also depicts how charming of a personality you'll develop.
Teaches How To Portray Ideas
Being a good writer doesn't come easy, right? It needs a lot of practice, knowledge, insight, and whatnot! Essay writing is the stepping stone towards achieving the 'good writer' title, agreed? It helps us think through and decide what is right and what's wrong. Essay writing also develops an understanding of a set pattern on how to go about a purpose. Tackling a situation in different ways, for example looking at both pros as well as cons of a particular idea. It gives a clearer direction on how to open a conversation and instill the idea you want to exhibit in the right manner. Moreover, it also ignites one's emotion towards being persuasive and not ignorant. As a result, it is the best way to convey and share your opinions.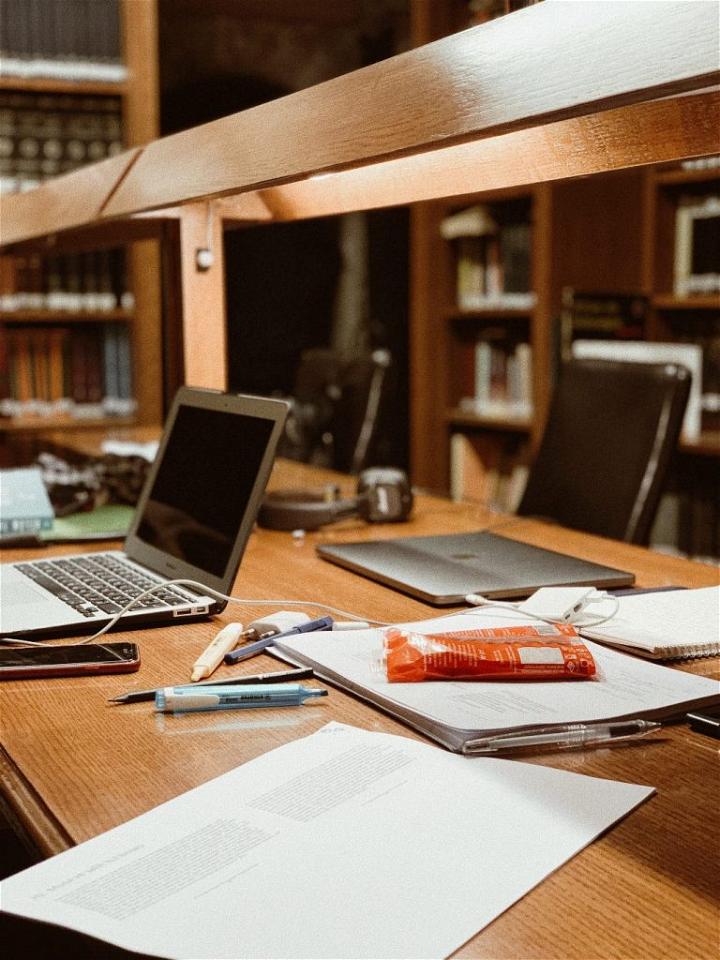 Conclusion:
In conclusion, it is safe to say that essay writing plays an essential part in an individual's life. It is a safe haven for people who are good writers as they can express themselves fully and more openly. It also proves that essay writing doesn't end after your school and university but it paves the way all along into your professional life. Be it writing emails, offer letters, promotions, or whatsoever a good piece of writing reflects how learned a person is. From being a child to entering adulthood essay writing teaches us a lot more than we think. Thus, it plays a significant role both academically as well as practically.