Hail damage to a car is not a pleasant surprise that one should wake up to. Rather than helplessly watching the window of your car getting pelted by the elements, you need to take some steps to ensure it doesn't happen in the first place.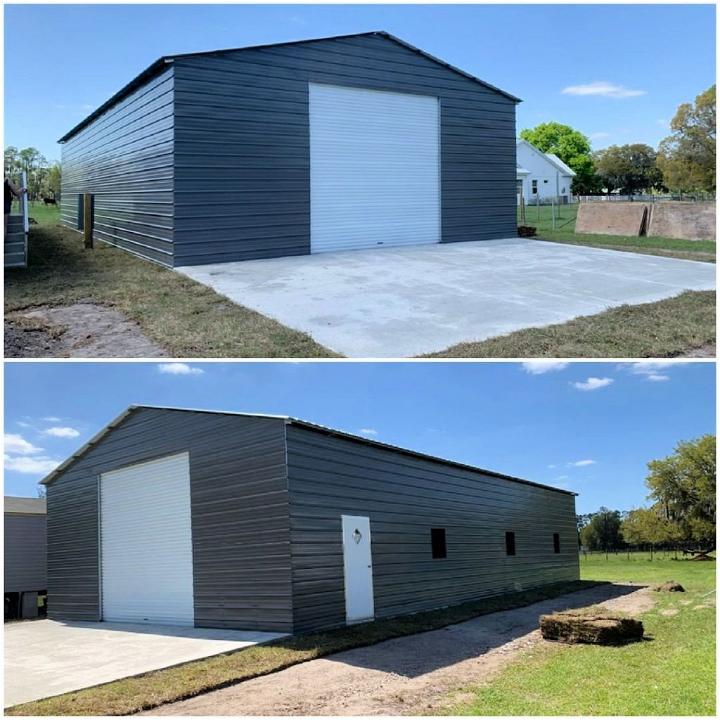 No matter if your vehicle is a small car or a large van, one of the ideal ways to protect it is to add some working space to your property. With the addition of a garage, your problems will be solved. However, many people shy away from adding a garage as it is a massive commitment and includes construction and maintenance. You must remember that investing in a garage and maintaining it is worth the investment. For many people, their vehicles are their prized possessions and they would do anything to keep them safe. This is why adding a metal garage to the property makes sense as this small step can help to prevent any unwanted damage to the car. Below listed are some of the reasons you need to add a metal garage to your house.
Metal Garages Are Pretty Easy To Build
Since most parts are prefabricated, a metal garage construction doesn't take a lot of time as compared to wooden garage construction. The simple and effective design allows you to install your garage. It is excellent because the time taken to build it is minimal and it is cost-effective as compared to other garages.
You Can Personalize It
You can design a metal garage that aligns with your purpose and your style. You can even customize it if you are looking for a simple structure that will hold your car and store your other stuff as well. It is amazing because these modern metal garages are adaptable and you can change the structure if you decide on an addition later on. Adding expansions to a garage is straightforward now, thanks to the metal version.
A Metal Garage Is Relatively Cost-Effective
As the material is affordable, the commitment towards building it is also low. The fact that it persists over maintenance covers also makes it affordable in the long run. In simple terms, an affordable metal garage from Arrow will be one of your best options.
Durable And Resistant To Harsh Weather Conditions
Metal garages are generally coated to ensure durability and protection against rust. You also don't need to stress about the infestation and damage to the metal structure. Nothing happens to a metal garage even when the winds are strong or the weather is extreme. All you need to do is park your vehicle in the garage and you won't have to worry about any of the elements penetrating the garage.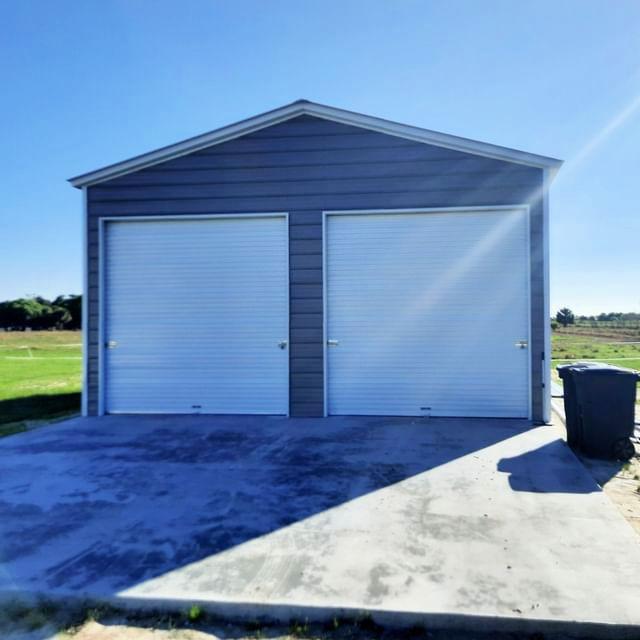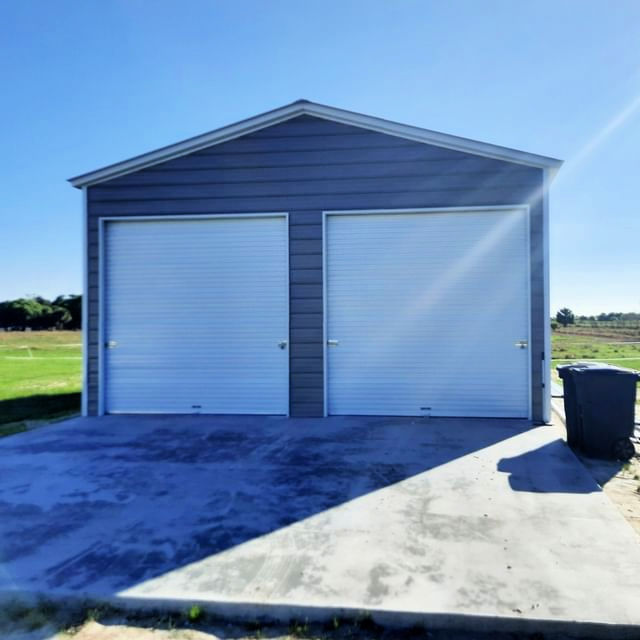 Easier To Clean
In wet conditions, even the best wooden structures tend to decay, and they are also susceptible to fire. Instead, you can take some time off by researching the best metal garage. Thanks to its fire-resistant properties, the metal garage protects whatever is important to you. The decay is not likely to be an issue with the rustproof coating available with most structures.
Picking the right garage is important in the long run. You need to decide on the right material and also the right dimensions for your garage. This is the reason adding a metal garage is beneficial as the structure can be modified easily later on.