Summer is just around the corner, and that means it's time to start planning your outdoor parties! A well-prepared yard will make your guests feel welcome and comfortable, and it can be a lot of fun to get creative with your decor. In this blog post, we will give you some tips on how to prepare your yard for a summer party. From setting up seating areas to creating a festive atmosphere, we have you covered!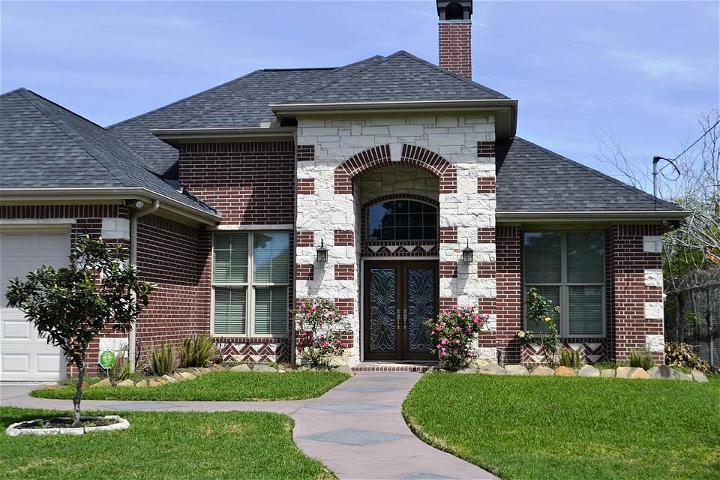 Upgrade Your Yard With a Pool
If you don't have a pool, now is the time to invest in one! A pool will not only make your yard more enjoyable for your guests, but it will also increase its value. If you are on a budget, there are plenty of affordable options available. For instance, above-ground pools are a great way to get all the benefits of a pool without breaking the bank. You can also find used pools at garage sales or online classifieds websites. Also, if you need pool cleaning, you can visit this website to get informed on how you can solve this problem. Also, don't forget to add some pool toys and floaties for your guests to enjoy!
Create Shade
If your yard doesn't have any trees, you may want to consider creating some shade. This can be done by setting up umbrellas or awnings. You can also build a pergola or install shade sails. These structures will not only provide relief from the sun, but they can also be used to display lights or hanging plants. For instance, you could string fairy lights across your pergola for a magical summertime look.
Set Up Seating Areas
Your guests will need somewhere to sit and relax, so be sure to set up plenty of seating. If you have a large yard, you may want to create multiple seating areas. This will give your guests the opportunity to choose their own space and socialize with different groups of people. Outdoor furniture can be expensive, but it doesn't have to be! You can find great deals on second-hand furniture or make your own out of pallets. Just be sure to sand down the edges of your pallet furniture and finish it with a waterproof sealant. If you decide to get pallet furniture, you can also use it to create a makeshift bar or buffet table. If you are crafty, the possibilities are endless! For instance, you could paint your pallet furniture or add cushions for a more polished look. If you need a sofa, you can also make it by using pallets. This can be done by combining three pallets to make a couch and adding some cushions. Or, if you need a table, then you can make it by joining two pallets together and adding a piece of glass on top. This is a great way to get creative with your outdoor furniture and save money at the same time!
Add Some Greenery
Nothing says summer like fresh greenery! You can add potted plants or hanging baskets around your seating areas for a pop of color. If you have a green thumb, you could even create a mini-garden with vegetables or herbs. Your guests will love snacking on fresh produce from your garden, and it's a great way to get them involved in the party. You can plant your garden in pots or raised beds to keep the bugs out. This can be done a few weeks before your party so that the plants have time to grow. Also, don't forget to water them regularly! If you do this, your plants will be sure to thrive.
Lawn Makeover
If your lawn is looking a bit lackluster, now is the time to give it a makeover. Start by mowing the grass and trimming the hedges. You may also want to consider aerating the soil or planting new grass seed. These simple steps will make a big difference in the appearance of your yard. You can also add interest to your lawn with a pattern or design. For instance, you could use a garden hose to create a spiral or heart shape.
Create Ambiance With Lighting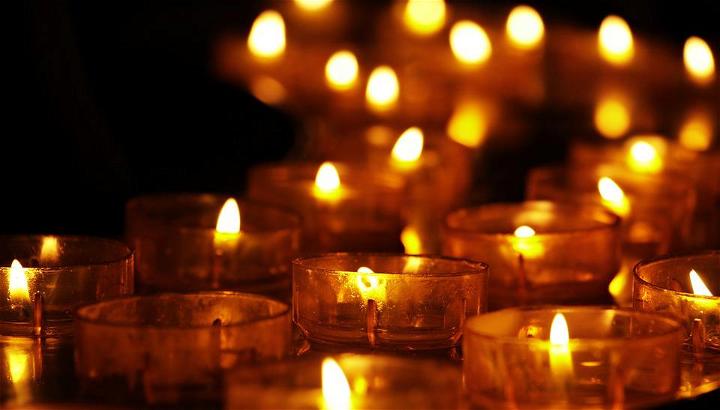 The right lighting can transform your yard into a magical oasis. You can use solar-powered lights to line walkways or paths. Lanterns and tiki torches are also great for adding ambiance, and they can keep bugs away from your guests. For a truly unique look, you could even hang string lights in trees or from your pergola. For instance, you could string fairy lights across your pergola for a magical summertime look. Or, you could use colored lights to create a festive atmosphere for your Fourth of July party.
Prepare Your Drinks in Advance
No party is complete without refreshments, so be sure to have plenty of drinks on hand. If you are serving alcoholic beverages, it's a good idea to prepare them in advance. This will save you time and hassle later on. You could also set up a self-serve drink station with pitchers of iced tea or lemonade. Don't forget to add some fun straws or umbrellas for a festive touch!
Be Ready for Unexpected Change of Weather
Summer weather can be unpredictable, so it's always a good idea to be prepared for a sudden change in temperature. For instance, you may want to have some extra blankets on hand in case it gets chilly at night. You should also have a few umbrellas or tarps available in case of rain. By following these tips, you can be sure that your summer party will be a success!
Preparing your yard for a summer party doesn't have to be difficult. By following these simple tips, you can create a beautiful and inviting space for your guests. With a little bit of planning, your party is sure to be a hit! Also, don't forget to have fun and enjoy the warmer weather. After all, summer is a time to relax and celebrate with friends and family.
We hope that you have found this blog post useful. Happy remodeling and enjoy your summer!