Taking care of an old house can seem a complex task. It often seems like there are so many things to do and not enough time to do them. But with a little bit of organization and foresight, it is possible to keep your old house in good condition for years to come. Here are some tips on how to take care of your old house.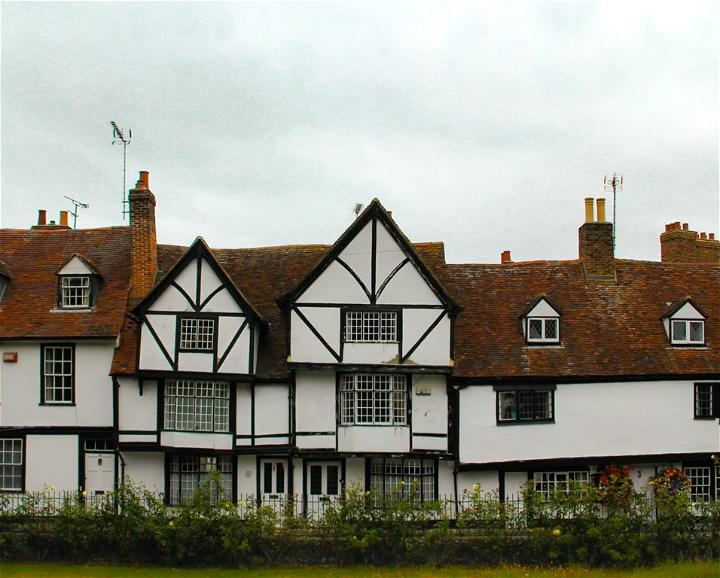 How Is the Roofing?
The first step in caring for an old house is regularly inspecting the roofing structures. This includes checking for leaks, cracks, or any other damage. If you find any damage, it is vital to repair it as soon as possible to prevent further damage.
You should create a schedule for the inspection and repair of the roofing structures. This will help you keep track of the roof's condition and prevent further damage.
One of the most common causes of damage to roof structures is weathering. The sun, wind, and rain can all cause damage to the roof over time. This is why it is crucial to inspect the roof regularly and make repairs as needed.
Another common cause of damage to roof structures is age. As a house ages, the materials used in the roofing structures will degrade and become weaker. This can lead to leaks, cracks, or collapse. It is essential to be aware of these potential causes of damage so that you can take steps to prevent them. By regularly inspecting the roof and making repairs as needed, you can extend the life of your old house.
Think of Rolled Steel Joist Installations
This is a construction material used to support roofs, floors, and ceilings. They are made from rolled steel formed into a U-shape or an I-beam. The steel is then welded or bolted together to create a robust support system.
They are used primarily in commercial and industrial applications. They are also becoming more popular in residential construction due to their many benefits. An old building often needs improvements that will focus on strengthening the structures. When looking for a rolled steel joist installation company, go for the competent ones. A company that has been around for years means they have experience in their line of work. They should also be good at evaluation and planning. This is what makes the whole structure well-fitted.
Inspect the Foundation Regularly
This structure supports the weight of the house and keeps it from shifting or settling. As a result, it is vital to inspect the foundation regularly to ensure that it is in good condition.
If you find cracks or other damage to the foundation, it is essential to repair them as soon as possible. Left unchecked, these problems can lead to further damage to the house.
Be careful of nearby trees as the big roots can cause problems to the foundation. If you see any cracks or damage, be sure to call a professional to have a look and make the necessary repairs.
Are Your Gutters and Drains Debris-Free?
Another vital part of taking care of an old house is regularly cleaning the gutters and drains. Clogged gutters and drains can cause water to back up and damage the house.
To clean the gutters, you will need to remove the leaves and other debris accumulated over time. This can happen with a garden hose or a pressure washer. Be sure to wear gloves and eye protection to avoid injury.
Once the gutters are clear, you should flush the drains with a garden hose to remove any remaining debris. It will help prevent clogs from forming in the future. If possible, cut the overgrowing branches near the house to prevent leaves and debris from accumulating in the gutters.
Be Active in Repainting
Painting surfaces is vital in caring for an old house because it protects the surface from weathering and other damage. It also gives the house a fresh, new look. If you are not active in repainting, the paint will eventually peel and flake off, leaving the surface exposed to damage. This can accelerate the deterioration of the house.
The paint you choose for your house is crucial because it will protect the surface from weathering and other damage. It is essential to use high-quality paint that is meant for exterior use. This will ensure that the paint will last longer and provide better protection for the house.
You should also be sure to choose a color that you like. A fresh coat of paint can give the house a whole new look. It is essential to be active in repainting the home to protect it from damage and keep it looking its best.
Update Your Plumbing Fixtures
These fixtures are an essential part of a house because they help to ensure that the house has running water. Without functional plumbing fixtures, the house would not be able to have running water. This would make it difficult to care for basic needs like cooking and cleaning.
Functional plumbing fixtures are also important because they help keep the house clean. Without available plumbing fixtures, water would not be able to drain correctly and would accumulate in the house. This would create a breeding ground for bacteria and other harmful organisms.
It's easy to modernize the water connections when you go in the right direction. The first step is to check all the pipes in your house to see if they are lead. You will need to replace them with newer, safer lines if they are. You should also install low-flow toilets and showerheads to save water. Finally, you can install a greywater system to reuse water from sinks and showers in your garden.
Plant Trees Around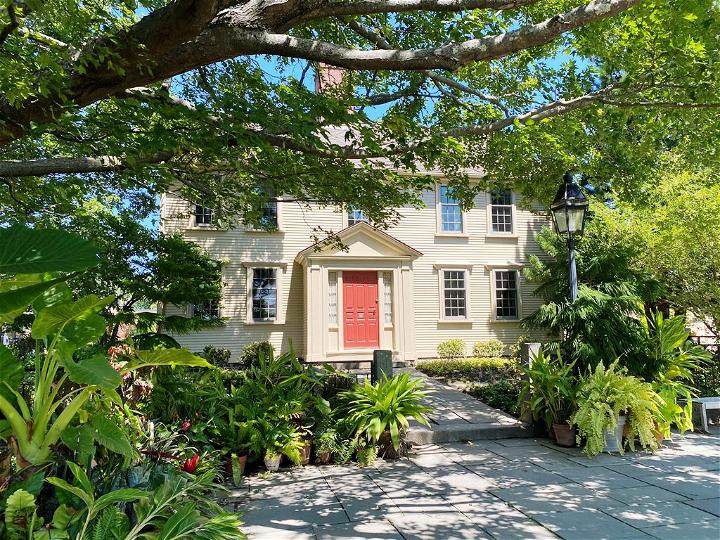 Trees are essential for caring for an old house because they can provide windbreaks. Windbreaks are vital because they help to protect the home from strong winds. This is especially important in areas prone to hurricanes or other severe weather conditions.
Trees can also help to keep the house cooler in the summer and warmer in the winter. This is because they provide shade and block the wind. In the summer, the shade from the trees can help to keep the house cooler. In the winter, the trees can help to block the wind and keep the house warmer.
Taking care of an old house can be a lot of work, but it is worth it. An old house has a lot of character and charm. It is essential to be active in upgrading it and finding ways to make all the structures in great shape.