Carpentry is an interesting hobby and work for both men and women. Crafting something unique and meaningful with your hands is relaxing, not until you get an injury. Some carpenters get into accidents because they neglect the basic woodwork safety rules. These rules are practical and simple, yet many still fail to follow them.
The tools used in woodworking can be dangerous when not properly utilized. They can cause accidents when mishandled, so it's crucial to follow specific safety precautions.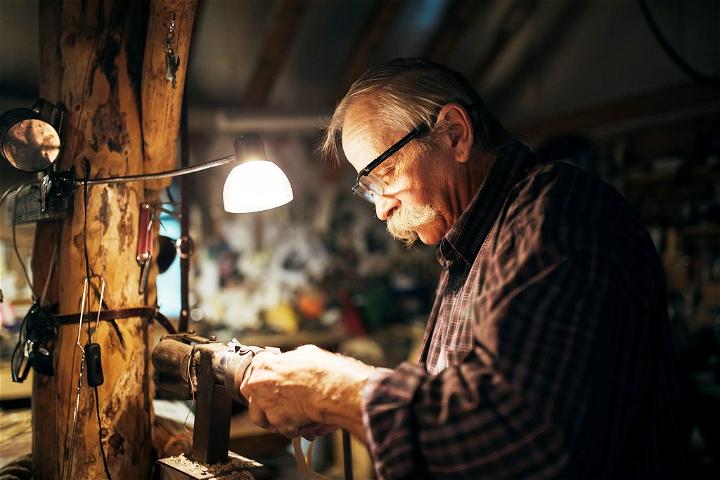 Below are some of the safety rules every carpenter should know.
1. Wear the right clothes
Most people feel more comfortable wearing loose or baggy clothes when working. However, the problem with these clothes is that they are most likely to get caught in a saw blade or cutting head. Wear comfortable and fit clothes for the working environment you're in. When woodworking, you should also avoid wearing dangling jewelry or metal accessories like bracelets and chains.
Due to the hazards present in the job, insurance is essential for carpenters. Insurance can help carpenters in case they damage the client's property whilst they're working, as well as third-party personal injury. If you've asked the question, how much does carpenter insurance cost, you can find out on this site and choose a tailored policy that suits you and your business. This way, you will only pay for what you need.
2. Wear safety equipment
Wear ear protection when using loud power tools such as surface planers and routers. Also, wear latex gloves before applying paint, stains, and other wood finishes. Don't forget to wear safety glasses, too.
Wearing safety equipment might seem common sense, but many still fail to apply it. It is a safety rule you should practice upon entering your work area.
3. Never utilize blunt blades and bits
This safety rule might be obvious, but neglecting it can be dangerous. Aside from making the work harder, dull tools might kick back or bind. Using sharp blades and bits can help you make cleaner cuts. Most importantly, it makes the job easier, faster, and safer.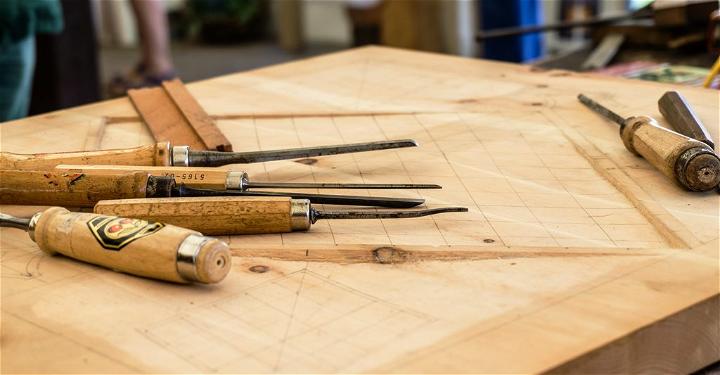 4. Use a single extension cord
You don't want to trip while in the middle of woodworking. Using too many extension cords can be confusing and become a tripping hazard. So, it's best to use a single heavy-duty extension cord for your power tools to ensure that each device is switched off.
5. Disconnect power
If you plan to change the bits or blades of your power tools, ensure it's disconnected from the power source. It provides safety against electrocution or getting injured from accidentally turning the power tool on. Disconnecting your devices from the power source when not in use can also help you save energy.
6. Stay focused and alert
Alertness and focus are imperative in carpentry. So, minimize distractions and don't use anything that can impair your judgment and reaction time. Alcohol is among the things you should avoid if you're planning to work on something that uses sharp tools. Moreover, finish what you're doing first before shifting your attention elsewhere.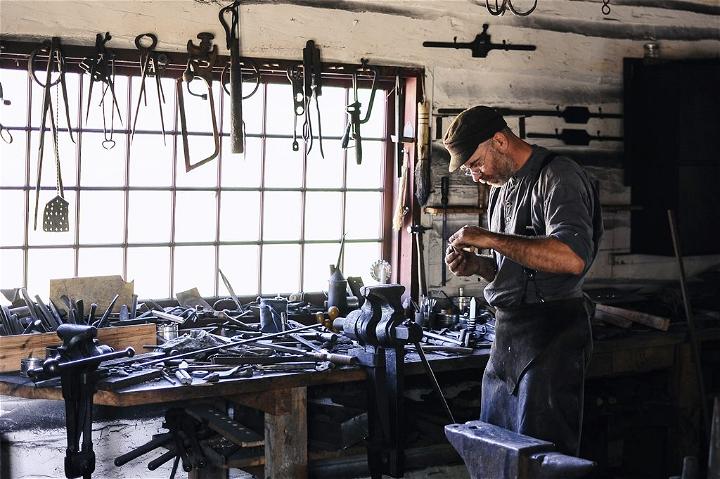 Conclusion
To conclude, following safety rules can help you avoid potential accidents and risks when woodworking. Carpenters should apply these rules to protect not only themselves but also others who are working with them.