An HVAC system plays an integral role in cooling and heating your home, thus ensuring that you and your loved ones remain comfortable during winter and summer. But while this system is undoubtedly important, it may comprise a large portion of your home's energy bills since it is used so often. With that said, perhaps it would be wise for you as a homeowner to think of ways to use your HVAC system more efficiently.
But how can you do that without compromising your comfort at home? Other than opting to make your own air conditioner, you may want to take a look at the following tips you could use to lower your energy bills while using your HVAC system.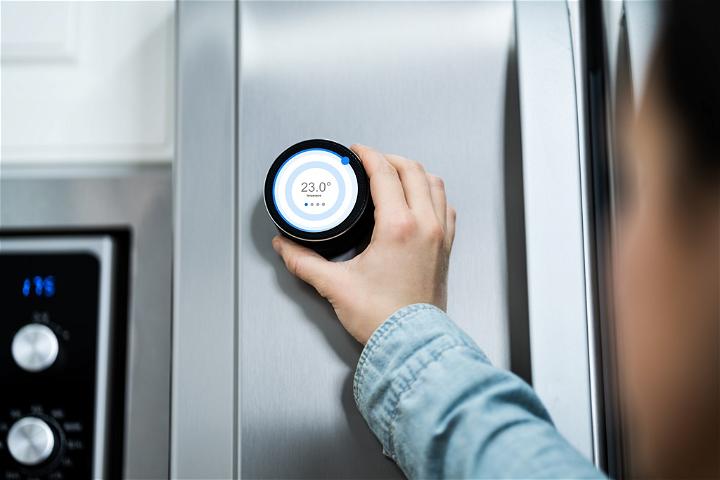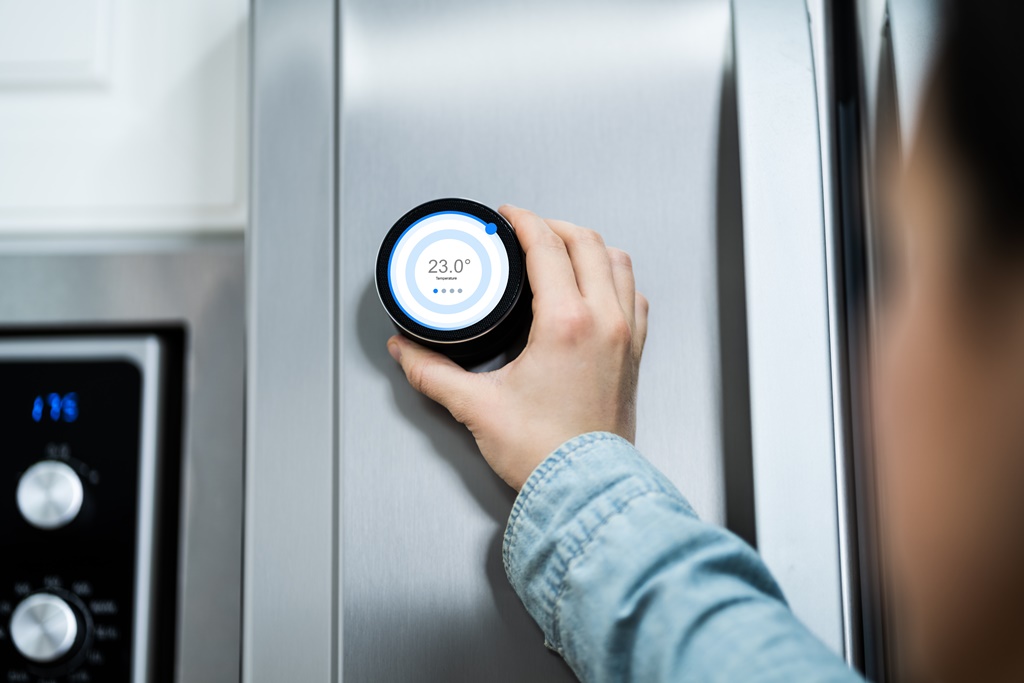 1. Install A Smart Thermostat
One effective way is by installing a smart thermostat, which you can try to do yourself or with professional help, such as with DM Select services. A smart thermostat can help cut down your energy bills by regulating how your AC unit is running, thus helping to regulate the temperatures in your home. You can conveniently adjust the settings of this device remotely with an app you can install on your smartphone. By instructing the thermostat to reduce the work being done by the AC unit to achieve the desired temperature, you are consequently reducing your energy bill.
The smart thermostat also helps save energy expenses by enabling you to set the preferred temperature you wish to have inside your home. You can then leave it alone, and it will regulate your AC unit, which will be automatically turned off once the desired room temperature is achieved, to save energy. The AC will only turn on once the room temperature needs to be reestablished at the desired level.
2. Avoid Heat Buildup During The Day
The use of certain home equipment, such as the dryer or dishwasher, can lead to an increase in your home's temperature. This is an issue that's especially common during the summer. Your HVAC system may need to work a lot harder during these times to bring down the temperature, which is the last thing you want, as it translates to a higher energy bill.
To avoid the buildup of heat in your home, you may want to consider alternative methods for doing certain chores. For example, instead of using the dishwasher, you could wash the dishes by hand. Grilling or microwaving food outside would help keep heat out of your home, and leaving your clothes to dry on a clothesline instead of using the dryer would be more energy efficient. By adopting such alternatives, you can not only get rid of excess heat in your home but also lower the humidity level. As a result, you can continue to keep your home comfortable without increasing the use of your HVAC system.
3. Use Ceiling Fans
A ceiling fan is a lot more energy efficient, with its operation cost being only around 10% that of an air conditioner. It produces a wind-chill effect that effectively makes a room feel cooler and more comfortable. So despite being overlooked by many homeowners, these handy devices are a practical way of reducing your energy bills.
You may consider using a ceiling fan when the temperatures in the rooms of your home are warm but not uncomfortable. It can effectively cool down the temperature in your home by around 6 to 7 degrees Fahrenheit. If temperatures are exceedingly high, the fan can exclusively carry out the task of cooling room temperatures. If temperatures are relatively high, you can use the fan alongside an HVAC system operating at minimal speed, to reduce your energy use.
To ensure optimal efficiency, a fan should only be running when there's someone inside the room. Otherwise, its purpose will be counterproductive, because you'll end up unnecessarily using more electricity.
4. Cover Your Windows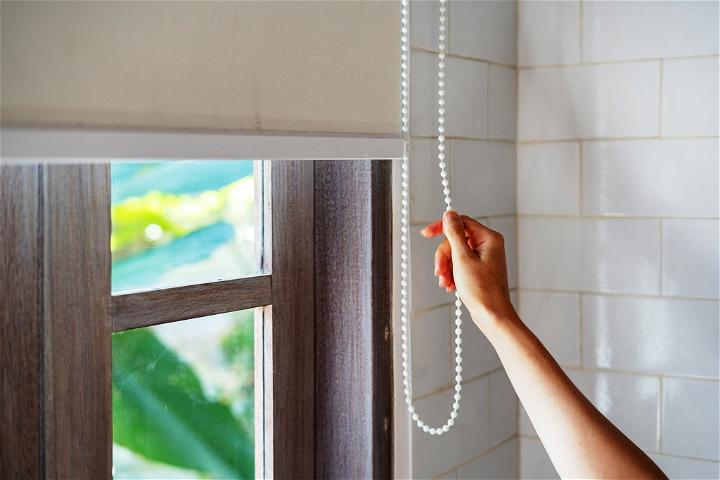 Your windows may be exposed to direct sunlight, which results in heat eventually finding its way into your home. Consequently, the temperatures might increase by 10 to 20 degrees Fahrenheit, and the HVAC system will need to put in extra effort to cool your home, thereby increasing your energy bills. Fortunately, it shouldn't reach this point if you start covering your windows—a simple energy-efficient technique to keep heat out.
Placing solar screens outside your windows is one effective way of reducing heat. These screens effectively act as shields, blocking the heat out and preventing it from entering your home. If you decide to use these, you should carefully assess their density. You don't want them to block too much light, as this could result in your rooms being too cold, which would then require you to use electricity to warm your home.
Alternatively, you could also opt for window films, which reflect heat and prevent it from entering. The best films to use are either silver or white, as they are often better at reflecting heat.
Takeaway
With the increase in energy prices, excessive use of your HVAC system could run your bill higher than it usually is. There are many ways to prevent this and use your HVAC system more efficiently, and as the tips above prove, it doesn't have to come at the cost of your comfort. You can reduce your energy bills easily and comfortably, all while reducing your carbon footprint as well.