Yes, you can and you should equip a study space at home that is just right for you and your needs. This is so important that all who are studying on a regular basis need to do it. You can do it in any room and your study space should be ideal for you specifically. Below we are going to reveal the most essential things all students need to do. It is a simple and effective method that will help you study longer, harder and more efficiently.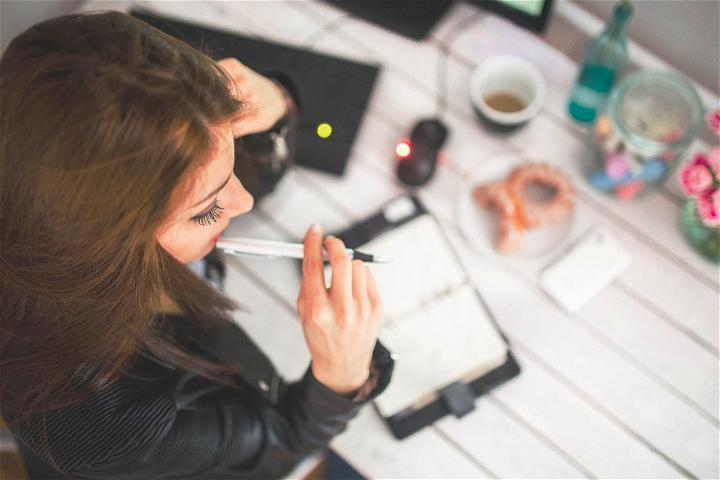 Get A Comfortable Desk and Chair
As you can imagine a comfortable chair and a desk are mandatory elements to have. This type of equipment is very common today and you should aim to find a specific set. Put them in a room where you can study without any distractions. Test these before you purchase them. In a nutshell, these two are the most important things you will need. Special school supplies are needed as well but these two are even more needed. Studying will be easier and more efficient. You can study longer and don't suffer any pain afterward. Always consider all the tips for studying at home due to the fact these are the most effective when combined. In addition, those gaming chairs that look like racing seats are not ideal. These are not very comfortable and are not designed for higher education. A dedicated study must be paired with a proper office chair.
Lighting Should Be Proper
This simply means that you need an area where you can enjoy natural light. Avoid fluorescent light or anything similar. Adequate lighting will boost your productivity, decrease eye strain and allow you to study longer. It also offers easy access to all the elements and study materials. Your study time in this environment or study area will be far more effective. A nice desk lamp will help you. You won't fall asleep. You can put it on a good desk and test the space within seconds. You will enjoy working, creating, writing and it will be easier to stay focused. Now you can create impressive learning capabilities. Always remember that this is simple but mandatory.
Remove Distractions
Kids and students have all kinds of distractions on their shoulders that have a negative effect on the focus, work and give them a common problem. You will have to locate these common issues and eliminate them or simply remove them from your space in the room where you want to create a place for studies. Some examples include games, magazines, computers, smartphones and more. Background noise can be an issue in a study room as well and try to make this corrected. You can make a lot of adjustments and choices that will help you in the long run. You can even wear headphones with noise cancellation features that work well. Some people like listening to music during this process. Some will avoid it. It depends on you and we cannot generalize the matter.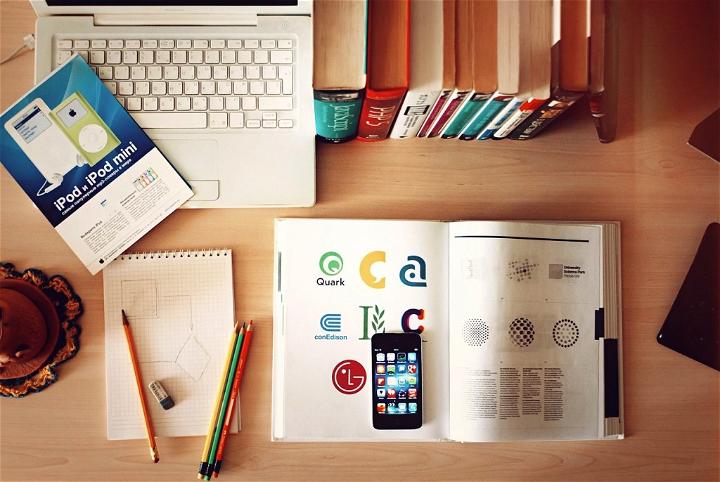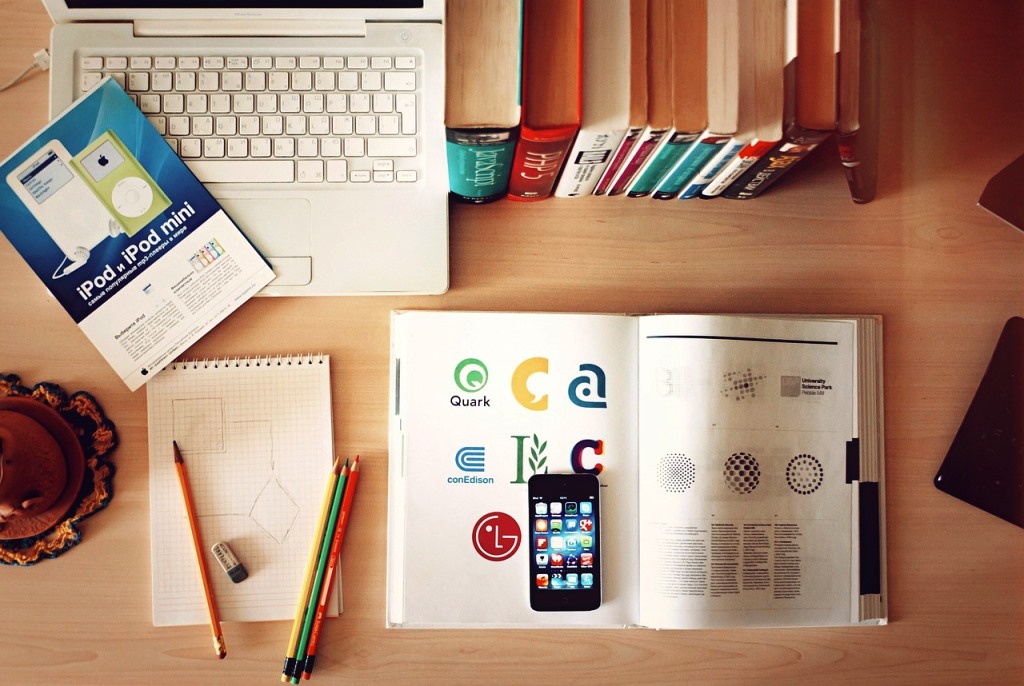 Organize All The Things
Your place must be properly organized. The last thing you want is to look for something for minutes or even hours. This makes the entire process longer and annoying. You may even want to leave for a coffee shop after just a couple of minutes. Anyway, you need to gather all the elements you are going to need and then organize them properly. The main idea here is to have all of the items you will need close to you on your table. Now you can use them when needed and enjoy them more. It is a simple yet commonly overlooked fact. Try to create one space where all the elements you are going to need are always present.
Use It For Studying Only
This may sound strange or even weird but that space needs to be used for studying only. If you use it for all kinds of things you will find countless ways to be distracted while learning. This can make a great tip and a perfect fact here and it is one of the things we feel extremely needed for. You can see and find countless examples of study areas that are made by excellent students. All of these have the same thing. They are used for one application only and there are other areas in the house used for others. In the end, we can deduce that this is very appealing and one of those facts you will appreciate the first time you use it.
Personalize It As Much As Possible
Now it is your turn to do something spectacular. You need and you should make this space your own. This means that you will have to personalize it. Add photos, notebooks, items and all the rest that can help you relax more and be more focused on the goal. There are countless things here you can do. The main point is to feel nice and relaxed while sitting there. You should aim to design an area that will help you decrease stress and also feel secure. This is one of the facts that all experts have been recommending for years and it can and actually must be used for all kinds of purposes related to education.
The Final Word
As you can see these are all essential facts all of you need to memorize. These are simple, straightforward and all of you can complete these within minutes. On the other hand, some may need more time. In the end, it is up to you what you need and what you really want. Just take your effort and be careful about the details and smaller elements. Enjoy more and learn harder with these simple facts that are essential and have a huge role in all of this.
About The Author
Bertha is a professional blogger and ex-teacher at several colleges. At the moment she is working at PapersOwl and helps students from all over the world with various essays and papers that are required by the universities. She has over 40 publications online and she is also working on a new book. Bertha is highly appreciated in the realm of education.