Safety First
If you are thinking about keeping a safe to contain the valuables in your home, it is vital that it doesn't stand out for visitors or intruders to see. Safes often come in big sizes and metallic colors, but there is no reason that your safe cannot match your home décor! You want to make sure that your safe is easily accessible when you need it, but it doesn't stand out like a sore thumb for everyone to see.
Below are some top tips on how to match your safe to your home décor, keeping it both stylish and practical!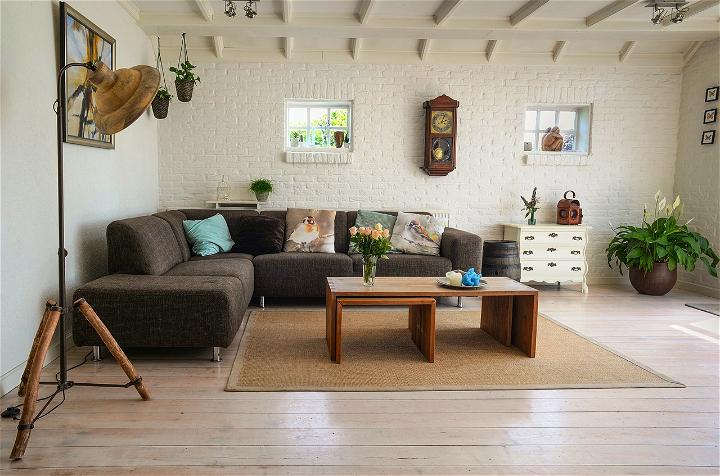 6 Design Ideas For Your Home
We are going to tell you about the different kinds of safes on the market right now. Depending on the layout of your home, you can choose which one is best for you before matching it with your house décor! If you opt for specific types of safes, they are a perfect balance of accessibility and safety but are not eye-catching to anyone who might be visiting. Naturally, a larger safe isn't always portable and needs a solid place to be. All that's left for you to decide is which one will suit your home the best while protecting your valuables.
1. Wall Safes
Wall safes are a great option if you live in a smaller home or apartment. They tend to be smaller and can be easily hidden away in places like cupboards, wardrobes, or more closed-off spaces. This means that they are fully concealed, meaning that you don't have to worry about how they will affect the overall aesthetic of the room. A wall safe is a sound choice and can be tailored to your needs.
2. Behind A Secret Mirror
If you choose this option, you can have one or multiple safes placed around your home, and to the eyes of a visitor, it will look like just a regular mirror. Only you will know that there is something more than meets the eye! One great place for a mirror safe is your bedroom closet door. You can replace one door with this mirror, but remember to leave no traces of any modifications, so it does not stick out! Depending on where you put them, this option is one of the more expensive choices, but if this is your forever home, why not take that leap of faith?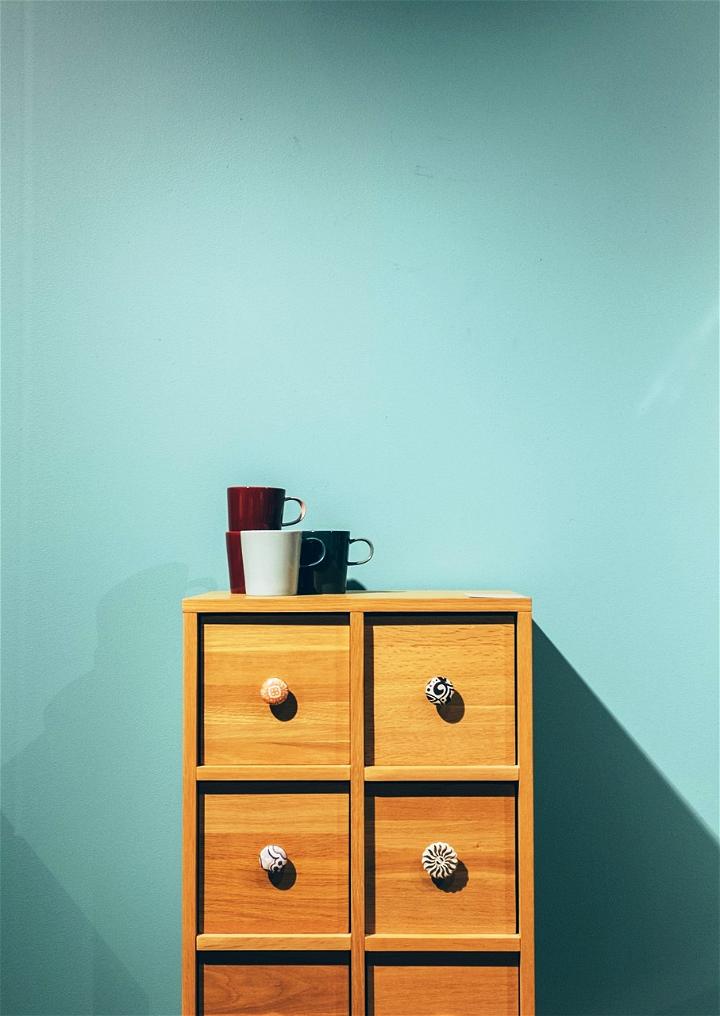 3. Drawer Safes
These safes make matching them to your home décor almost too simple. They are easy to access, simple to store, and, more importantly, kept away from the eyes of guests or an intruder. This is a compact and secure option for your safe, making it perfect for hiding away from small children. Opting for the drawer model means you can have your safe in any room in the house. Choose to have it in your lounge, bedroom, or anywhere in your home that you think is necessary to keep your items safe.
4. Mounted Behind a Curtain
This is a fun DIY project! Using your curtains to conceal your safe is a simple and easy solution. Fix your safe into an appropriate spot on the ground. The reason for placing it on the floor is because the studier safe you have, the more it needs to be connected to concrete flooring. This doesn't mean the end of the world style-wise! Adding curtain rods and a set of curtains around the safe means that it is out of sight and never inaccessible in a time of emergency. With this solution, you don't have to worry about what room to opt for. Make it your bedroom, the living room, or anywhere you like.

5. Air Vent Protection
If you want to make sure your safe is a secure yet accessible spot, then you could mount it into an air vent in your home. If you decide on this option, like some of the others mentioned, it won't interfere with the overall décor of your home, leaving you room to design it however you like! A fun little secret is this vent doesn't even have to be real. They are easy to make between two wall joists; simply get a real-looking vent cover to place over it, which will help you to conceal your safe easily. With the right kind of hardware and skills, this DIY hack means you can access your safe when necessary without having to sacrifice the design of the room.
6. Bookshelf Placement
We know what you're thinking… This sounds like a super spy detective movie fantasy! But this is one you can make your reality. If you are worried about how to place your safe somewhere discreet but still matching your home décor, why not lodge it subtly into your bookshelf? Let your bookshelf take on a custom design as you can build your safe into the back of it, neatly hiding it with some of your books.