When it comes to family car types, the choices are plentiful. There is nothing better than having the right car for the job for families who enjoy DIY. However, there are several things that you have to keep in mind when selecting the perfect vehicle, not least of which is that it must also be suitable for everyday family activities. This post will cover what you should look for when selecting a car for your DIY needs and some suggestions to guide you in the right direction.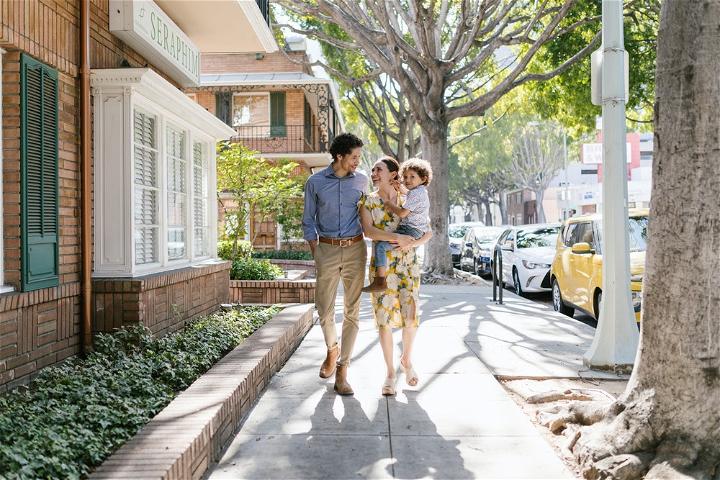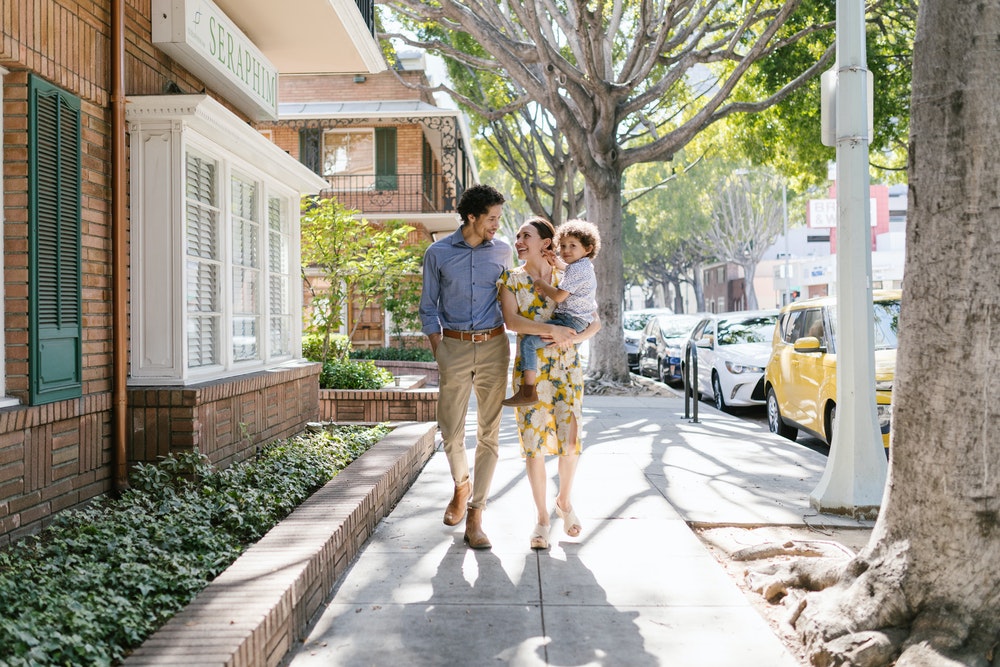 DIY Enthusiasts: What To Look For In A Car
The most crucial factor for a good DIY family car is space. You need to be able to carry multiple bags in the trunk, have enough seats for your kids, and make sure you have enough legroom in the back, so everybody is comfortable. The car you buy needs to be practical, reliable, safe, and fuel-efficient.
You can find plenty of such vehicles by searching cars for sale online or looking in dealerships, but make sure to do your research first. Always have it inspected by a qualified mechanic before making a purchase.
Carrying Capacity
The capacity that your new vehicle can handle takes on two forms if you happen to perform a lot of DIY work in your home:
The amount of space to carry passengers.
The amount of room to move materials.
The first point relates to how much space you have to use your vehicle. You will need to have enough space to cater for a full load of passengers and luggage. After all, no matter how much you might enjoy your home, there will be times you want to travel around on vacation or perform everyday activities like dropping kids off at school, etc.
The second point relates to how much space is available for carrying materials and tools from the hardware store to your house. In this instance, you should choose a vehicle that has a larger volume than you might think. It is better to have the space and not need it rather than the other way around!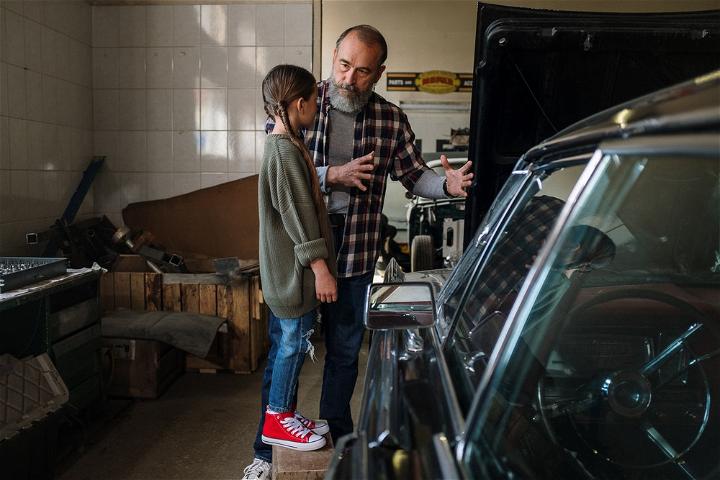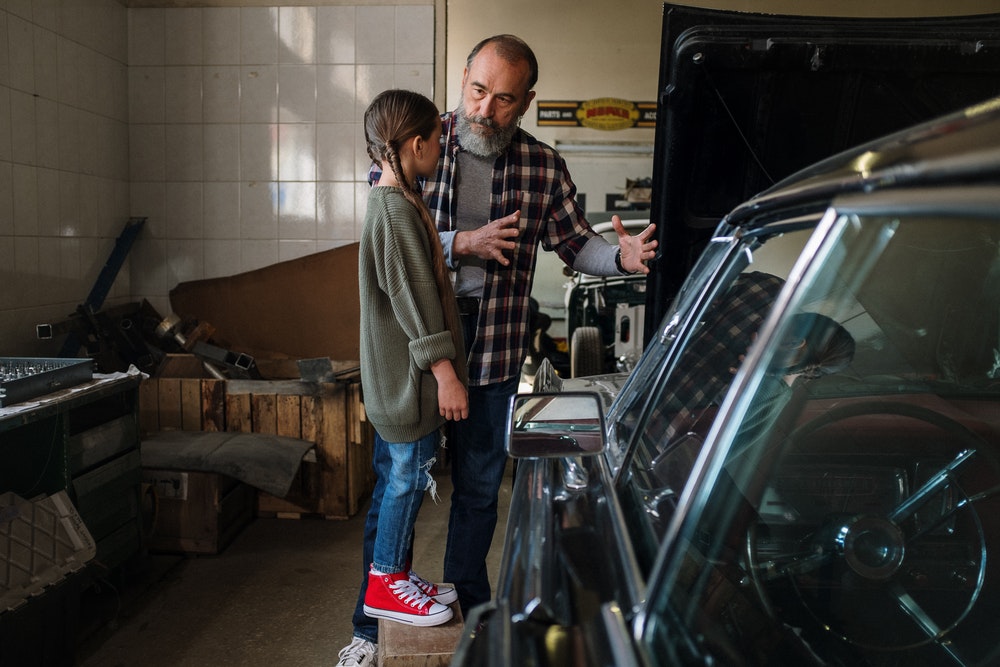 Fuel Economy
With fuel prices and inflation shooting up like there is no tomorrow, you should pick a vehicle that has at least some semblance of fuel economy. Essentially, the higher the fuel efficiency, the less expensive it will be to run their vehicle. Most people think about fuel efficiency when looking at a car, but not everyone takes the time to calculate the cost of owning and operating a car with various fuel types. Nevertheless, if you perform many of your own repairs in your house, you might have to sacrifice some economy, especially if you regularly haul heavy loads.
Ability To Be Used As A Family Car
No matter how enthusiastic about DIY you may be, you will use your car mainly for family activities. Therefore, it is probably wise to select a vehicle that caters to your family's needs and your hobby.
Safety
If you carry heavy loads and your loved ones, safety should be high on your priority list. To that end, you must select a car with a five-star safety rating.
Cost
The final aspect that comes into play will ultimately be your budget. This will be the true arbiter of what you can and cannot afford. It is always possible to take out financing, but you should ensure that you can afford the monthly payments comfortably.
Top Cars For For Those Who Dabble In DIY
Now that you understand what to look for, it is time to make some suggestions. You should note that these are only suggestions, but they are all based on earlier criteria. They are also categorized by large to small vehicles.
Pickup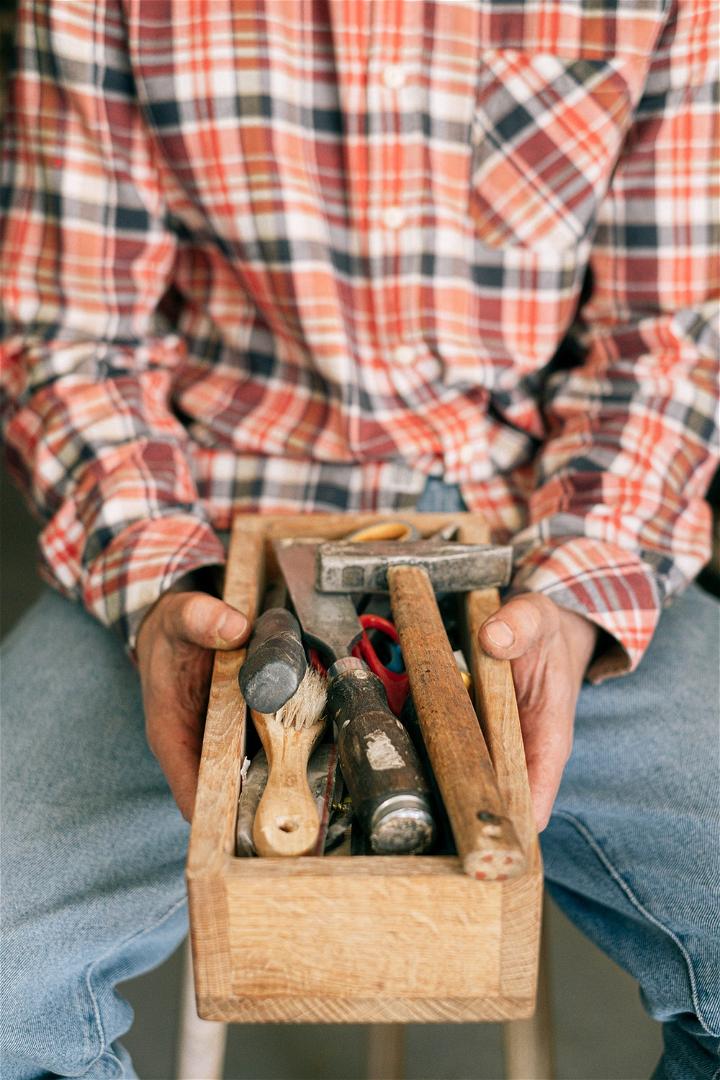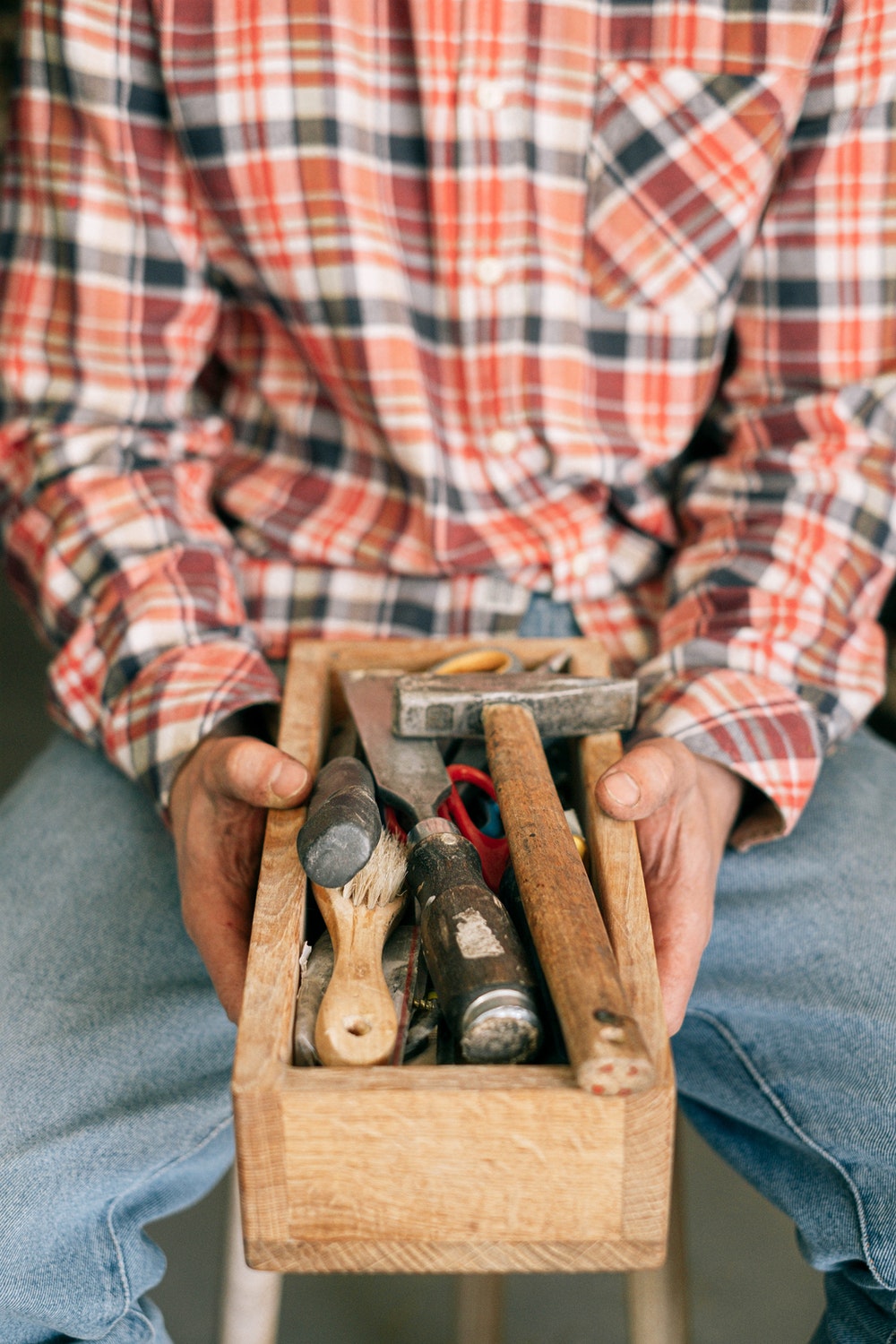 This category will inevitably be your best bet because of their carry ability and general size. However, they are also more expensive and less fuel-efficient than other cars.
Ford F-150
Arguably the most famous option is the eponymous F-150. This is the most widely sold vehicle of all time and for a good reason. It is relatively affordable, rugged, and perfect for carrying lots of stuff. You can throw your tools and materials in the back, and rest assured that it will handle anything you throw at it.
Toyota Tacoma
The Tacoma is an interesting choice because it combines the engineering of a Japanese car with the raw power of the F-150. It is an excellent choice for the same reasons as the Ford, but with slightly better fuel economy.
SUV
An SUV is an excellent option if you are looking for the best combination of carrying ability paired with general family usage. However, you will have to be more careful with loading them up with things like plasterboard and so on, as it is easier to ruin the interior than a pickup.
BMW X5
This is more on the luxury side of things but a solid contender. What you get with an X5 is a great-looking car powered by German engineering. Although they can be costly brand new, this BMW dealer advises a second-hand model to get the best bang for your buck. Its carrying capacity is excellent, but it really shines in day-to-day life due to its outstanding comfort.
Honda HR-V LX
The Honda is a brilliant blend of almost everything you could need from a car. Lots of space, great price, high safety rating, and more.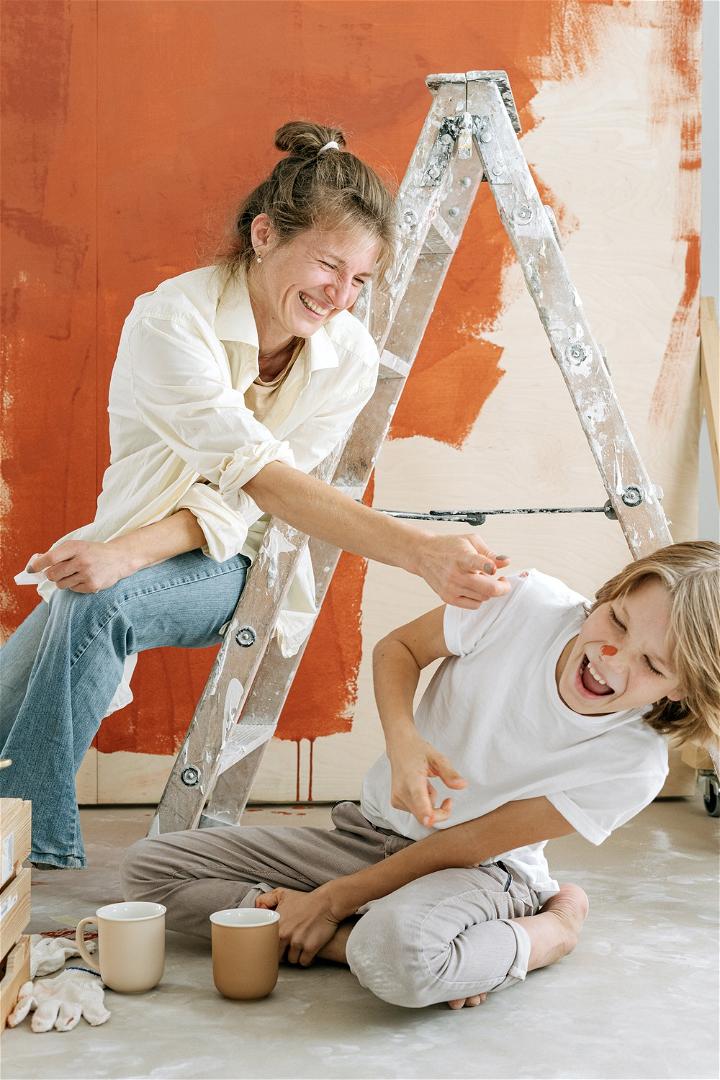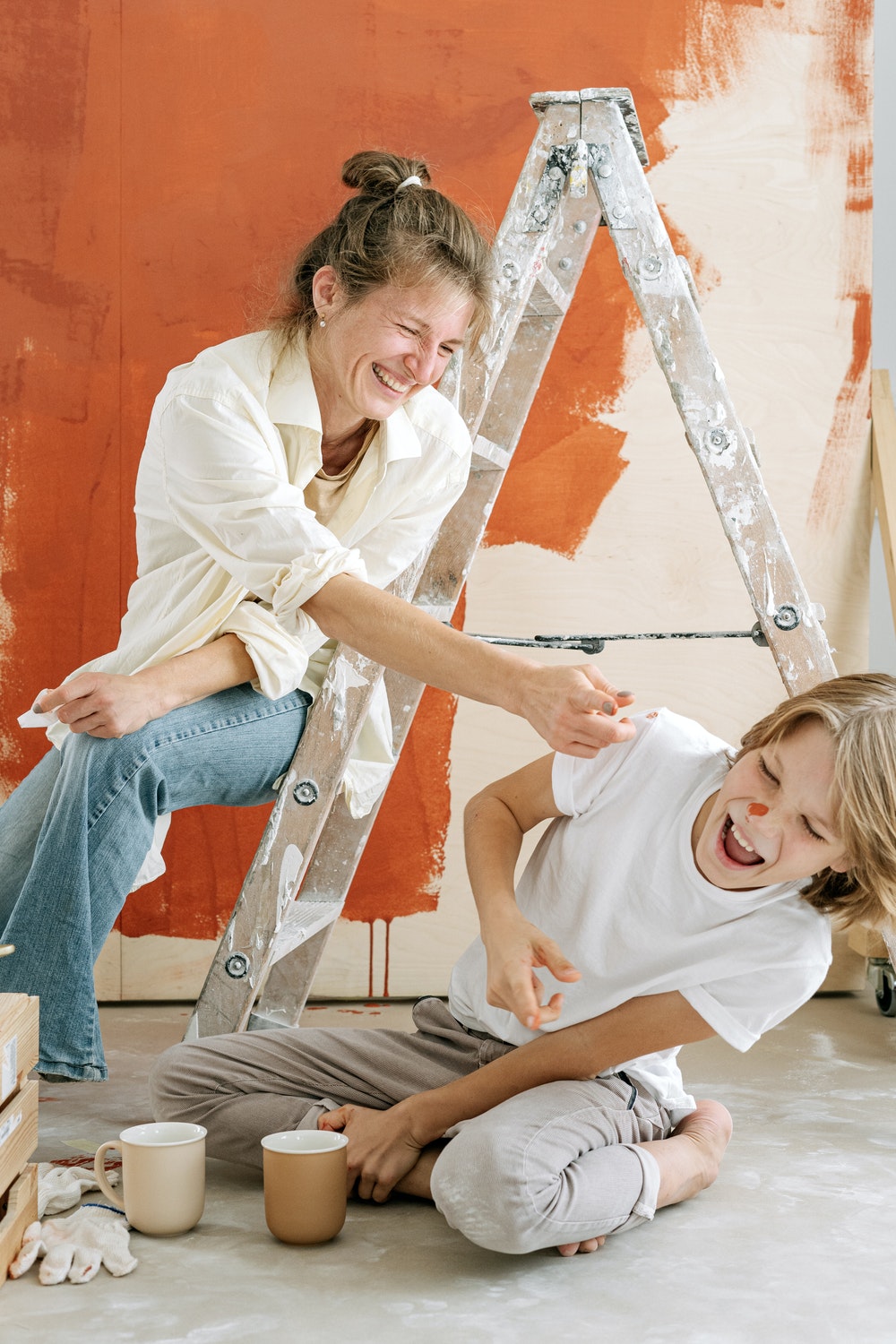 Subaru Forester
If you want something rugged, go anywhere and carry anything, the Subaru might be the perfect option for the budding DIY family person! Its strong engine and solid construction make it a fantastic choice for those looking for something they can use day in day out without worrying about damaging it.
Small Car
Smaller cars will have better fuel efficiency and generally be cheaper to run, but what you lose in usefulness when you gain money saved. Nevertheless, these might be the only choice for many due to their more affordable cost.
Ford C-MAX Hybrid SE
This option is an exciting addition for a few reasons:
It is small enough to be used every day.
It has a decent carrying capacity helpful in carrying lots of stuff.
It looks decent enough.
It is a brilliant family car.
It is a hybrid and therefore has an excellent fuel economy.
It is also a Ford which is traditionally well-built and affordable.
Kia Soul Plus
This is the mini truck option! It looks odd at first glance but could be helpful for those who regularly visit the hardware store. It is also a Kia, so you benefit from its exceptional 7-year warranty!
When you're a DIY family, this list provides some good guidelines for looking for a vehicle. The majority of the cars listed on this list provide excellent legroom and cargo space. Some cars on this list also have exciting and unique features that set them apart from other vehicles in their class.