Have you ever entered a living space and felt something was missing?
Sometimes bland walls or spaces can leave a lot to the imagination. But you can liven up the room and incorporate a touch of personality with kid's photos.
Not only do these add a personalized touch, but they also end up serving as great conversation starters when you've got people over. You can share more about your child with them and simultaneously reminisce about the incredible family memories attached.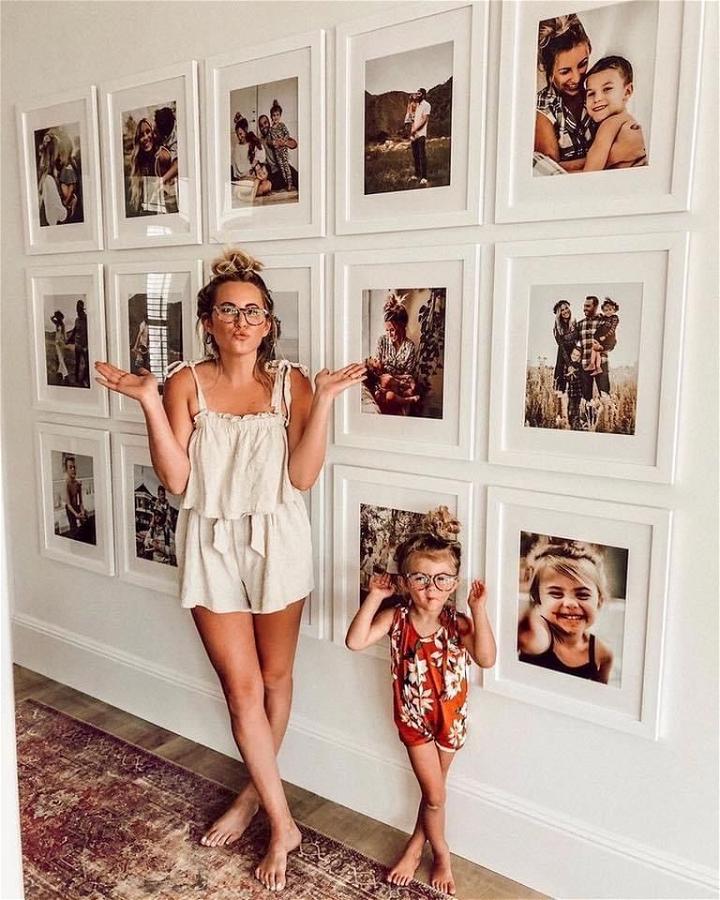 With that being said, searching for the ultimate way to elevate your room's decor and design with children's photos can be challenging. Your goal should be to display the images with some style while allowing them to blend in seamlessly with the decor.
To help you kickstart that design journey, we're listing down the top six creative ways to display your little one's images in your home. It's a lot easier than you think, not to mention a great way to make each stellar piece shine in the respective space.
It's all about inspiring and affordable ideas that will wow any visitor.
1. Use Personalised Cushions To Convert Memories Into An Artful Display
Get your child's favorite picture printed across the most premium quality personalized cushions. These add a special touch to your sofa and your chairs.
Did we mention how they instantly uplift your room too? Just select a color that goes well with the room's overall theme, and you will get the perfect pop of hue.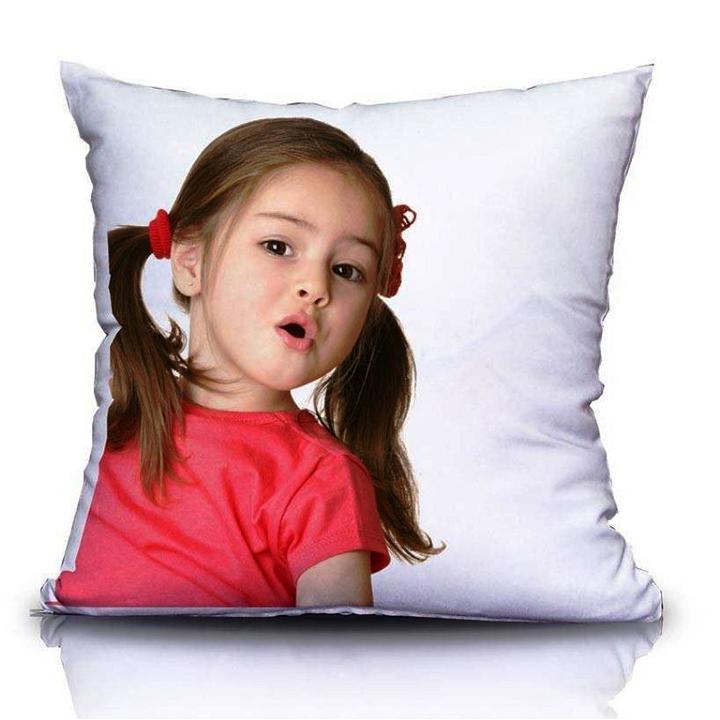 These personalized photo cushions come with removable covers, so you can always wash them easily. Choose from an array of excellent materials as per your choice. Some great options include polyester, faux suede, and faux linen.
2. Showcase Moments With Bottled Kids' Portrait Collections
This might be it if you are looking for one intelligent and original way to showcase your child's portraits.
Bottled portrait collections feature a creative way to highlight the most meaningful images. Simply take some clean glass bottles and insert your child's photos inside.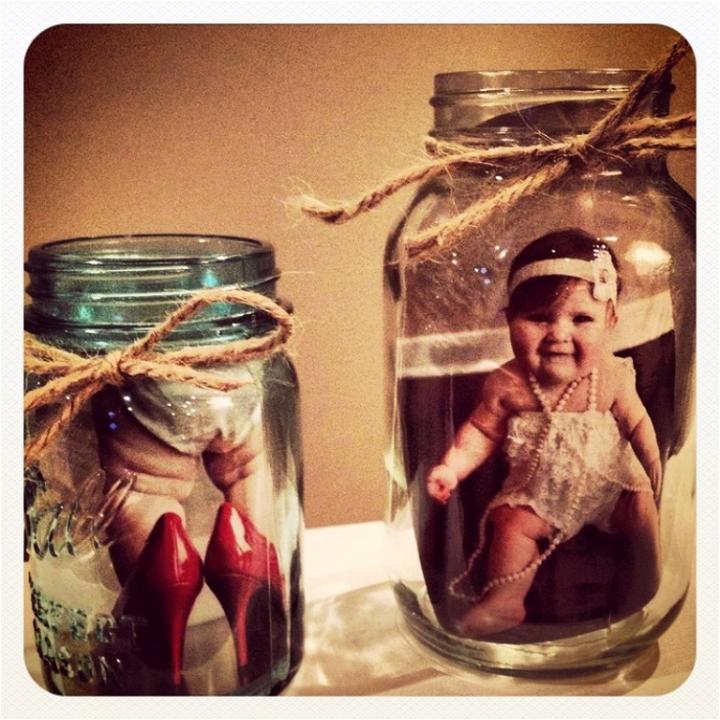 It's like adopting a mix of vintage and modern art displays. And yes, it's an inspiration from the classic ship-in-a-bottle approach. So we're sure your guests will adore taking a peek at what's inside, not to mention the intriguing element attached.
Place the bottles on shelves, desktops, or side tables – the choice is all yours.
3. DIY Rustic Frames With Kid's Photos Are Simple But So Special
If you fancy a little DIY fun, this fabulous way of displaying your kids' photos is sure to be up your alley.
Add an ultimate rustic touch with DIY picture frames. Or you can make frames out of twigs to take on the frontier approach. Twigs are super affordable and can even be sourced from your backyard.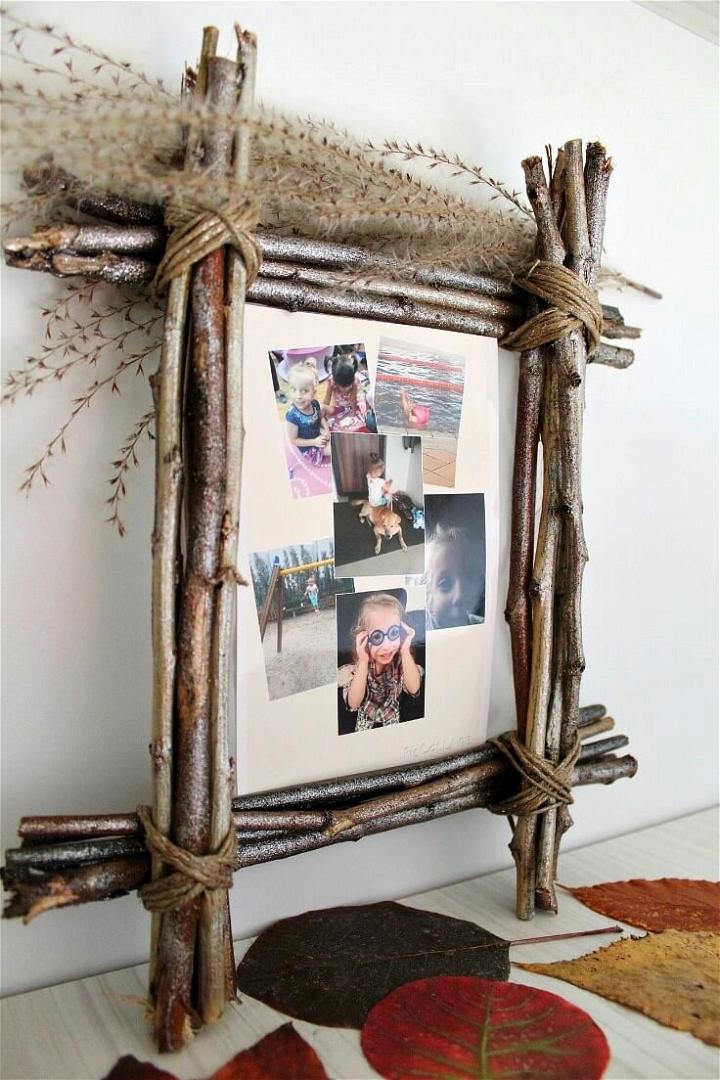 Simply intertwine the twigs and use them as frames for sprucing up your plain white walls. It's a genius hack! And as far as the center image is concerned, pick out one of the kids you adore.
4. Exhibit Memories On Coffee Tables With A Picture Collage
A modern home without a coffee table is rarely heard of. But what better way to display your children photos than by adding a collage to this glorious piece of furniture?
We agree the project is a little intensive because you'll have to choose the best pictures and amalgamate them together as one unit. But trust us when we say it will be worth your while.
But remember to enhance the protection of your stellar collage with a glass top or lamination.
5. Liven Up Bland Walls Using Customized Kid's Picture Canvases
There's nothing worse than entering a room and staring at blank walls. But now, you can liven them up using personalized canvases that feature your children's pictures.
Pick out an image of your child that you'd love to showcase to visitors. Give it for printing to any high-quality and trusted print service. It might be a little costly initially, but the investment is worth it.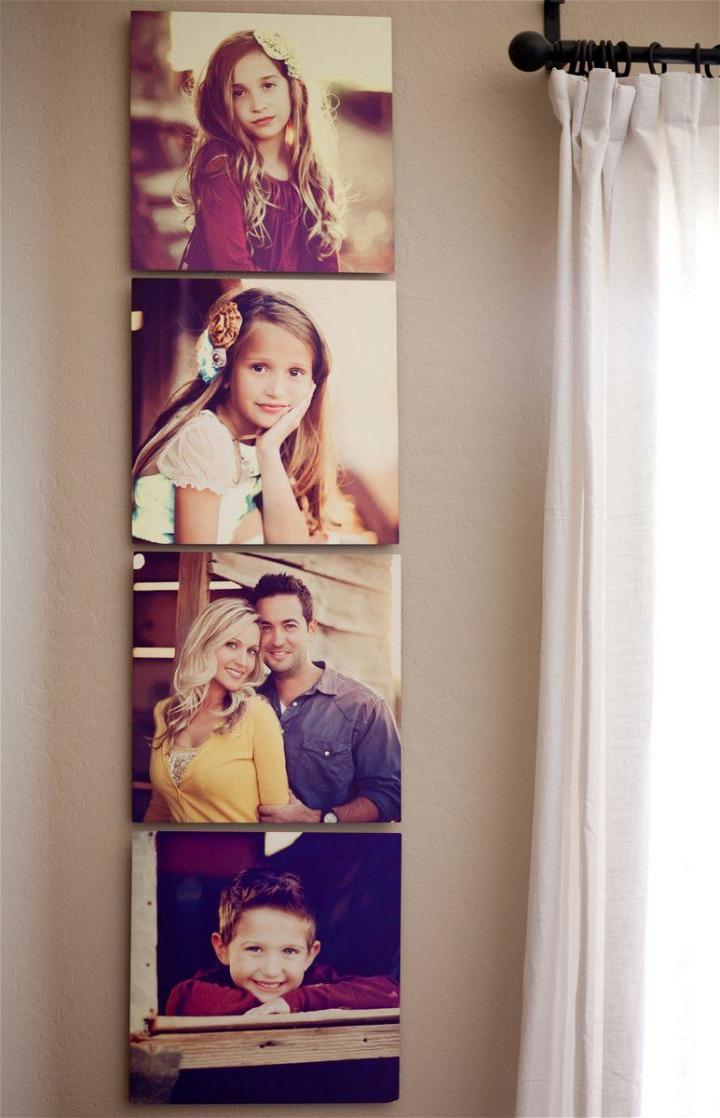 Choose your pick between colored images, or perhaps a little mix of black and white would do justice to your room full of color.
Pick out a size that blends with your walls. We recommend looking at other great empty spaces in your home that you'd like to fill with your kids' portraits. Some good options could be the staircase or your hallways.
6. Add Splendid Touches With Wood Plank Kid's Picture Displays
The great thing about wooden planks is how multifactional they can be. Who knew they could serve as sublime decor elements that take your interior design to another level?
Here, we're using them to give long hallways a magical element that encases your kids' portraits. You can think of it as saying hello to photo galleries that are sure to make your guests take a second glance.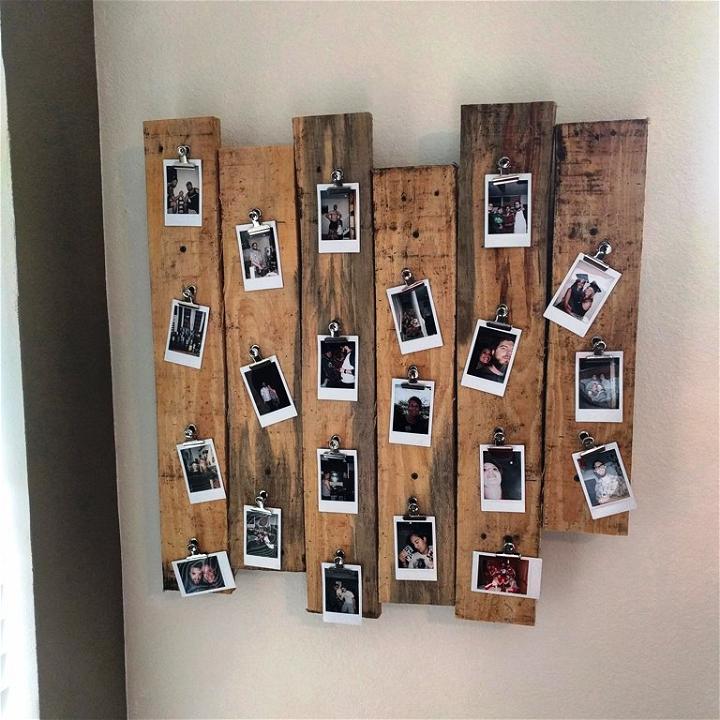 The wooden plank's length is excellent for making divides in walls that are visible yet blend in with the home's overall decor theme. Remember, you can't go wrong with wooden frames; this is just a playful twist.
The key here is to use images of similar styles and sizes to add visual symmetry through one entire row.
Conclusion
Personal touches always go a long way when it comes down to transforming your house into a home. As the experts say, nothing does better justice than family pictures and kids' portraits.
While the perfect way to display your little one's photos might appear challenging, our visually dynamic ways outlined above can give rise to beautifully arrayed decor pieces.
It's time to get creative with different mediums and arrangements that exhibit your kids' pictures in the most priceless manner. We can't wait for you to bring some of these ideas to life.