Your home is your fortress of solitude. It's where you go to relax or recharge after a long day. Home should be the one place in this world where we feel safe and secure, but unfortunately, this isn't always the case. Burglars and eye-sore neighbors are getting more clever by the minute with their methods of breaking or snooping into homes. That's why it's essential to take all necessary precautions to secure your property from intruders. This article will share six practical ways to improve your home privacy.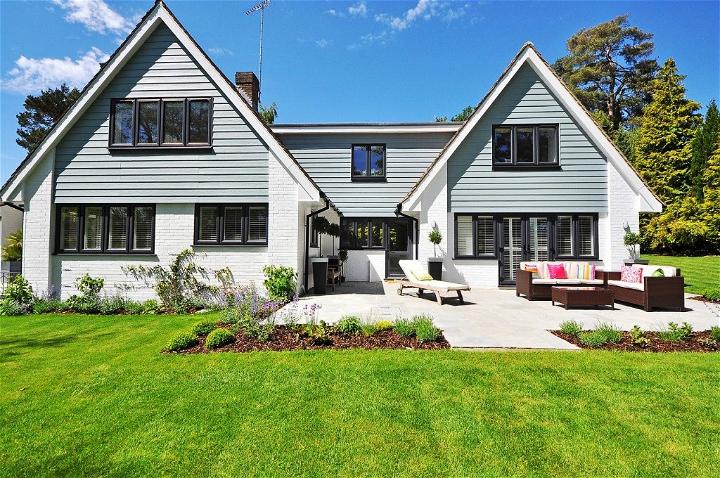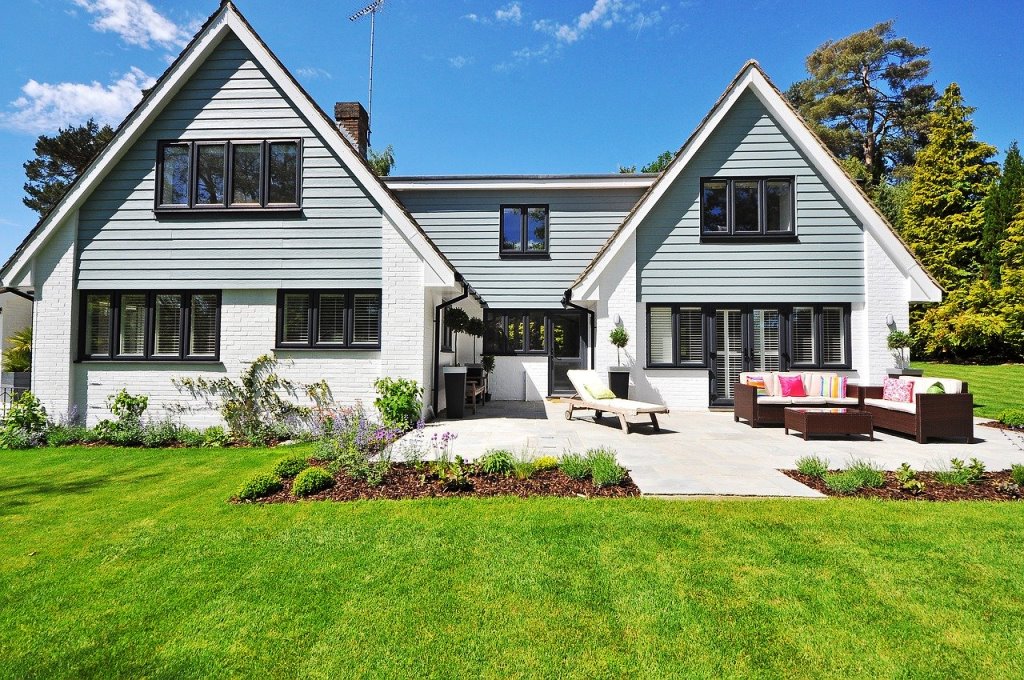 Build a Perimeter Wall
One of the most effective ways to improve your home privacy is by installing a perimeter wall. A perimeter wall surrounds your entire property and acts as a barrier between you and prying eyes outside. In addition, it also prevents any nosy neighbors from looking into your windows or taking pictures of what's going on inside your house.
If not building a wall, you can consider planting a live fence or a privacy hedge. These types of greenery can help block the view from outside and provide extra security for your home's perimeter. Build a fence or hedge with thicker foliage closer to the house, and gradually reduce its thickness as it moves away from the home's entrance.
Install Shutters to Your Windows
Another effective way to improve your home privacy is by installing shutters. Shutters are long, vertical blinds that you can use on interior or exterior windows for added protection from the outside world. These interior shutters come in various styles and colors, so it's essential to choose ones that will complement your house rather than clash with it. This means that you need to work with experts that can help you choose the best shutters to install on your windows.
There are different types of shutters to choose from, including plantation shutters, panel shutters, and more. Some are fixed while others are operable, and either type of shutter can be motorized for easy opening. If possible, get ones that can protect your windows from up to 99% of UV rays so your furniture and carpets will last longer.
Install an Electronic Gate
If privacy is one of your biggest concerns, installing an electronic gate is one of the best ways to improve your home privacy. This type of security system offers a high level of protection against intruders, especially when paired with other measures like CCTV cameras or motion sensors.
You must hire a professional service provider when it comes to installing an electronic gate for your home. You don't want any accidents due to poor installation of this type of security system because lives are at risk. This will help ensure safety and peace of mind for everyone in your home.
Use a Smart Home Security System
Using a smart home security system is one of the most effective ways to improve your home privacy. This type of technology allows you to monitor and control things like lights, doors, motion sensors, alarms, and more from any Internet-connected device such as a smartphone, tablet, or laptop.
If you don't have the time or money to install new security systems in your home, there are other ways to improve privacy without spending too much. Installing an outdoor motion detector light is one of them because it provides added illumination for dark areas around your house. Motion sensors also detect and monitor movement, so they'll immediately turn on when someone is walking around your property.
Install a CCTV Camera
Another great way to improve your home privacy is by installing a CCTV camera. This security system uses high-resolution digital cameras that record video footage and send it back to the monitoring station for analysis. It can also detect any unusual activity, so you'll be able to act quickly if anyone suspicious enters your property without permission.
There are two types of CCTV cameras that you can install inside or outside your home. Outdoor security systems are generally more expensive because they have to be weatherproof, but the good news is that they're easier to maintain and repair whenever something goes wrong. The best way to use this type of security system is by pairing it with an electronic gate to ensure the highest level of protection possible.
Put Up Some Blinds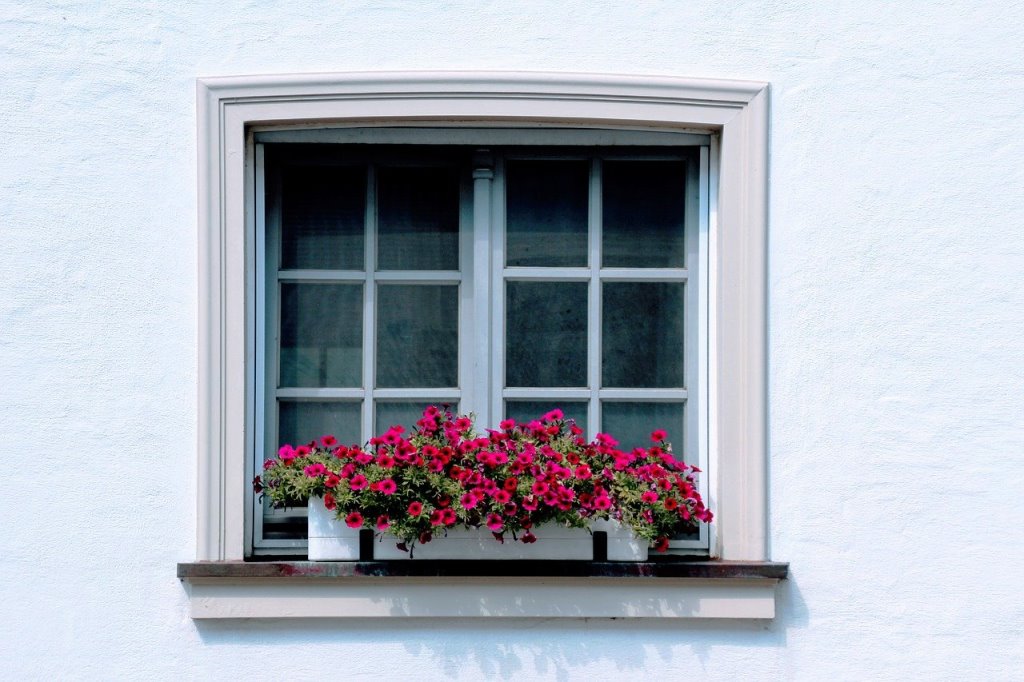 Blinds are another way on how you can improve your home privacy. This type of window treatment comes in different types, including Venetian blinds and roller shades, so it's essential to choose one that will complement the design of your house. Installing them is also easy because you have to place brackets or hooks at the top of your window.
Blinds are also an affordable way to improve the aesthetics inside your home, so you'll be able to save money by choosing this type of window treatment instead of buying new furniture and carpets. They're available in different colors, sizes, materials, styles, and patterns, too, so it's up to you to choose the one that fits your preferences and budget.
In conclusion, there are several ways to improve your home privacy. Making each room more private can help you save money on repairs and maintenance too, so you must use the tips mentioned above as soon as possible. Follow them carefully if you want to ensure peace of mind for everyone in your family without spending a lot of cash.