A cheese lover? Then you will love these 15 Best homemade cottage cheese recipes. Cottage cheese, also known as "paneer" is a star food! It tastes fantastic and can be added to almost any salty food! You can add it to your noodles, pasta, pizza, fries, and much more! The best food made with cottage cheese is mozzarella sticks! The best part about making cheese at home is that you can not only make it in huge amounts but also make it taste better! Cottage cheese brought commercially can be quite expensive. If you're a college student or just not going through the best time, financially; you can also save a ton of money by making these homemade cottage cheese recipes! It can be sold too and result in large profits.
Some health benefits of cheese are that it will keep your bones super strong as it is loaded with calcium! No one wants to age. The solution can be to add cheese to at least one of your meals in a day. This article will cover all of the cottage cheese recipes you will ever need to know about in your life! From instant pot cottage cheese to trim healthy mama fuel pull cottage cheese, from creamy raw milk cottage cheese to raw goat milk cottage cheese. Use these 15 homemade cottage cheese recipes to add some flavor to your life!
1. Homemade Cottage Cheese
Make your life easy and cheesy with this homemade cottage cheese recipe. That can be used in your everyday kitchen life. The ingredients used to make this cottage cheese are 1 gallon of milk, ¾ cup white vinegar, ½ cup heavy cream, and 1 teaspoon salt! Get started. housewifehow
2. Cottage Cheese Recipe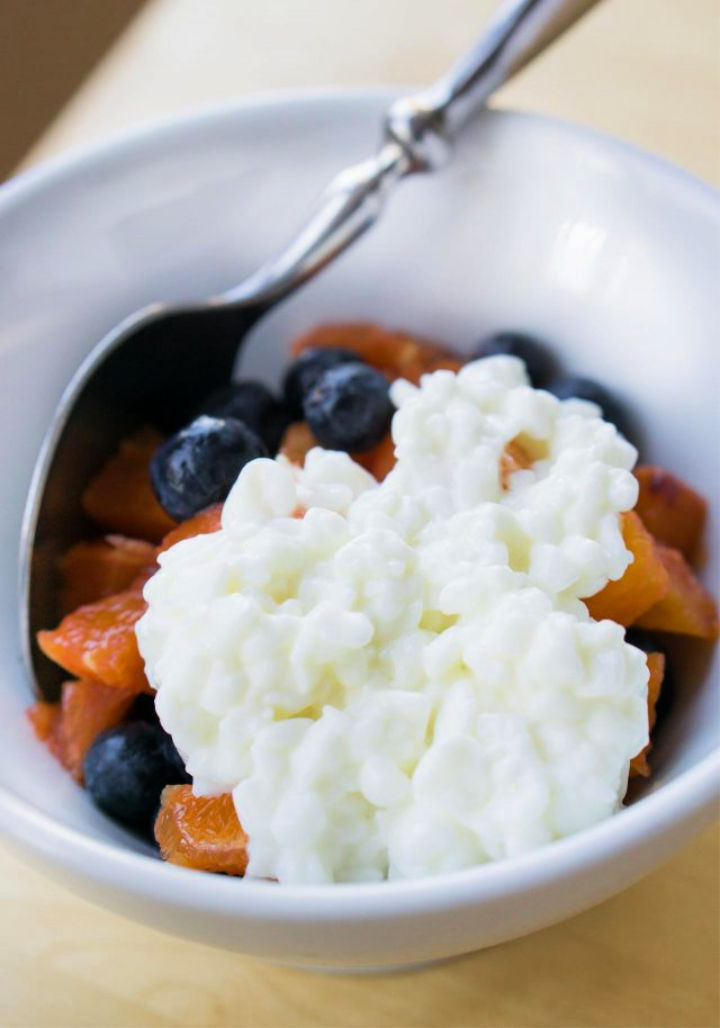 Raise your hands if you love to eat cheese anytime, anywhere, and put it in every homemade food. Why not go for homemade cottage cheese too? Make it easily at home! Grab your all clean utensils and start with 1 quarter of whole milk, 4 drops liquid rennet, ½ teaspoon salt, and cream. davidlebovitz
3. Make Your Own Cottage Cheese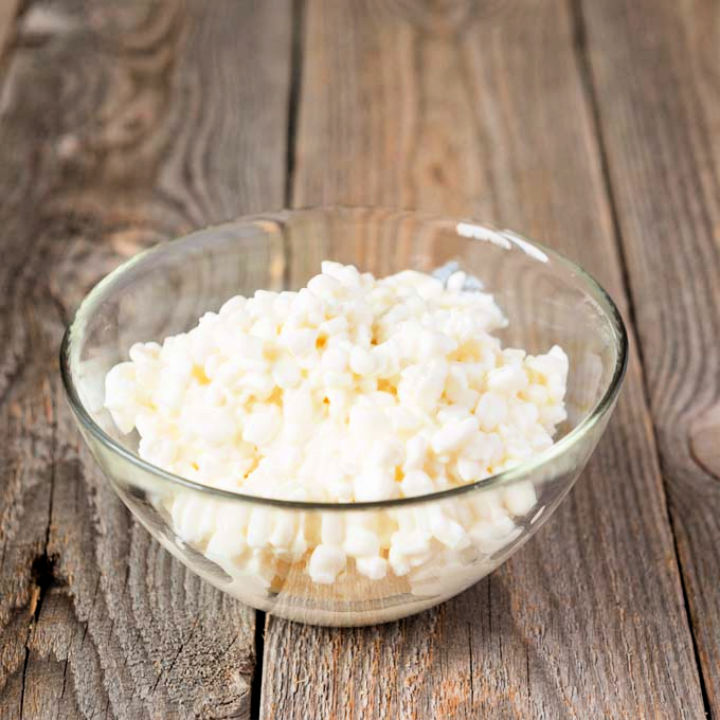 Now make your own cottage cheese at home! No need to rush to the stores also save more money, any possible way! All you need to have is just a few ingredients, and Foodal has got all the detailed instructions for you to whip it up at home. It also has a high quality of protein to fulfill your protein deficiency in a tasteful way. foodal
4. Instant Pot Cottage Cheese Recipe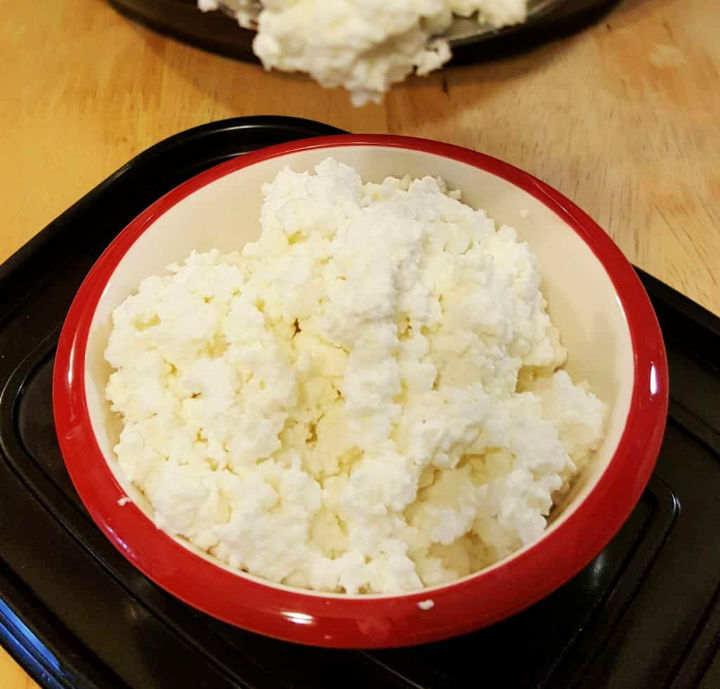 Spice up your food with the sizzling texture of this instant pot cottage cheese recipe. This recipe is so quick and easy to make. You can whip it up in just like 10 minutes or less. You will love the delicious taste of this cheese and certainly yearn to make more of it! Enjoy acing the recipe and the cheese! thisoldgal
5. Cottage Cheese From Raw Goat Milk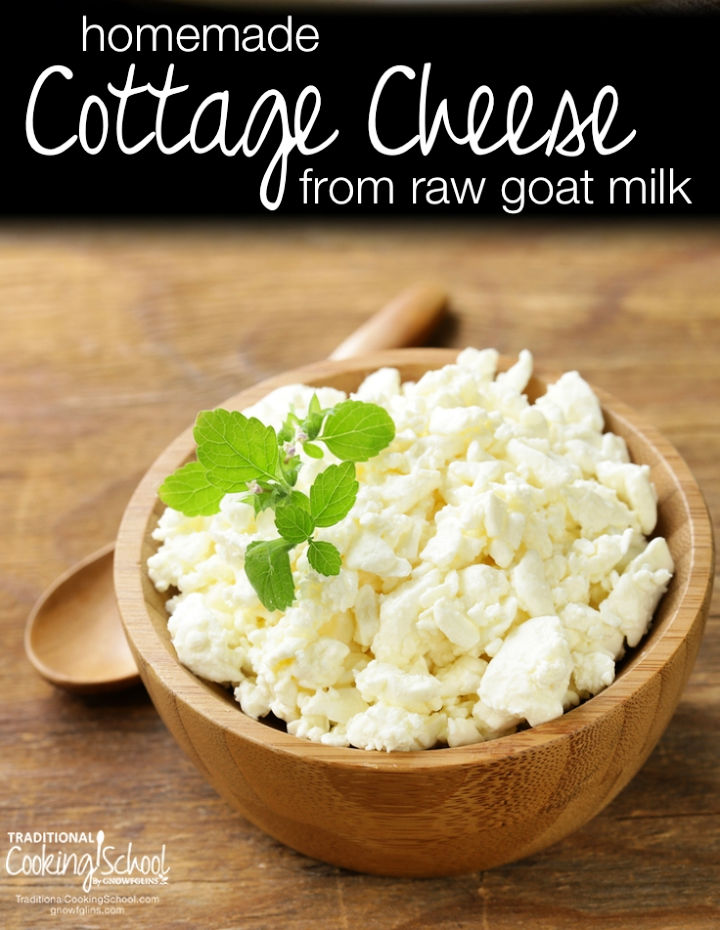 Give your food a new tasty touch by adding some cottage cheese into it that can be made with purely raw goat milk. Hit the tutorial for the complete recipe and start making some cheese! You will need goat milk, liquid rennet, pure water, and sea salt to get started. traditionalcook
6. Fresh Cottage Cheese Recipe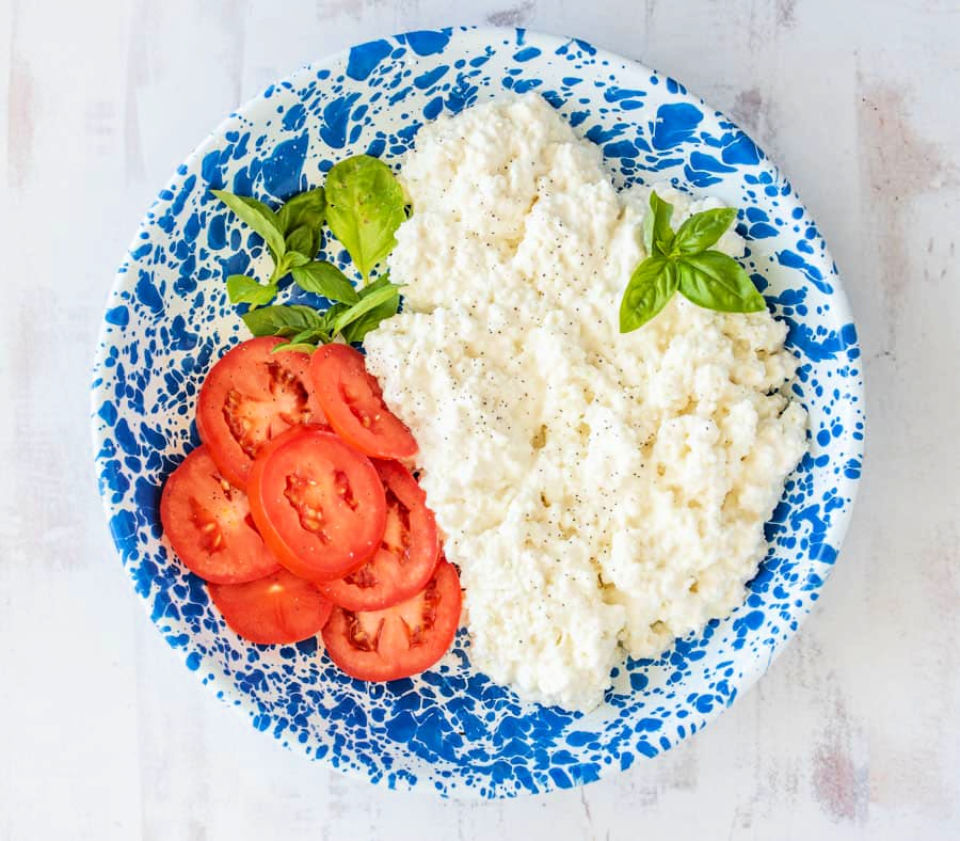 Homemade cottage cheese without any impurity, for the win! The recipe is super delicious and straightforward and will let you make some fresh homemade cheese. The ingredients required are probably available at your home already. Get all the details here. blessthismessple
7. Learn to Make Cottage Cheese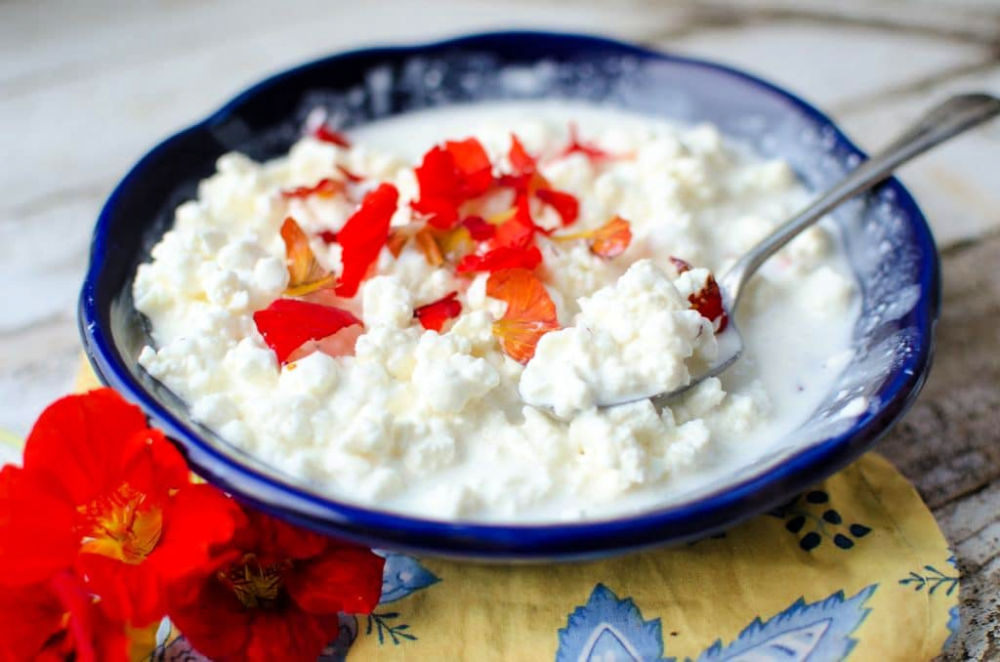 Learn to make cottage cheese recipes at home with just a few ingredients and a super simple recipe. It is insanely easy and can save you some bucks, too! Plus, you will get a chance to taste a fresh, creamy, sweetish and salty version of cottage cheese. With peace of mind that comes with homemade recipes, you know! reformationac
8. Trim Healthy Mama Fuel Pull Cottage Cheese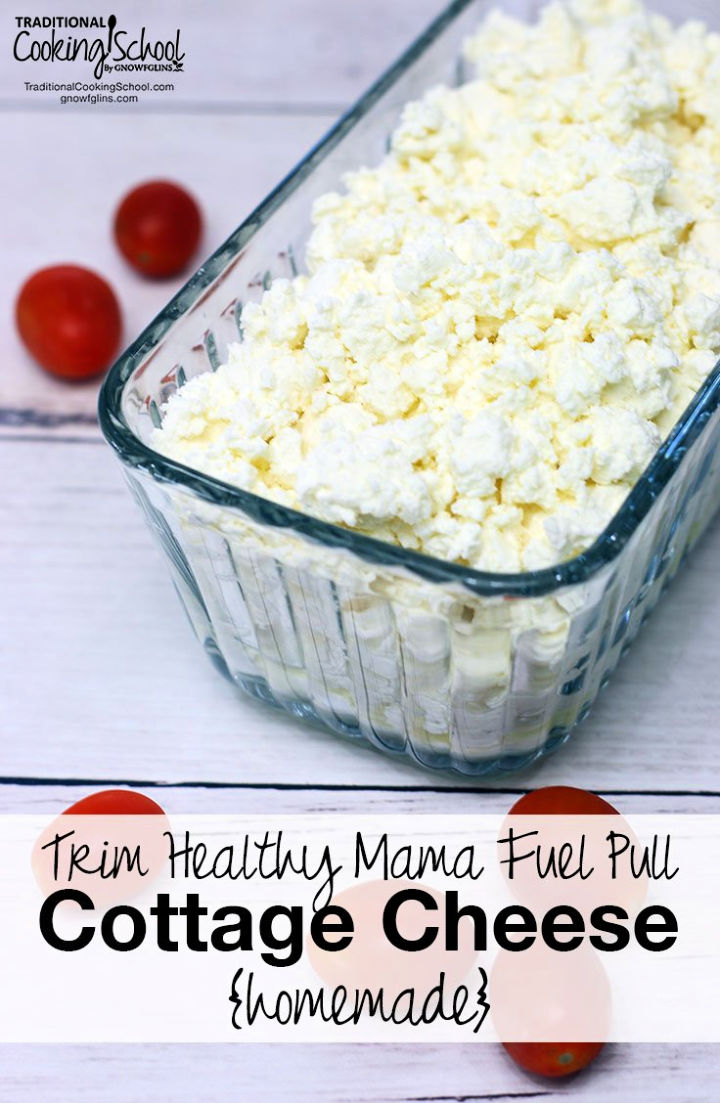 Try out this trim healthy mama fuel pull cottage cheese! Just a matter of 15 minutes and you will surely end up saying yummy in my tummy. It has neither carbs nor fats, so it is a perfect food for all the diet conscious people also reading this. The ideal combination of healthy and easy to make! traditionalcoo
9. Make Cottage Cheese Two Ways With Taste Off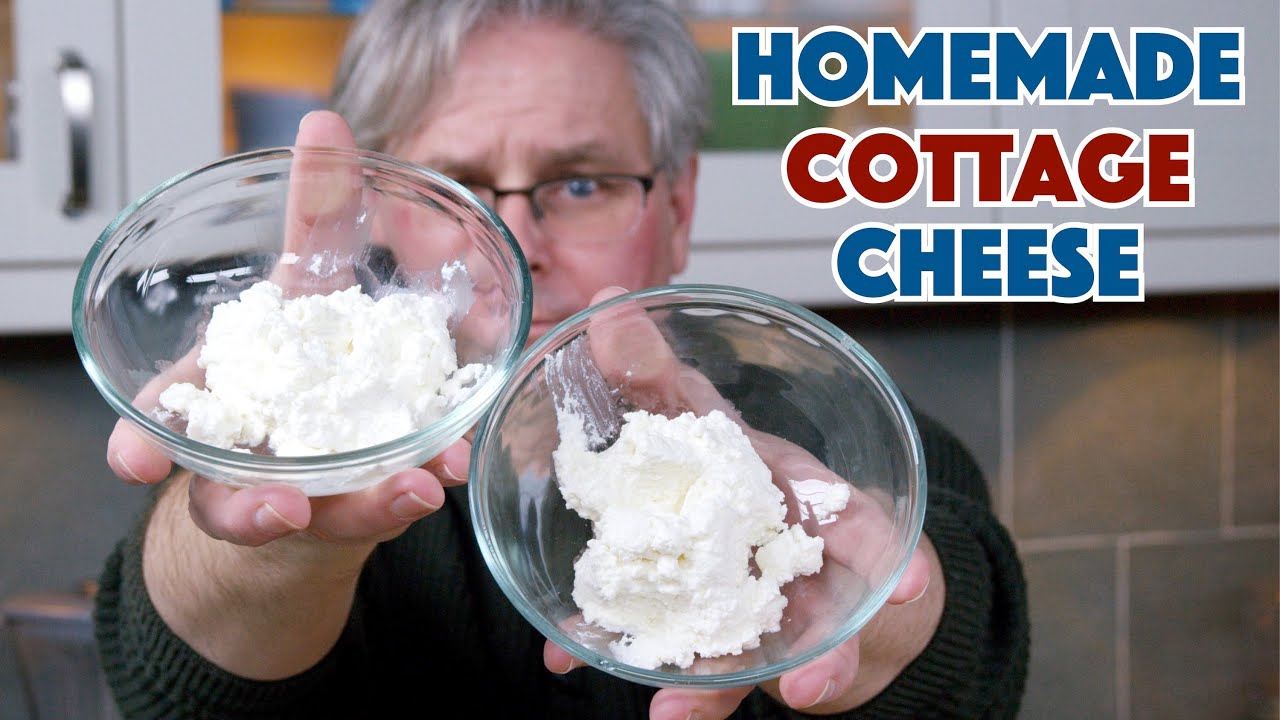 Make this scrumptious cottage cheese in 2 different and accessible ways. So that you have a variety in your fridge to enjoy in or with your meals! It is a perfect source to get protein, and also it is a great fighter to help in fighting the beast of breast cancer. Don't forget to click the link below! YouTube
10. How To Make Cottage Cheese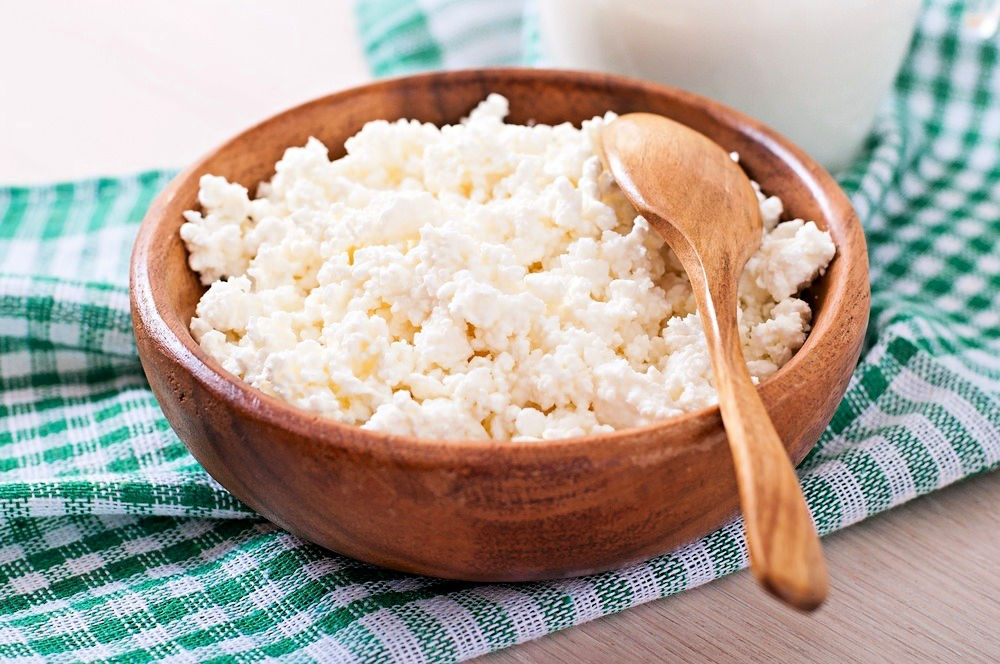 Be in charge of your food, and the associated health change sit brings! Learn how to make an epic delicious homemade cottage cheese in your kitchen that you can store for weeks. The tutorial will give you a perfect sense of making this recipe entirely at home. It is super simple and super scrumptious that you won't be able to restrain yourself. marvelouschef
11. Homemade Cottage Cheese With Vinegar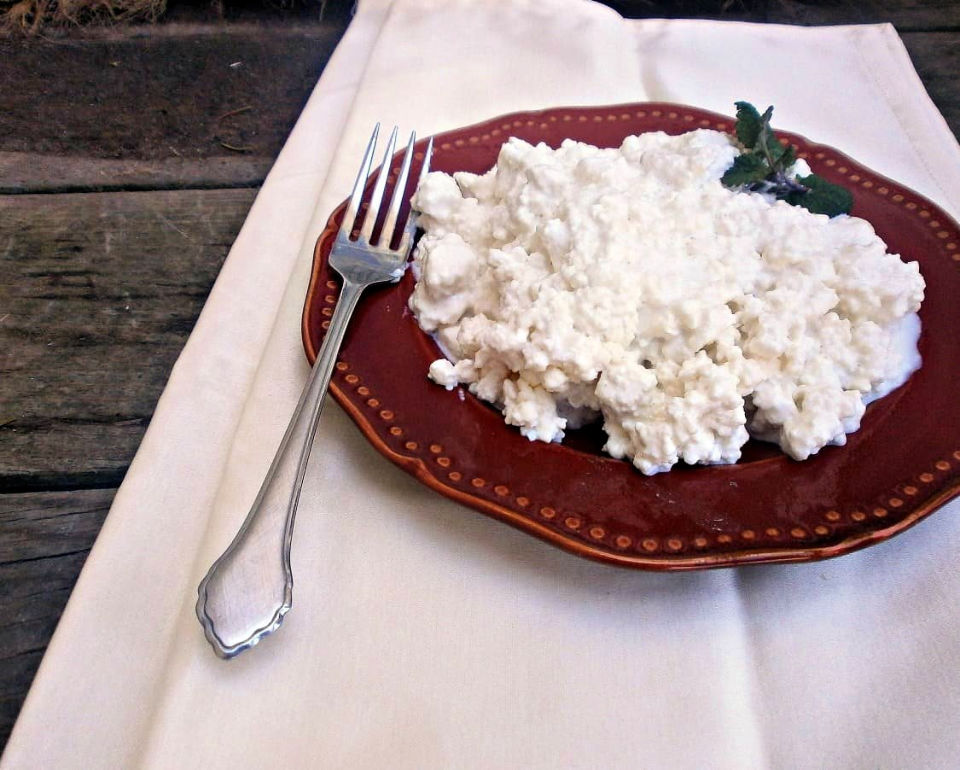 Who is a fan of cottage cheese here? What is not to like about this creamy curdy delicious dish? Even the recipe of this version of cottage cheese recipe with vinegar will make you go all drooling. Grab the few ingredients like milk, vinegar, salt, heavy cream, and you can finish making it in less than 15 minutes. eatlikenoone
12. Cottage Cheese Breakfast Bowl
Provide your kids with a finest and healthy breakfast in the form of this delicious cottage cheese recipe with fruit or cereal. It will be so beneficial to their physical and mental strength! Check out the video tutorial to see how you can perfectly make this in your kitchen. thealmondea
13. Creamy Raw Milk Cottage Cheese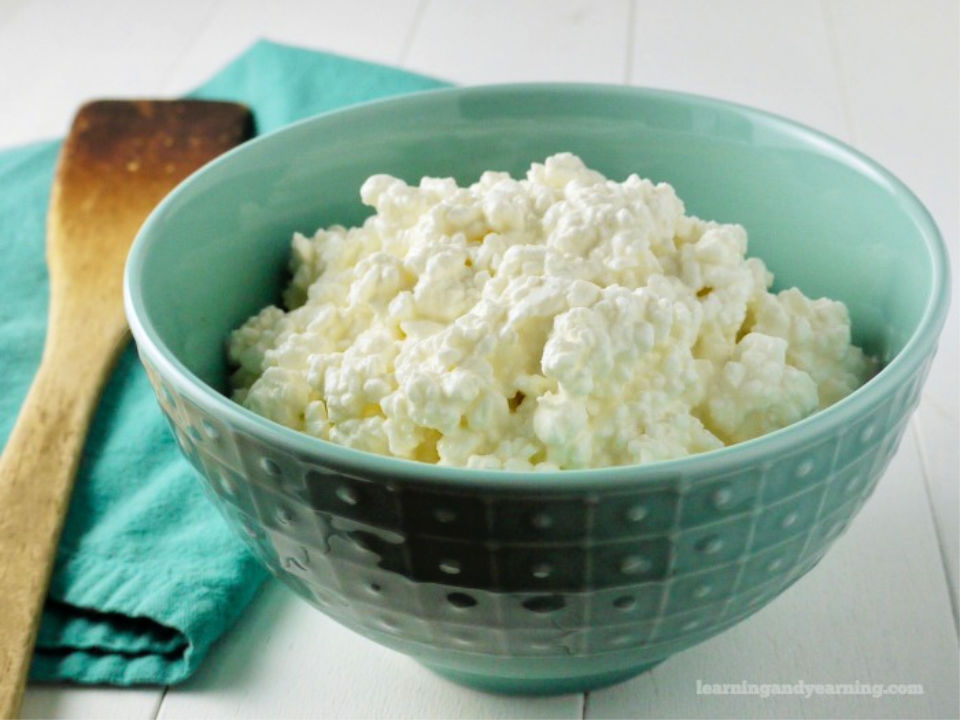 Be a pro at cheesing by acing this super easy homemade cottage cheese recipe in your kitchen. This creamy raw milk cottage will definitely become one of your major addition in your everyday meal. Ingredients include just some raw milk, sea salt, heavy cream, and vinegar. You are going to love feasting it! learningandye
14. Make Cottage Cheese from Scratch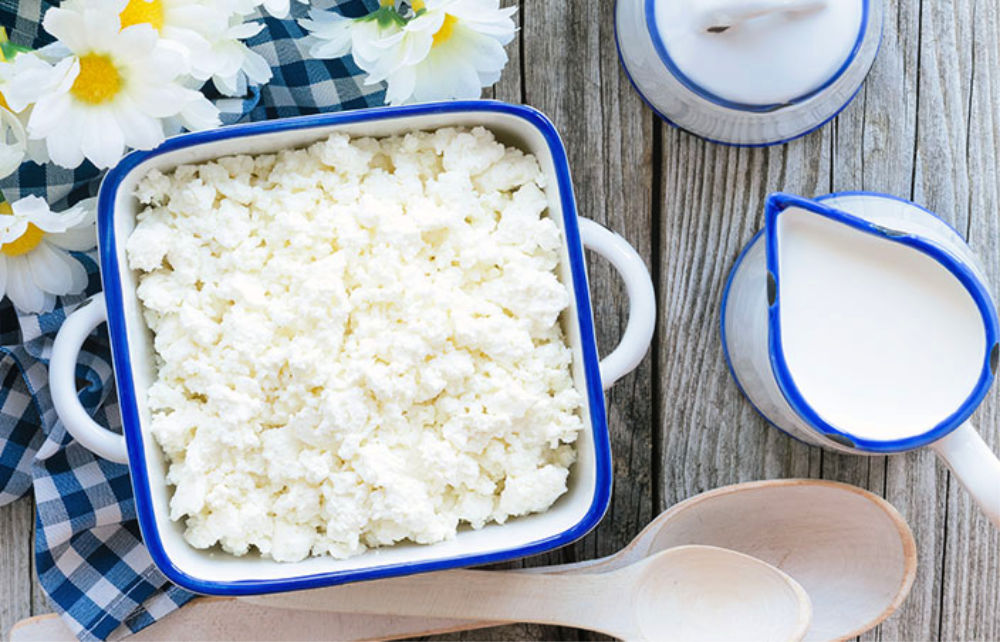 Try this finger-licking good recipe about making homemade cottage cheese. If you are a beginner and have got absolutely no clue about making cheese al; by yourself! Get all the detailed step by step guide here. All you need is some lemon juice and fat milk to whip it up. greatfood
15. How to Make Cottage Cheesee
Check out how soft, drool-worthy, and scrumptious this cottage cheese looks! It is already a perfect diet that can keep you all healthy, full, and also on top of your protein game. Gather ingredients like milk, cream, and salt! Pair it with some strawberries and cherish a good healthy meal. myculturedpa
Tempted to make yourself some of that thick, yummy homemade cottage cheese recipe? Why wait until it's too late? Make yourself some cottage cheese now! Bundle up on a lot of it so you won't have to waste any of your time in the summer season trying to make some cottage cheese recipes. Use it on all of your favorite foods or eat it alone! However, you choose to serve it, it's always good to have some cheese in your house. You never know when you'll need it!