So, you're getting a home remodeling you've been dreaming of for years. A remodeling business has been hired, and they want to come in with all guns blazing. But have you considered how your daily home life may change due to the remodeling? To be safe, you should probably have the number of a reliable home moving company handy. This is how professional movers can help you during home renovation.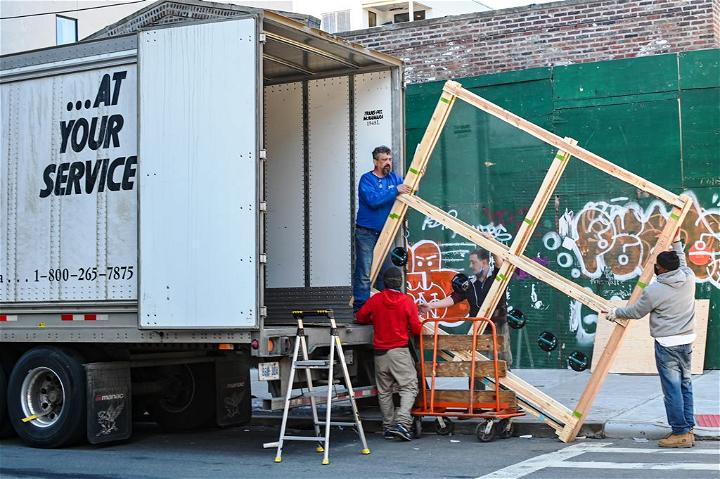 The whys of hiring movers during home renovation
The concept of leaving one's house during renovations may sound absurd to some. Nonetheless, it might be less implausible than you imagine, depending on how much work has to be done. Renovations of a greater magnitude can stretch on for weeks, if not months, and cause significant disruption:
Incessant clattering and buzzing from various power equipment and saws.
Breathing in contaminating airborne particles, gases, vapor, and general unpleasant scents, not even a homemade febreeze spray can save you from.
Certain areas of your house are off-limits.
Having to accommodate construction workers in your house.
Having no control over the temperature because of unclosed windows, walls, etc.
So you might have to leave. However, you might be at a loss at how to find the right moving company. For this, there are many useful tools. For example, FMCSA has a search tool to check if your moving company is official. Verified Movers are a company devoted to sharing customers' reviews and helping you make the best choice. For international moves, MoverDB has you covered for moving quotes. Use these tools to your advantage when making a choice.
It's easier on everyone involved if you disappear for a while during home renovation. Nevertheless, a team of experienced movers can help you even if you're staying in. Here's how:
1 It's easier to plan
If you're ready to make significant changes, your remodeler will need space to work, and things will become messy. When making home improvements, it's best to relocate furniture and devices to a different area to avoid any potential dust-related harm. For the duration of the time it takes for your new rooms to be built, you can safely store your belongings. Regardless of the scale of your remodeling, at least one room will need to be cleared of its contents. And if you hire movers during a home remodel, they can take care of this chore so you can focus on other aspects of your renovation. It's especially beneficial if you're transporting delicate or breakable products. You probably won't be able to offer them the attention they need because of your other obligations. Hiring movers, on the other hand, will guarantee that your belongings make it to the storage facility in one piece. Even better, they advise how to organize your belongings in a self-storage container during remodeling effectively.
2 It helps with creating new space during home renovation
If you're doing an entire home remodel, it is more likely than not that you will bring in new furniture. And it is your responsibility to remove the old furniture or appliances before the delivery of the new ones arrives. A professional moving team can help you not only with relocating these items but also with all storage-related business.

3 Leave the bulky items to the pros
There will always be those items of furniture you can't bring yourself to sell along with your old home. You have decided to break ways with them for no other reason than that they are too much trouble to maintain. Unless your bedroom decor is dear to you, you probably won't make an effort to have it transferred to your new place. If you do, though, professional movers have the workforce and expertise to remove such goods from your house. You're in a similar position if you need to relocate anything big, heavy, and fragile. Pianos are a great illustration of this. You wouldn't want to leave that in a construction zone.
Additionally, when installing, removing, or relocating heavy furniture within your house, you may need to take it apart to fit it through narrow passageways and navigate corners. That's why hiring professional movers who know what they're doing is vital.
4 Transferring materials is easier with a team of movers
It would be best to realize that you might have to supply some items for your remodeling before work begins. And if you try to do the whole renovation job by yourself, you'll have to figure out how to get all the supplies to your house on your own. Moving companies may assist with this aspect of your renovation in several ways. Can you transport big items like sacks of cement and metal pipes, or maybe rent heavy equipment on your own? After what is sure to be a long day at your regular job, this is especially unlikely. Hiring movers is preferred because of the time and effort involved.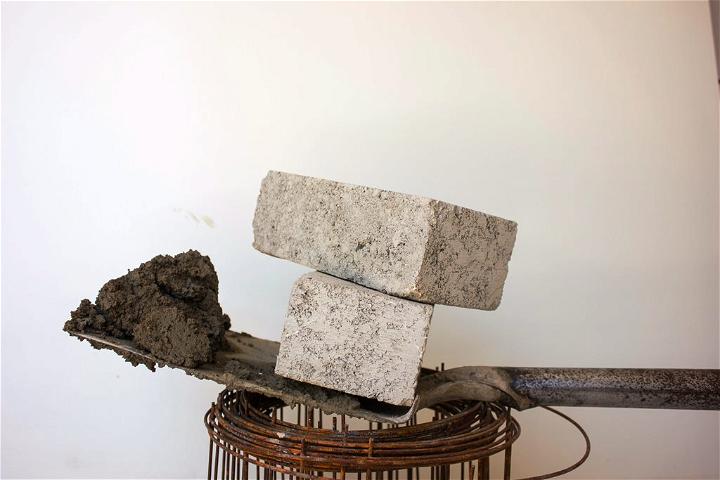 5 It helps if you're staying in during home renovation
It may not be necessary to vacate the premises entirely if the scope of the remodeling is limited to a single room. You may need to rearrange certain items to make room for the builders. Professional movers can help you with this! Do what you can to make your space more comfortable during a home remodel. Secure your most prized possessions, and keep your place as peaceful as possible. Home remodeling can be very stressful, and you must keep it all organized, especially if you have children. Some folks even go so far as to set off a special construction-free area where everyone in the household (even the dogs) may find some peace.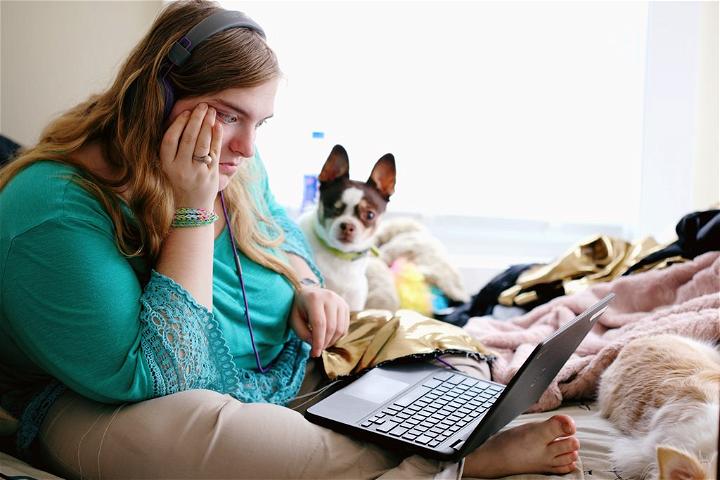 Final words
Choosing to vacate your home for renovations is a major life decision in and of itself. It's normal to feel torn about whether or not to employ professional movers to assist you during home renovation. However, experienced domestic movers may aid your renovation effort in a number of ways. We hope our guide has helped you make your decision. Remember to stay calm and good luck with your remodel!
Meta: Are you wondering why hire professional movers during home renovation? We've got the list of reasons right here, so read on!